Authentic You: Self-Love Workbook Subscription Service
Authentic You is a monthly subscription service dedicated to helping you connect with your truest, most authentic self. Every 30 days from the time you sign up, you'll receive an exclusive workbook straight to your inbox filled with exercises and practices designed to help you foster your personal development as you learn to embrace every part of your divine self. You'll also find affirmations, journal prompts, and guidance to help you love and honor each and every part of you: mind, body, and soul. Each unique workbook has a different focus, so you'll never get bored. Get one carefully and lovingly made self-love workbook every month for the next 12 months and begin a profound journey into connecting with the authentic you.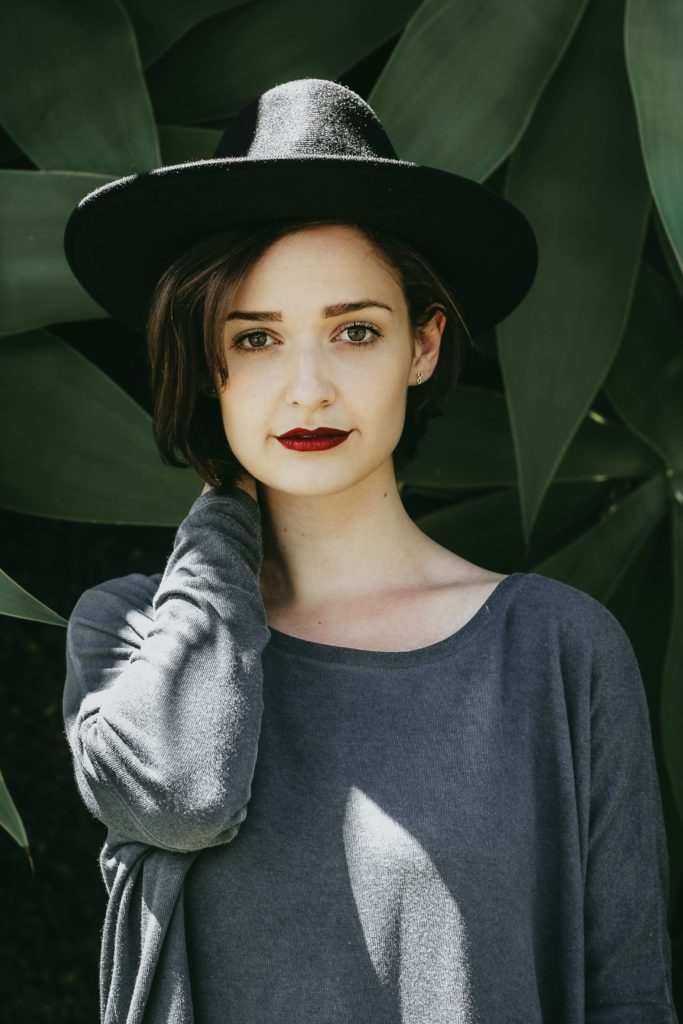 Sign up for just $7.99 today and receive your first workbook straight to your inbox. You'll be automatically subscribed to receive a new workbook every 30 days. Your credit card or Paypal account on file will be charged $7.99 every 30 days for as long as your subscription is active. Need to cancel? No problem. Cancel anytime with just a simple click.

Connect With Your Higher Self
Your first workbook is dedicated to helping you connect to your higher self. Also known as your divine self, this is the deepest and truest you. In this workbook, you'll align with your higher self as you release limiting beliefs, create new beliefs, set goals, create meaningful habits, ask for divine guidance, and more. Get the blueprint for connecting to your higher self today, and learn how to live in alignment with the truest, deepest, most authentic you.

Your First Four Workbooks
What file format does the workbook come in?
The workbook comes as a PDF, which can be easily accessed on any device that works with PDFs, such as your smartphone, laptop, or tablet. 
Can I cancel my subscription?
Absolutely. You can can cancel your subscription anytime with just a click of a button. No hassle. No questions asked. And if you have any issues at all, contact me at zannakeithley@gmail.com, and I'll take care of cancelling the subscription for you. You can also email me to doublecheck that it's been cancelled. I promise, I'll take care of you.
Do I need to print the workbook pages?
Not if you don't want to! Each workbook comes with PDF text editable fields, so you can type directly in the digital file if you'd like. But if you'd still prefer to print and handwrite on the physical pages, that's perfectly okay, too! Choose the method that works best for you. (If you want to print the pages, you can expect each workbook to be about 40 pages long.)
Can I get a refund on workbooks I've already received?
Due to the digital nature of these products, I can't offer refunds on past workbooks. However, if you are ever dissatisfied with the product you've received, please don't hesitate to contact me using the contact form here. And you can also cancel anytime if you would no longer like to continue your subscription.
Does each workbook have a different focal point?
Yes! No two workbooks will ever look the same. Individual focuses include Connecting With Your Intuition, Aligning With Your Higher Self, Releasing Limiting Beliefs, Setting Goals, Protecting Your Energy, Creating Self-Promises – and more.
How many total workbooks will i receive?
You will receive a today of 12 workbooks, unless you choose to cancel sooner.
When do i get my new workbook?
You'll receive your first workbook when you sign up for your subscription. After that, you'll receive a new workbook every 30 days. Your payment on file will also be charged $7.99 every 30 days. 
how can I contact you with questions?