Welcome to ZannaKeithley.com
Manifestation • Mindfulness • Chakra Healing • Spirituality • Self-love
Daily Affirmation Printables, Inspiring Coloring Pages, and more!
Print some uplifting daily affirmations to hang up at home or above your workspace.
Unlock your inner artist with coloring pages designed to uplift and inspire.
And check back weekly for new freebies! No subscription or newsletter sign up required. These are for you.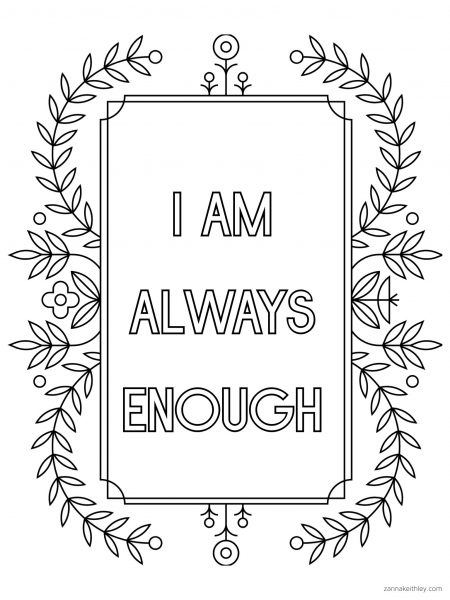 Sign up for the newsletter!