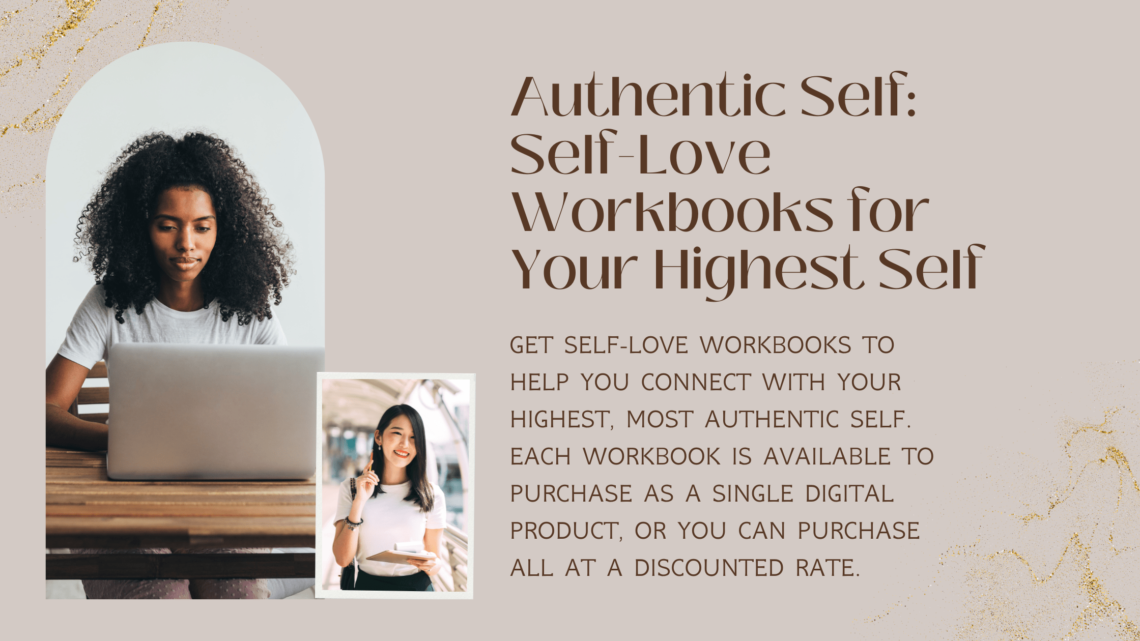 ---
Purchase digital self-love workbooks designed to help you connect with your highest, most authentic self. Each workbook is filled with exercises and practices designed to help you foster your personal development as you learn to embrace every part of your divine self. You'll also find affirmations, journal prompts, and guidance to help you love and honor each and every part of you: mind, body, and soul.
Each workbook has PDF editable fields, so you can start using your workbook immediately straight from your digital device or print out the pages and fill out your answers by hand.
Purchase individual workbooks or purchase a bundle of all four at a discounted rate.
Read more about each workbook below:
---
Highest Self Workbook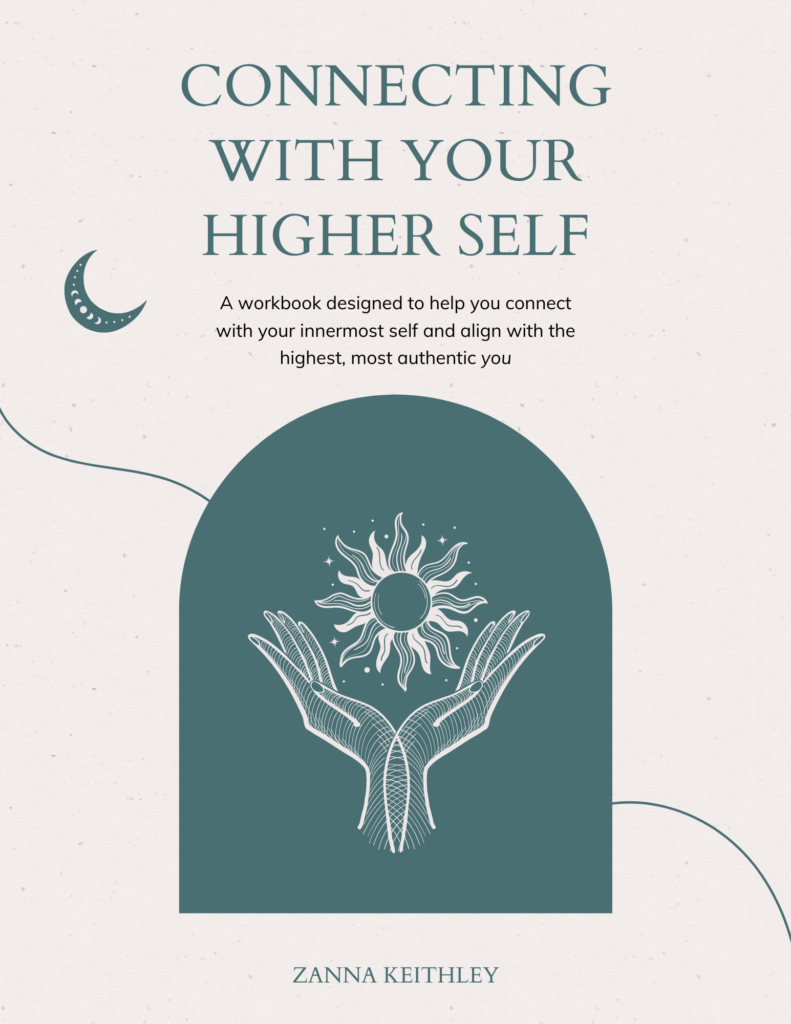 Connecting With Your Higher Self – $11.99
Who is your higher self? This 41-page PDF workbook will help you to define and connect with your highest, most authentic self. Begin your journey as you release limiting beliefs, create new beliefs, set goals, create meaningful habits, ask for divine guidance, and more. You'll also receive affirmations and journal prompts so you can continue to connect with your higher self in your daily life.

---
Releasing Limiting Beliefs Workbook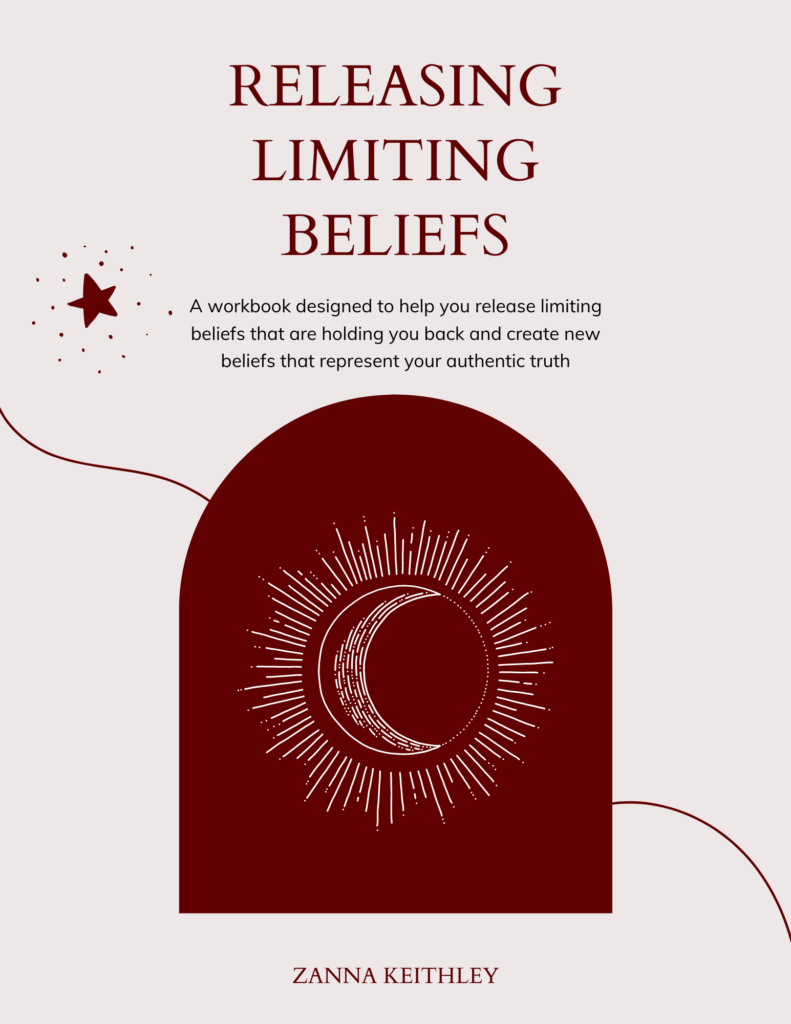 Releasing Limiting Beliefs – $11.99
A limiting belief is a false belief that prevents you from pursuing your goals and stepping toward the life your heart is guiding you towards. In this 42-page PDF workbook, you'll identify your limiting beliefs, then examine whether or not they align with what feels true to you. Finally, you'll do the deep inner work of releasing limiting beliefs and creating new, empowering beliefs to guide your self-love journey. Also includes affirmations and journal prompts for deeper self-reflection.

---
Goal-Setting Workbook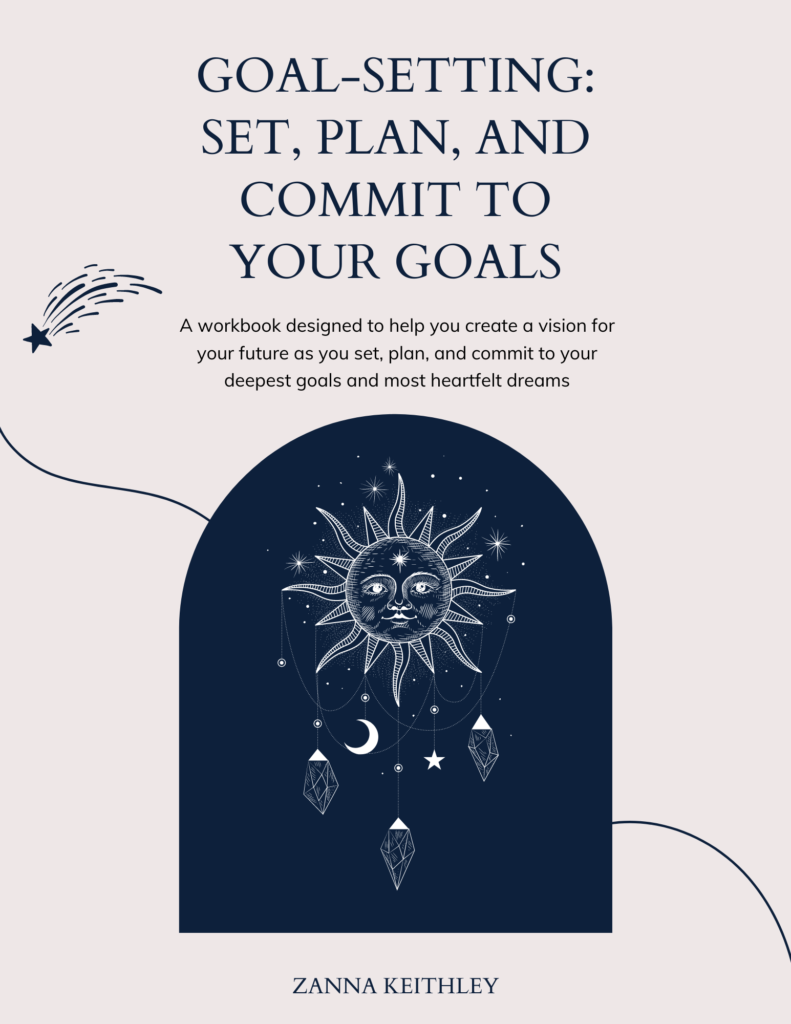 Goal-Setting: Set, Plan, and Commit to Your Goals – $11.99
In this 44-page PDF workbook, you'll approach goal-setting in three steps: setting goals, creating an action plan for your goals, and committing to your goals (and your future). Receive a wealth of exercises rooted in goal-setting, plus get affirmations and journal prompts to help you feel confident and empowered as you start your journey to achieving your deepest, most heartfelt dreams.

---
Self-Love Workbook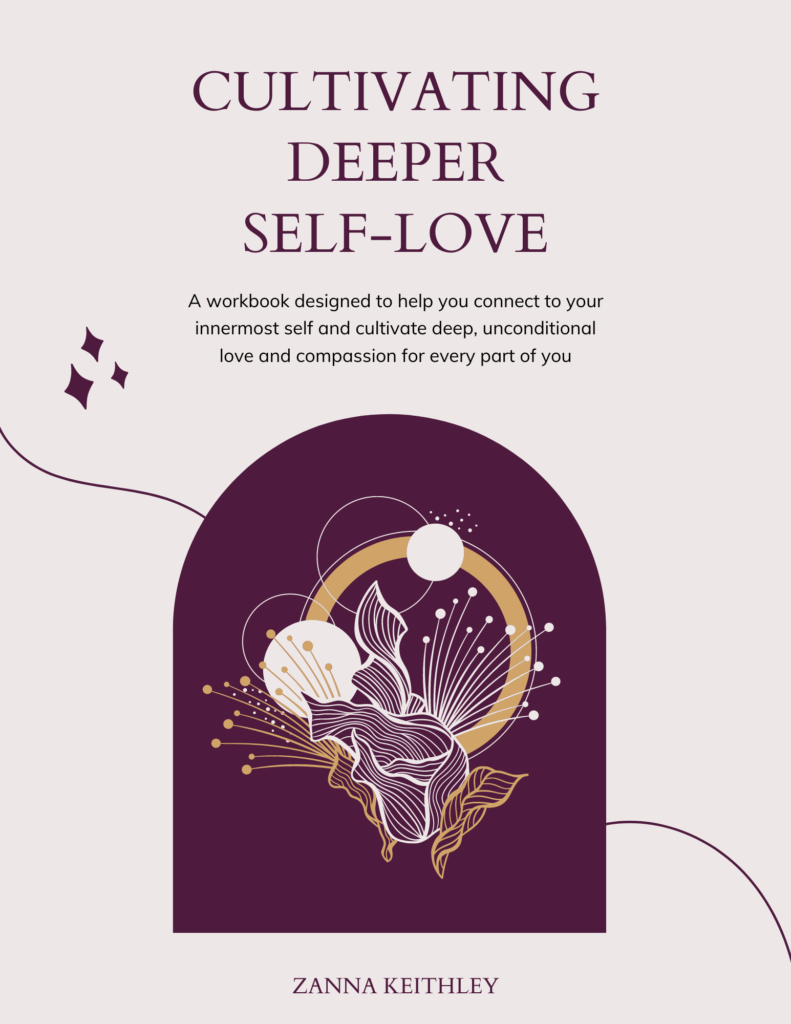 Cultivating Deeper Self-Love – $11.99
This 43-page PDF workbook is all about falling deeper in love with yourself and prioritizing meaningful self-care. You'll get to define what self-love means to you and engage in practices dedicated to helping you own your undeniable worthiness. Plus, set self-care goals that support all aspects of your well-being: mental, emotional, physical, and spiritual. Also comes with affirmations and journal prompts to help you sink even deeper into unconditional self-love.

---
Purchase All Four

Self-Love Workbook Bundle – $35.97
Purchase a bundle of all four workbooks at a discounted rate! Purchase your bundle for just $35.97 (that means one of your workbooks is completely free!) and begin your journey to connecting with your authentic self today.

---
Refunds
Due to the digital nature of this product, all sales are final and non-refundable. However, if you have any issues with your order, please do not hesitate to contact me at zannakeithley@gmail.com.
Please note that these pages are designed for standard 8.5 x 11 printer paper. Most printers should let you alter the settings to ensure the best fit.
---