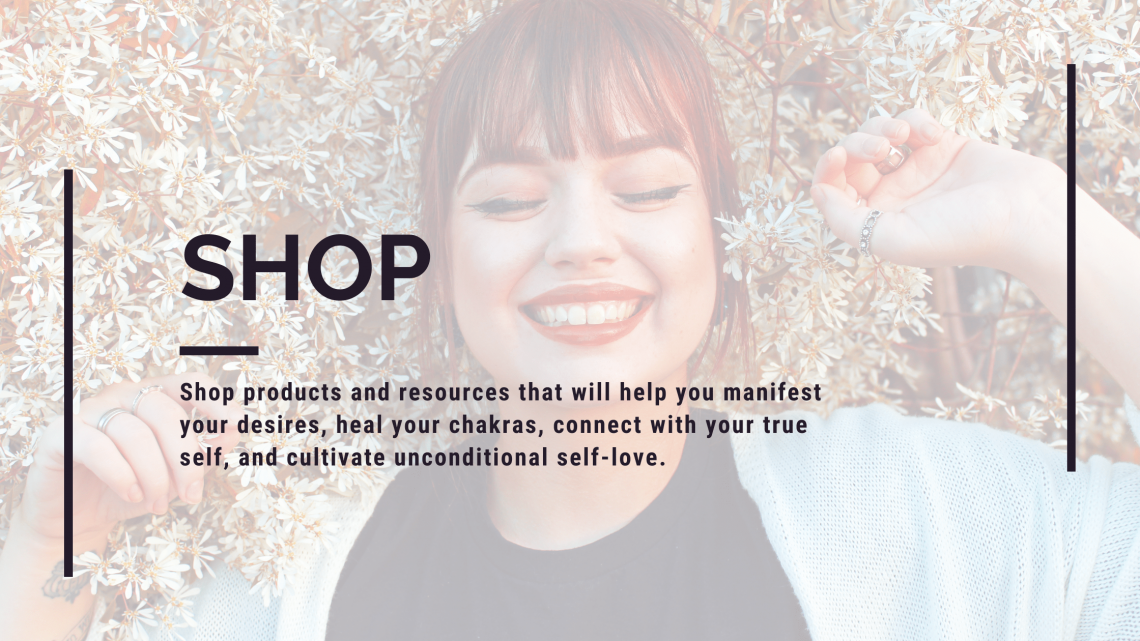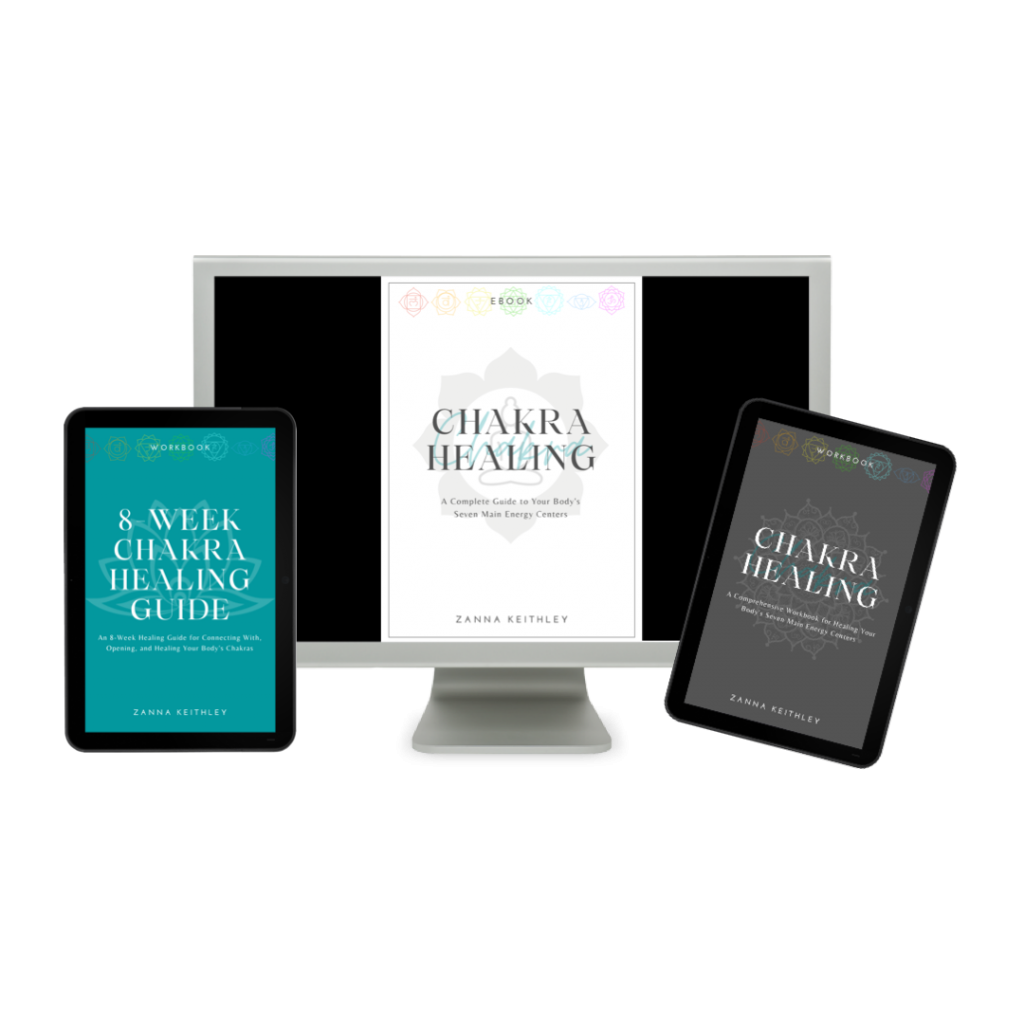 Ultimate Chakra Healing Bundle – $47
Learn about blocked chakras, heal stagnant energy within, and create a life in which you live in alignment with your highest self every single day. Comes with the Chakra Healing eBook, Chakra Healing Workbook, and 8-Week Chakra Healing Guide. Click here to learn more.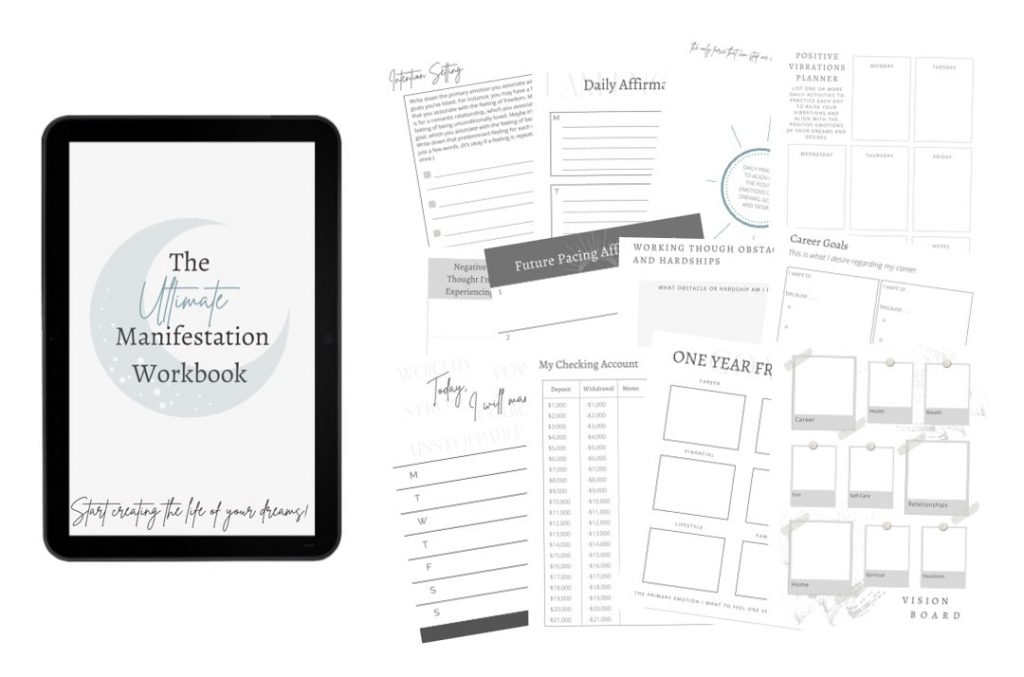 The Ultimate Manifestation Workbook- $14.44
You have the power to create the life you desire, and The Ultimate Manifestation Workbook will give you all the tools you need to manifest your dreams. This workbook is for the person who is both a dreamer and a doer: someone who has big dreams and is willing to take inspired action to create the life they desire.
Are you ready to take control of your life and walk forward on the path leading you to all of your dreams? Don't spend another moment settling for less than you deserve. Your dreams were put in your heart for a reason. You're already worthy. You're already enough. Now, it's time to claim what's yours. Click here to learn more.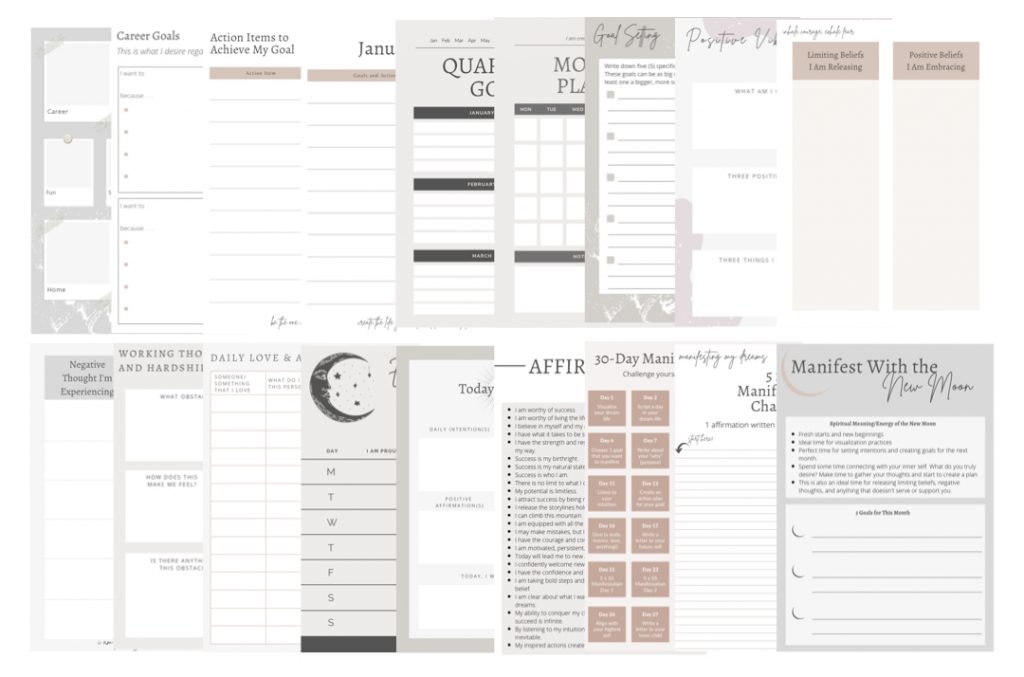 Dreams, Goals & Manifestation Printables – $29
Who is your truest, most authentic self? When you close your eyes, what does your ideal life look like? What dreams, desires, and passions light up your soul? If you could have it all, what does the "all" look like for you? You deserve to live a life filled with deep joy, peace, love, freedom, and abundance. If you have goals and dreams and want to begin to live the life that was always meant for you, then these printables were made for you. Click here to learn more.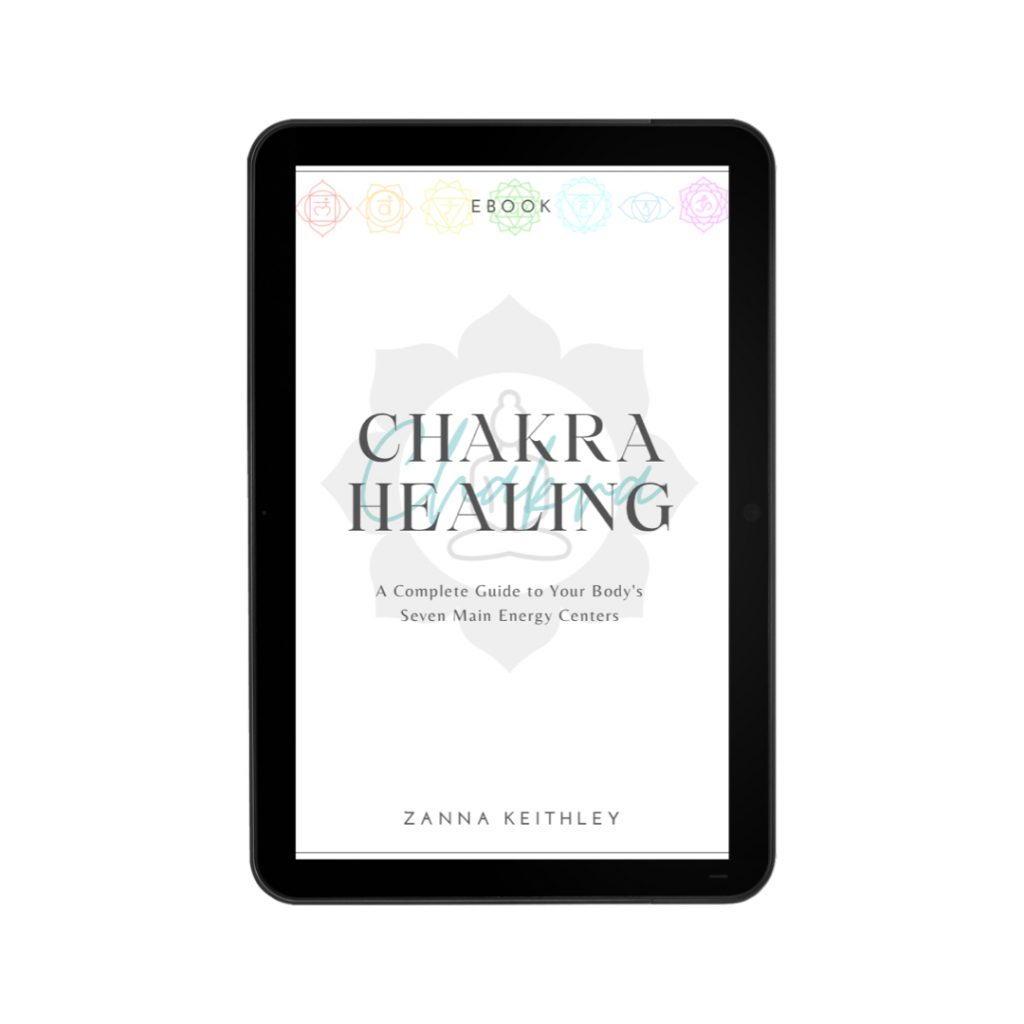 Chakra Healing eBook – $20
Learn about the chakra system, the signs of balance and imbalance for each chakra, why your chakras become blocked, how to heal energy imbalances, and more! Plus get 50 positive affirmations and 30 journal prompts for each chakra! Click here to learn more.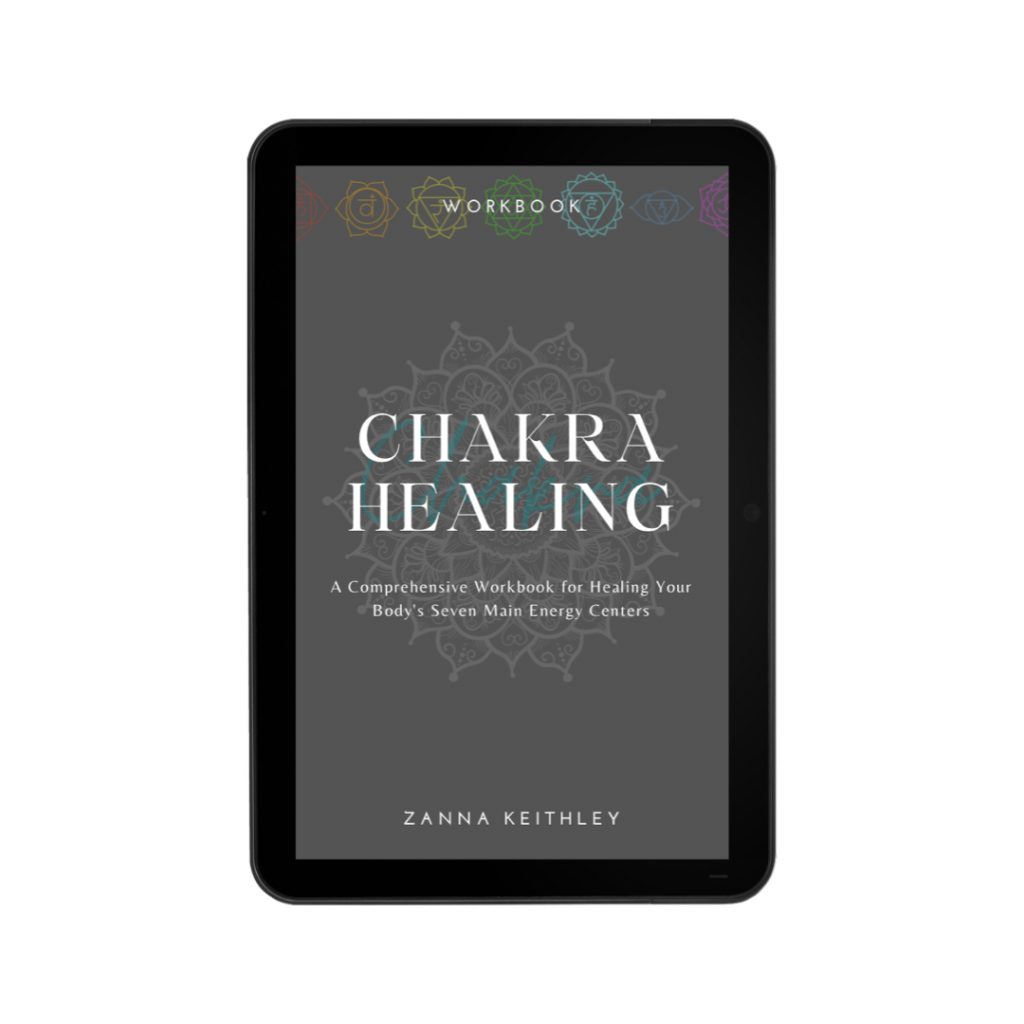 Chakra Healing Workbook – $20
Create a vision board and discover how each chakra plays a role in creating your dream life. Get aligned with your highest self. And assess each of your body's energy centers, plus get 14-day healing calendars for each of your chakras that you can do anytime you feel misaligned! Click here to learn more.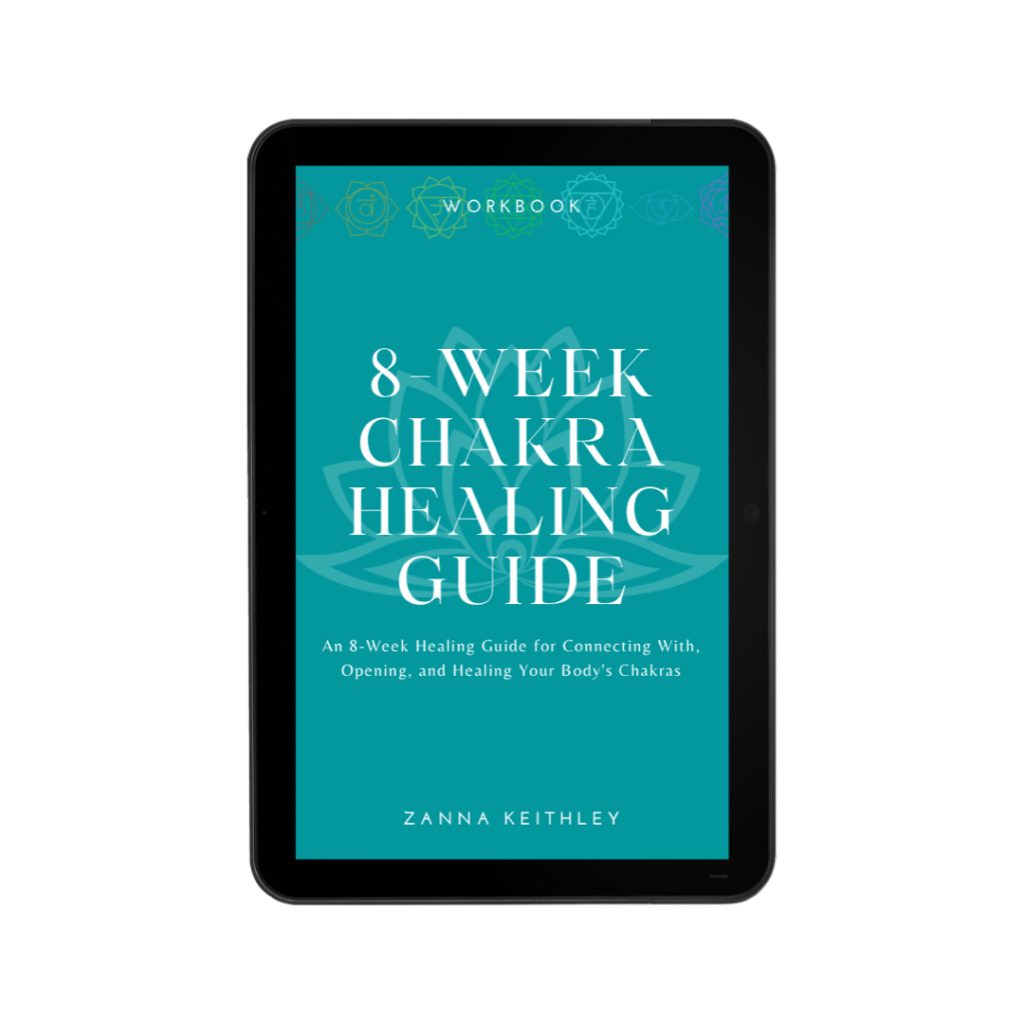 8-Week Chakra Healing Guide – $20
Get 8 weeks of activities you can do each day to connect with and heal each of your body's seven main chakras. Each day, you'll focus on only one chakra at a time, and all activities are designed for you to easily incorporate into your normal day. Also includes assessment questions and daily affirmations to help you stay in alignment! Click here to learn more.

---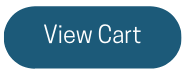 ---
To purchase a bundle of the following items at a discounted rate, click here and scroll to the section, "Buy Two Items and Get a $5 Discount!"
Chakra Healing eBook & Chakra Healing Workbook
Chakra Healing eBook & 8-Week Chakra Healing Guide
Chakra Healing Workbook & 8-Week Chakra Healing Guide
*Due to the digital nature of these products, all sales are final and non-refundable. However, if you have any issues with your order, please do not hesitate to contact me at zannakeithley@gmail.com.
Affiliate Opportunities: If you're interested in being an affiliate for these products, as well as for any other future products on my website, send me an email to zannakeithley@gmail.com for more details! What does it mean to be an affiliate? It means I'll give you your own personal discount codes and links, and whenever someone successfully purchases a product on my website using your links and/or codes, you'll receive a percentage of the purchase! Learn more today!
---