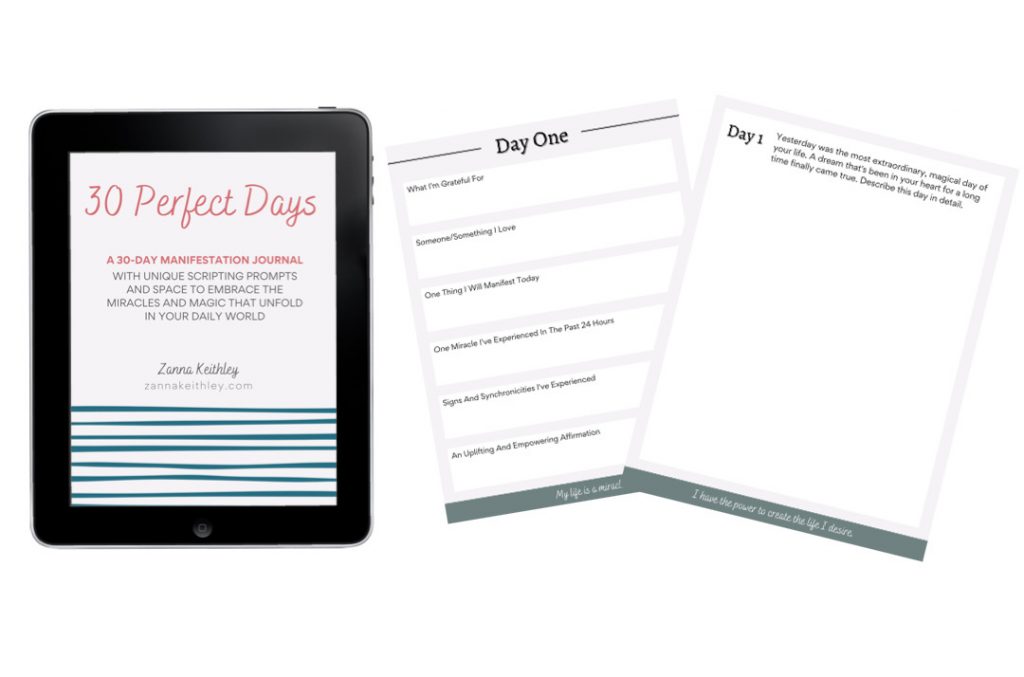 30 Perfect Days: A 30-Day Manifestation Journal
Here's what I believe: I believe that every dream that's been placed in your heart has been put there for a reason. Your dreams are not a tease. They're not a joke. They're not something "only really special people" get to experience.
Your dreams are in your heart because they're meant for you.
My life profoundly changed when I stopped imagining that my dreams existed in some fictionalized version of the future. I realized I could have the life I wanted right now. So I decided to live as if my dreams existed here for me right now, and all I had to do was reach out and grab them.
Just a couple years ago, I felt lost, hopeless, and completely miserable in my full-time, corporate job. Now, I get to make a living doing what I love every single day. I get to write and connect with thousands of people across the world daily.
And it all started with one simple change in mindset: I stopped acting as though my dreams were hard and unachievable and started living as though they already exist for me here, right now.
With this resource, that's what I hope to give to you, too.
30 Perfect Days is a 30-day manifestation journal to help you get clear about what you want and align with the emotions of having your dreams and desires in the present moment. Each day, you'll receive a unique scripting prompt that will help you to live as if you already have your dreams and desires right now. Additionally, you'll find space for daily gratitude, acknowledging the miracles that appear in your everyday world, uplifting affirmations, and more.
Manifesting your dreams starts with believing that you really can have it all right here, right now. It's knowing that you already have the resources inside you to create what you desire. It's knowing that the path to a profoundly beautiful life doesn't exist outside of you; it exists within.
All you need is the courage and confidence to reach out and grab it.
What's Inside This Manifestation Journal:
30 unique scripting prompts to help you get clear about what you want and align with the vibrations of having your dreams and desires in the present moment
30 daily pages to express love and appreciation, acknowledge your daily miracles, list the signs and synchronicities that have appeared in your life, write uplifting affirmations, and choose one small thing you want to manifest each day.
60 total affirmations (2 for each day)
What You Will Receive:
One 67-page PDF file with editable fields that can be typed directly into on your phone, computer, or tablet.
One 67-page PDF file without editable fields, for printing purposes. File size is slightly smaller.
Please note that due to the digital nature of this product, all sales are final and non-refundable. However, if you have any issues with your order, please do not hesitate to contact me at zannakeithley@gmail.com. These pages are designed for standard 8.5 x 11 printer paper. Most printers should let you alter the settings to ensure the best fit.
---
$8.88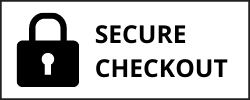 Click here to return to the online shop.
---