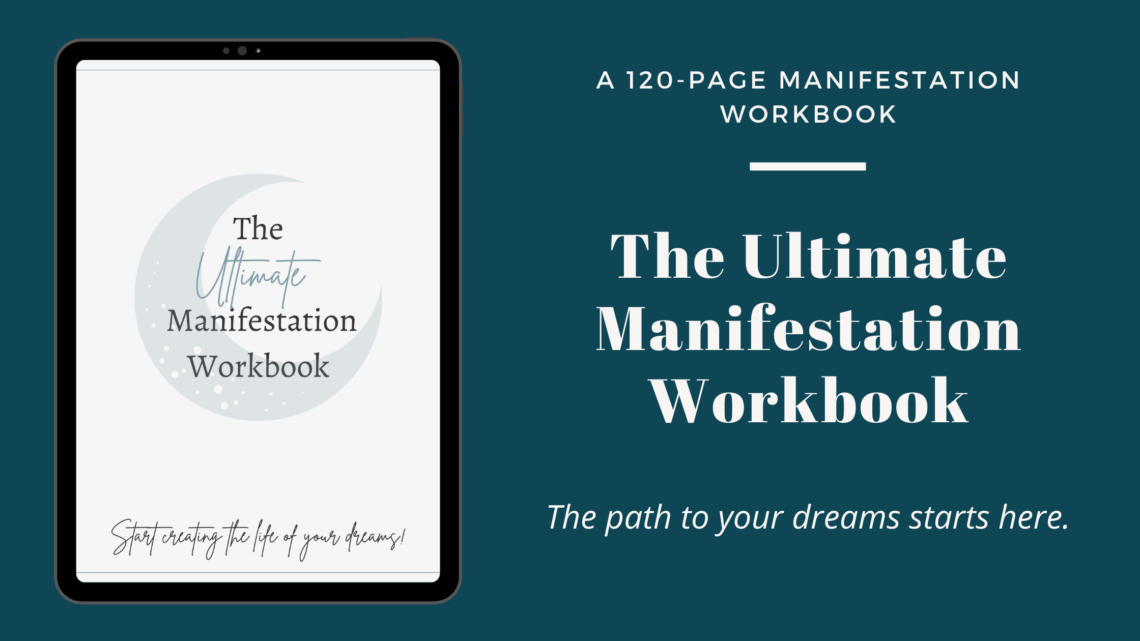 Manifest The Life Of Your Dreams
*Now with PDF text editable fields so you can type directly into your computer, phone, or tablet!*
What are your deepest, truest dreams and desires? What does the perfect day in your dream life look like? If you could truly have it all, what does the "all" look like for you?
You have the power to create the life you desire, and The Ultimate Manifestation Workbook will give you all the tools you need to manifest your dreams. This workbook is for the person who is both a dreamer and a doer: someone who has big dreams and is willing to take inspired action to create the life they desire.
Are you ready to take control of your life and walk forward on the path leading you to all of your dreams? Don't spend another moment settling for less than you deserve. Your dreams were put in your heart for a reason. You're already worthy. You're already enough. Now, it's time to claim what's yours.
The workbook now comes with editable text fields so you can choose to either type directly into the pages or print and hand write. To type into the workbook, you just need to use a device that can open and save PDF documents. Most computers, tablets, and phones will work perfectly for this.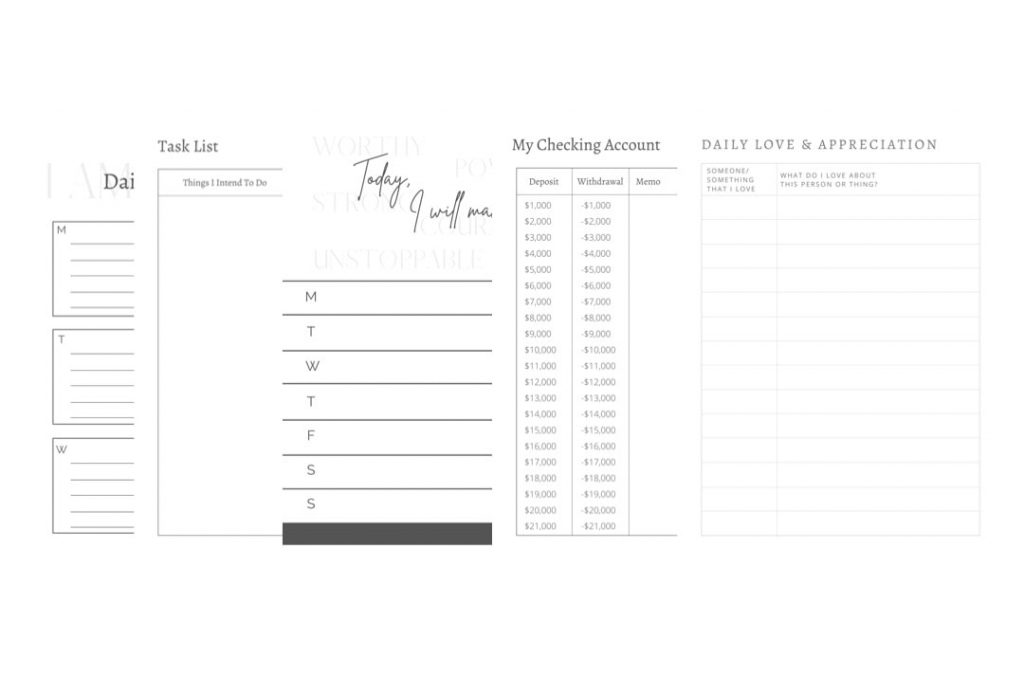 What Is The Ultimate Manifestation Workbook?
The Ultimate Manifestation Workbook is a 120-page digital PDF file that includes 30+ activities for setting goals and intentions, raising your vibrations, and manifesting your dreams. You'll also find tips, tricks, and advice to kick-start all of your manifestations. (For something a little bigger, check out the Dreams, Goals & Manifestation Printables, with over 150 pages of unique manifestation printables that can continue to be used year after year to manifest your deepest dreams.)
You can complete these activities as many times as you want, allowing them to support your manifestations for years to come.
Here's how each section is broken down:
Section 1: What is Manifestation?
Get a detailed explanation of what manifestation really is, plus learn about manifestation formulas, how to know if your manifestation is working, and tips for manifesting your dreams and desires.
Section 2: Setting Goals & Intentions
The first section of worksheet pages is all about setting intentions , defining your goals, and getting clear about what exactly you want to manifest.
Section 3: Raise Your Vibration
These pages are entirely dedicated to raising your vibration. You'll find exercises on gratitude and love plus worksheets to raise your vibrations when you're feeling low.
Section 4: Manifestation Tools & Activities
This section is filled with fun and powerful manifestation activities. You'll create a pretend checking account, hand over your tasks to the universe, create affirmations, and more!
Section 5: Next Steps
Get some recommendations on practices you can do to support your manifestations as well as more manifesting tips, plus get a list of positive affirmations for success!
---
$15.55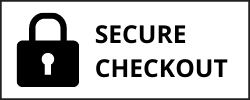 Click here to return to the online shop.
---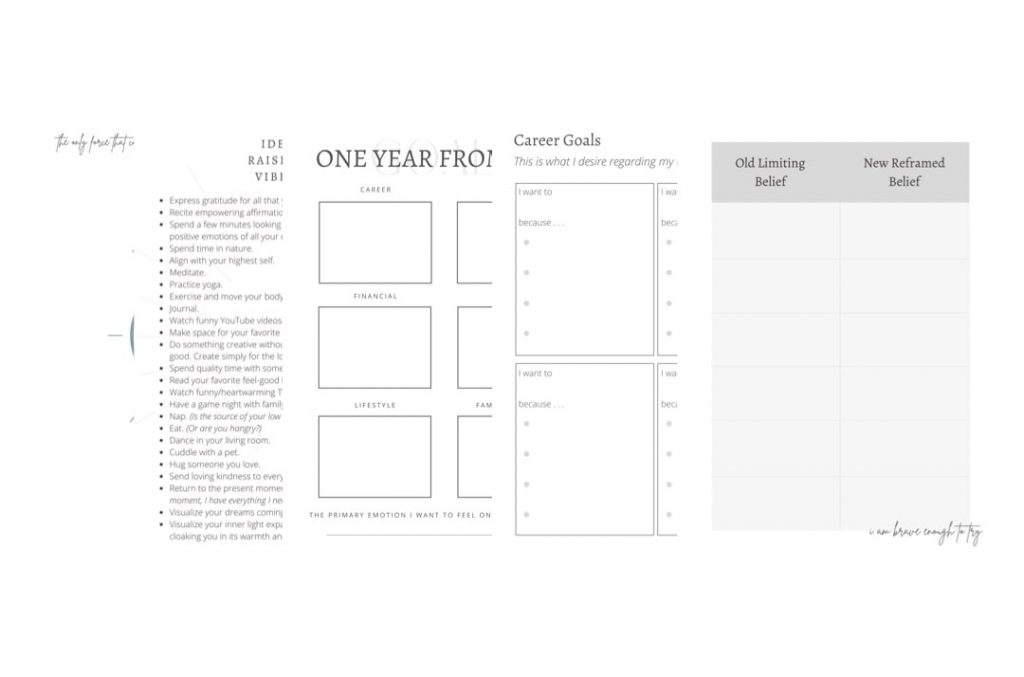 Have a Request?
Once you've purchased your workbook, if you get an idea for a page that would really help you in your journey, send me an email to zannakeithley@gmail.com! My goal is to help you achieve your goals and create a truly beautiful life, and if there's a way I can help you, I'm absolutely willing to do so! Plus, not only will you receive any new pages I create – so will everyone else who has purchased this workbook. Not only do you help yourself, but you'll help others as well!
If you're looking for an expanded version of this workbook, check out my Dreams, Goals & Manifestation Printables. There's over 150 unique content pages in these printables, and they can be used over and over again!
Please note that these pages are designed for standard 8.5 x 11 printer paper. Most printers should let you alter the settings to ensure the best fit.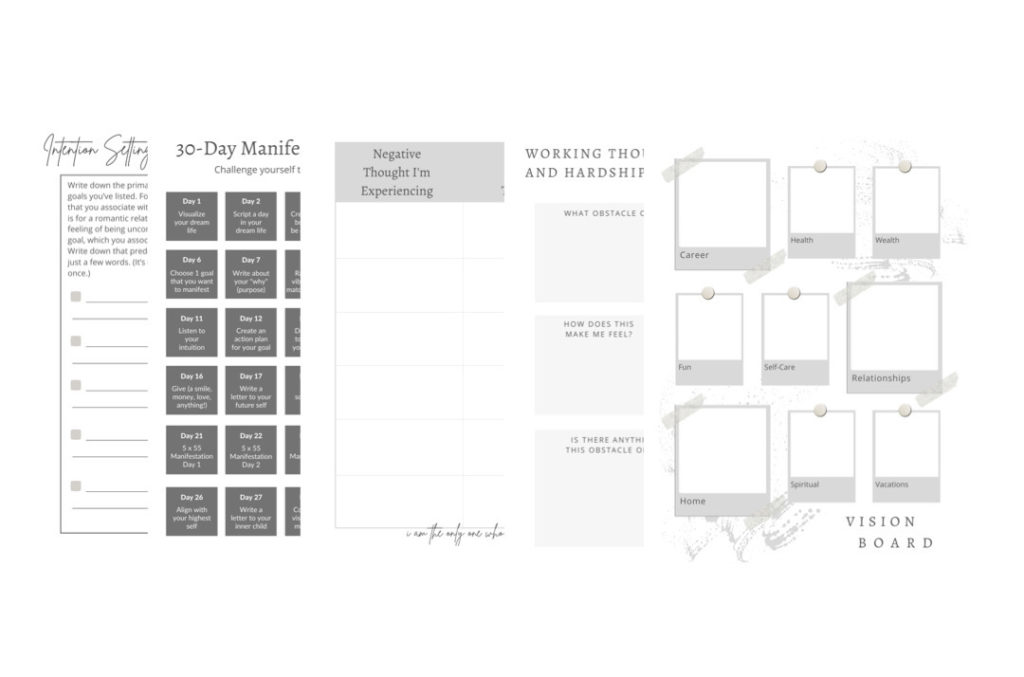 Refunds
Due to the digital nature of this product, all sales are final and non-refundable. However, if you have any issues with your order, please do not hesitate to contact me at zannakeithley@gmail.com.
---