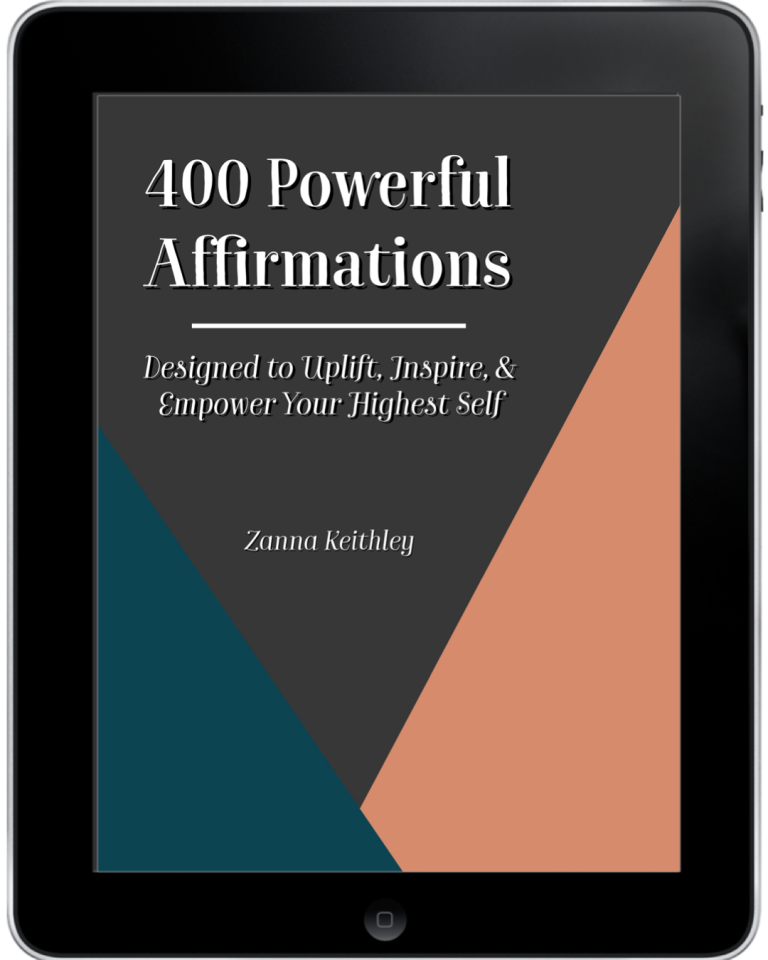 Download Your Free Copy Today!
Download your free copy of this 50-page ebook in PDF format to receive 400 powerful affirmations designed to uplift, inspire, and empower your highest self.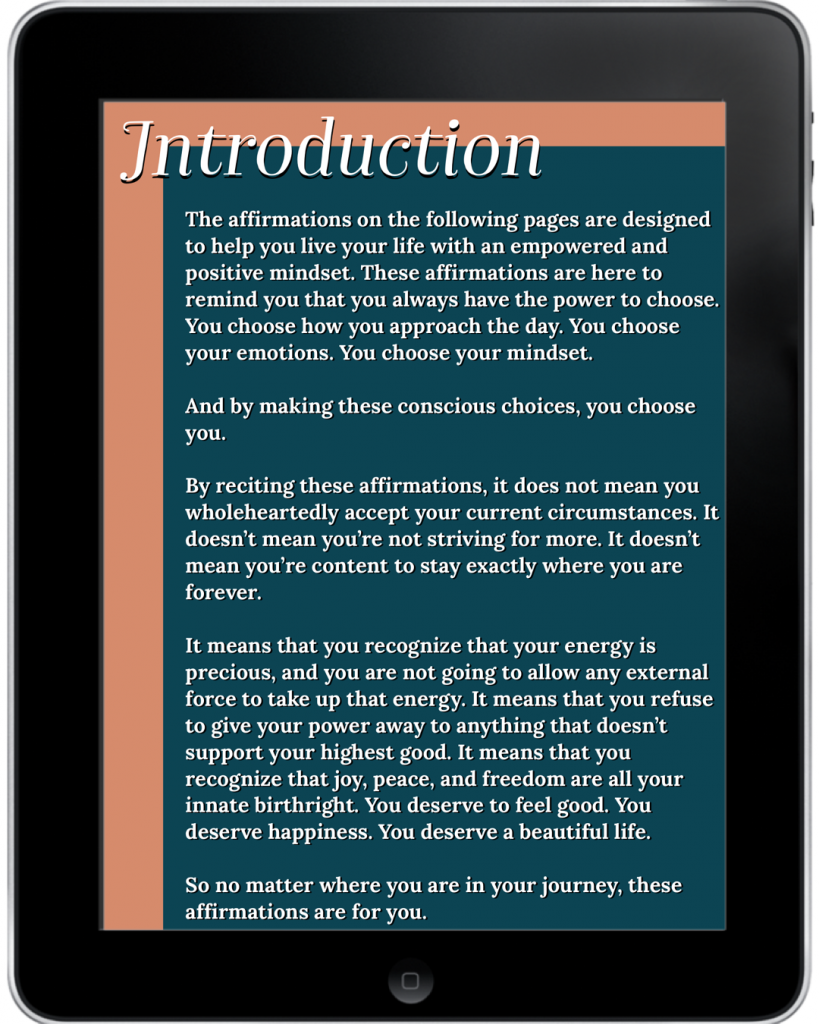 Download this free, 50-page ebook straight to any of your devices so you can carry these powerful affirmations with you wherever you go.
In this free ebook, you'll also receive the following: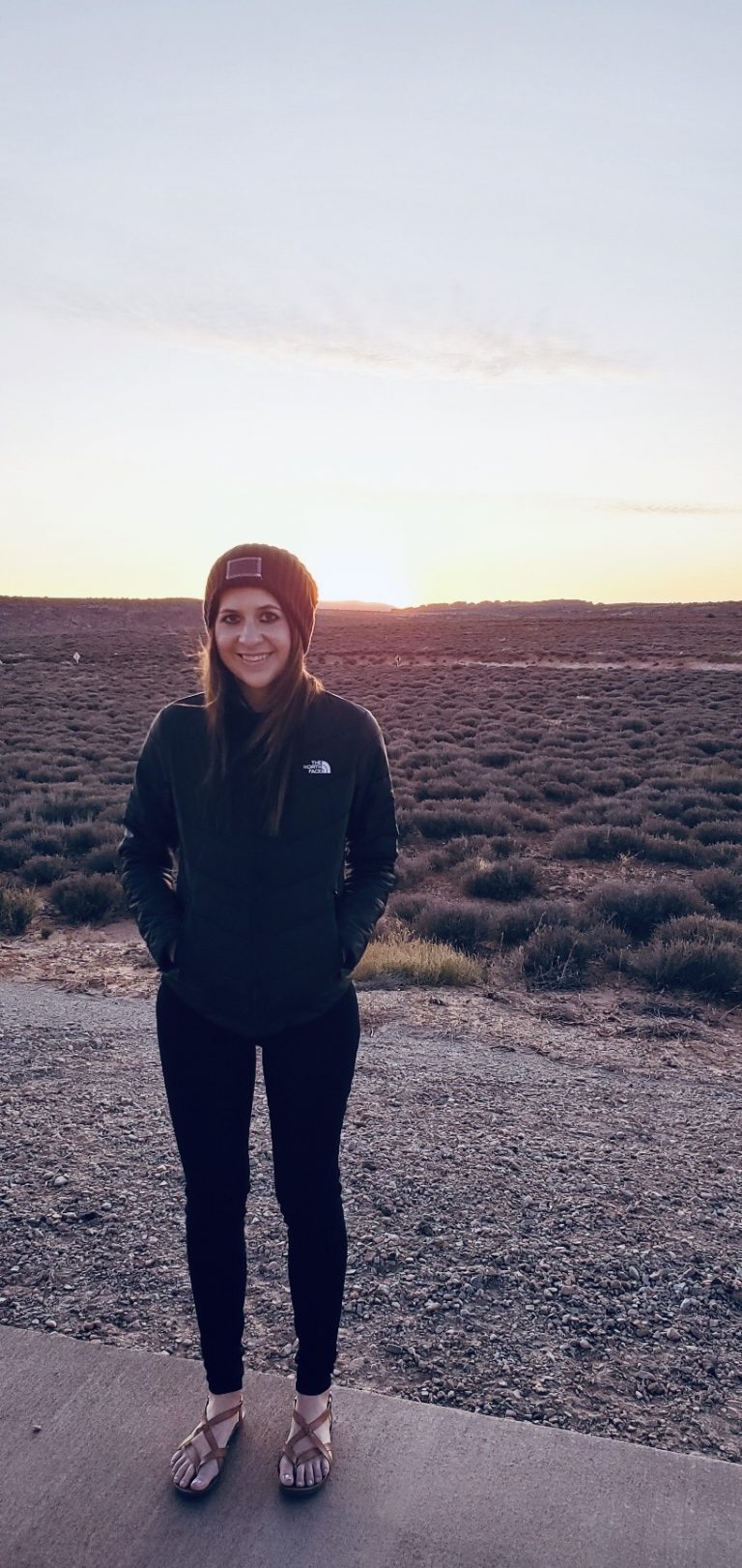 An empowered woman empowering others to follow their passions, love their journeys, and embrace their worthiness. I'm a mindfulness blogger and alternative health freelance writer living in Boise, Idaho. When I'm not writing, you'll probably find me out somewhere hiking, running, or chasing the sun.
Upon successful completion of the form below, your copy of this free ebook will be sent to your email to download. By submitting your email address, you are also signing up to to receive my weekly newsletter. You may unsubscribe at any time, and your information will never be shared.