Discover free manifestation tools, chakra healing resources, affirmation wallpaper, and more below! All images and files are free for your personal use. You are welcome to share on social media or your personal blog. I just ask that you please link back to zannakeithley.com and/or tag me on social media. Thank you!
Free PDF Printables
These are just a handful of the many free printables offered across this site. There's no newsletter signup required to access these free printables (I know that can get annoying), but I definitely do encourage you to subscribe, as I send every single freebie I create to my subscribers in my email newsletter.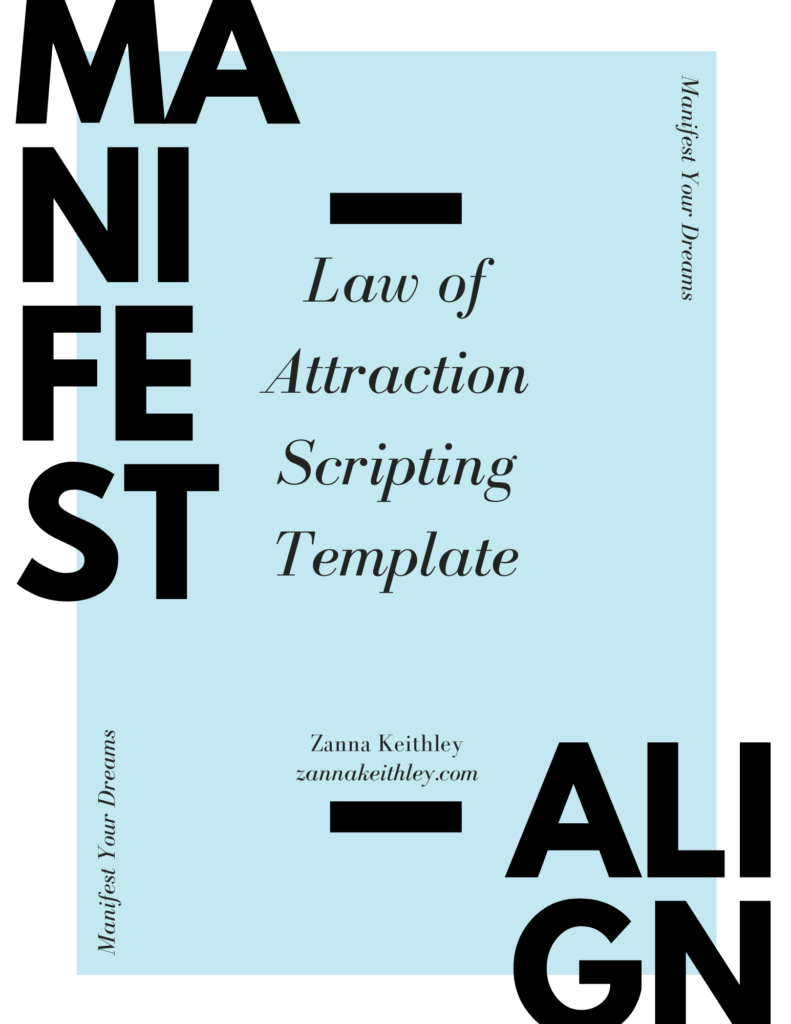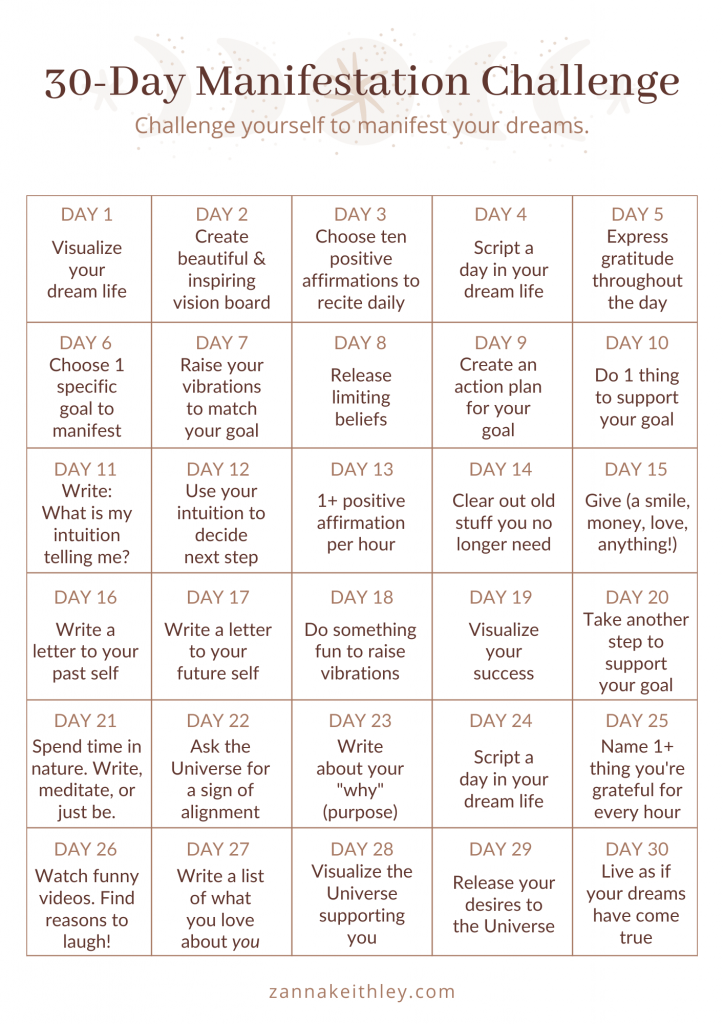 Chakra Affirmations & Resources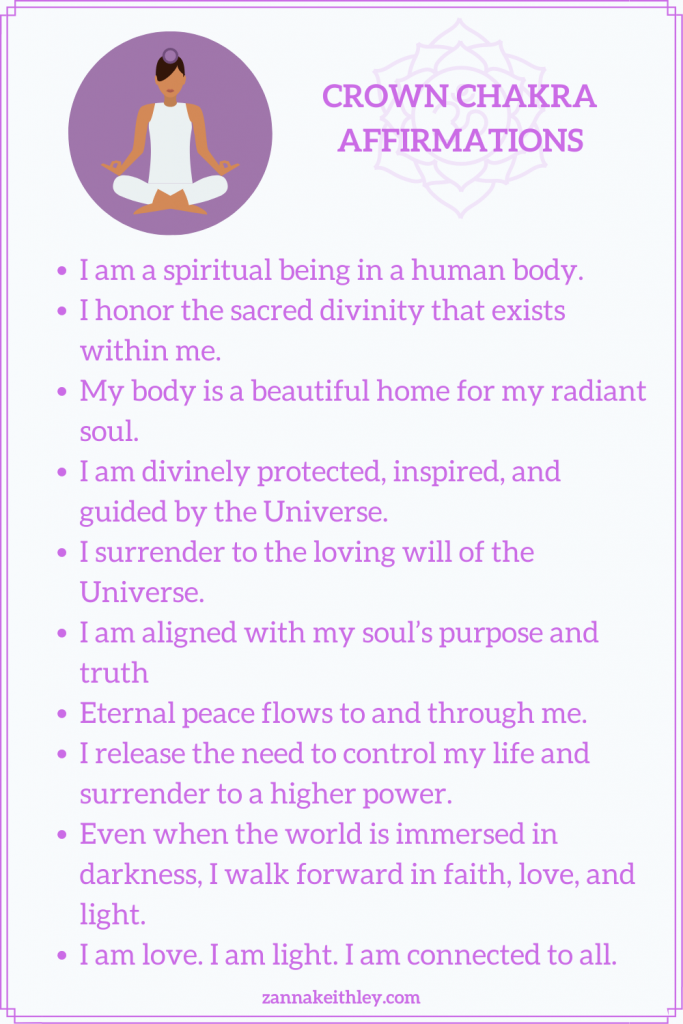 Affirmation Wallpaper
To save this wallpaper to your phone, just hold down the image and save to your photo gallery! Click here for more affirmation wallpaper images. For your convenience, I have not included my name or logo on these designs. I just ask that you use these for personal use only, and if you do share on social media, please tag and/or link back to this page.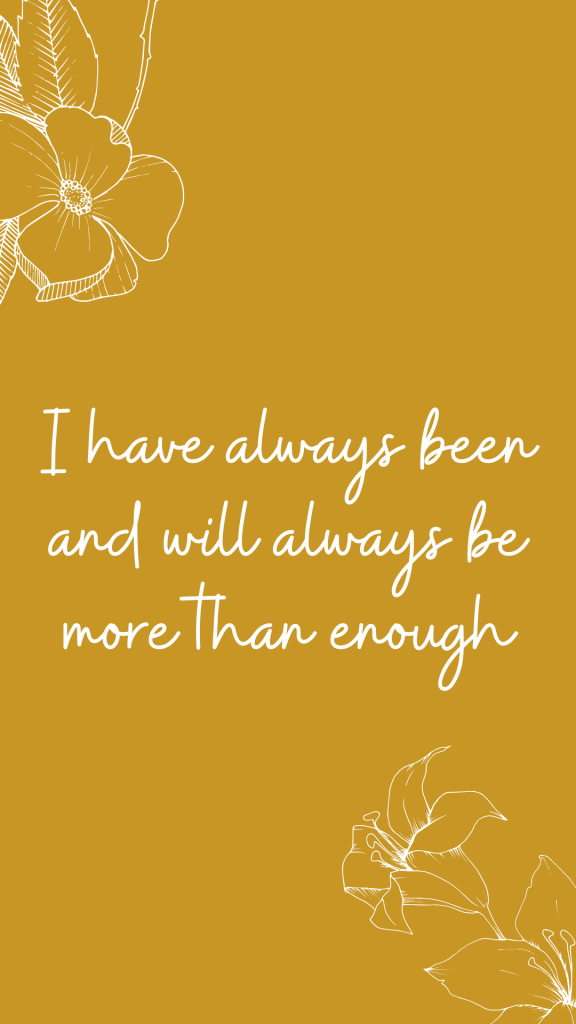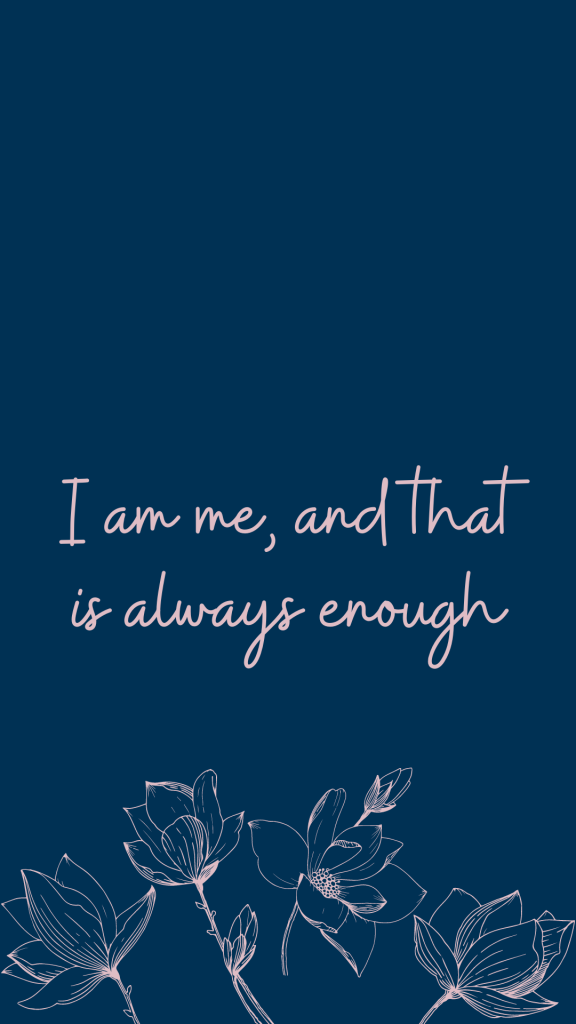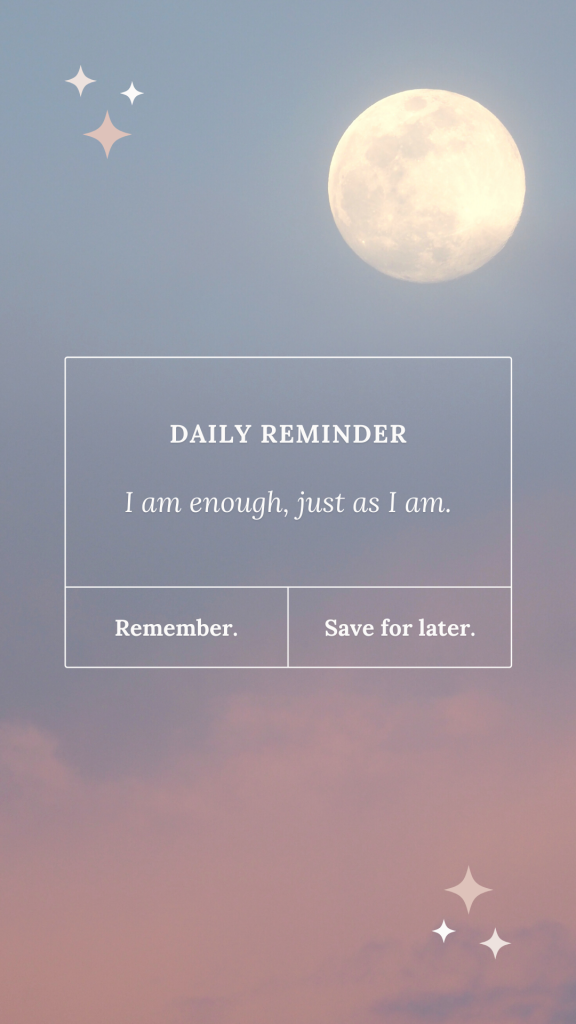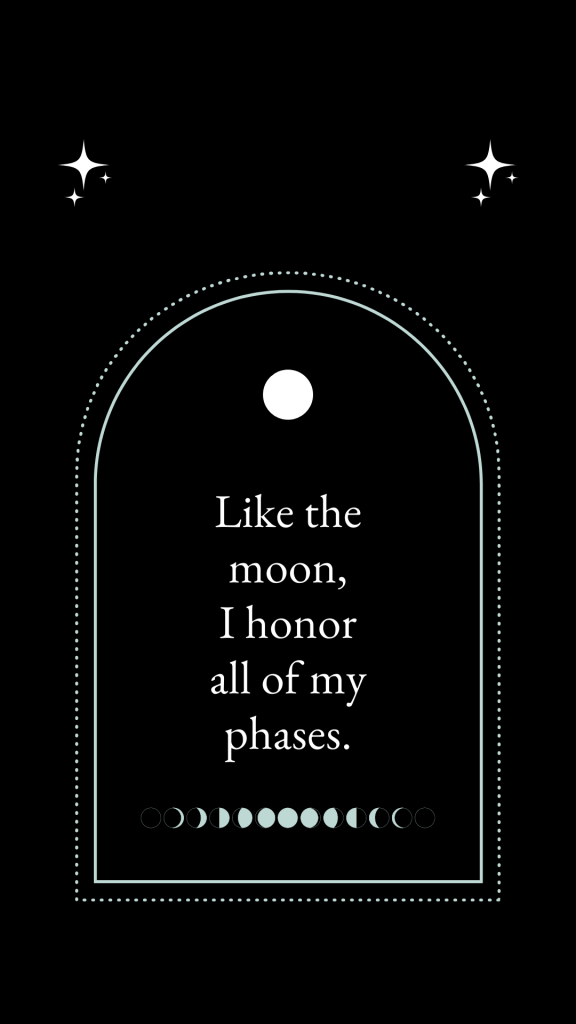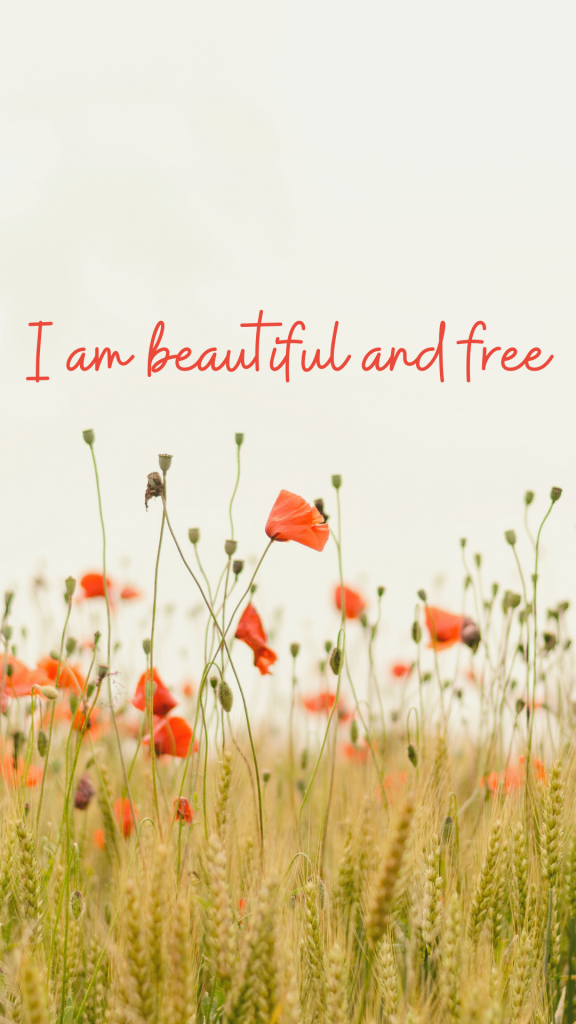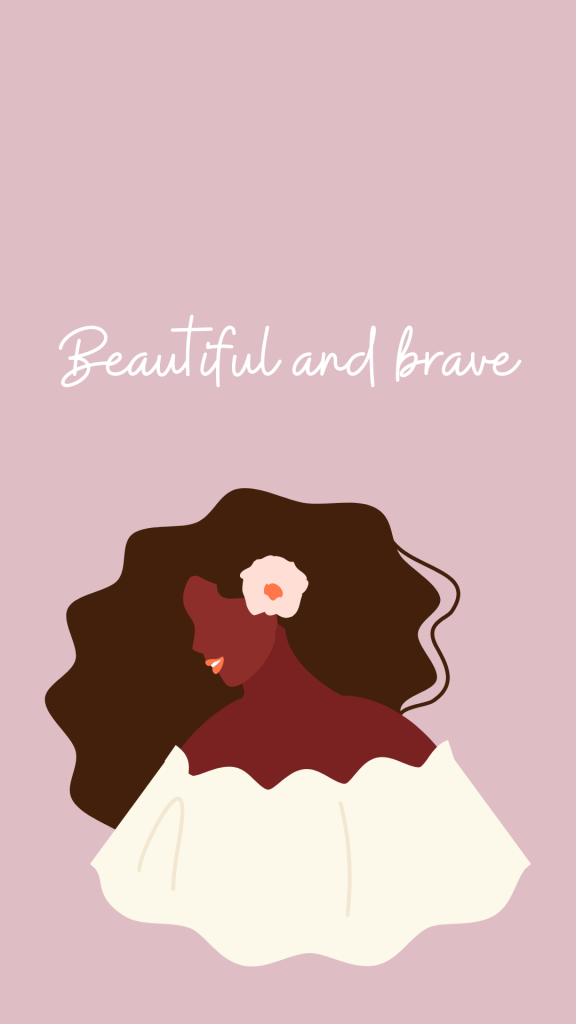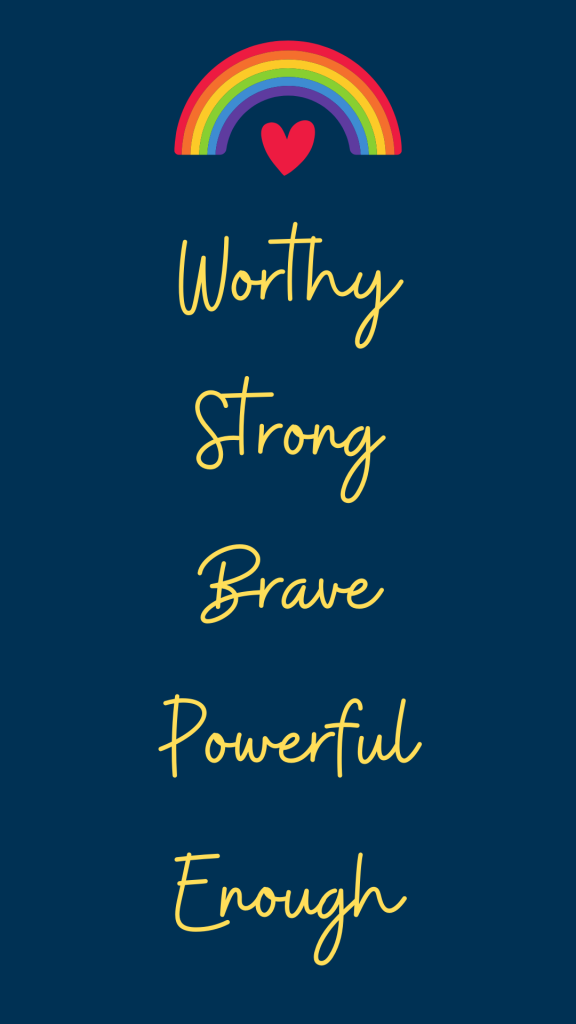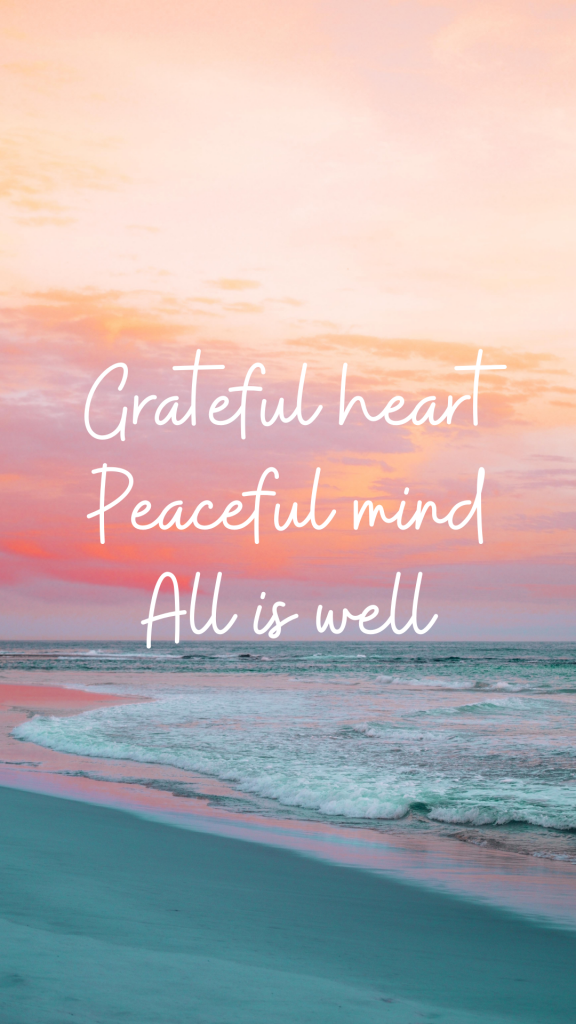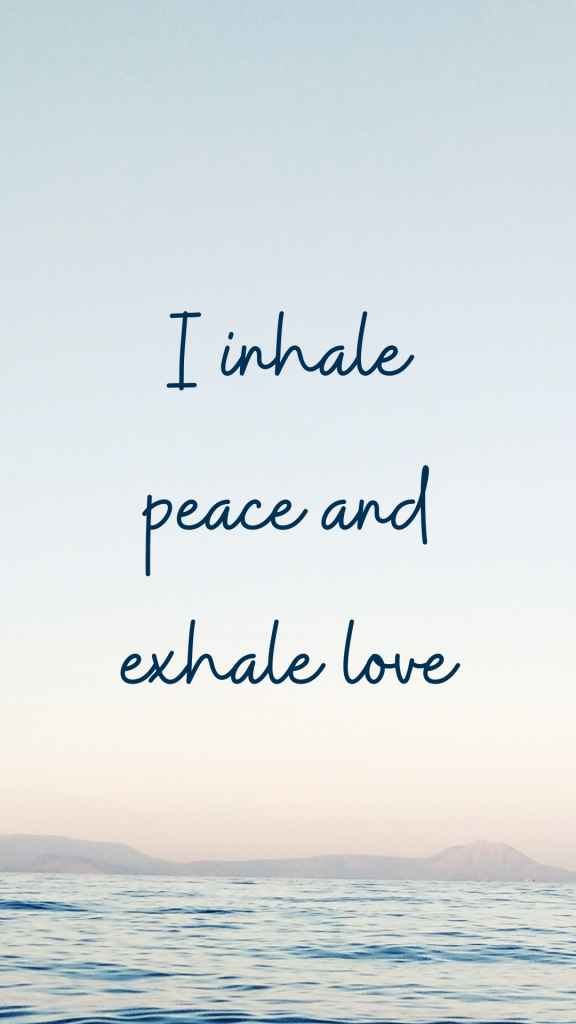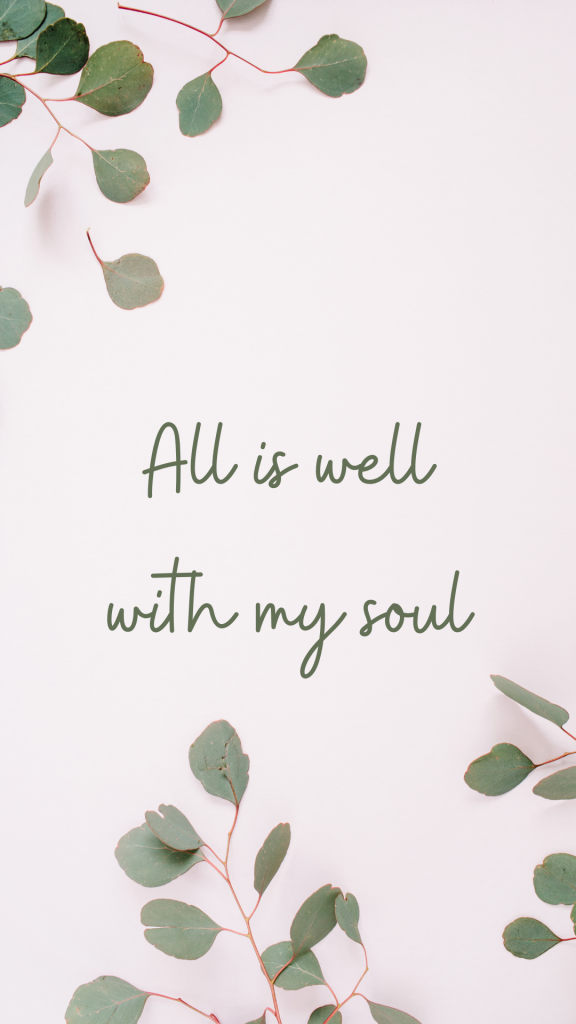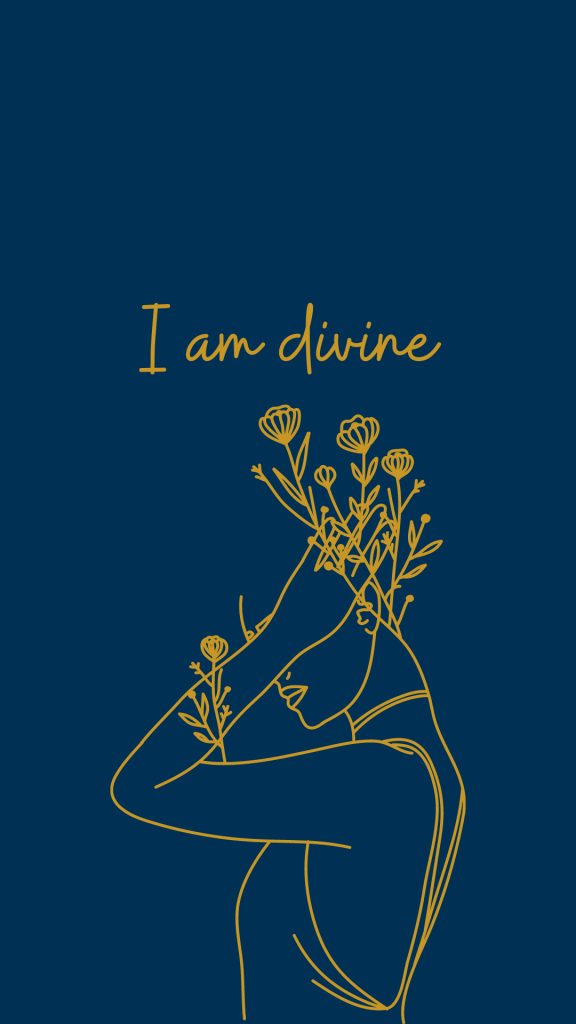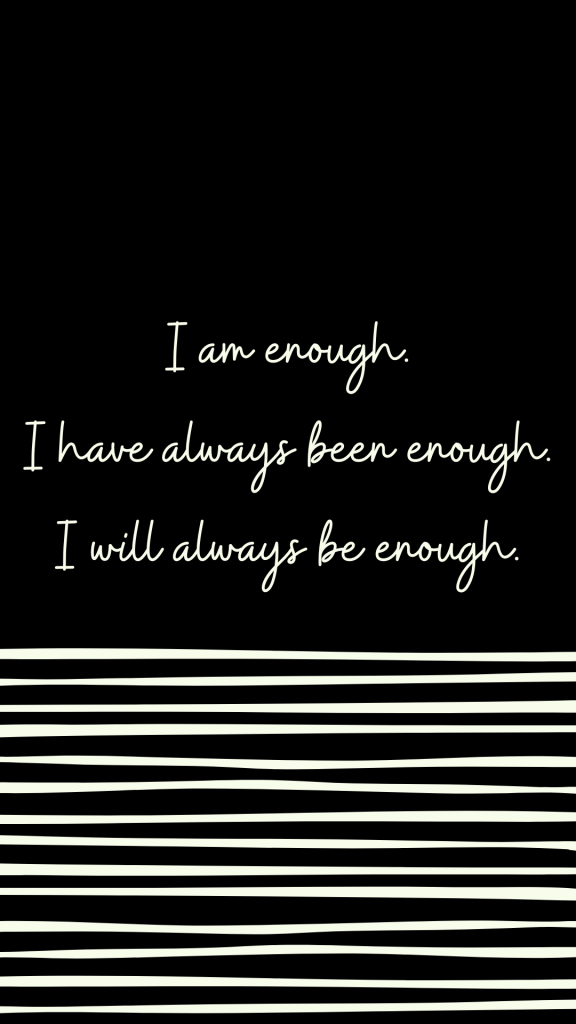 Free Affirmation Coloring Pages