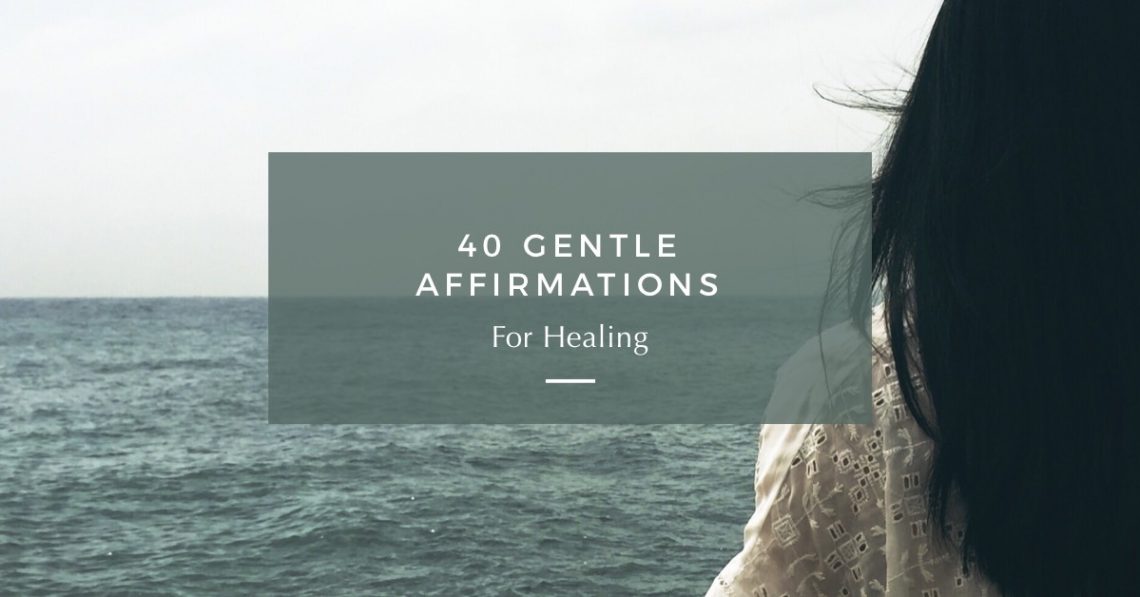 40 Positive Affirmations for Healing
While uplifting, inspiring, and joyful affirmations are essential for a complete self-love routine, sometimes, we need something a little softer. In this post, I share 40 positive affirmations for healing to bring you comfort and relief, no matter where you are in your healing journey.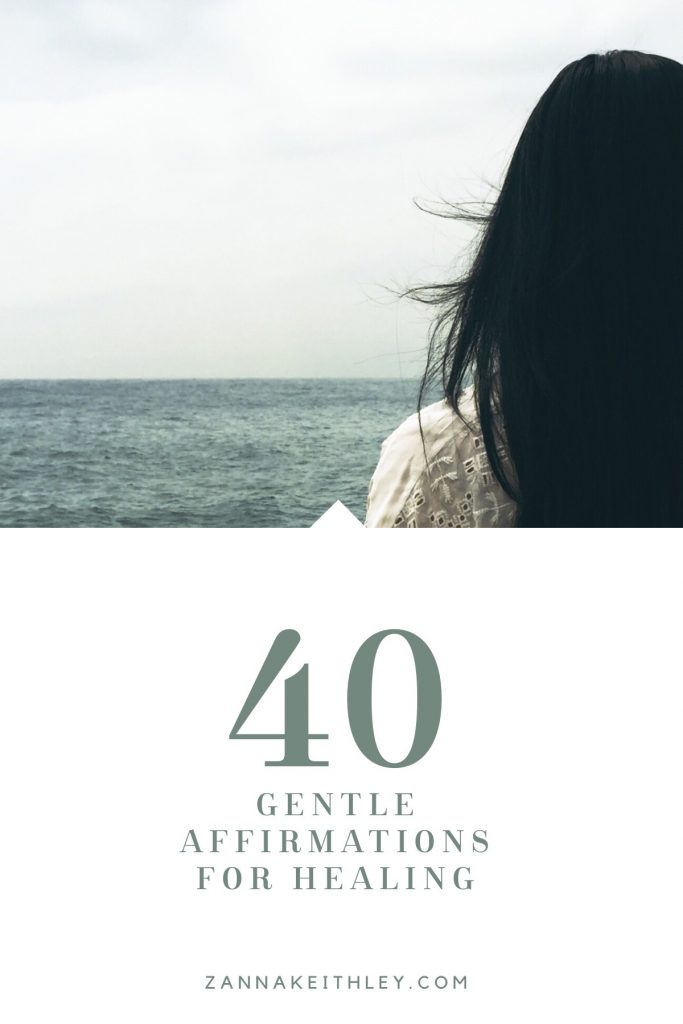 Updated December 3rd, 2021
About Positive Affirmations for Healing
What do you think of when you hear the term positive affirmations?
For me, this has always carried a connotation of joy, confidence, and optimism. I've often used affirmations to assert my worthiness, raise my confidence, and instill a strong and unwavering sense of self-belief.
But the truth is, affirmations aren't always full of perk, pep, and cheer.
Sometimes, affirmations are soft and unassuming. Sometimes, they feel like a deep, cleansing breath. A cool drink of water. A quiet, unassuming hand on your shoulder offering support and asking for nothing in return.
Sometimes, affirmations feel like forgiveness.
Sometimes, they feel like that last thread of hope that you cling onto with a strength and ferocity you didn't even know you had.
And sometimes, they feel like comfort. Like a warm blanket gently settling over your body, mind, and soul.
Chances are, if you're reading this right now, you've experienced deep pain at some point if your life. Maybe that pain is still part of your current experience. Maybe you've healed, but every once in a while, it arises again in the most unexpected moments, leaving you to pick up the pieces all over again. It's likely that the pain you've experienced has changed you in some way. You may even still be trying to come to terms with those changes: releasing the person you once were and rediscovering the person you are now.
Above all else, have compassion for your pain.
There is no timeline dictating when you should be fully healed. You don't have to just "get over it." You don't need to force yourself to feel better.
And if you were doing better, and one day the pain arises again, making you feel like you're right back in that dark place you were in months or years or even decades ago, that's okay. Pain is not linear. You are allowed to heal from the same pain over and over again, even if it's years later.
This isn't backtracking.
This is part of your journey forward.
Below are 40 positive affirmations for healing. Know that these affirmations do not need to be recited with perk and pep. These affirmations can be soft. Quiet. Unassuming. Once you read them, they belong to you. Not me. Not anyone else. So make them yours, and find somewhere you feel safe, secure, and comfortable to recite the ones that resonate most with you.
Let them be a warm blanket, covering your body and healing your soul
Positive Affirmations for Healing
I honor my past experiences, but I do not allow them to take away from my current joy.
I am safe and supported, rooted in this present moment.
I allow myself to move slowly through this healing journey and take my time.
I lean into my emotions, no matter how uncomfortable they feel.
Emotional releases are good for me.
I will be gentle with myself today.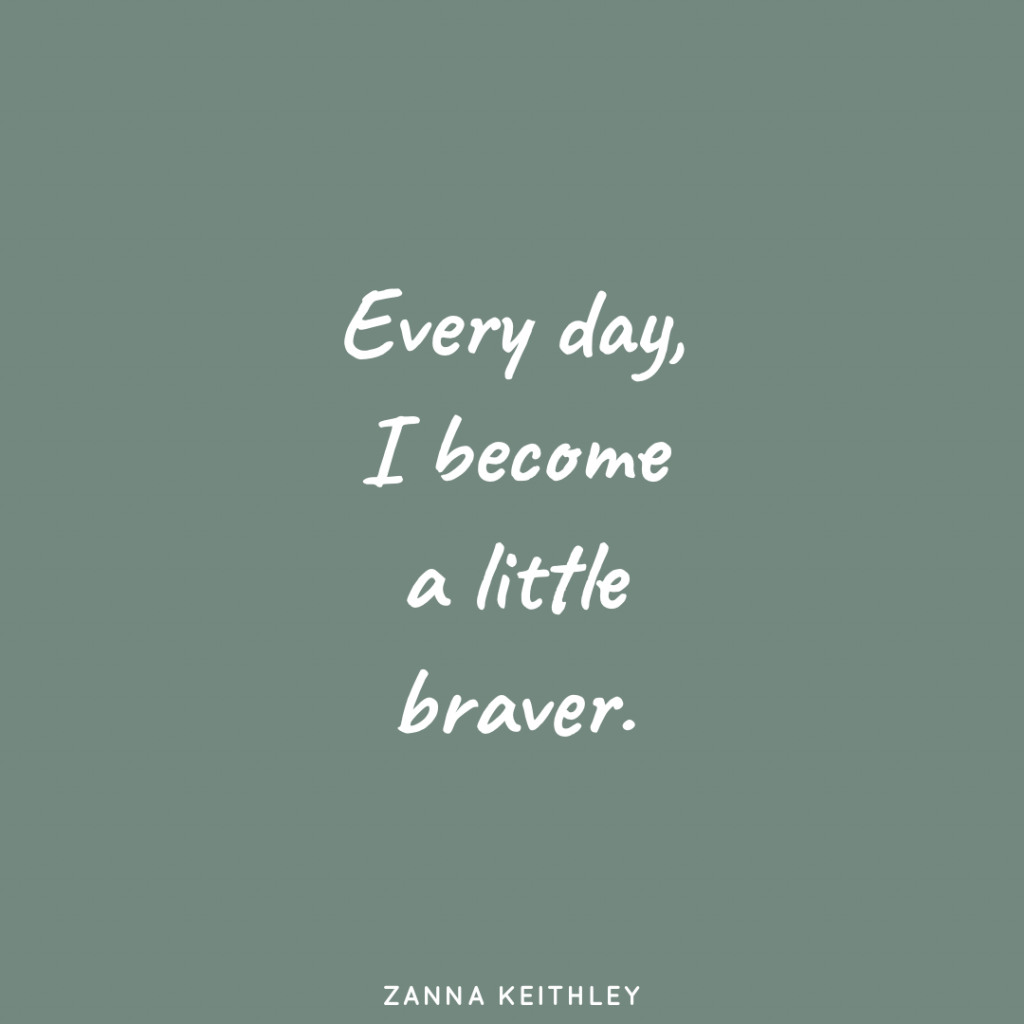 Every day, I become a little braver.
Every day, I love myself a little more.
I am healing more and more every day.
I allow myself to take time for me.
When I'm feeling overwhelmed, I allow myself space to pause and breathe.
I am safe to open my heart to new people, opportunities, and experiences.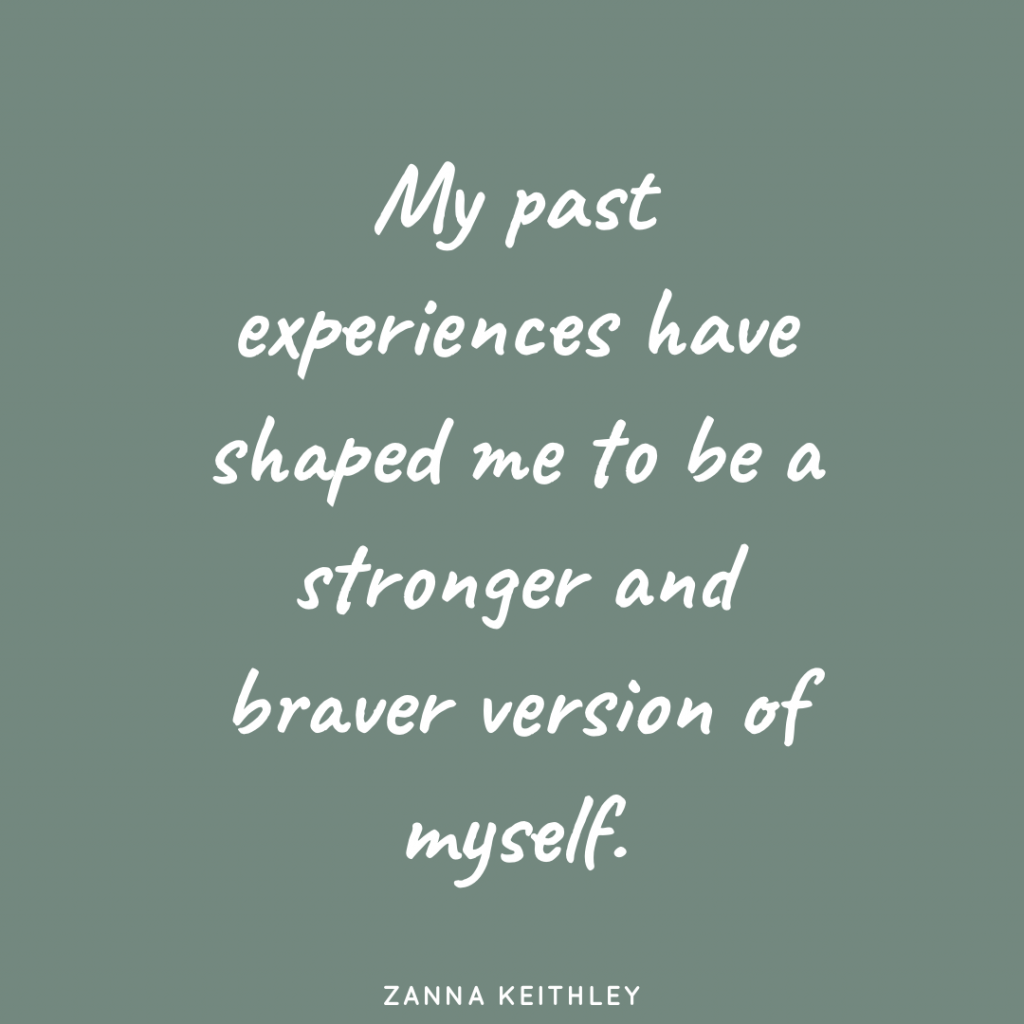 My past experiences have shaped me to be a stronger and braver version of myself.
I forgive those who have harmed me in the past and peacefully detach from them.
The world needs more of me, not less.
I show compassion for myself always.
I have the power to change my story.
I am far stronger than I realize.
I love myself fully, even the parts I once judged and neglected, because all of me is worthy of love.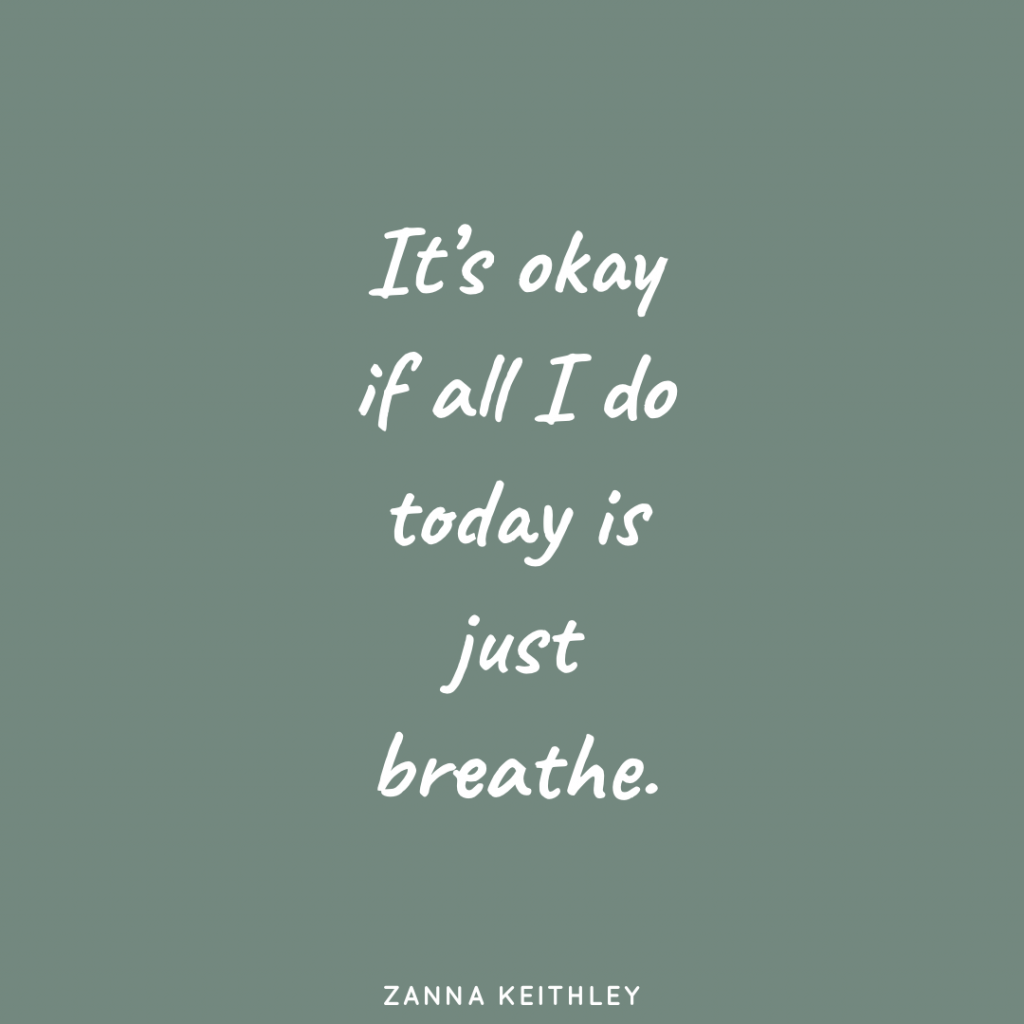 It's okay if all I do today is just breathe.
I know that healing is not linear, and I accept my good days and my bad days, knowing I will be okay.
I make space for all my feelings, but I have the power to rise above anything that doesn't serve my highest good.
I am allowed to heal from the same pain over and over again.
I know that when I heal myself, I help to heal the world.
Even when the world around me is cloaked in darkness, I can always find the light.
I love and honor both my darkness and my light.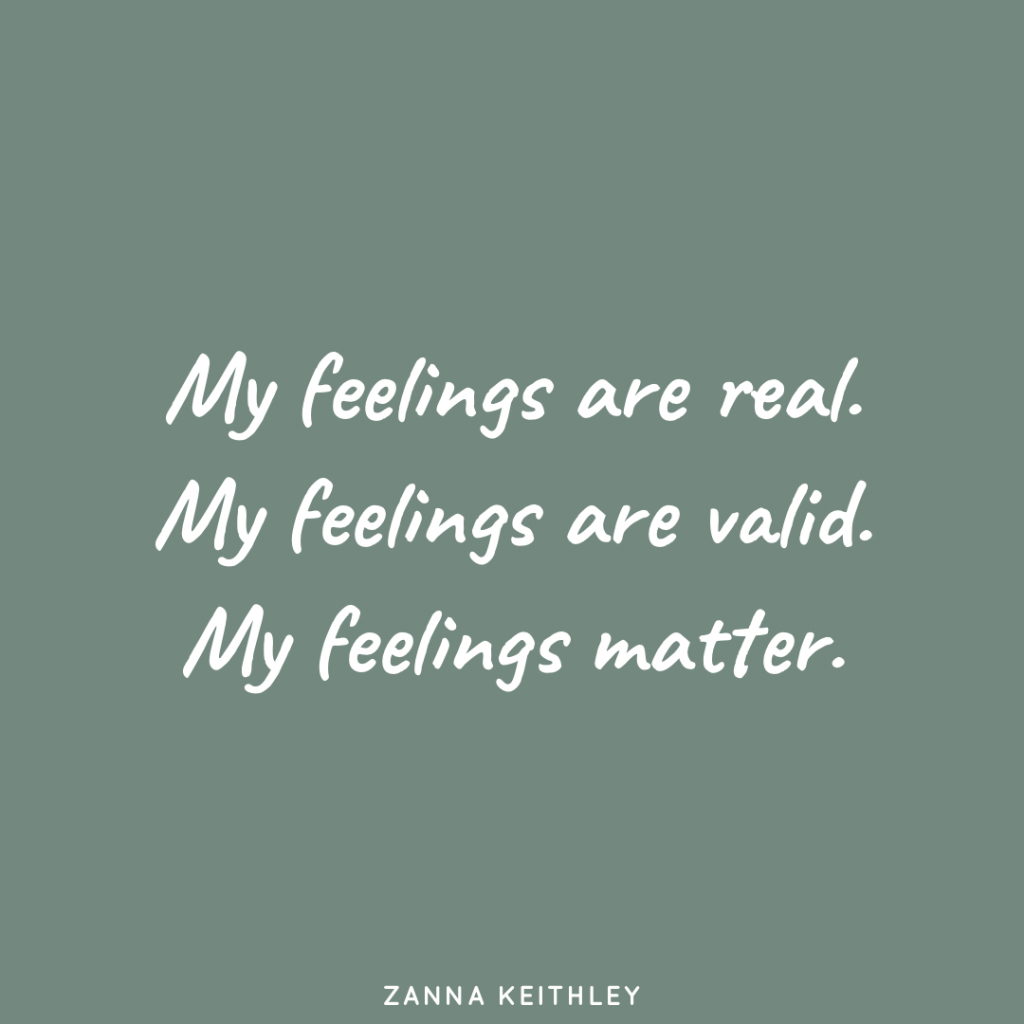 My feelings are real. My feelings are valid. My feelings matter.
I am allowed to put myself first and prioritize my needs.
I am allowed to say no to anything that doesn't support my highest good.
I release the compulsion to bury my emotions with busyness.
I am a real, breathing human being. Not a statistic.
I forgive myself.
I am allowed forgiveness.
I am sometimes scared, but I move forward anyway.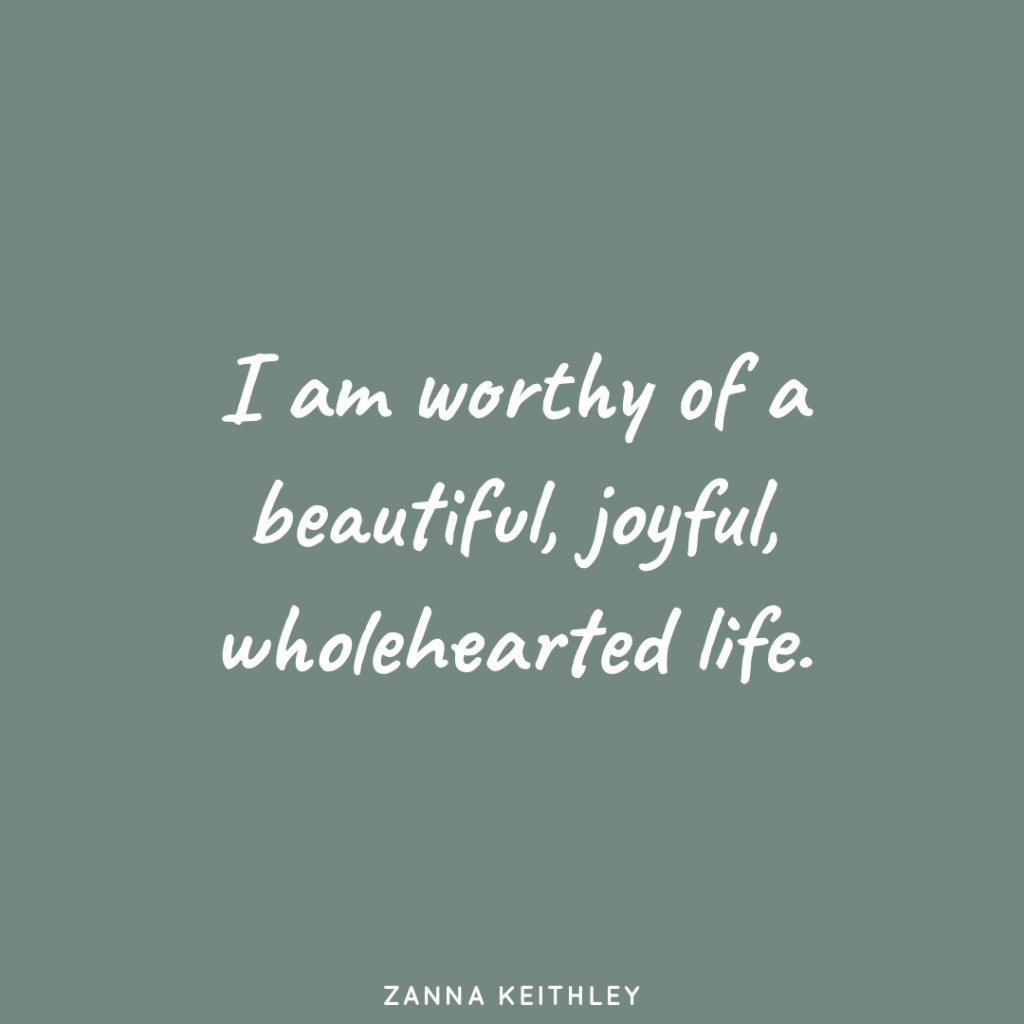 I am worthy of a beautiful, joyful, wholehearted life.
I trust that everything is working out for my highest good.
I release the need to control my life and surrender to this present moment.
When I'm caught in life's rainstorms, I do not shrink or wither; I bloom.
Healing is personal and sacred. My healing journey is my own.
I allow myself to take one small step at a time.
---
For more beautiful inspiration, check out these uplifting blog posts from the incredible Liz from Liz in Lotus!
More Posts You Might Like
For more affirmations, be sure to check out my free ebook, 400 Powerful Affirmations Designed to Uplift, Inspire, and Empower Your Highest Self.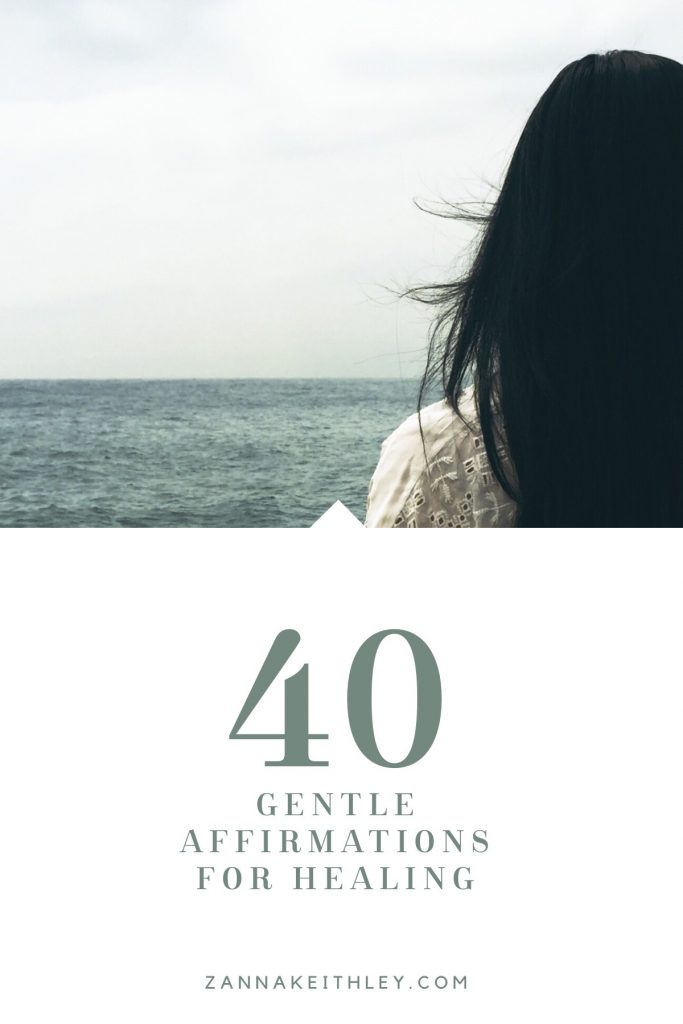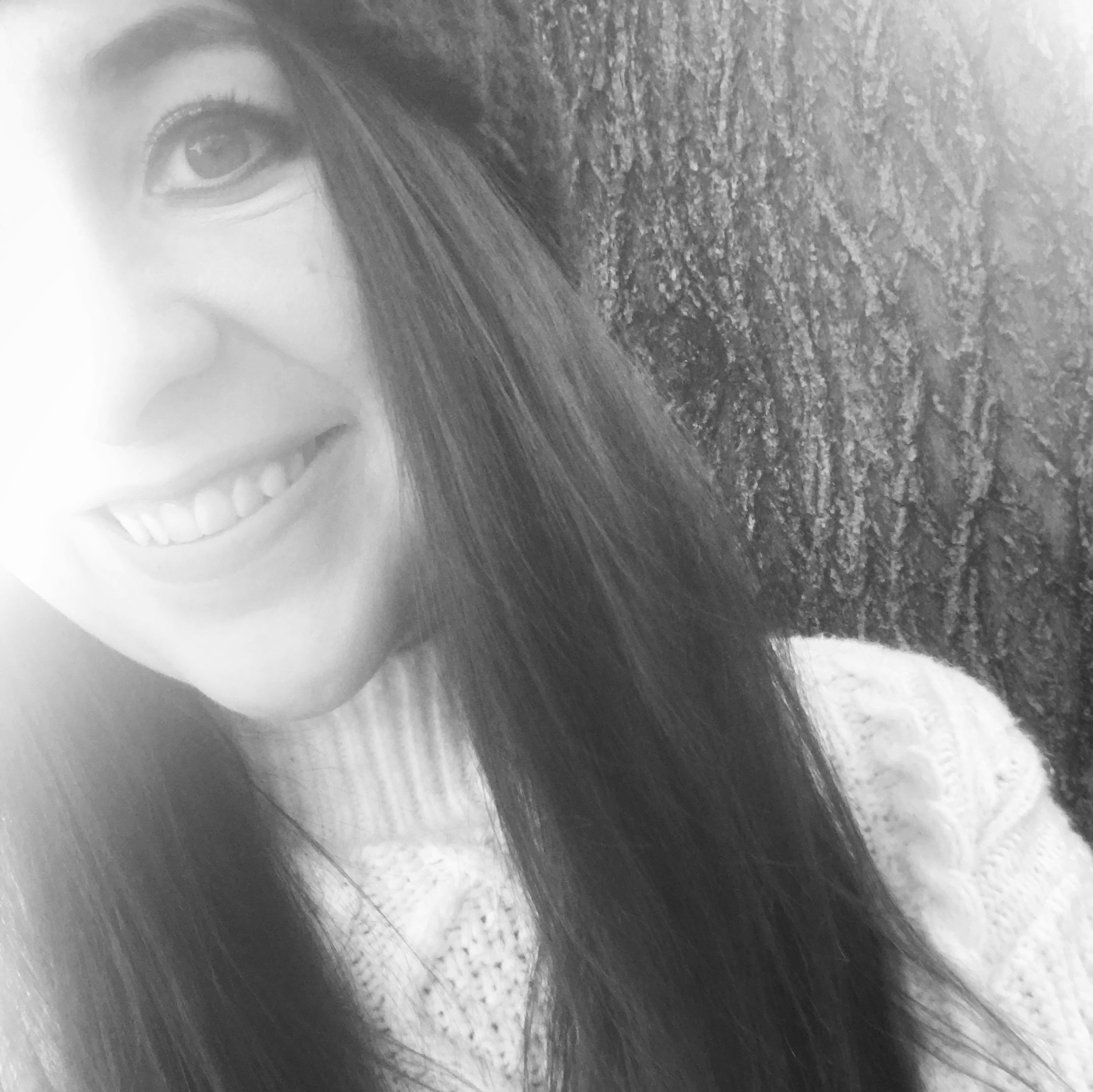 Hi, I'm Zanna! I'm a blogger/freelance writer living in Boise, Idaho. My mission is to help you break through the barriers holding you back from accessing infinite abundance and to inspire you to gather the courage and confidence to follow your dreams.