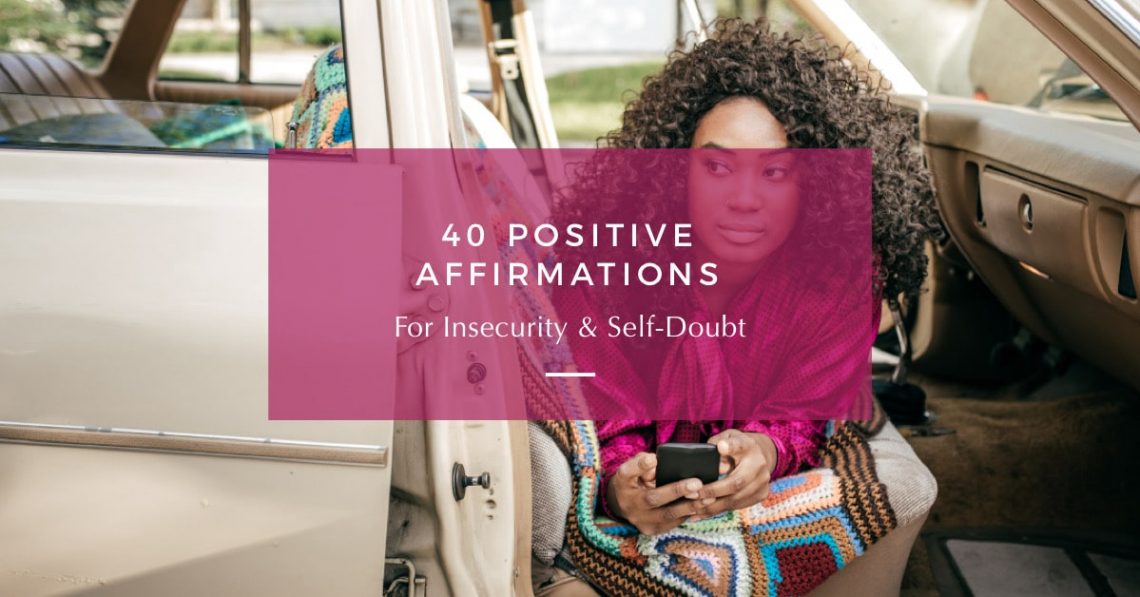 40 Positive Affirmations for Insecurity and Self-Doubt
Below, discover 40 positive affirmations for insecurity and self-doubt. Let these gentle and empowering affirmations lift your spirits and remind you that in every situation, you are always worthy, no matter what.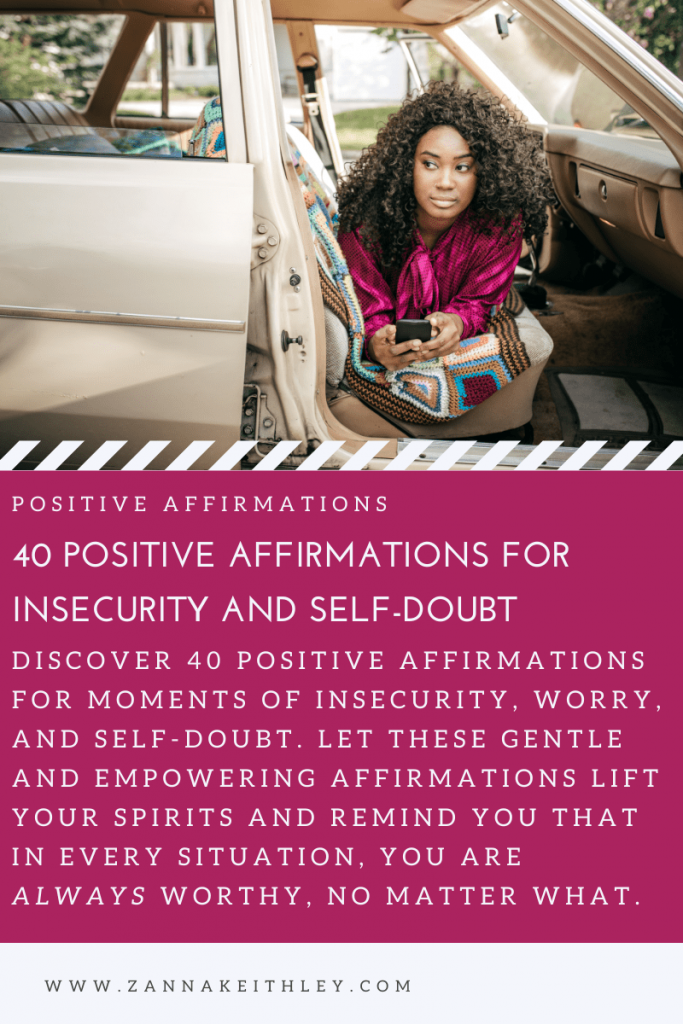 Updated December 3rd, 2021
Understanding Your Insecurities
Body insecurities. Relationship insecurities. Career insecurities. Insecurities about how you're perceived in social situations. Insecurities about your own talents and abilities.
These are just a few of the insecurities you may experience in your daily life.
Overcoming your insecurities isn't about suppressing them or pretending they don't exist. Rather, it's about going within and gently probing your insecurities and self-doubt with loving awareness. Where do these insecurities stem from? What past experiences led you to having these thoughts and feelings?
And the greatest question of all: are they true?
Because that's your greatest weapon of all in the fight against your insecurities: the ability to recognize that not all of your thoughts and fears about yourself are true.
You may never get rid of insecure thoughts completely, but you have the ability to recognize when you're having such a thought and ask yourself, "Is it true?"
For instance, you might have some insecurities about how you'll be perceived in an upcoming social situation. Or you might have a job review coming up, and you worry that your boss might think you're not performing up to standard. But when you have those thoughts, you can step back and ask if that's really true. You know you've been going above and beyond. You know you've exceeded every task you've been given. And you know that you have shown up and proven yourself, time and time again.
That's when you can take a step back and say, "I recognize this thought as a product of self-doubt and insecurities, but I choose to lovingly release it, because I know it isn't true."
Below, you'll find 40 positive affirmations for insecurity and self-doubt. Some affirmations are universal, while others address specific types of insecurities, such as body insecurities.
For more empowering affirmations to lift you up and guide you when you're feeling the weight of your insecurities bearing down on you, I've added links to additional affirmations below.
And for tips on how to use affirmations to get the most out of them, I encourage you to check out my post, How to Use Affirmations (So They Actually Work).
Positive Affirmations for Insecurity & Self-Doubt
I am not my thoughts.
I am not my fears.
I rise above my insecurities.
I have the courage to be seen.
It is safe for me to be my authentic self.
I show compassion for myself in all situations.
I am always embraced and welcomed when I enter a room.
I am welcome here.
I bring light to those around me.
I do not have to be perfect. I just have to show up.
I am surrounded by uplifting, supportive people who believe in me.
I am able to ask for and accept help when I need it.
My contributions are meaningful, valued, and rewarded.
I am proud of myself for showing up.
All experiences I encounter shape me to be the highest version of myself.
I am safe and supported, rooted in the present moment.
I am safe. I am protected. I am loved.
I may make mistakes, but I am not my mistakes.
Mistakes do not define me.
All of my problems have solutions.
I choose courage over fear and peace over perfection.
I release doubt and welcome faith.
In the face of fear and uncertainty, I choose gratitude and trust.
I release my internal fight with the old and focus my energy on creating the new.
My strength is greater than any struggle.
I can do hard things.
I feel safe in my body.
My body always takes care of me.
My body is my home, and I choose to build it up instead of tearing it down.
I release self-criticism and choose self-love.
I release all doubts and insecurities about myself.
I am allowed to take up space.
No matter what, I am always worthy of love and respect.
I speak to myself with loving kindness.
I am worthy, inside and out.
I am enough, just as I am.
I choose to love myself exactly as I am.
I am radiant. I am stunning. I am beautiful.
I find love everywhere I look.
I love myself fully. I am always worthy. I matter.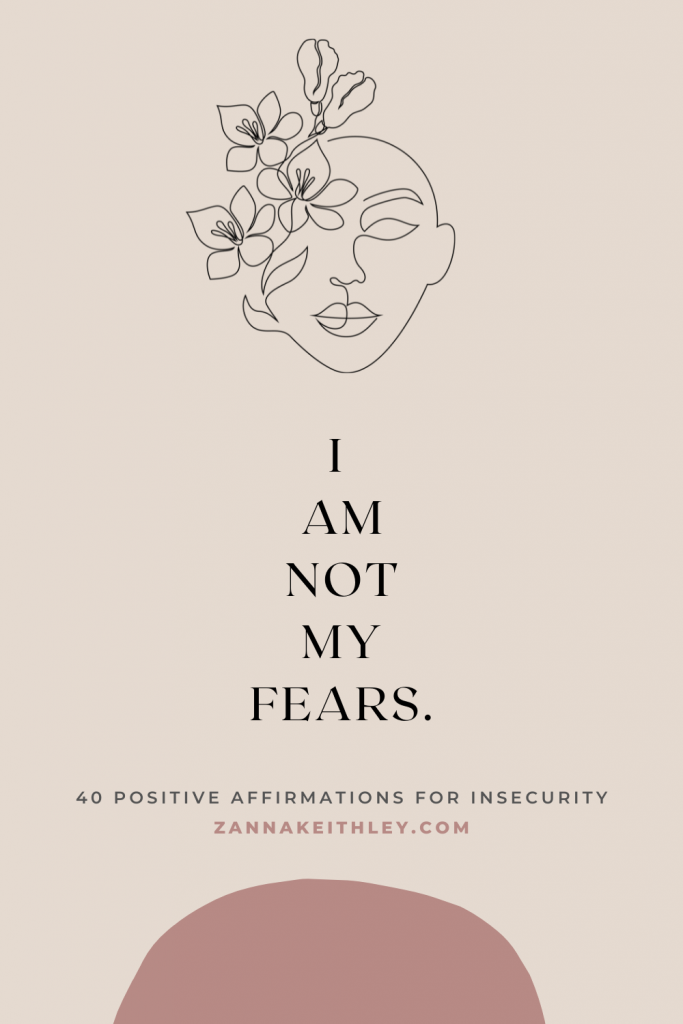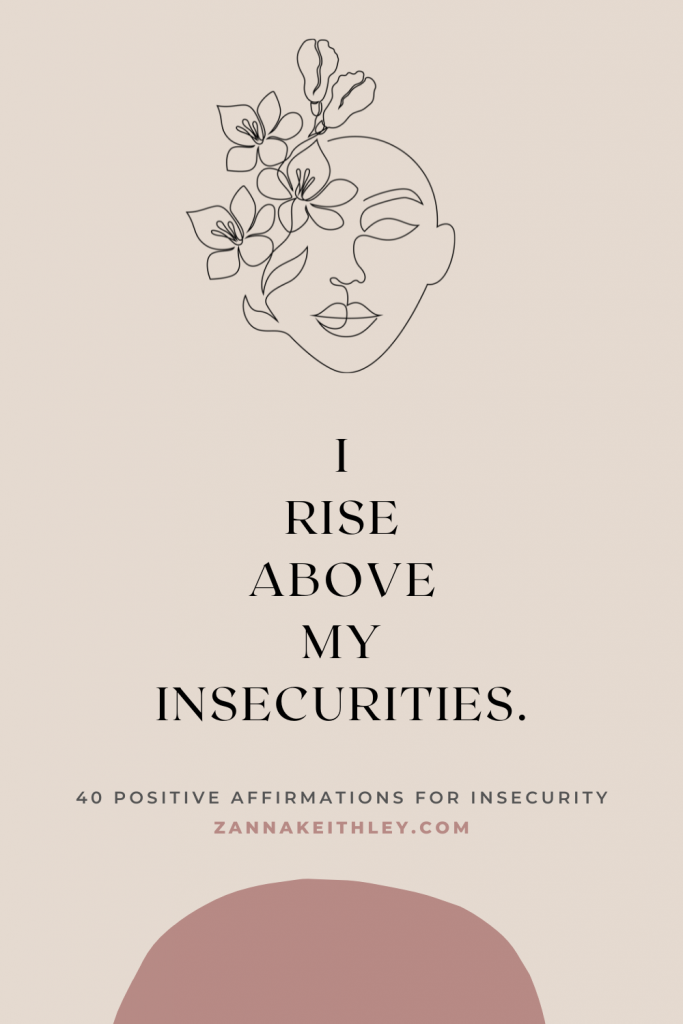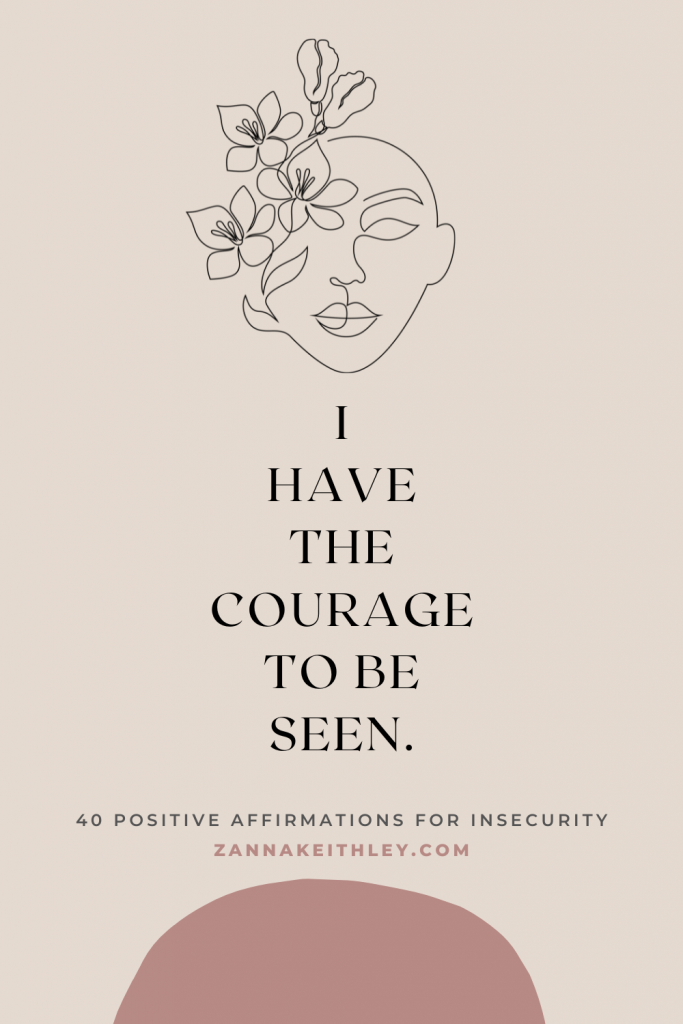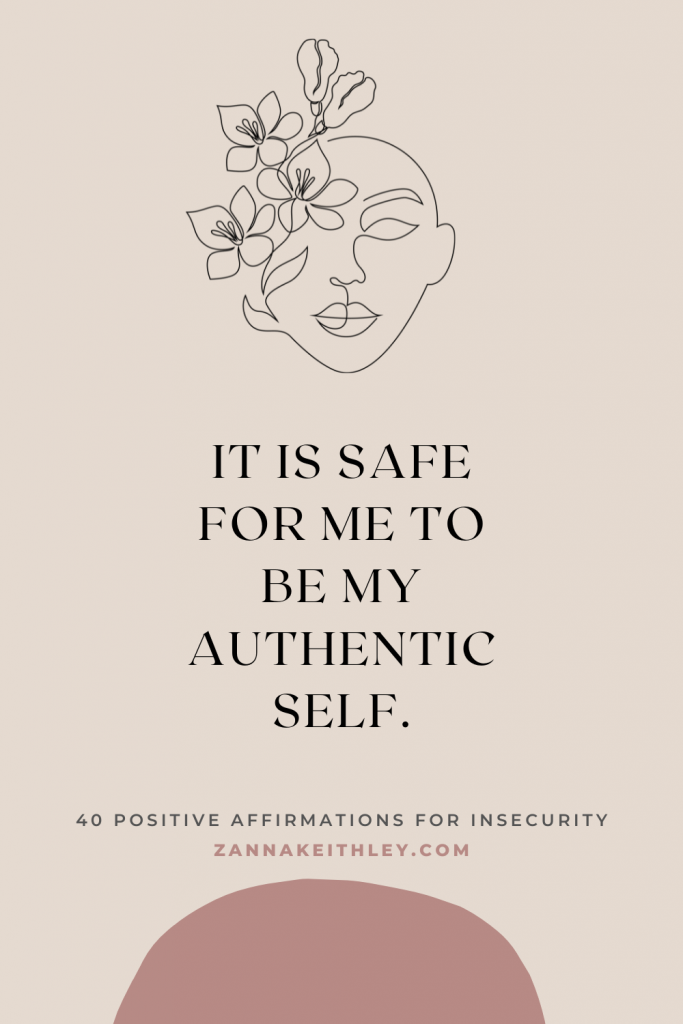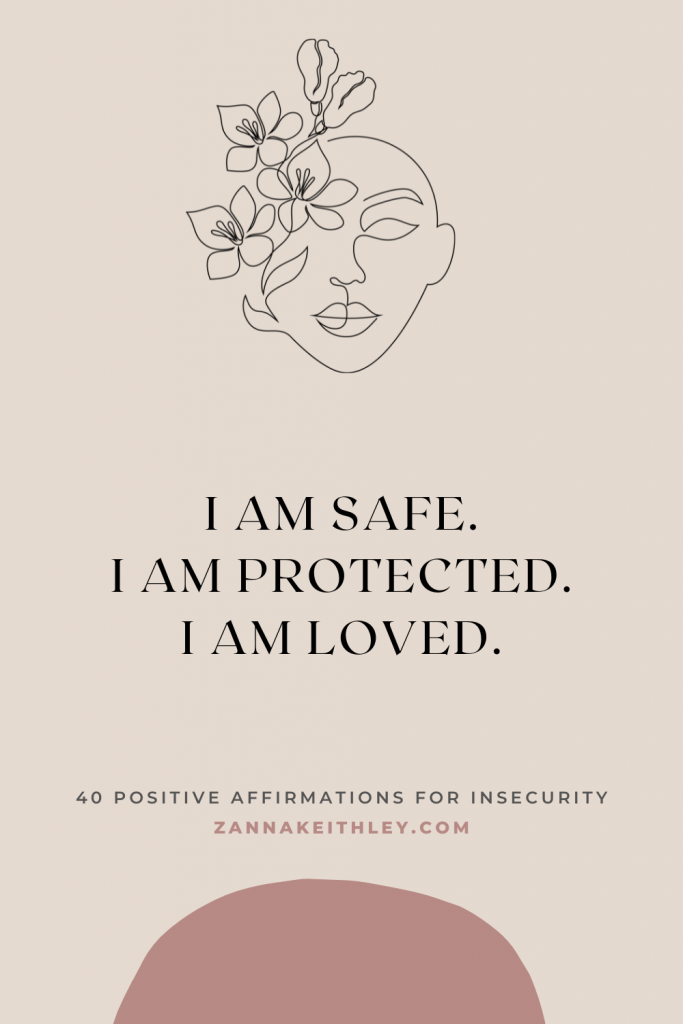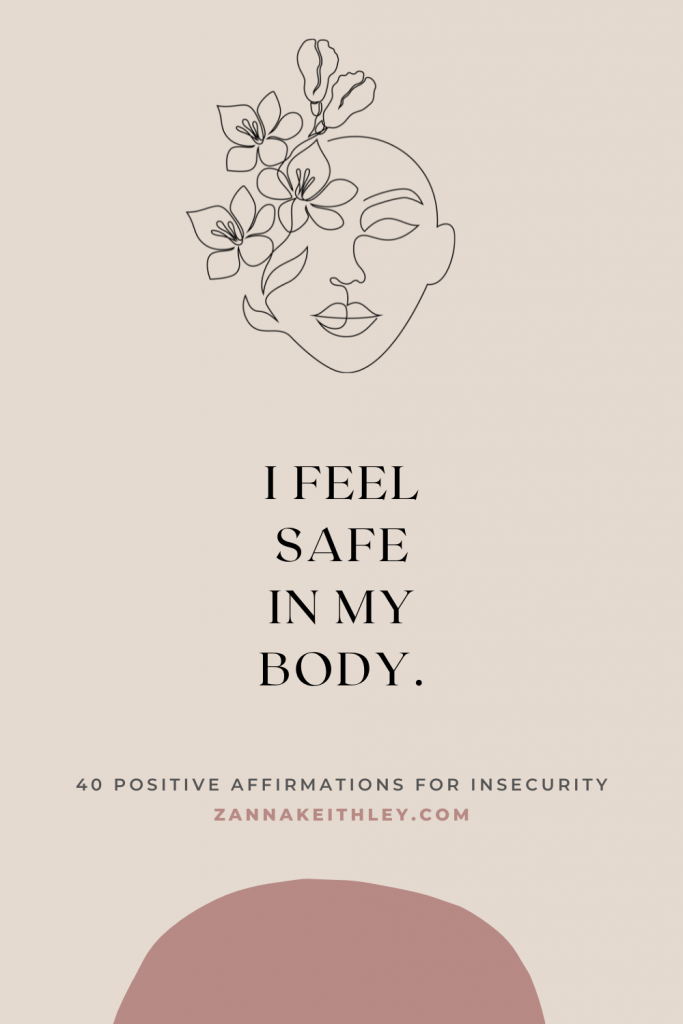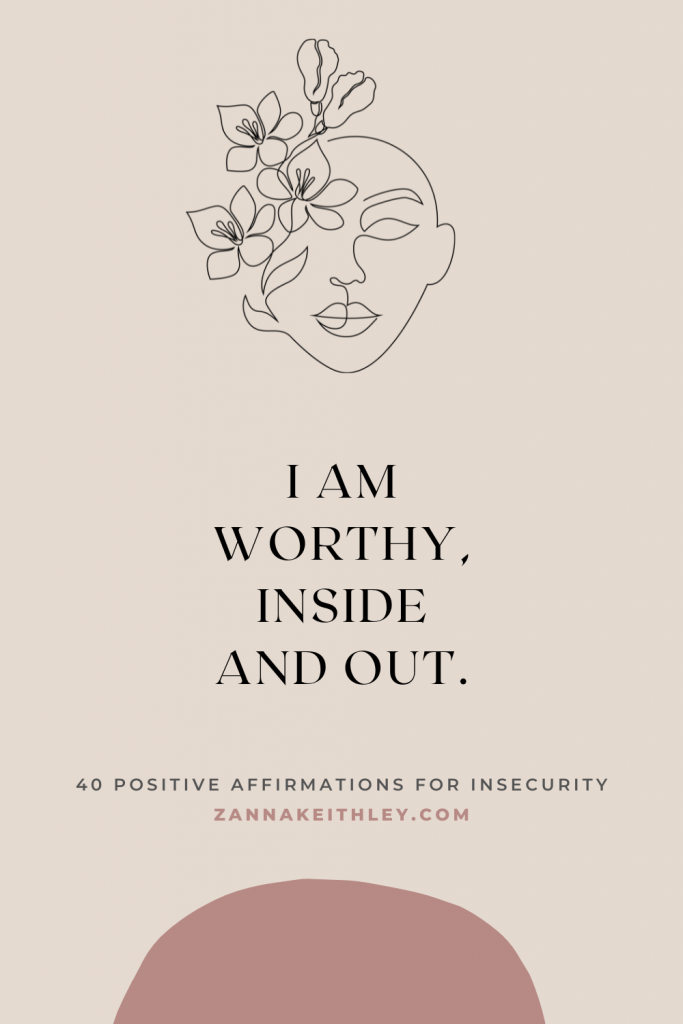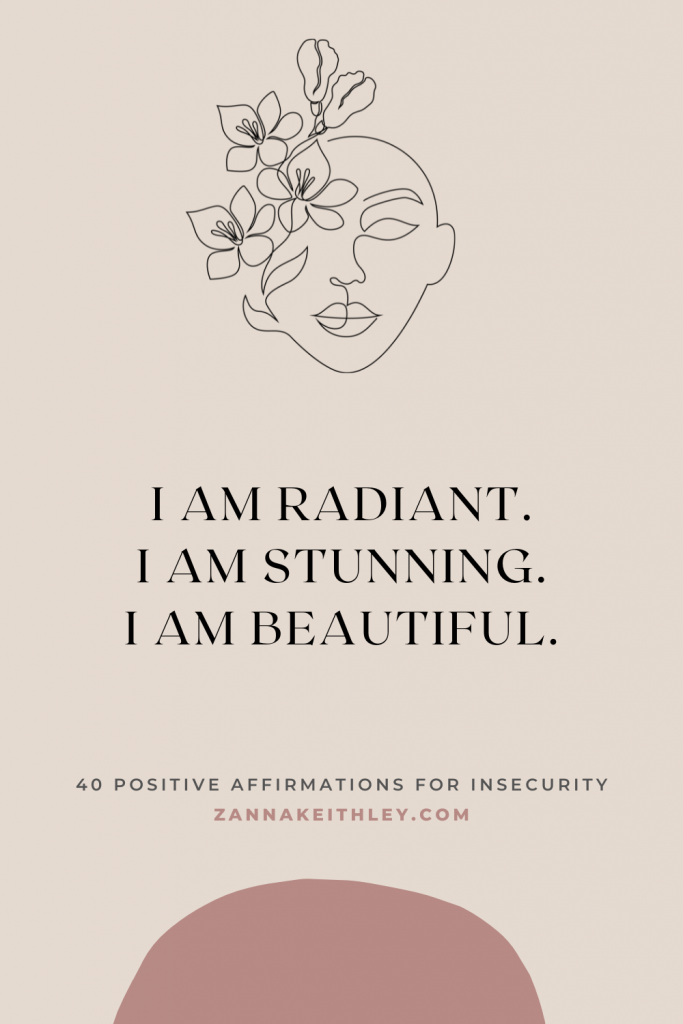 ---
For more uplifting affirmations and inspiring messages, be sure to connect with me on Instagram, where I post daily affirmation stories every morning. And don't forget to follow me on Pinterest, where I'm pinning positive affirmations and empowering quotes every single day.
You May Also Like:
---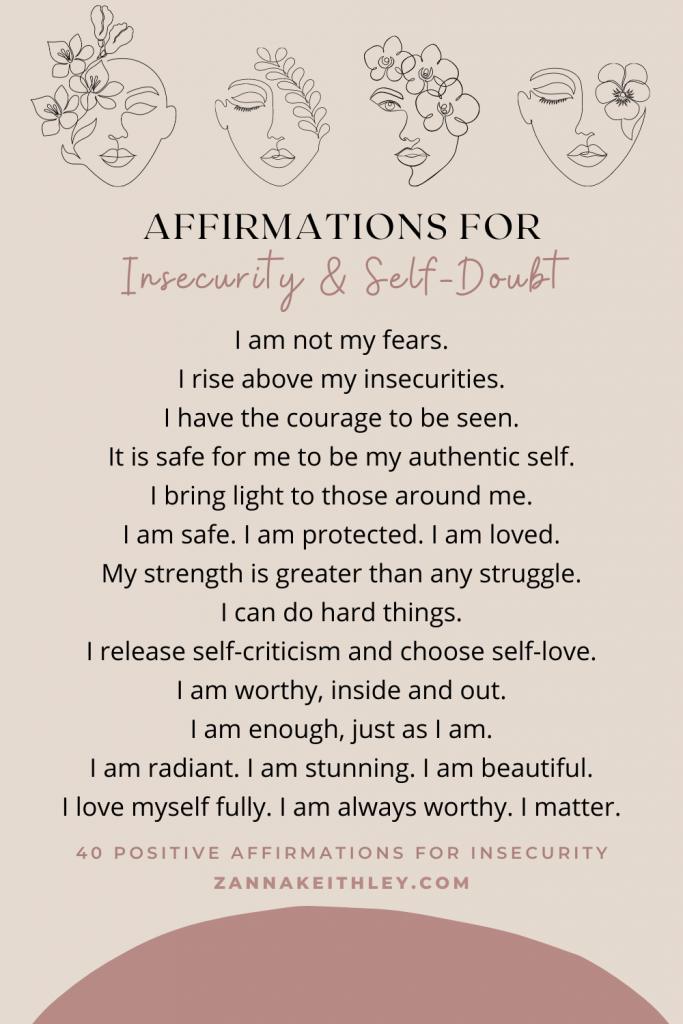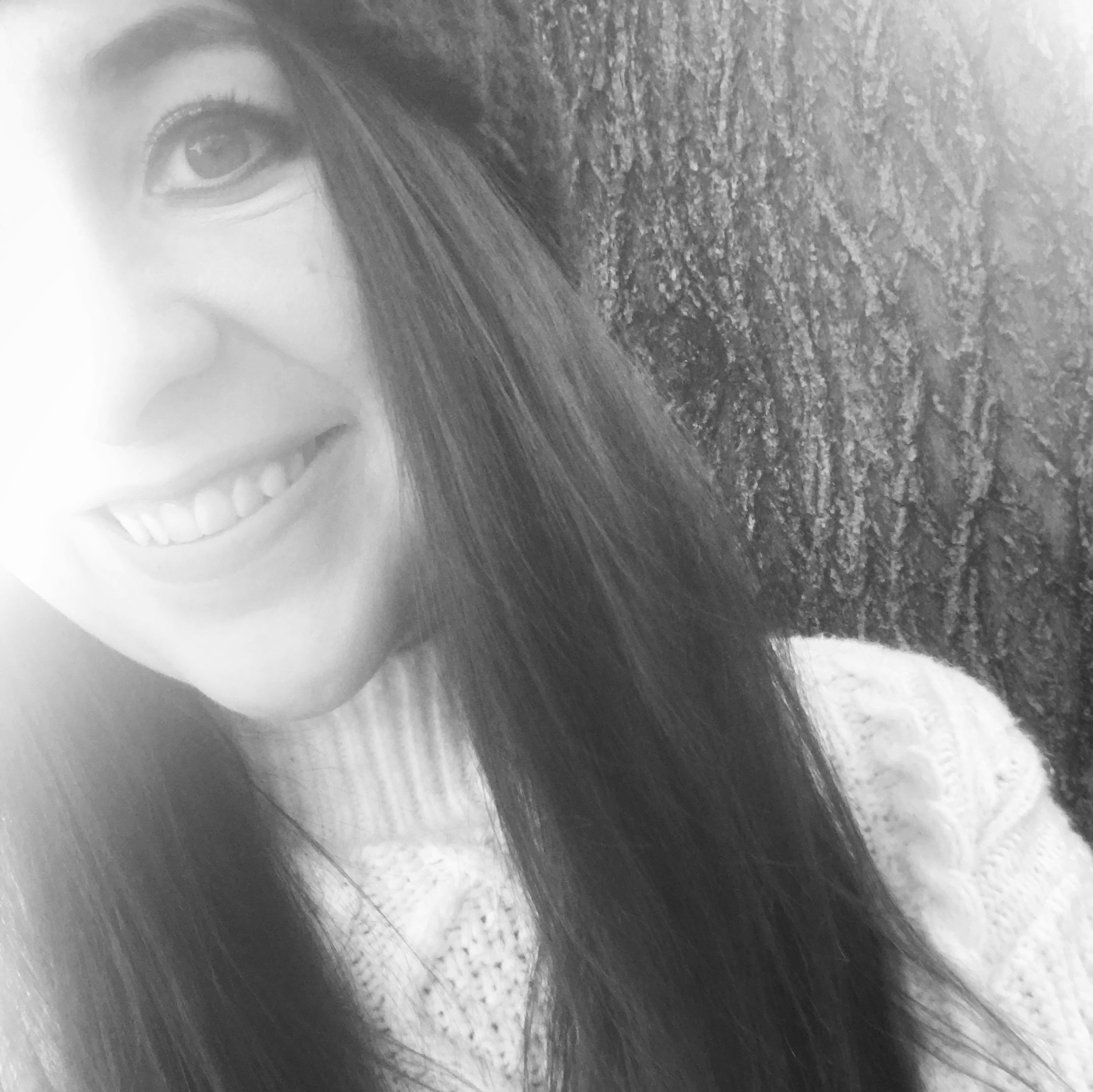 Hi, I'm Zanna! I'm a blogger/freelance writer living in Boise, Idaho. My mission is to help you break through the barriers holding you back from accessing infinite abundance and to inspire you to gather the courage and confidence to follow your dreams.