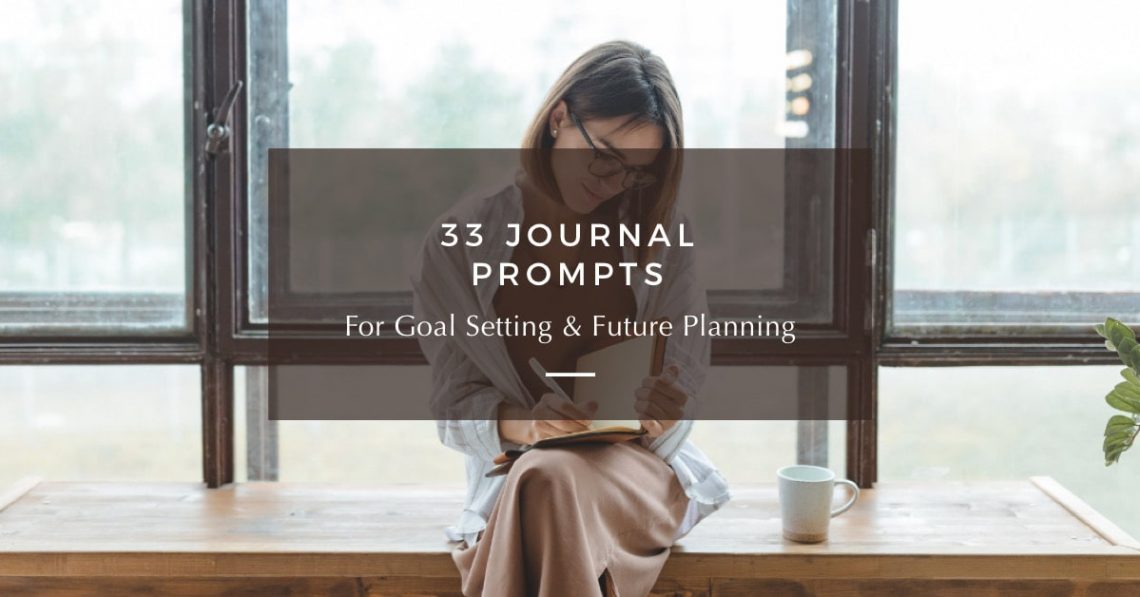 33 Journal Prompts for Goal Setting & Future Planning
Below, discover 33 profound journal prompts for goal setting, planning your future, and taking the first steps toward creating the life you desire. Use these prompts to help you build an actionable roadmap to your ideal future.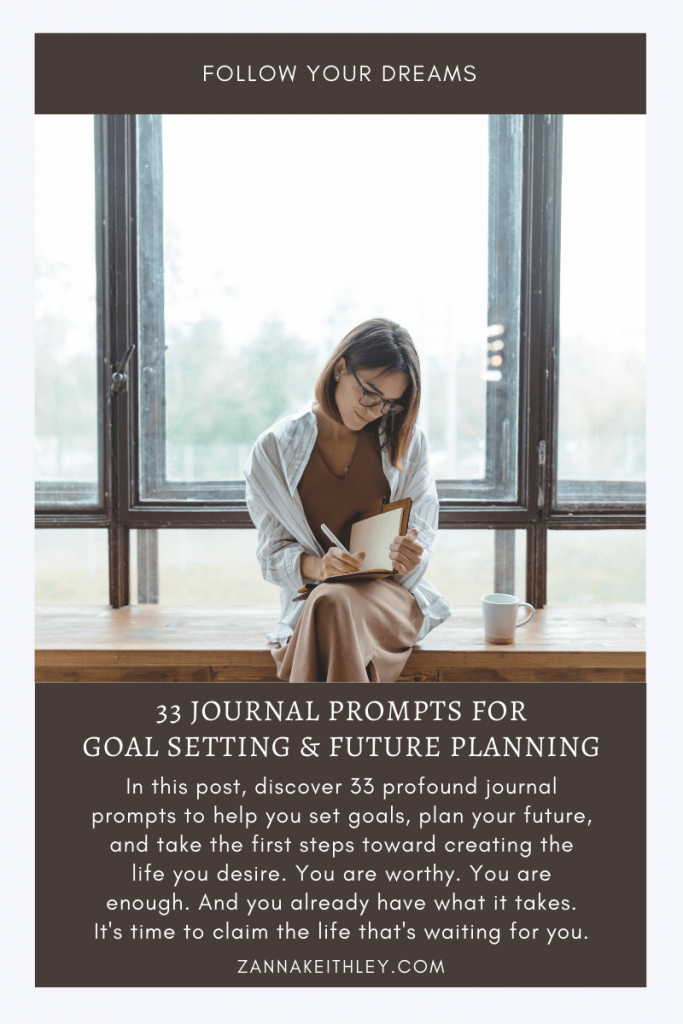 Setting Goals
Most of us have short-term and long-term goals for our lives. These goals might include positive career movement, financial success, living in the place you've always dreamed of, and/or building healthy personal relationships.
But how often do you take the time to write your goals down? It's easy to lose sight of your goals in the midst of your daily life. When dealing with external demands, thinking about your long-term goals sometimes seems less urgent.
But it shouldn't be.
Your goals matter. Every dream, desire, passion, and objective that's been placed inside you has been put there for a reason. And you owe it to yourself to follow it as far as it will take you.
Below, you'll find 33 journal prompts for goal setting and future planning. I've also included some tips on how to use these journal prompts as well as resources throughout the article to help you with achieving your goals. Let these journal prompts and resources guide you in creating a life that fulfills your heart and supports your mind, body, and spirit.
Manifestation Workbook & Printables
Looking for help to get you started with reaching your goals? I've created several resources that include goal-setting activities and powerful manifestation exercises.
The Dreams, Goals & Manifestation Printables are a PDF file filled with 153 content pages that are completely dedicated to helping you manifest your dream life. While you can use this as a workbook, it's more of a combination between a workbook and a yearly planner in which you get to control the order of the pages and how you want it to look. With these printables, you'll find multiple calendars, worksheet pages, and goal-setting tools that you can use over and over again, not just month after month but year after year.
For a smaller version of these printables in workbook format, check out The Ultimate Manifestation Workbook.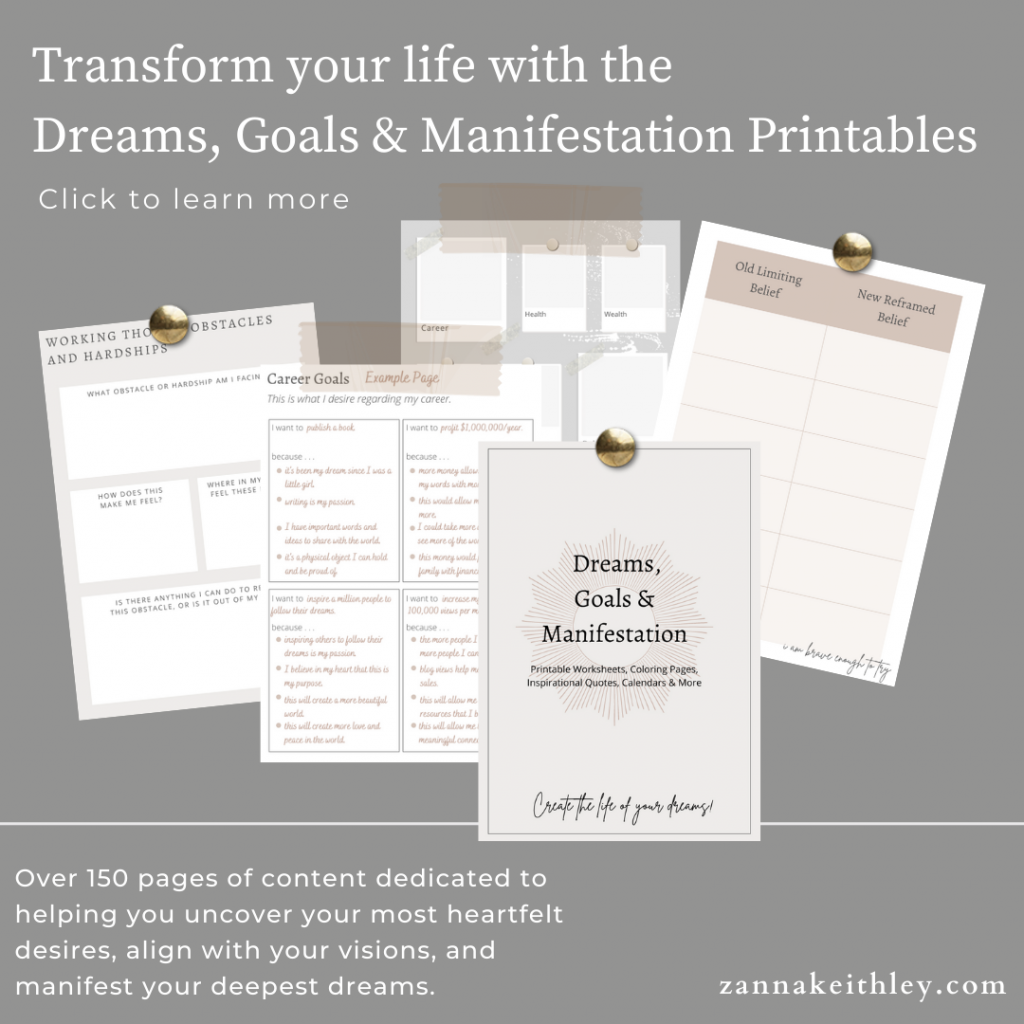 How to Use These Journal Prompts
To start, find a quiet spot where you won't be interrupted. Allow yourself to truly connect with your inner self. It doesn't matter if it's morning, afternoon, or evening; what matters is that you're able to devote this time to you. See if you can dedicate at least ten to twenty minutes solely to journaling.
You can answer just one question at a time or several in a single journaling session. It will just depend on the type of question and what kinds of answers it reveals within. (Just don't rush it!)
If you find yourself straying from the question a little, that's okay. You might be on the verge of discovering something within yourself you hadn't realized before.
Finally, enact a "no self-criticism" rule while you're journaling. Let's say that as you write, you realize that you haven't been making any positive movement toward your goals in the past six months. Don't judge yourself here. Instead, choose to show yourself compassion, and acknowledge the fact that you're making progress now.
More Journal Prompts You May Like
Journal Prompts for Goal Setting
What are three short-term goals that I have? What can I do to ensure I meet my short-term goals?
What are three long-term goals that I have? How can I ensure I meet my long-term goals?
Is there anything that scares me about my goals?
Why is it worth it to me to push past my fears to achieve my goals?
If I could be doing anything with my life right now, what would I be doing?
What's stopping me from doing the things I truly want to do?
What unique skills, talents, and qualities do I possess that make me qualified to do what I want to do?
What are my top five priorities in my life right now?
Are my current life priorities aligned with my goals?
What would I need in order for my priorities and goals to be in alignment? How can I give myself what I need?
What goal can I achieve in the next year?
What steps do I need to take to achieve this goal?
What goal can I achieve in the next five years?
What steps do I need to take to achieve my five-year goal(s)?
What goals do I have for the next month?
How can I manage and prioritize my time to meet my monthly goals?
What's one small step I can take each day for the next seven days to help me meet my monthly goals?
Where do I see myself in one year?
Where do I see myself in five years?
Where do I see myself in ten years?
If I created a vision board right now, what would be on it?
What holds me back from living the life I imagine?
How can I cultivate more self-confidence and self-belief?
Which of my goals mean the most to me?
Why does this goal mean so much to me?
How can I ensure I reach this goal?
Are there any goals I once had that no longer align with my vision of my life?
Is it okay to release a goal that no longer aligns with what I want?
In my ideal future, where would I live? What would I be doing? Who would I spend my time with?
Is my ideal future possible? Why or why not?
What do I need in order to achieve my ideal future, and how can I give myself what I need?
Why is it worth it for me to always pursue my goals?
What gives me confidence? How can I tap into my inner confidence to take the leap to achieving all my goals and dreams?
---
For manifesting tips, daily affirmations, and lots of positive vibes, be sure to follow me on Pinterest and Instagram! And don't forget to check out the Dreams, Goals & Manifestation Printables and The Ultimate Manifestation Workbook, available now in my online shop!
More Articles You May Like
---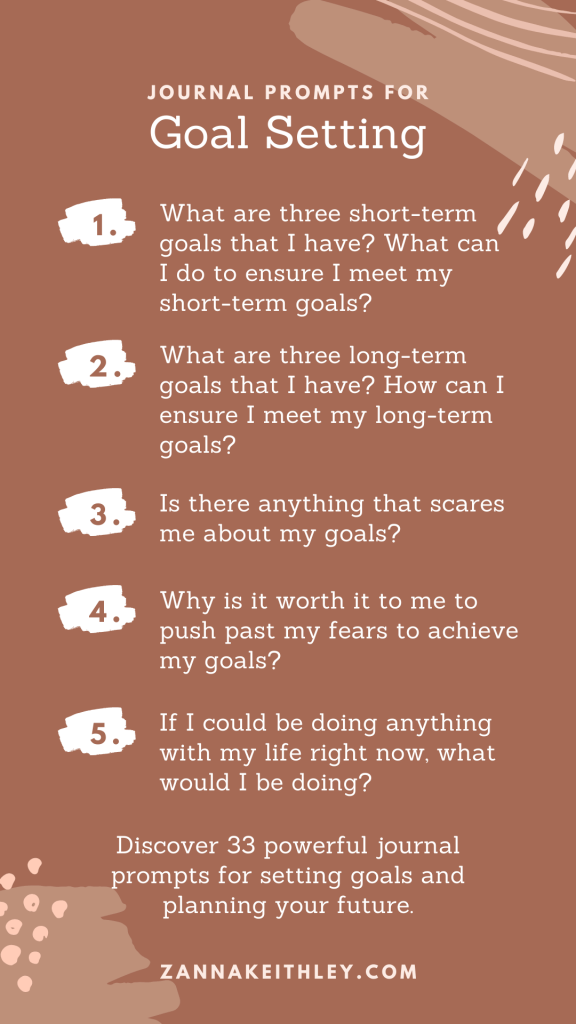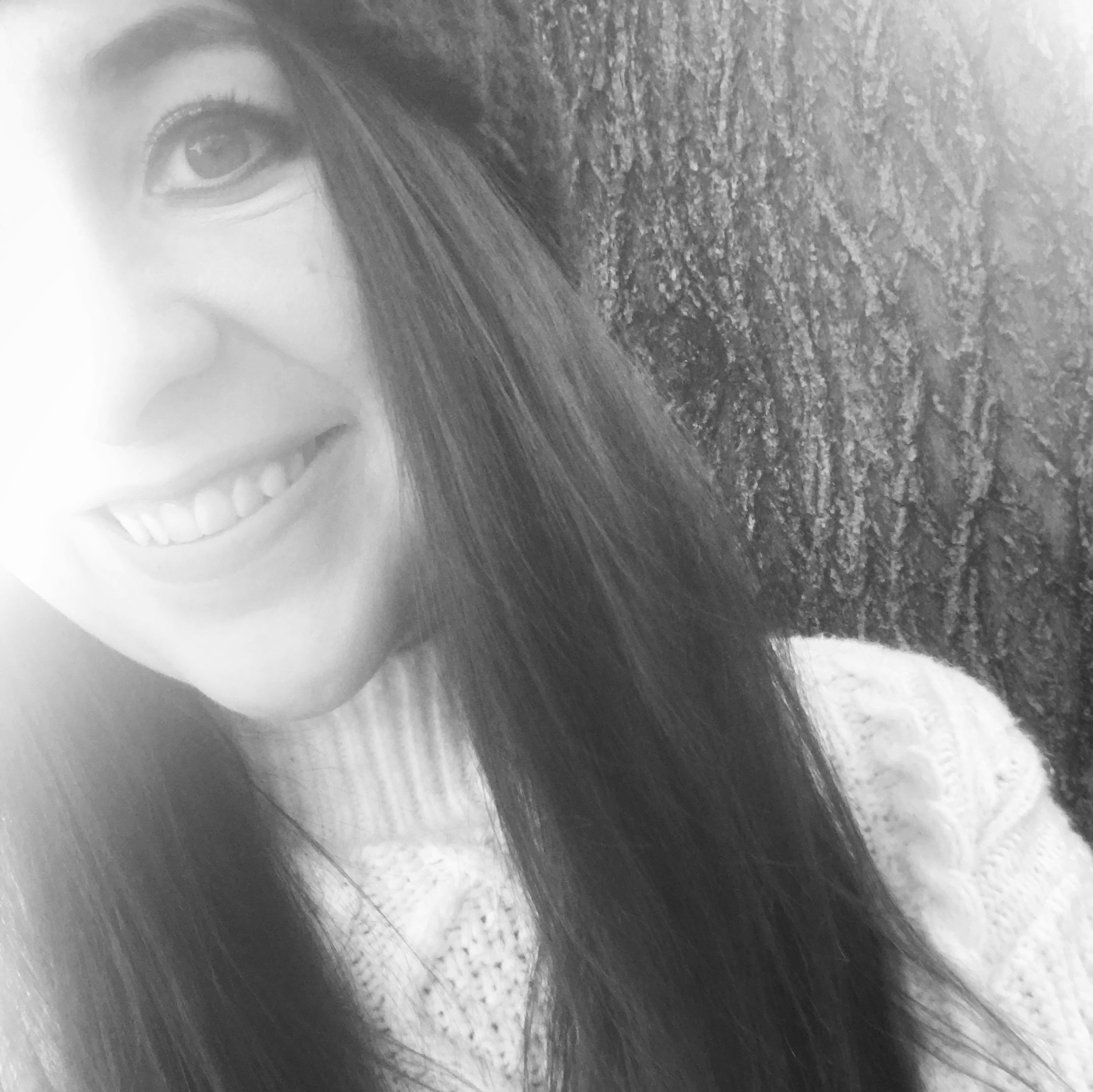 Hi, I'm Zanna! I'm a blogger/freelance writer living in Boise, Idaho. My mission is to help you break through the barriers holding you back from accessing infinite abundance and to inspire you to gather the courage and confidence to follow your dreams.