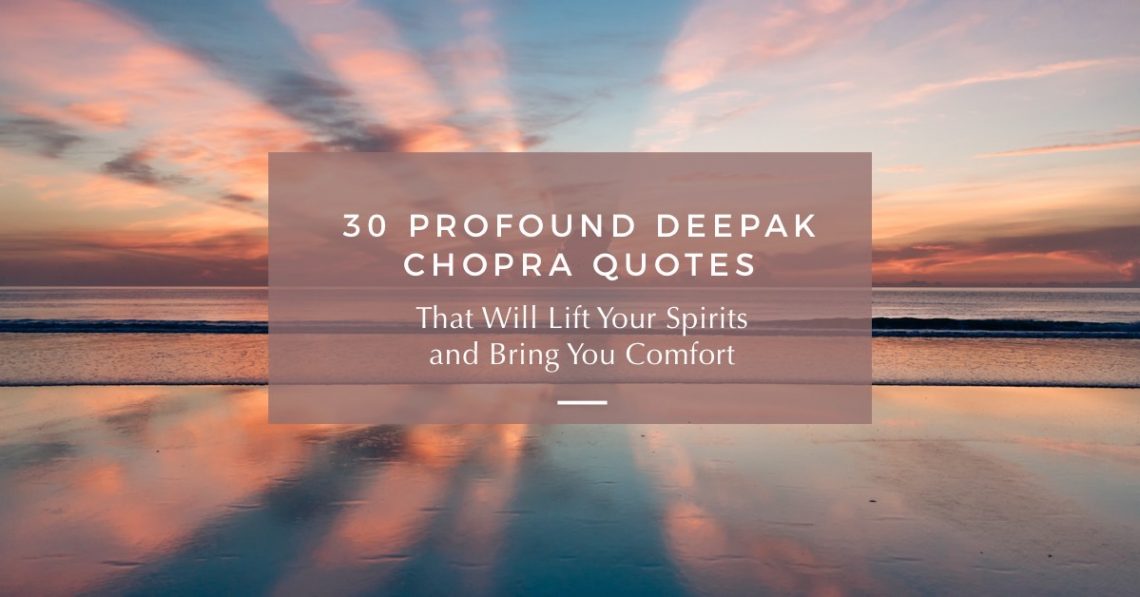 30 Most Profound Deepak Chopra Quotes
Below, I share 30 of my all-time favorite Deepak Chopra quotes. No matter where you are in life and how you're feeling, each beautiful quote is meant to uplift, inspire, encourage, and bring comfort to your mind, body, and spirit.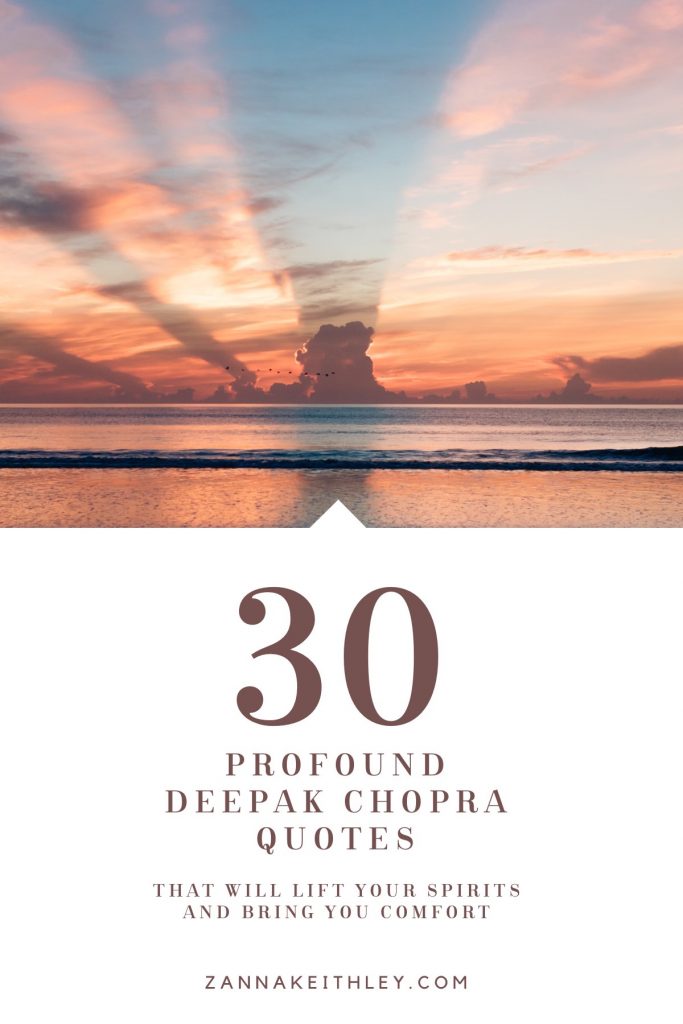 Deepak Chopra is an author, public speaker, alternative medicine advocate, and leader in the New Age movement. His words have inspired millions to go after their dreams, live their truths, and cultivate deep relationships between their own minds, bodies, and spirits.
Personally, I find Deepak Chopra's quotes comforting, inspiring, and often, they're the exact words I need to hear. I have a handful of writers I can turn to when I'm unable to find the words within myself to lift myself out of a funk, or when I need to gather the courage to step forward onto an unfamiliar path, and he's at the top of that list.
So when I thought about whose words I wanted to share with you here, I didn't give it a second thought.
Below are 30 of my all-time favorite Deepak Chopra quotes, meant to comfort, uplift, inspire, and hopefully resonate within you. Feel free to save, share, and turn to these words when you need an extra dose of comfort, inspiration, and love.
Deepak Chopra Quotes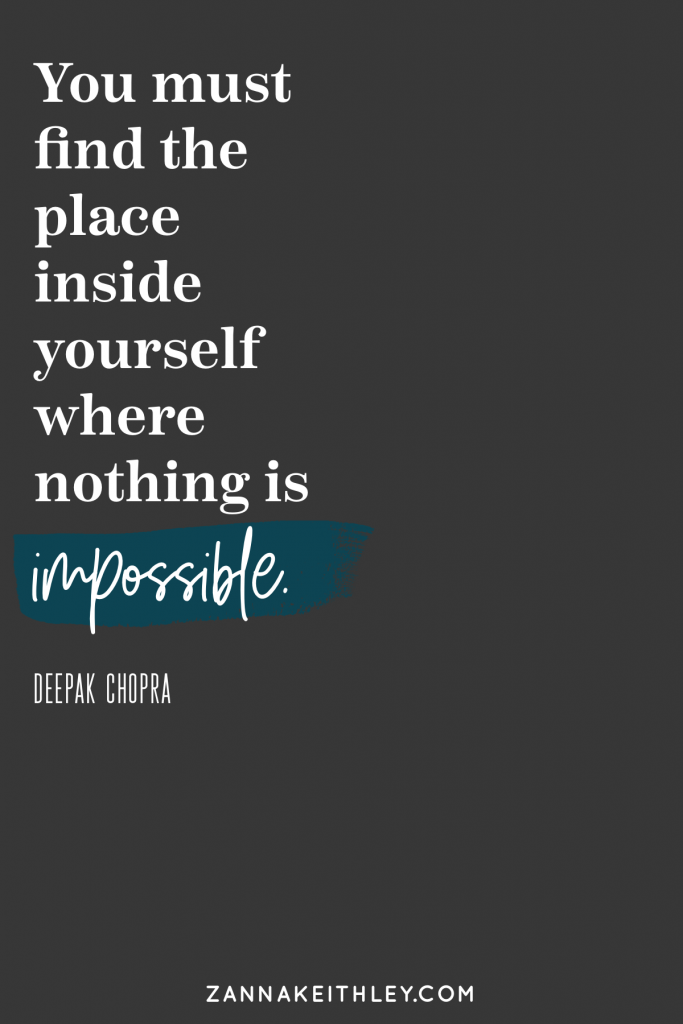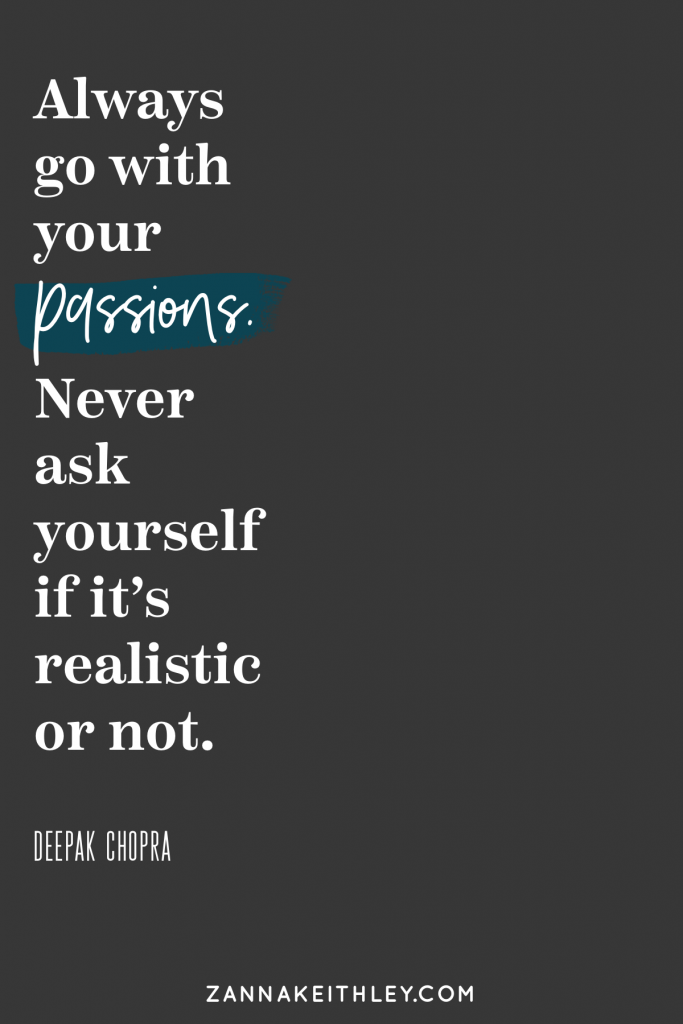 3. "You alone are the judge of your worth and your goal is to discover infinite worth in yourself, no matter what anyone else thinks."

Deepak Chopra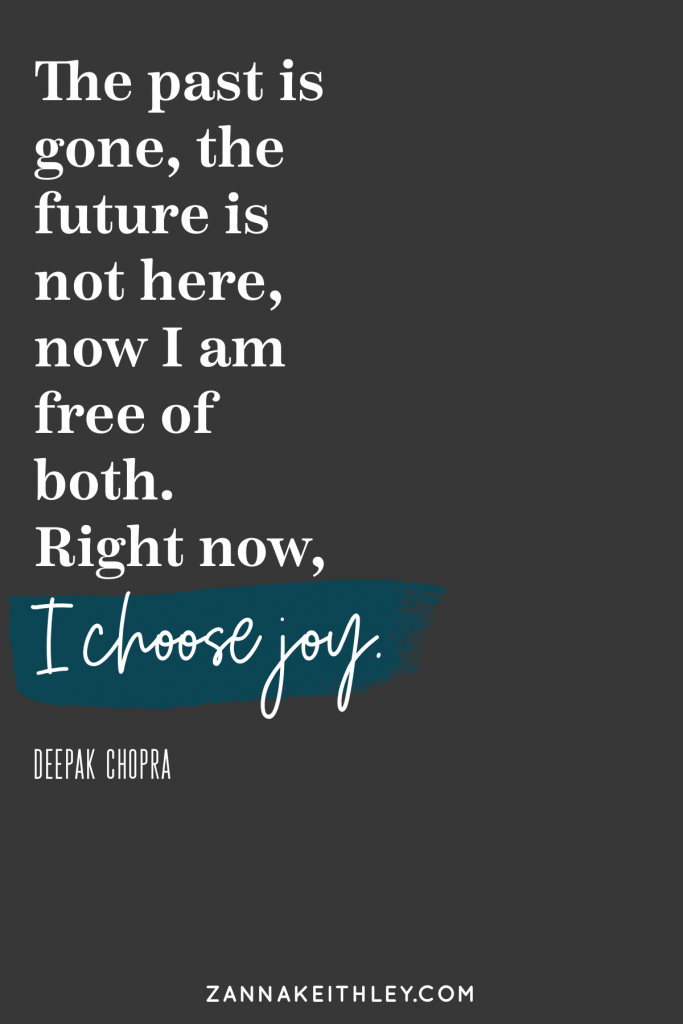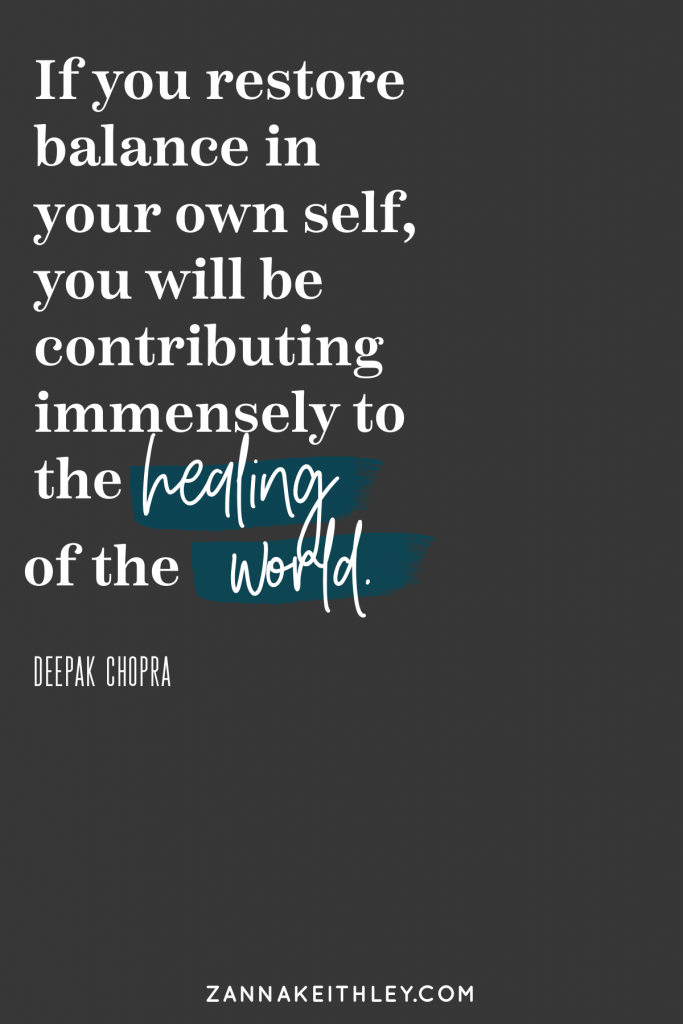 6. "In the process of letting go you will lose many things from the past, but you will find yourself. It will be a permanent Self, rooted in awareness and creativity. Once you have captured this, you have captured the world."

Deepak Chopra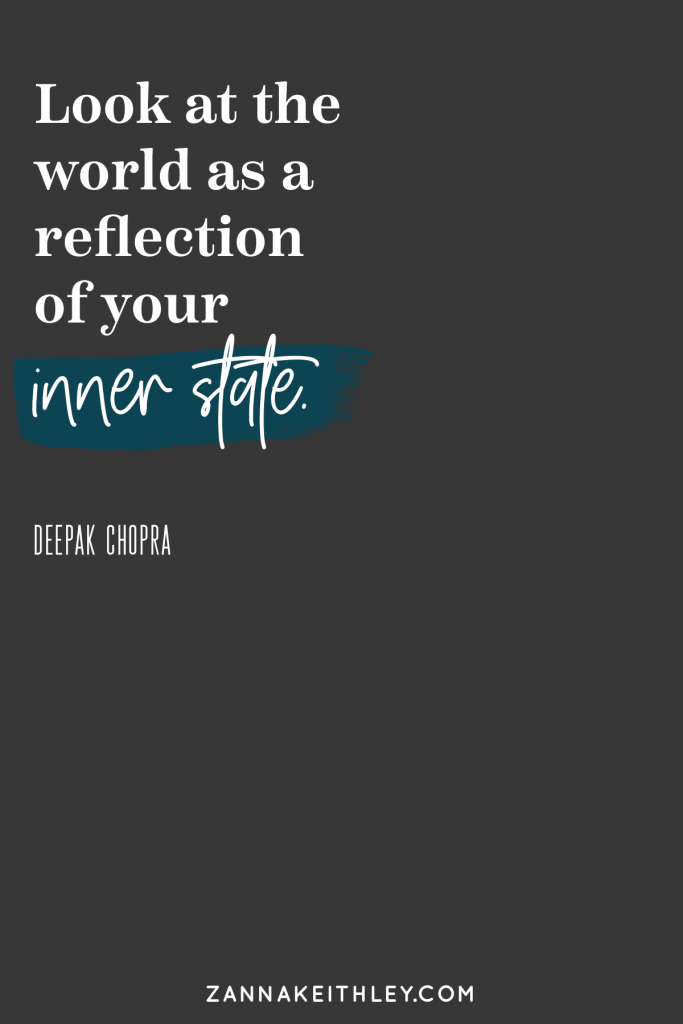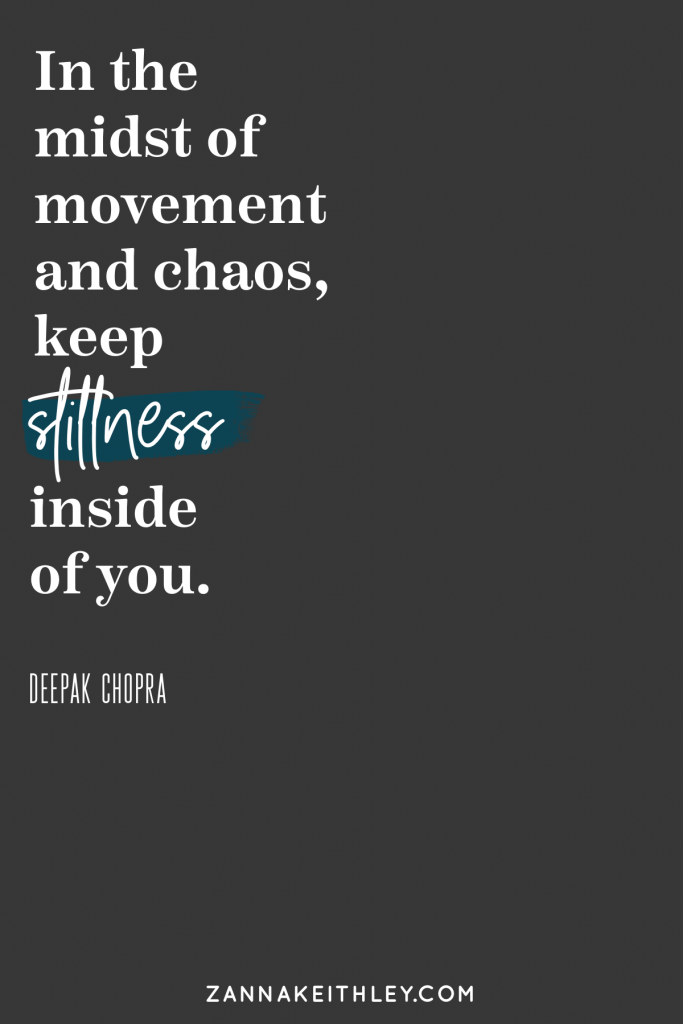 9. "When you expand your awareness, seemingly random events will be seen to fit into a larger purpose."

Deepak Chopra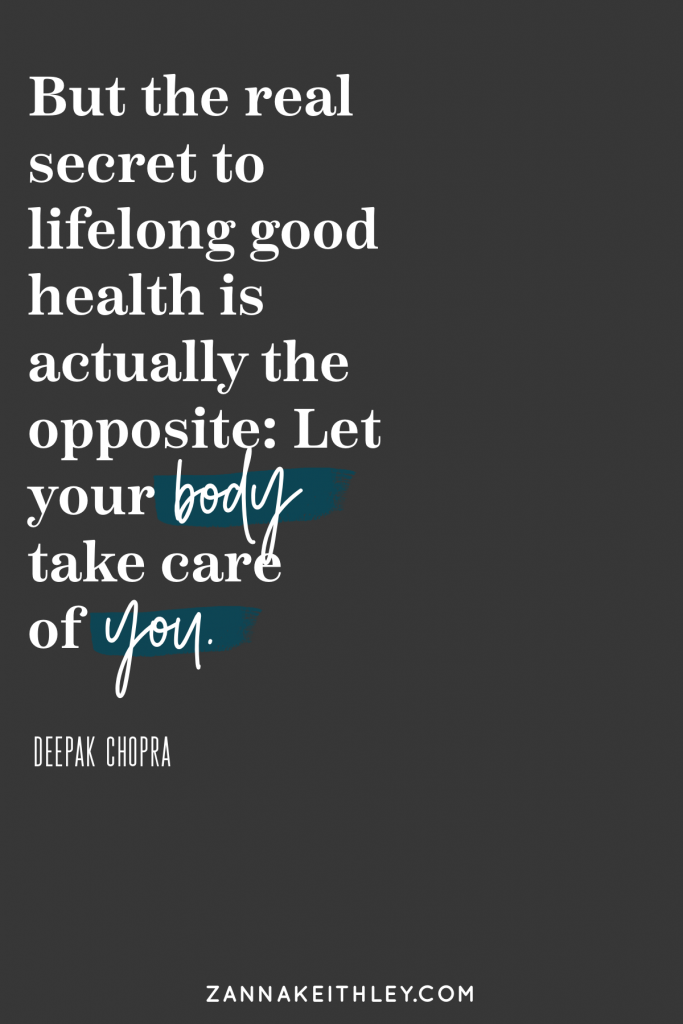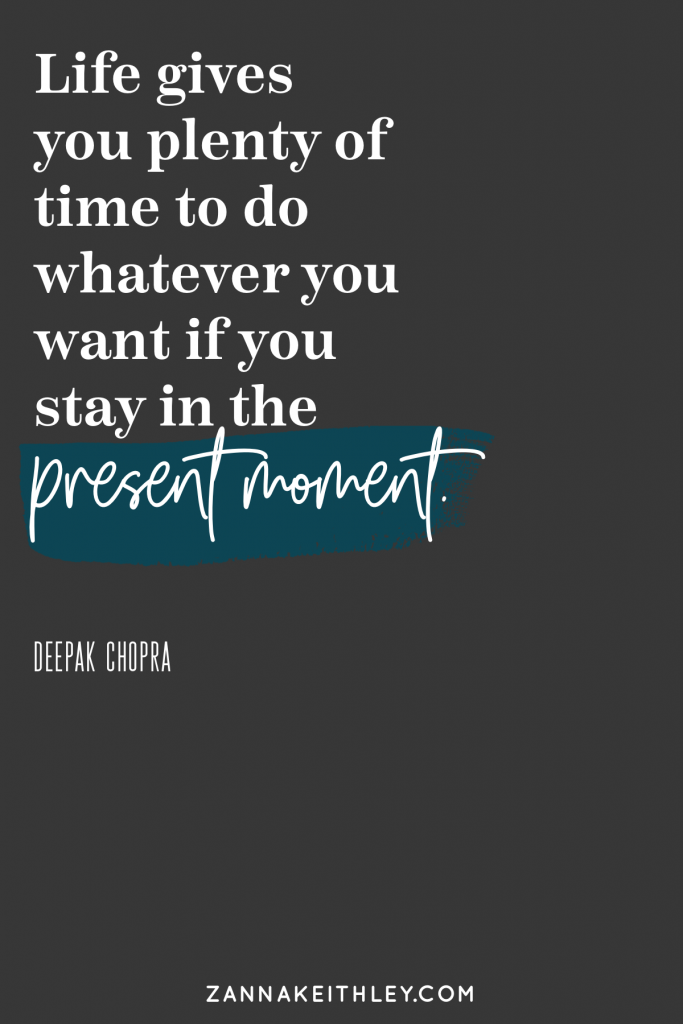 12. "The whole world opens when we accept this moment, this very moment."

Deepak Chopra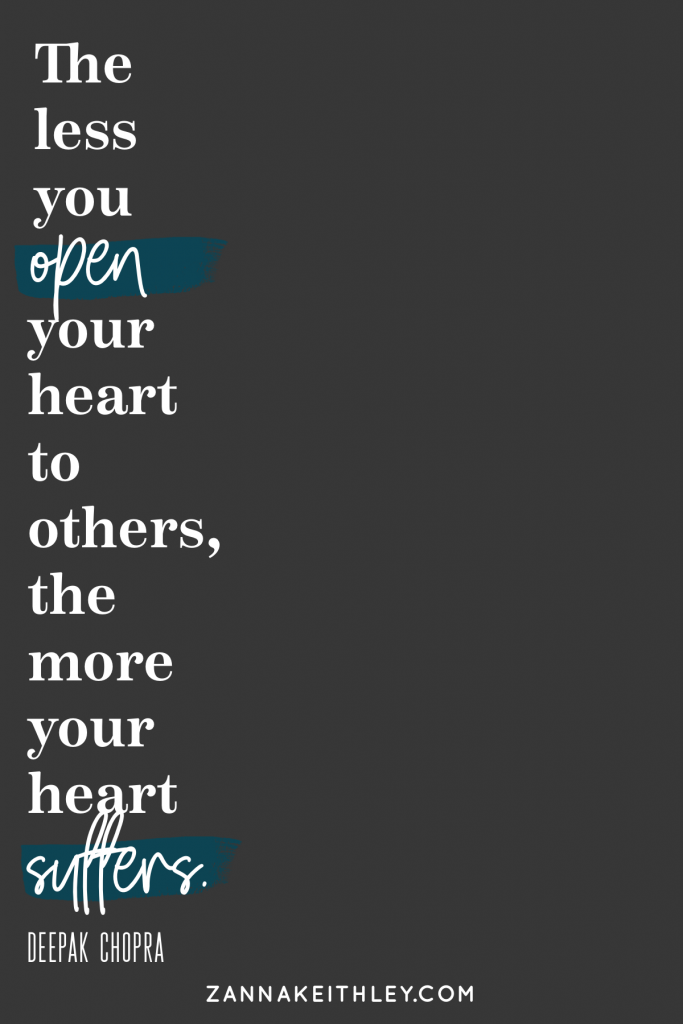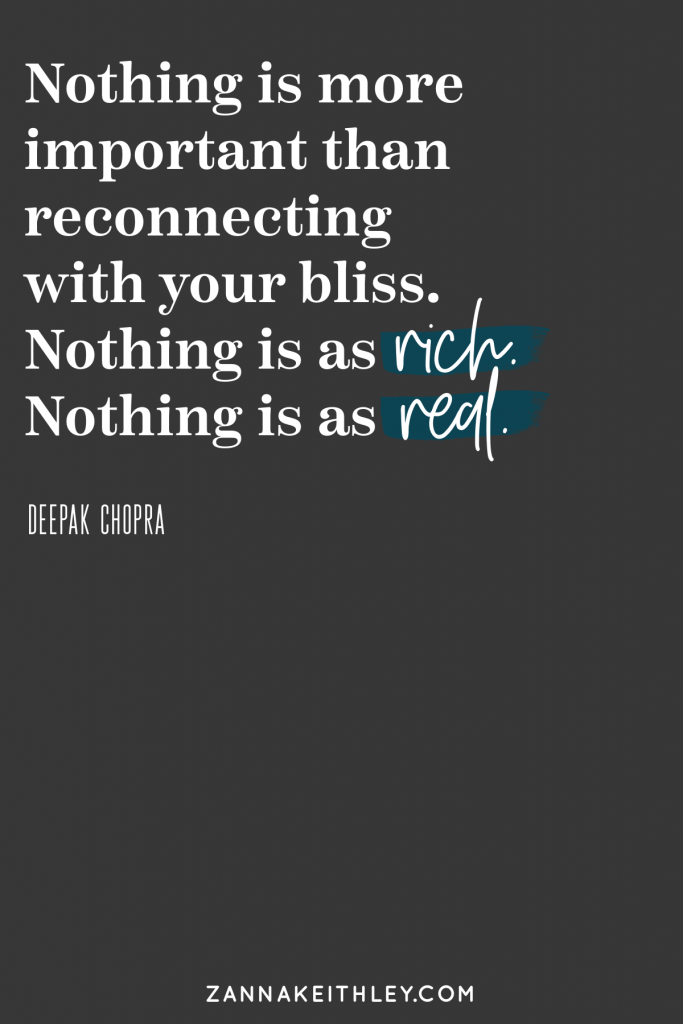 15. "Meditation is not a way of making your mind quiet. It is a way of entering into the quiet that is already there."

Deepak Chopra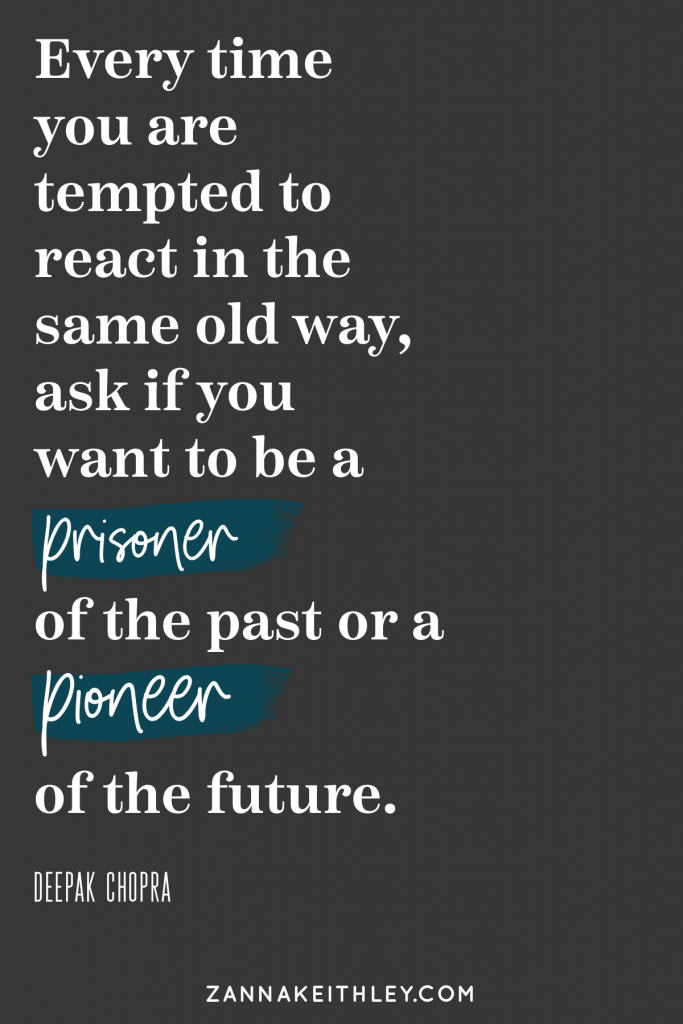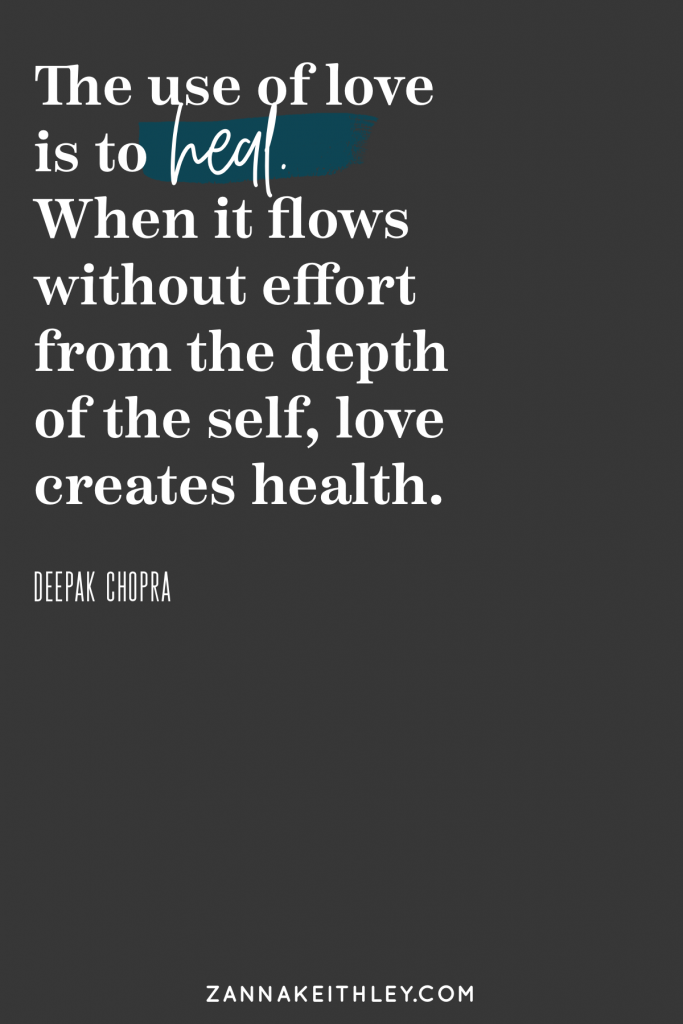 18. "Stop. Take three deep breaths and smile everywhere in your body, observing what's happening in your body. Proceed now with kindness and understanding."

Deepak Chopra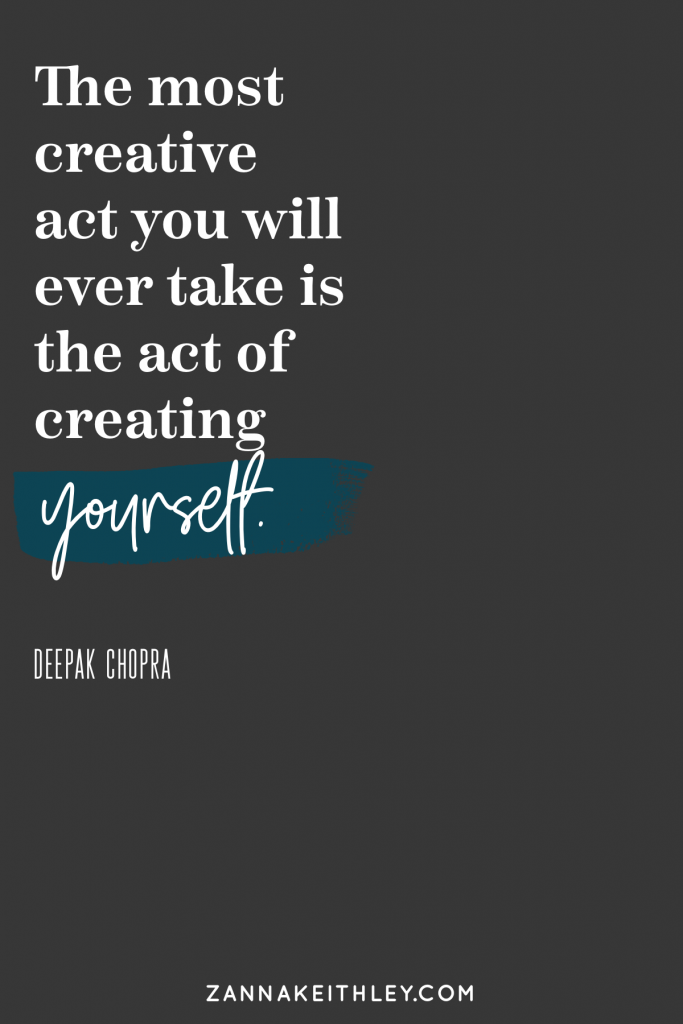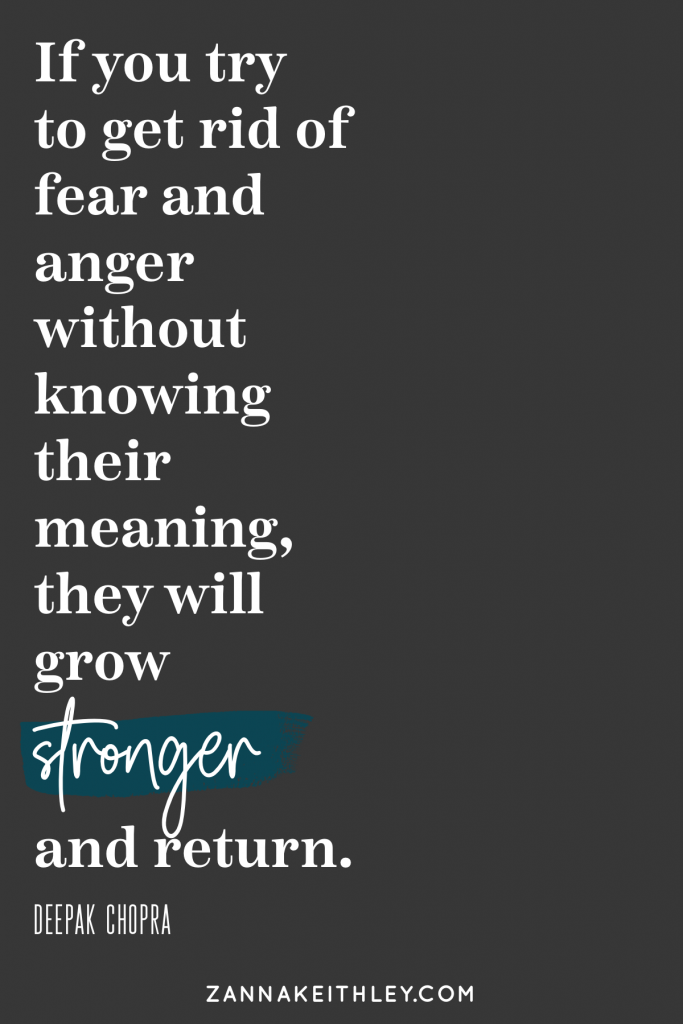 21. "I teach people that no matter what the situation is, no matter how chaotic, no matter how much drama is around you, you can heal by your presence if you just stay within your centre."

Deepak Chopra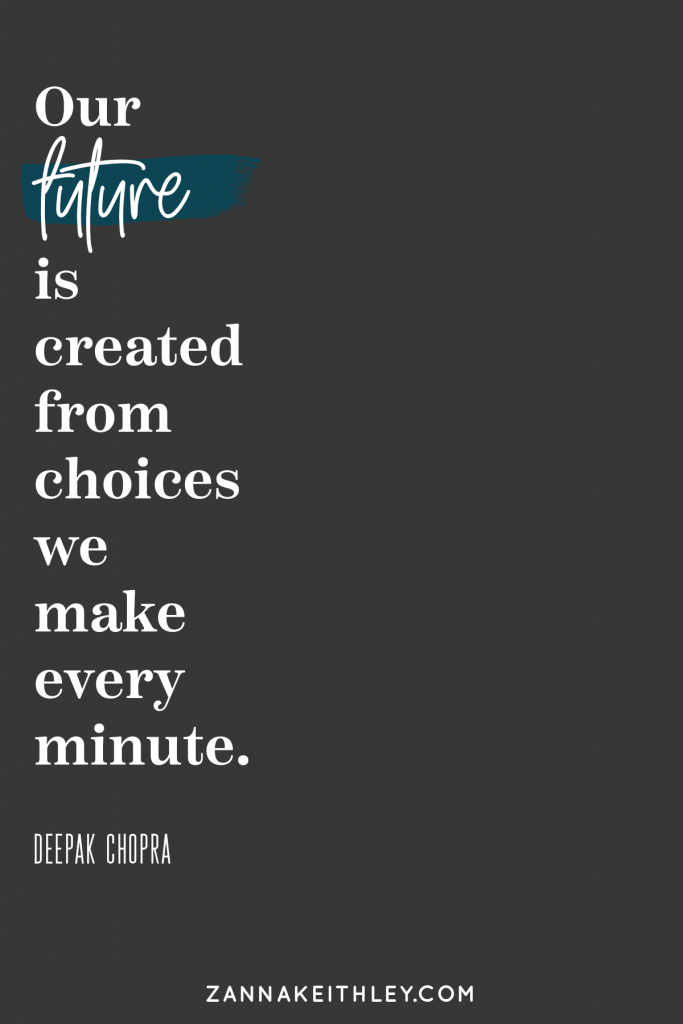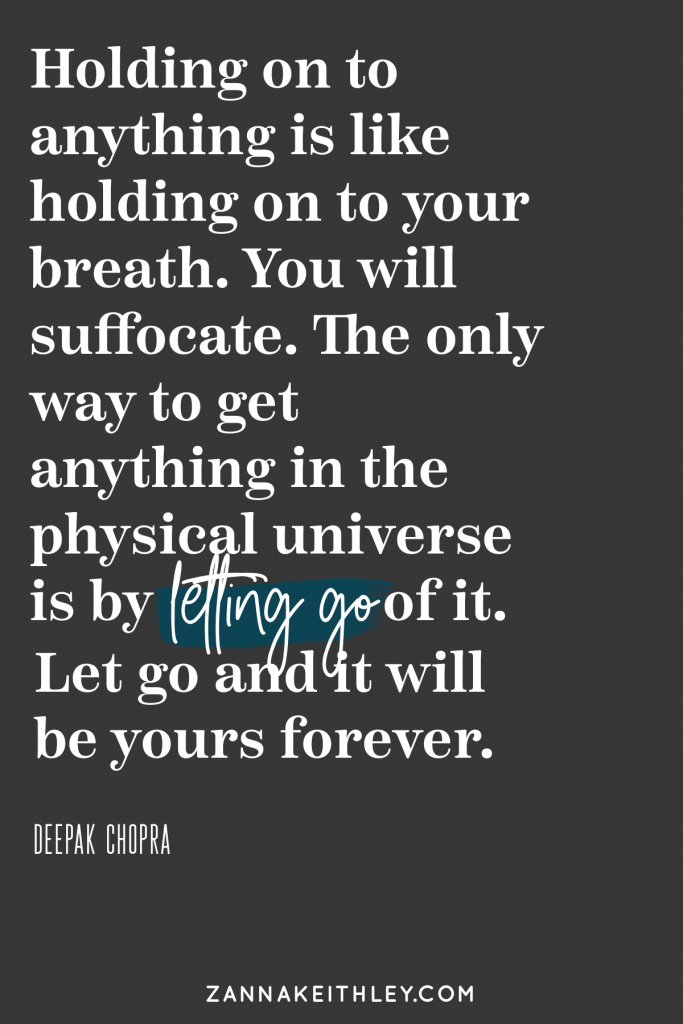 24. "To make the right choices in life, you have to get in touch with your soul. To do this, you need to experience solitude, which most people are afraid of, because in the silence you hear the truth and know the solutions."

Deepak Chopra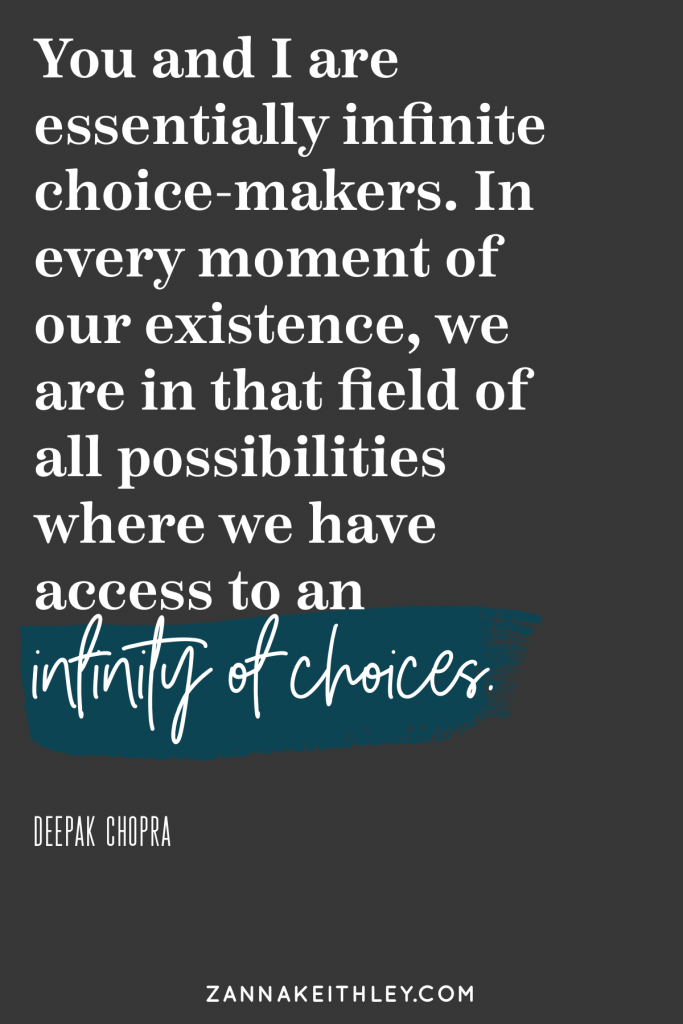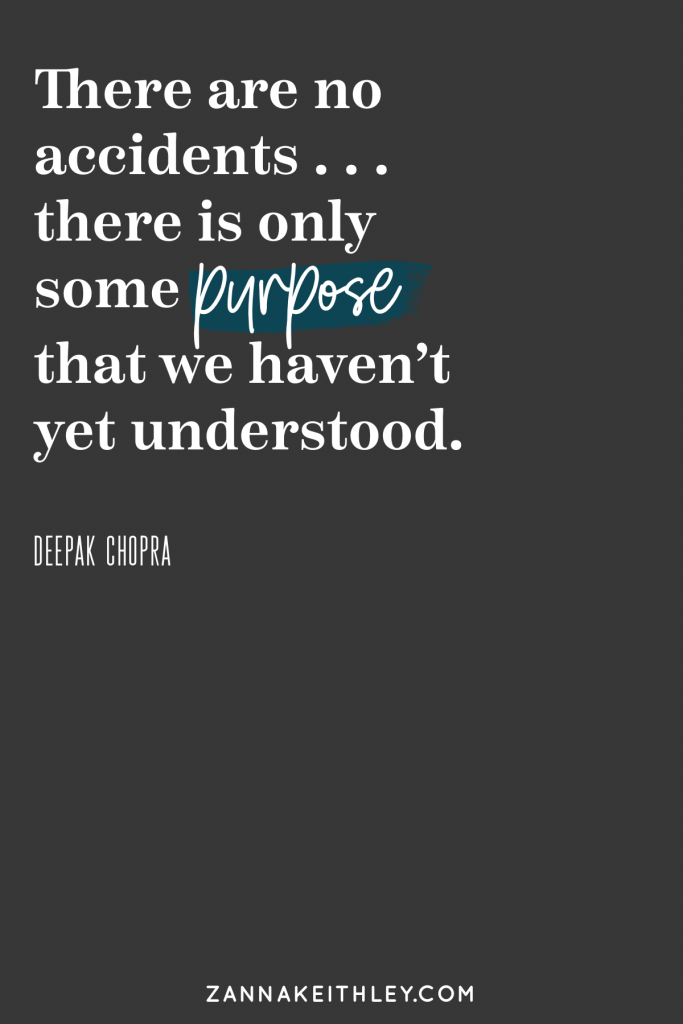 27. "I was very afraid at the beginning, until Master told me that pain isn't the truth; it's what you have to get through in order to find the truth."

Deepak Chopra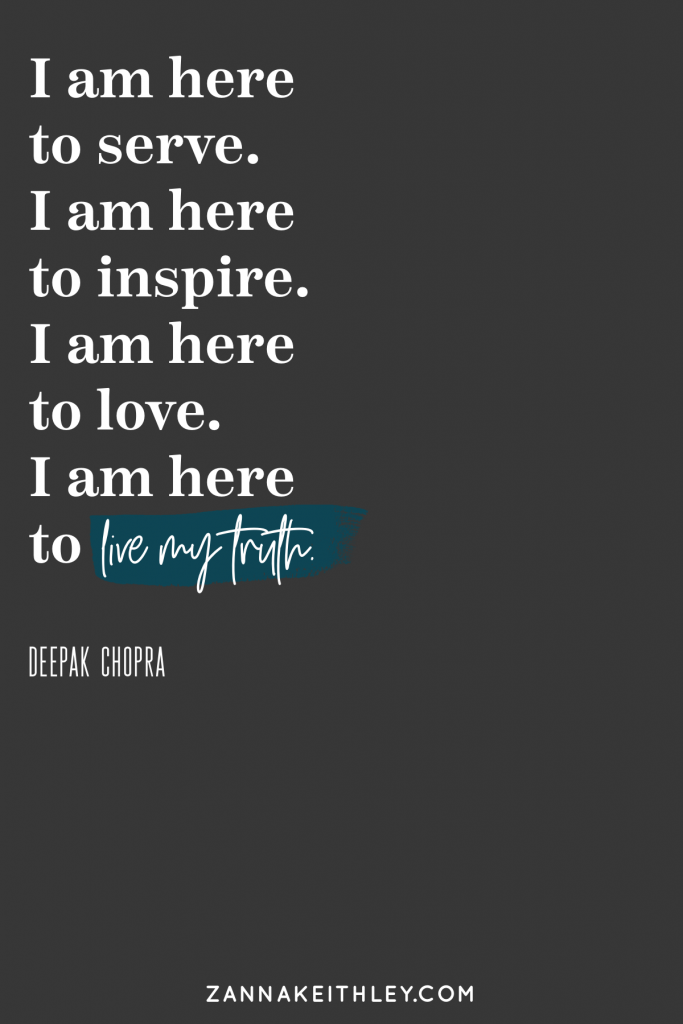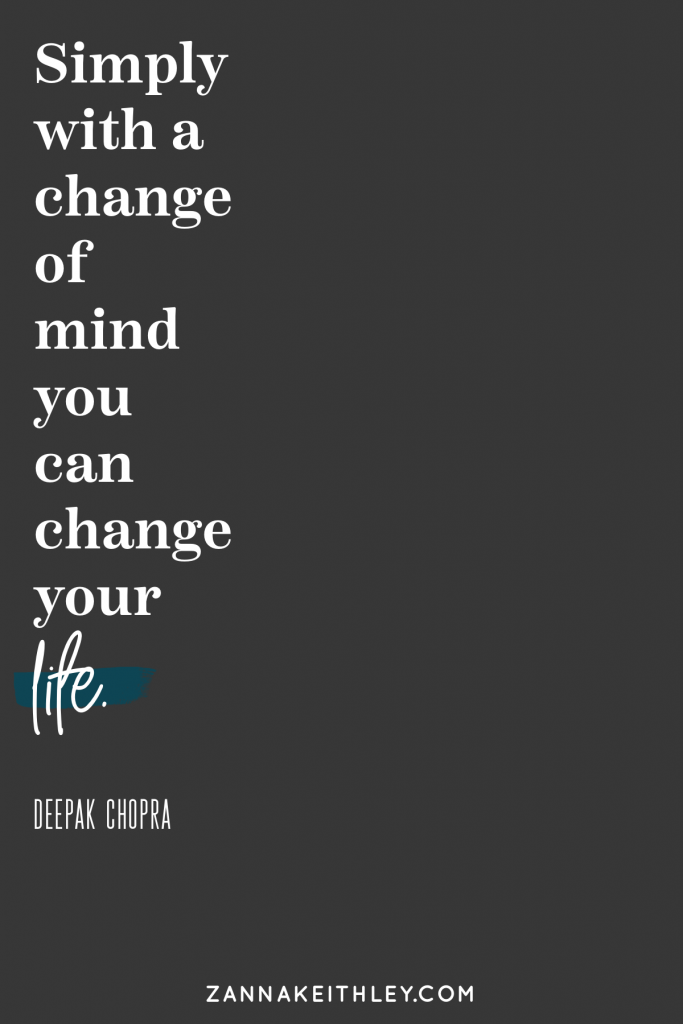 30. "You're a spiritual being having a human experience. You're not a human being having a spiritual experience."

Deepak Chopra
---
Do you have a favorite Deepak Chopra quote that wasn't on the list? Share it in the comments below! And if you have a favorite writer who inspires you, let me know so I can feature them in a future post!
Discover More Inspiring Quotes
To Learn More About Deepak Chopra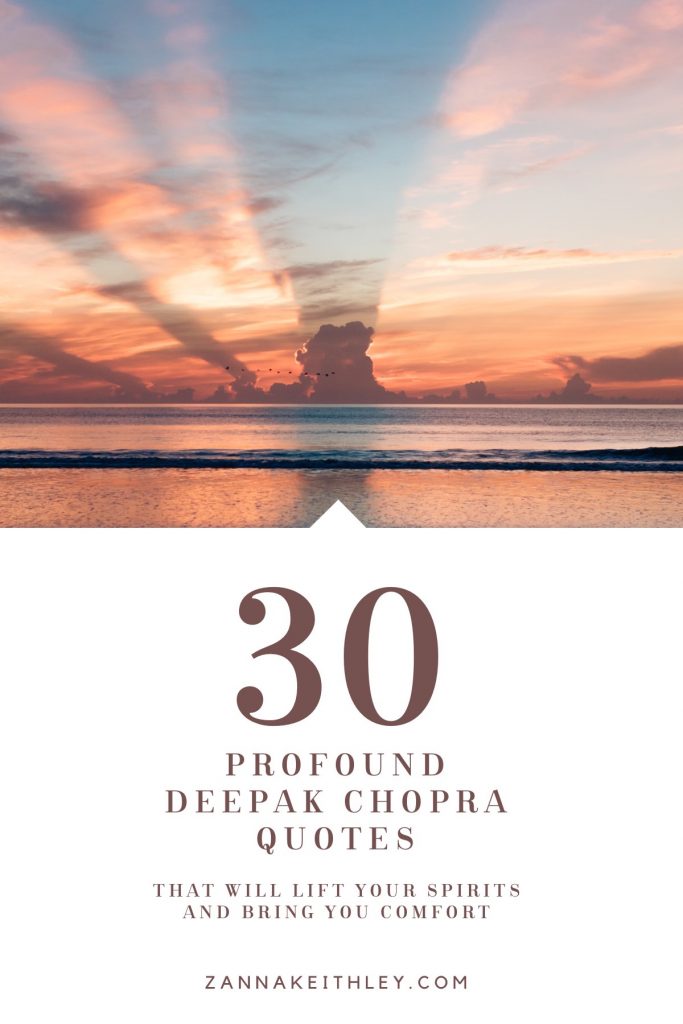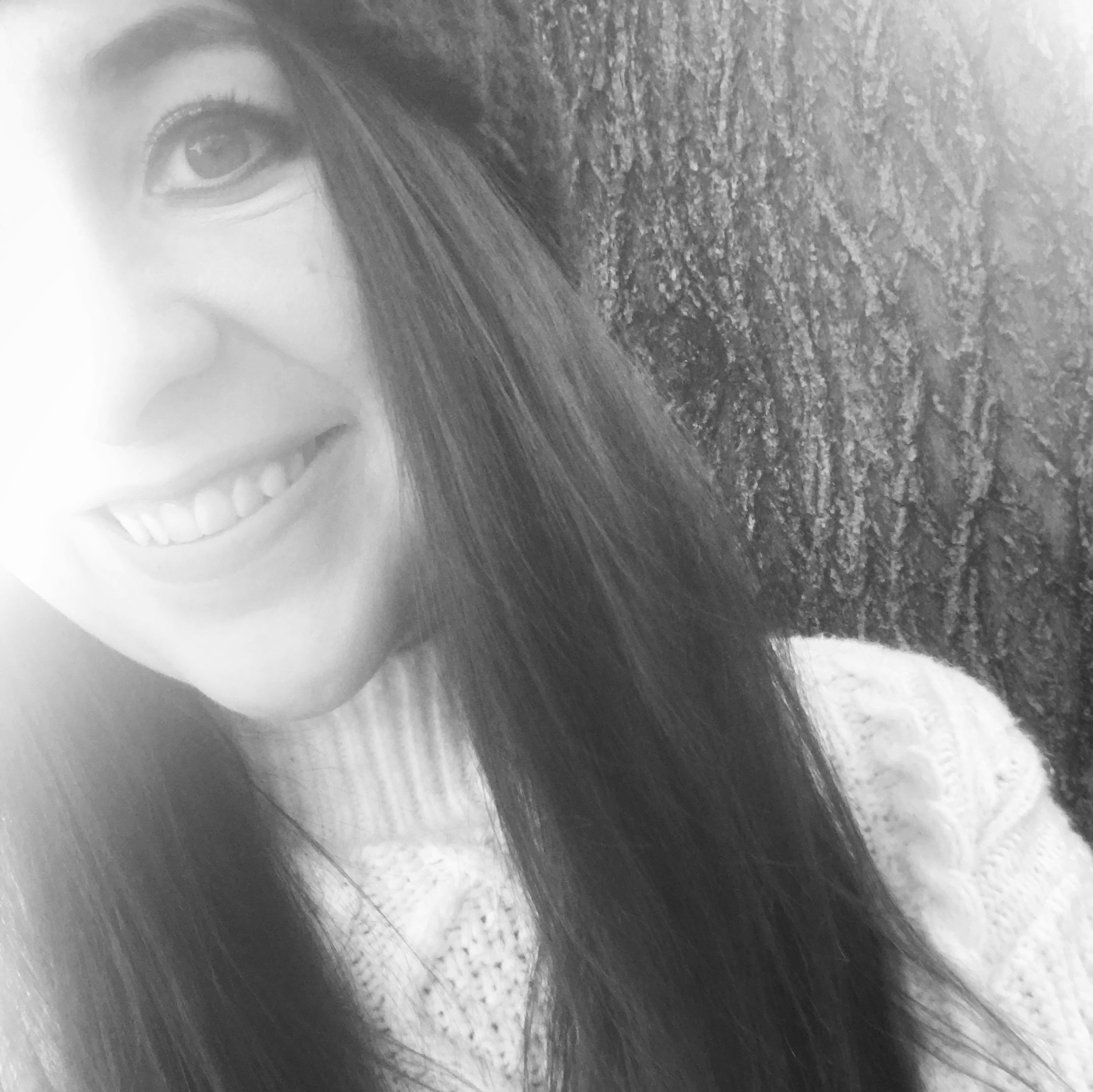 Hi, I'm Zanna! I'm a blogger/freelance writer living in Boise, Idaho. My mission is to help you break through the barriers holding you back from accessing infinite abundance and to inspire you to gather the courage and confidence to follow your dreams.