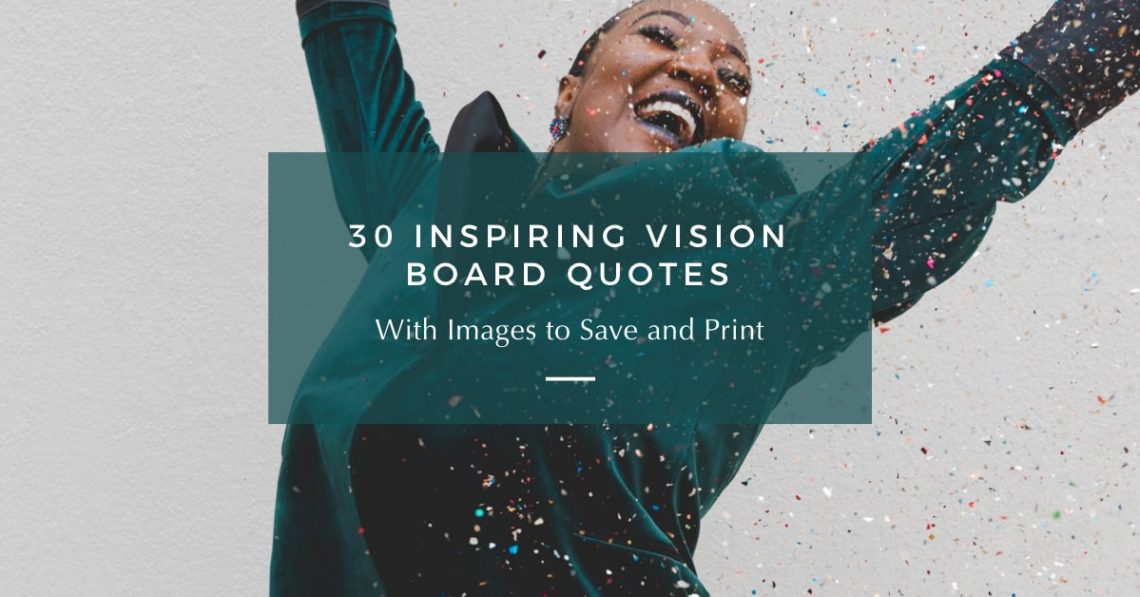 30 Inspirational Vision Board Quotes (With Images)
Looking to create an empowering vision board that will help you set goals and manifest your dreams? Below, discover 30 inspirational vision board quotes, plus save and print the quote images to add to your vision board and keep you feeling uplifted, inspired, and empowered.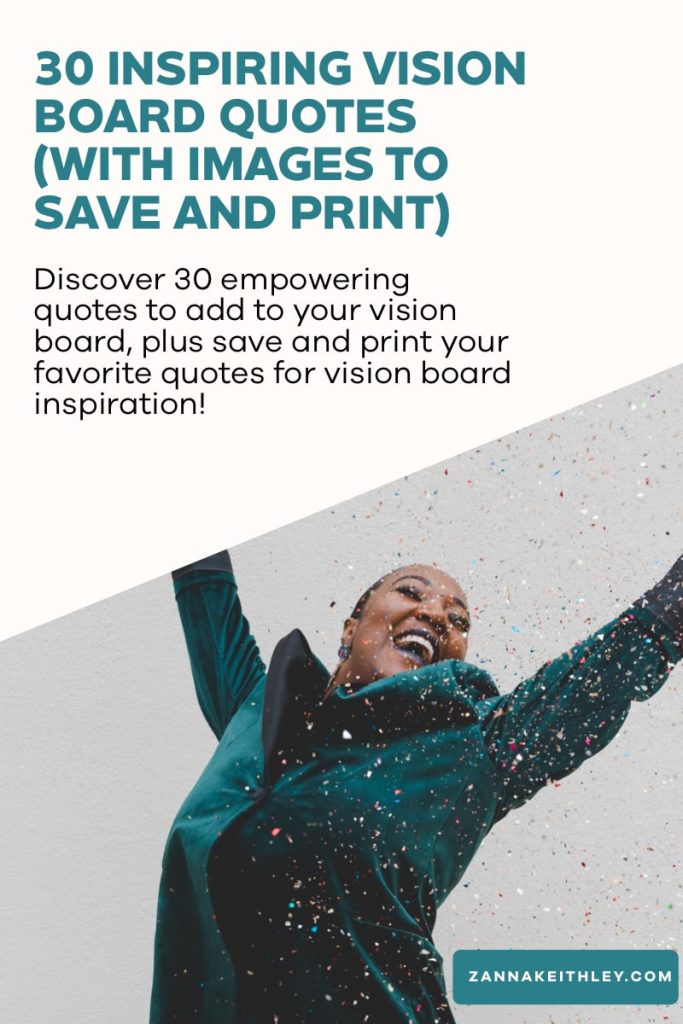 What is a Vision Board?
A vision board is a collection of words and/or images that represent your highest self living your ideal life. Common components of a vision board might include your career, relationships, home, car, health, wealth, spirituality, lifestyle, hobbies, self-care activities, and anything that represents the life of your dreams. There truly is no limit to what you can include on your vision board as you're the only one who knows the dreams in your heart.
Vision boards are typically used for goal-setting purposes and can be a powerful tool in manifestation. They help you to set your intentions and get clear about what exactly it is that you want to manifest into your experience. They can also be used for the purpose of raising your vibration. In fact, I think this is where a vision board truly shines.
A vision board isn't purely about setting goals; it's about allowing yourself to experience all of the positive feelings of having all of your hopes and dreams right now. Is your board filled with images of travel, adventure, and freedom? Or is your deepest desire to have stability, a beautiful home, and a loving relationship?
Whatever it is that you dream of, allow yourself to feel all of the positive emotions of having it all right now.
Allow yourself to feel freedom. Feel love. Feel passion. Feel abundance. Feel all of these positive emotions now, knowing in your heart that you create your abundance from within.
When you focus on the lack and absence of your desires, you attract more lack into your current experience. But if you vibrate at the frequency of already living the life of your dreams, you attract more of this beautiful abundance to you.
And that's the magic of the vision board.
It isn't simply about slapping some pretty images on a poster board and glancing at it from time to time.
It's about knowing that you have the power to create your life and showing the universe exactly what it is that you want – then through your thoughts and emotions, drawing that life to you.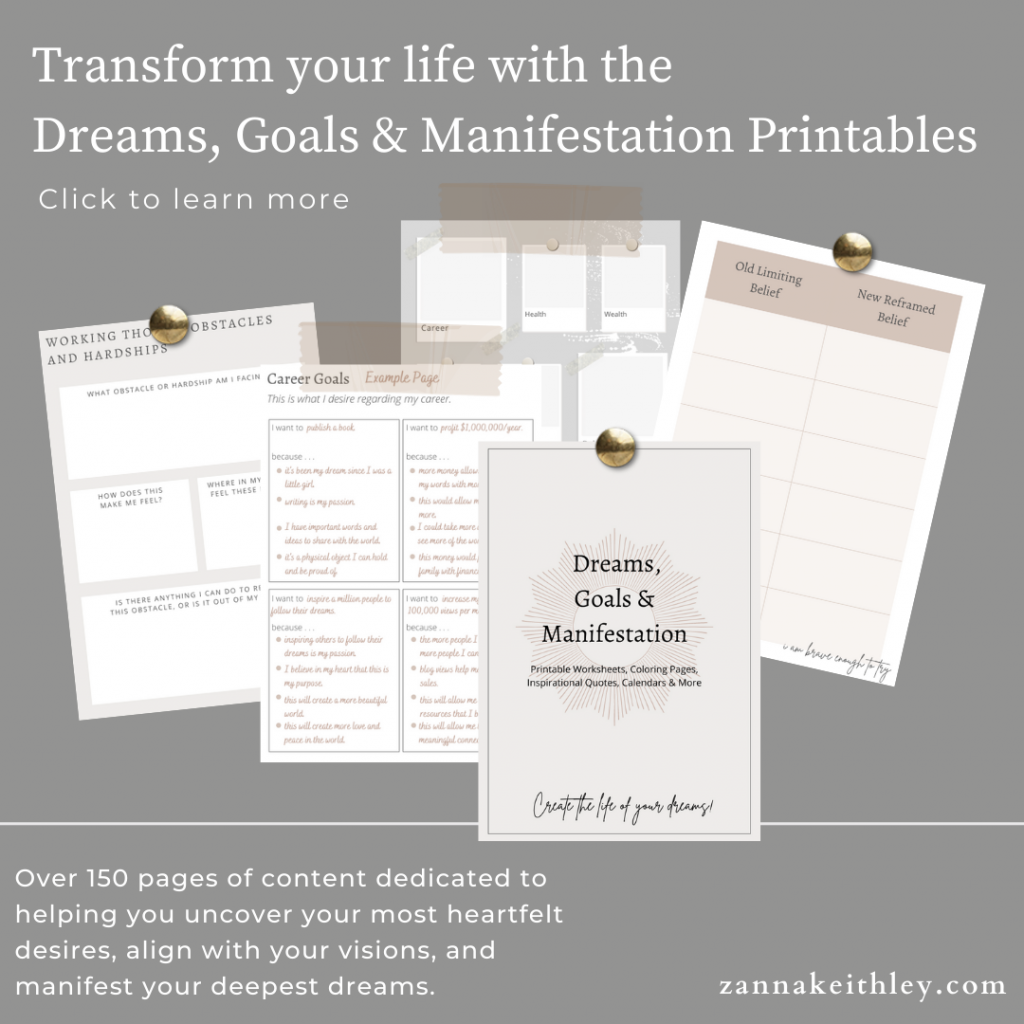 How to Make a Vision Board
When you think of a vision board, you might imagine a poster board or bulletin board covered in images from magazines and/or the internet. And while this is definitely still a powerful way to create your vision board, know that there are other options!
My first vision board was what I called a "vision web," and it was simply a sheet of paper with my name in the middle and lines that branched off the circle. At the end of each line, I wrote one to two sentences in present tense that described my dreams (i.e. "I am a writer . . ."). You can start off with something similar, or you can choose to draw your dreams instead of writing them. (Or both!)
I also like to keep a portable vision board with me at all times on my phone. I do this two ways: through an app and by saving images to a dedicated album in my photos. My app of choice is VisuApp, which allows me to add images, categorize them, and even add empowering affirmations to my photos. In my photos on my phone, I have an album called My Life in which I save photos that resonate with me. These photos range from a beautiful house and my dream kitchen to my dream wardrobe to photos of gorgeous meadows and the night sky, which represent freedom and peace to me.
And of course, you can definitely print and cut photos, then glue or tape them on a medium as big or small as you'd like, from a poster board to a sheet of paper.
However you choose to approach your vision board, have fun with it! It's okay if you forget to add some things or if you change your mind about any of the images you've chosen. Your first vision board doesn't have to be your one and only. You can change it as many times as you need before it finally feels right, and it's totally normal for some of your dreams to change in time. Especially when you start to realize that some of the things you've put on your board have already come true.
Tips for Creating a Vision Board
Think big. When you start to create your vision board, you might be tempted to only add things to it that seem "realistic." But who actually says what's realistic and what isn't? Fill your board with the biggest, most extravagant dreams you've got. All of it. Let limits be a part of someone else's story. You're the one writing your story. You're creating your path. You. Are. Limitless.
Add quotes. Empowering quotes and affirmations are an often overlooked yet profound part of your vision board. Find quotes and affirmations that truly resonate with you. I've included 30 of my favorite vision board quotes below. If any resonate with you, you can add them to your own vision board. You can save any of the images below to your device and add them to the vision board album you create on your phone, or you can print them and add to your physical vision board (or bullet journal).
Create in a state of joy. When you create your vision board, try to find a time and place when you're free from distractions. As you create your board, allow yourself to feel all the positive feelings associated with your dreams. Let joy and peace permeate your being. Know that you're on the right path, and this is exactly where you're meant to be.
Choose authenticity over perfection. When you create your vision board, you're not just envisioning your perfect life; what's more important is creating your authentic life. What feels true to you? Maybe it's not something that would make sense to anyone else, and that's okay. It doesn't have to as long as it feels right to you.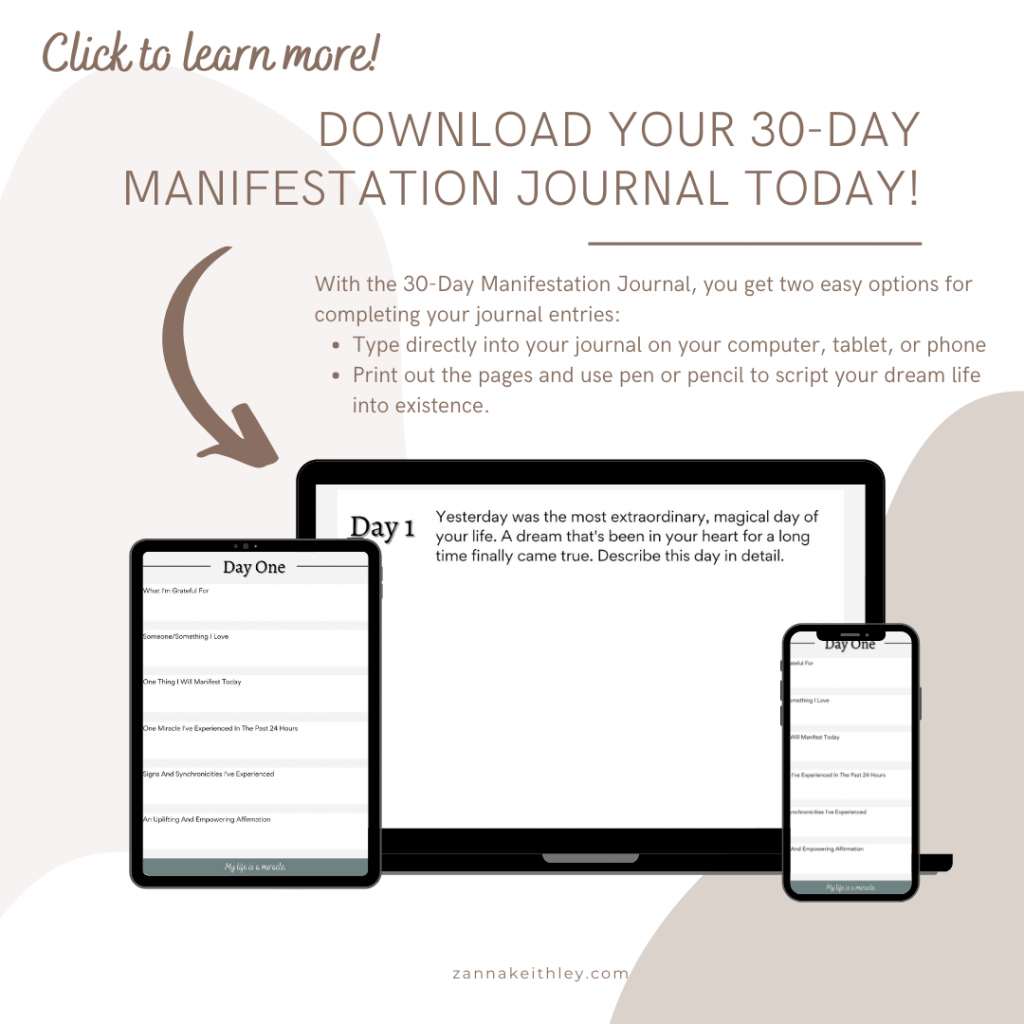 Vision Board Quotes
"Follow your bliss."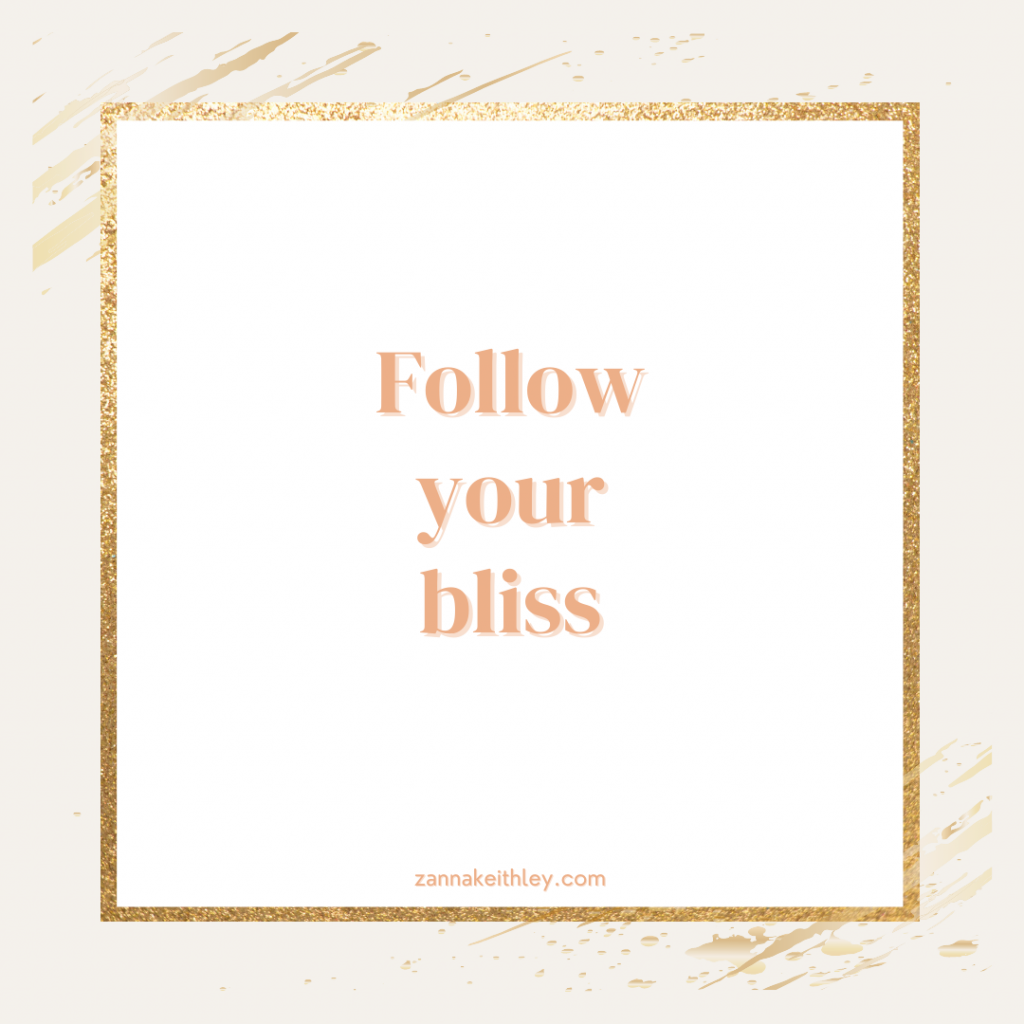 2. "The things you are passionate about are not random, they are your calling." – Fabienne Fredrickson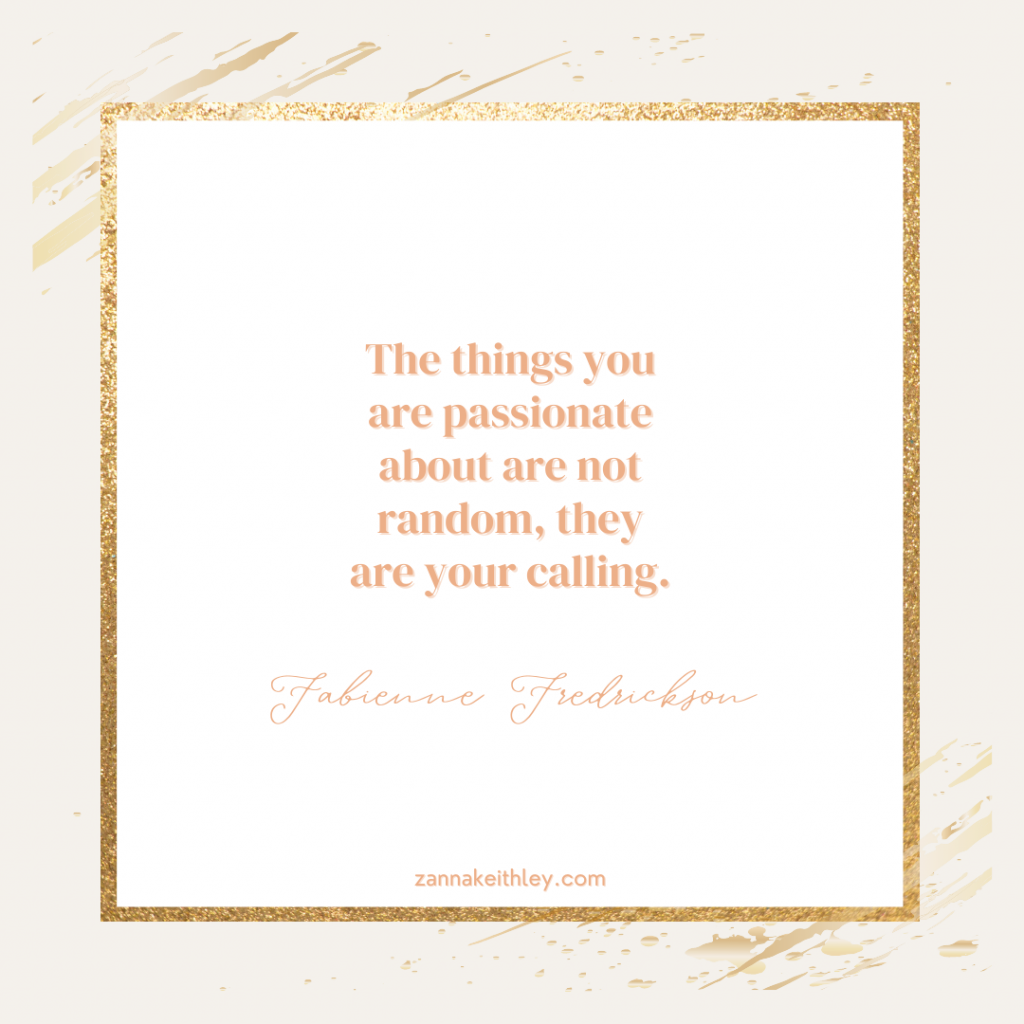 3. "You can't go back and change the beginning but you can start where you are and change the ending."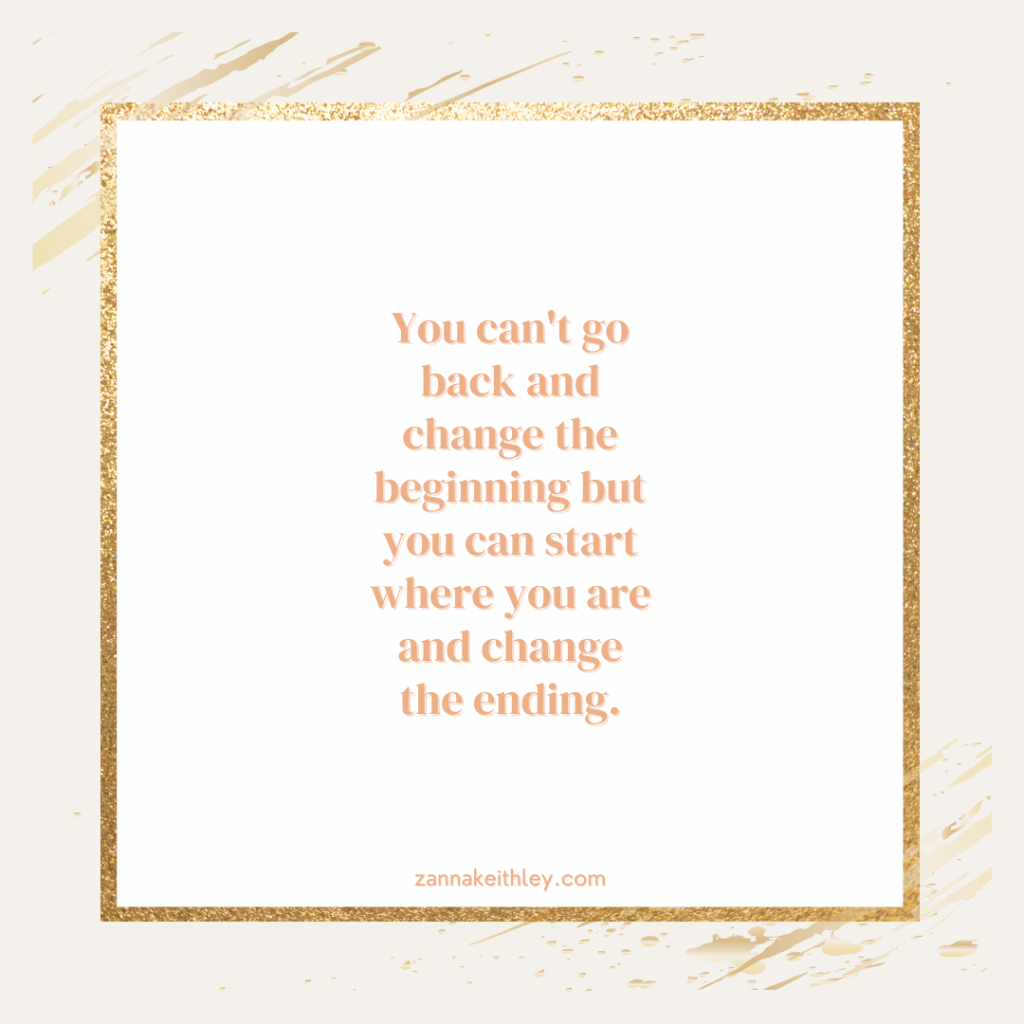 4. "The biggest adventure you can take is to live the life of your dreams." – Oprah Winfrey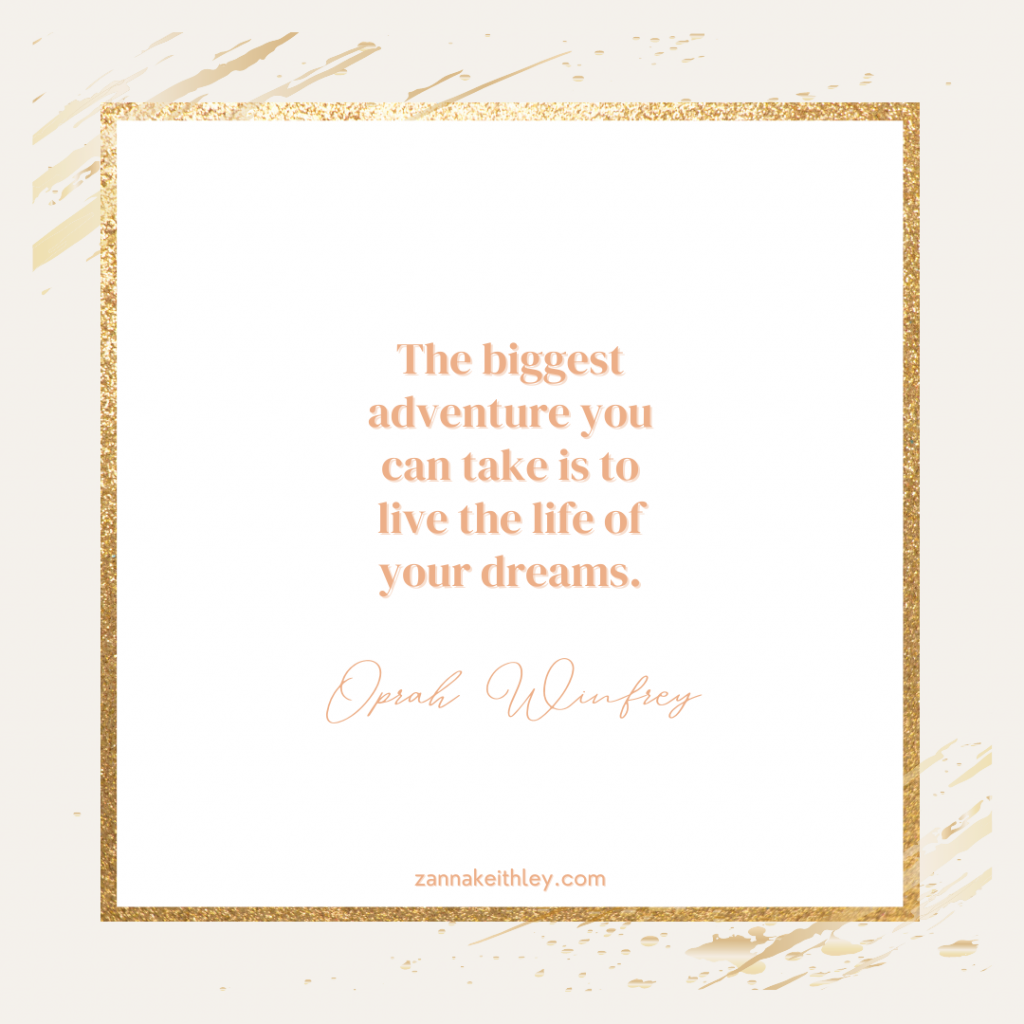 5. "Always remember, this dream was planted in your heart for a reason."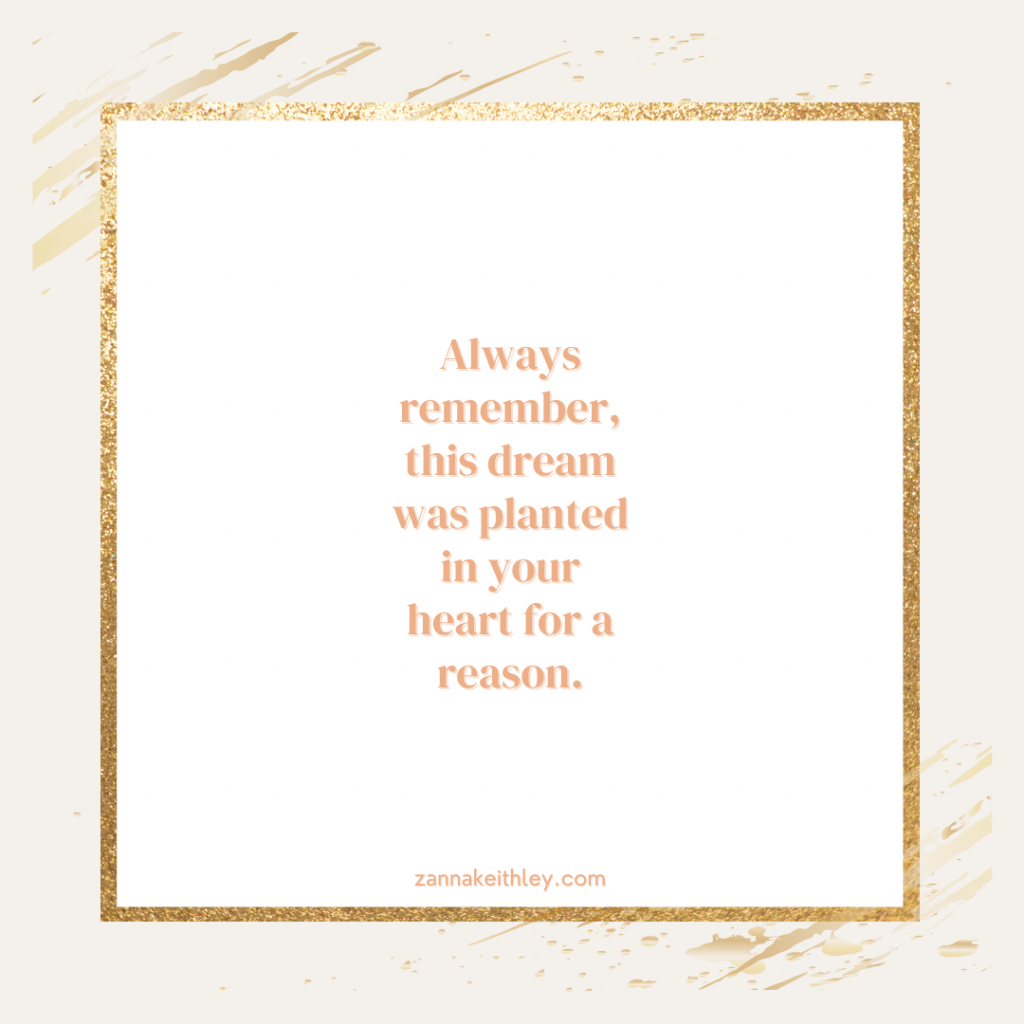 6. "Always go with your passions. Never ask yourself if it's realistic or not." – Deepak Chopra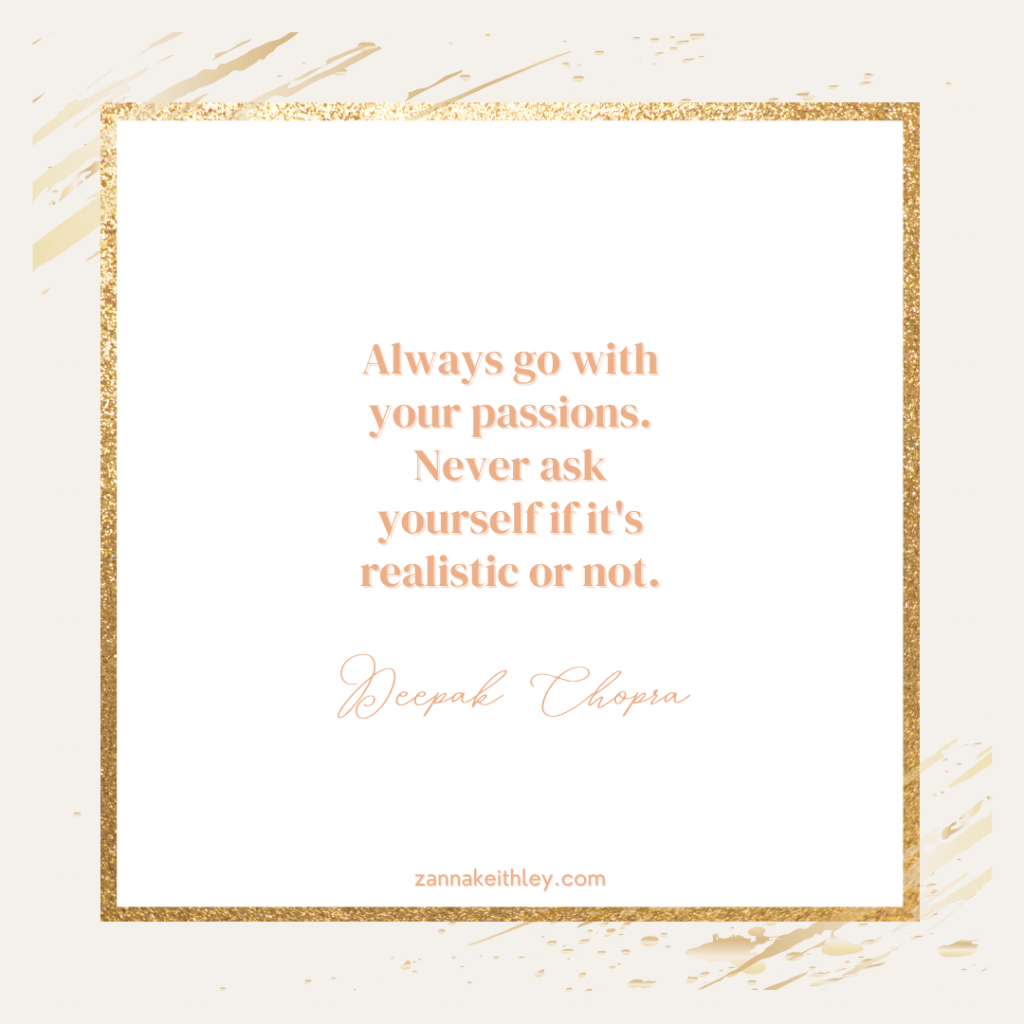 7. "Do what brings you to life, then. Follow your fascinations, obsessions, and compulsions. Trust them. Create whatever causes a revolution in your heart." – Elizabeth Gilbert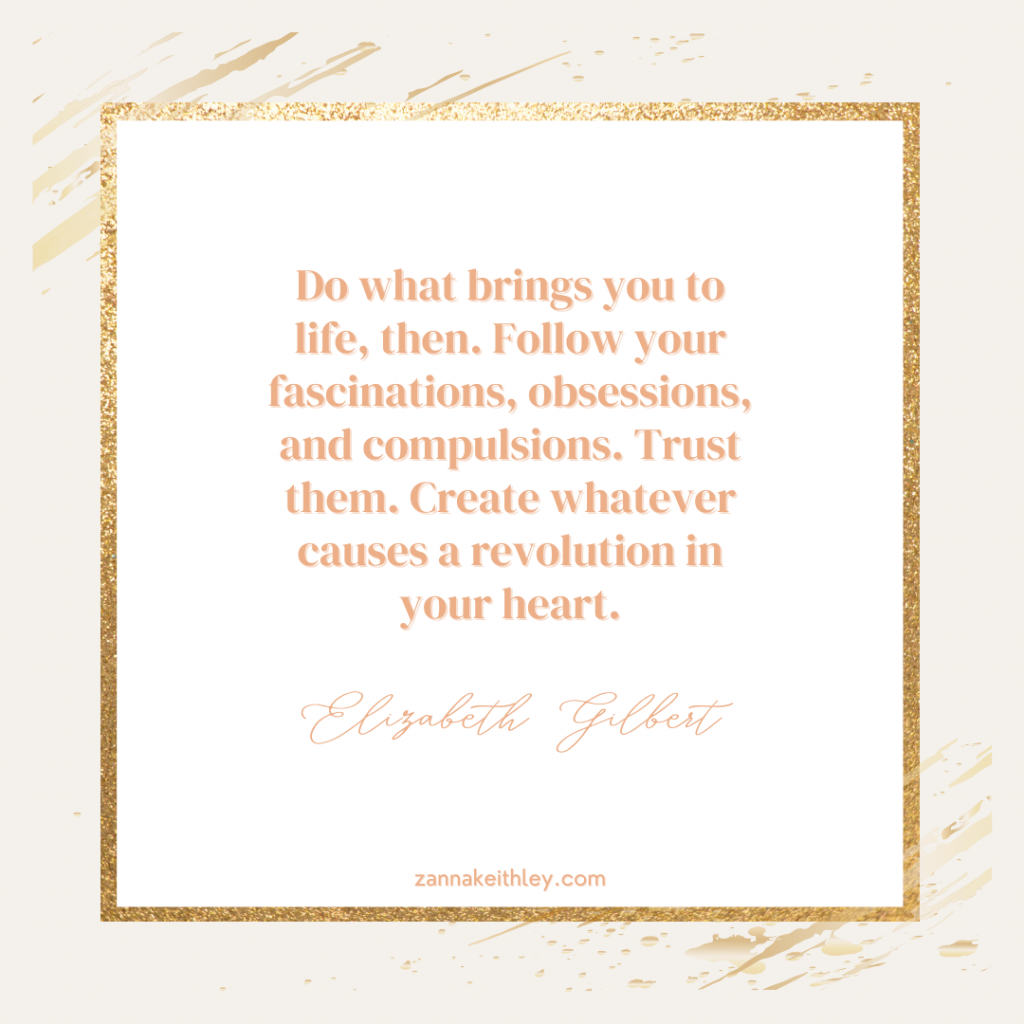 8. "I'm on the path. The path is unfolding. It will reveal itself to me in its perfect timing, and all is really well." – Abraham Hicks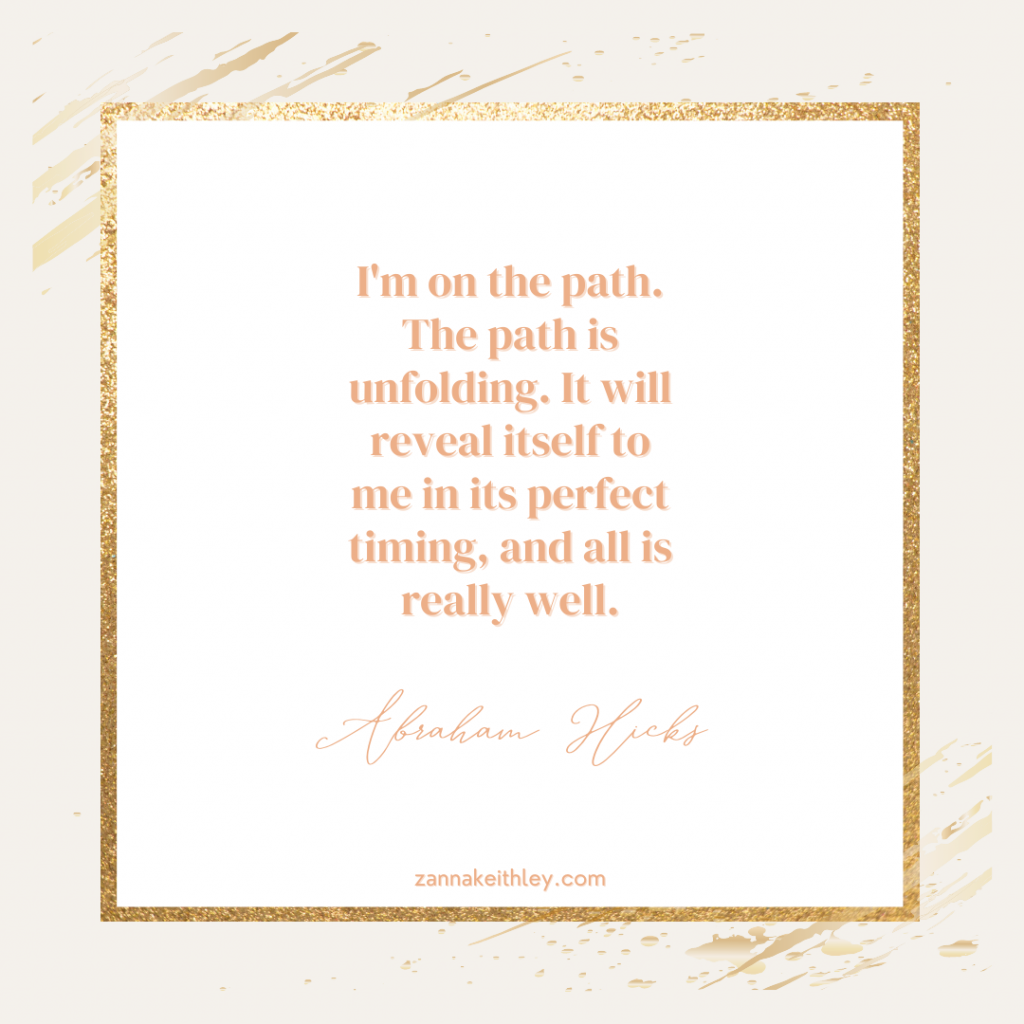 9. "The best way to predict your future is to create it."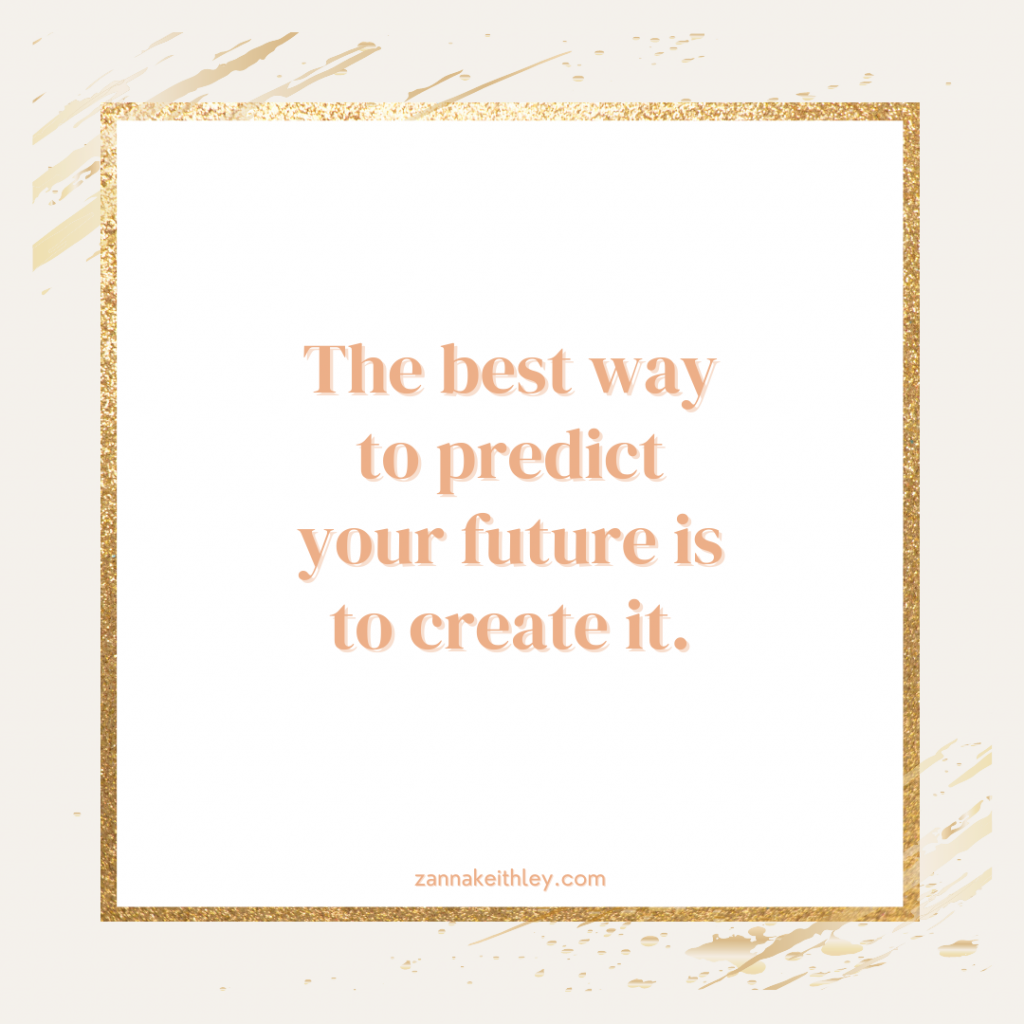 10. "Your inner knowing always knows the way."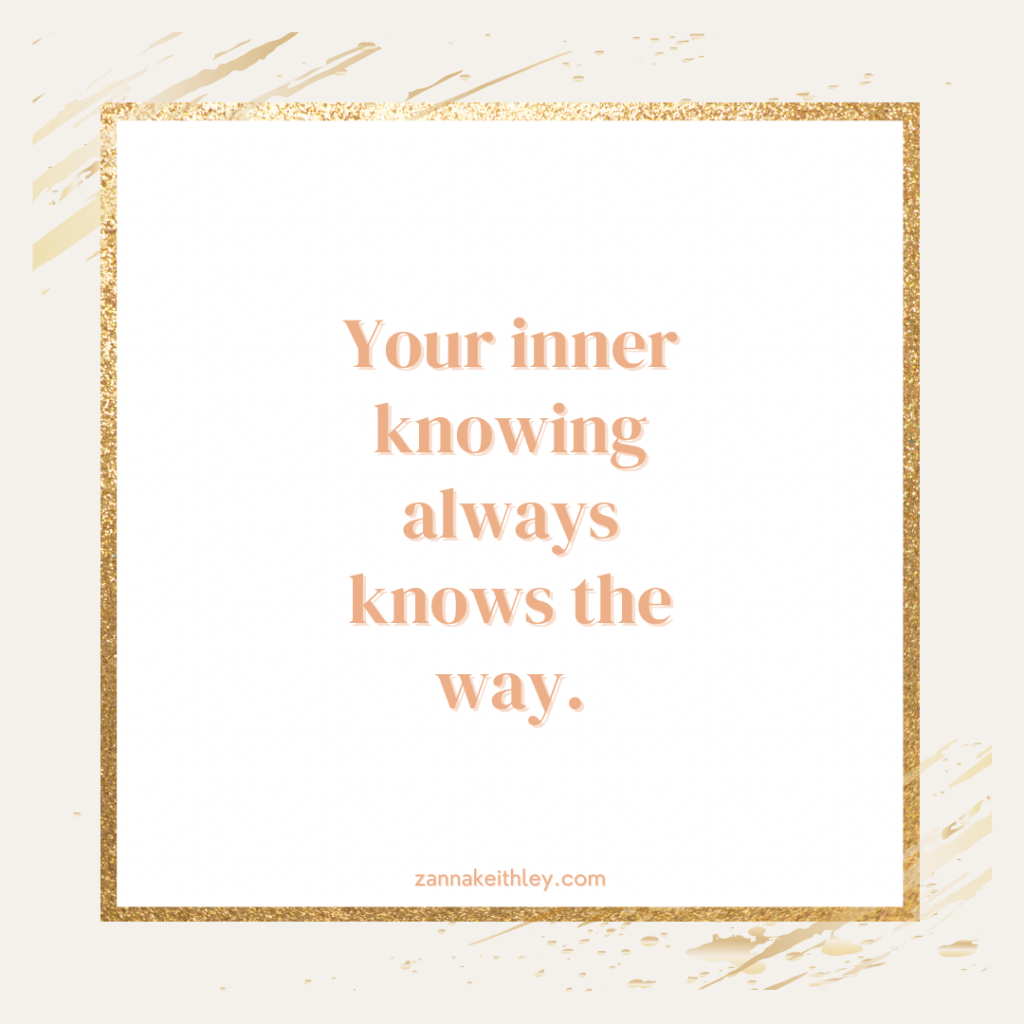 11. "Believe you deserve it and the Universe will serve it."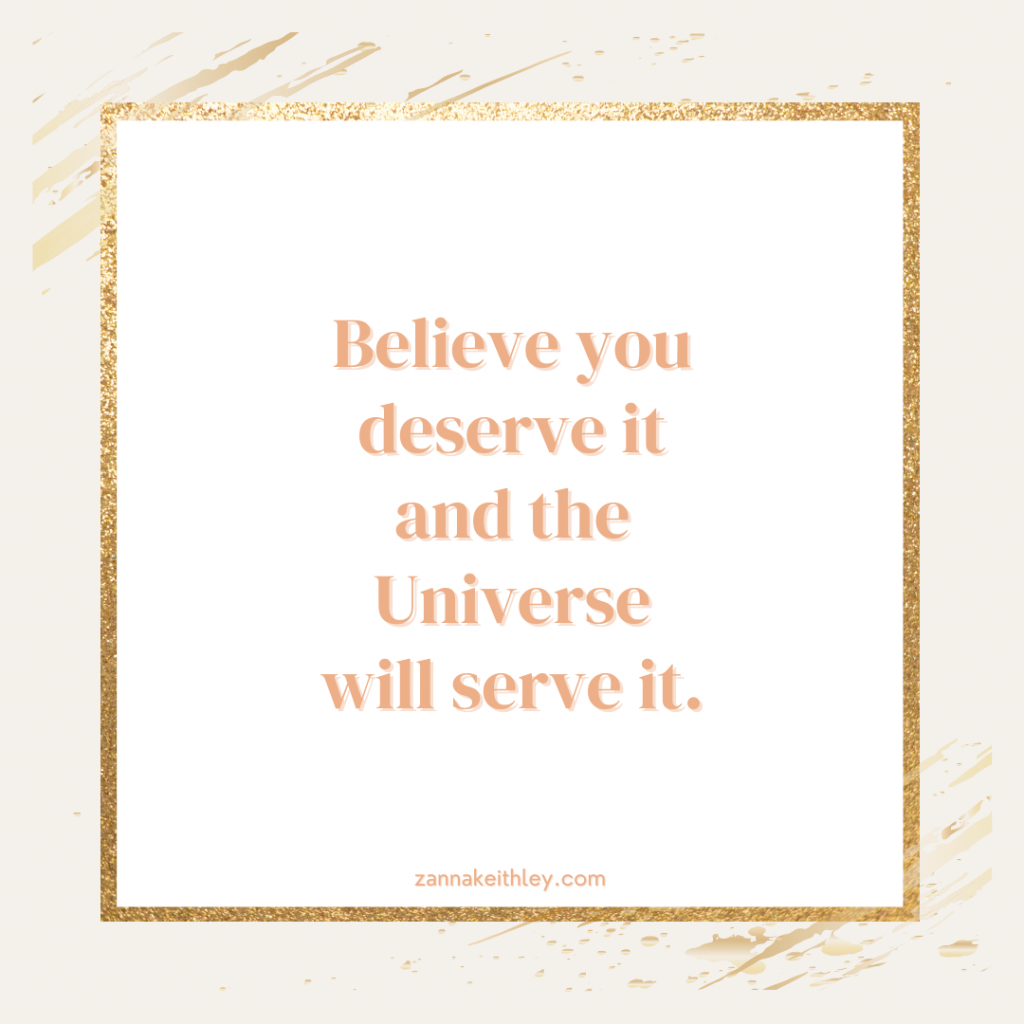 12. "Be the one who decided to go for it."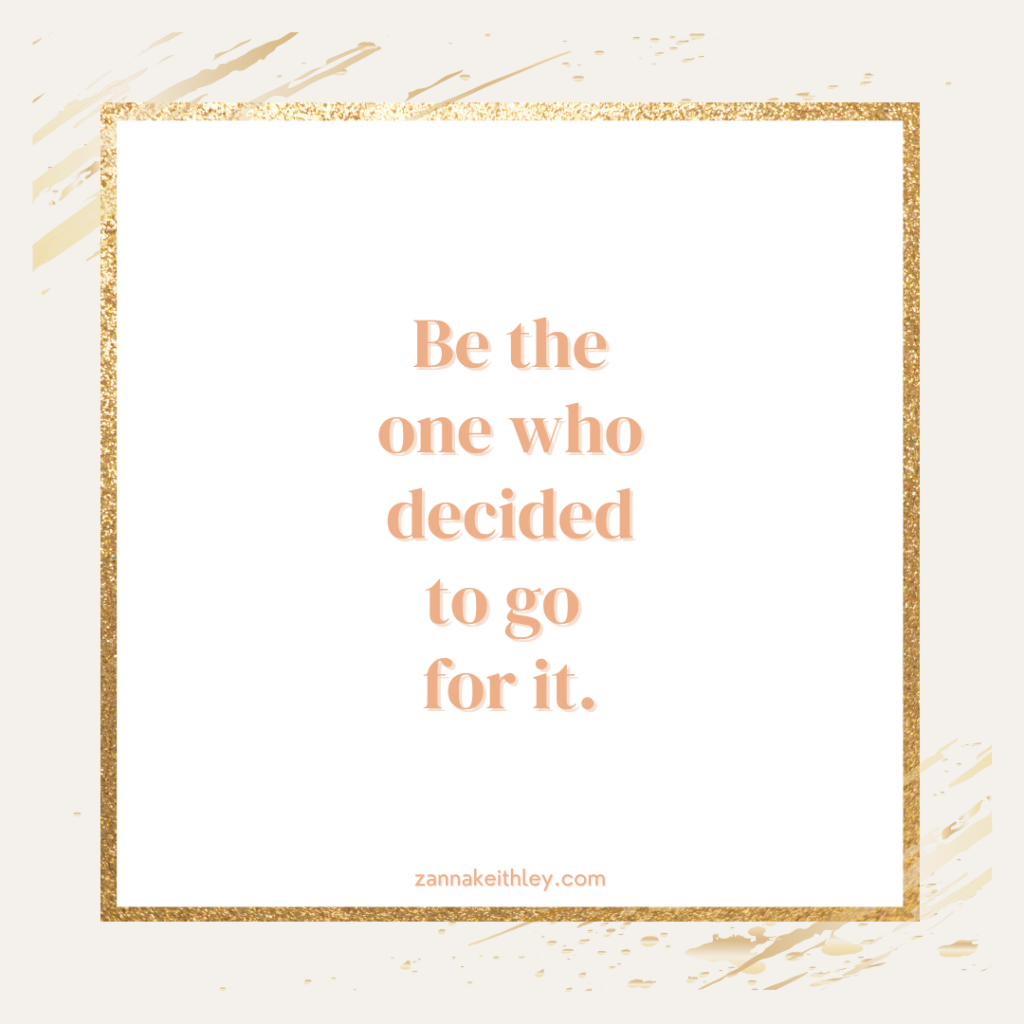 13. "What's coming is better than what is gone."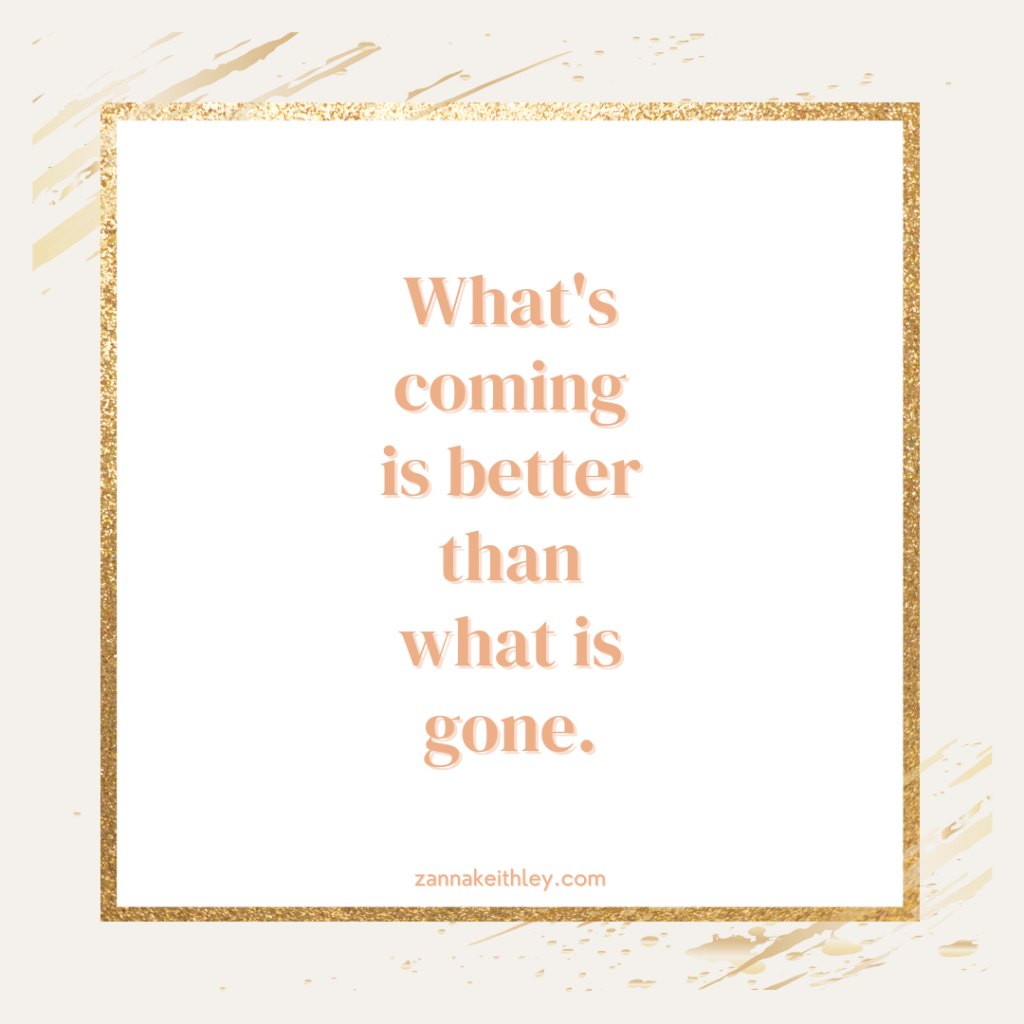 14. "Create the life you can't wait to wake up to."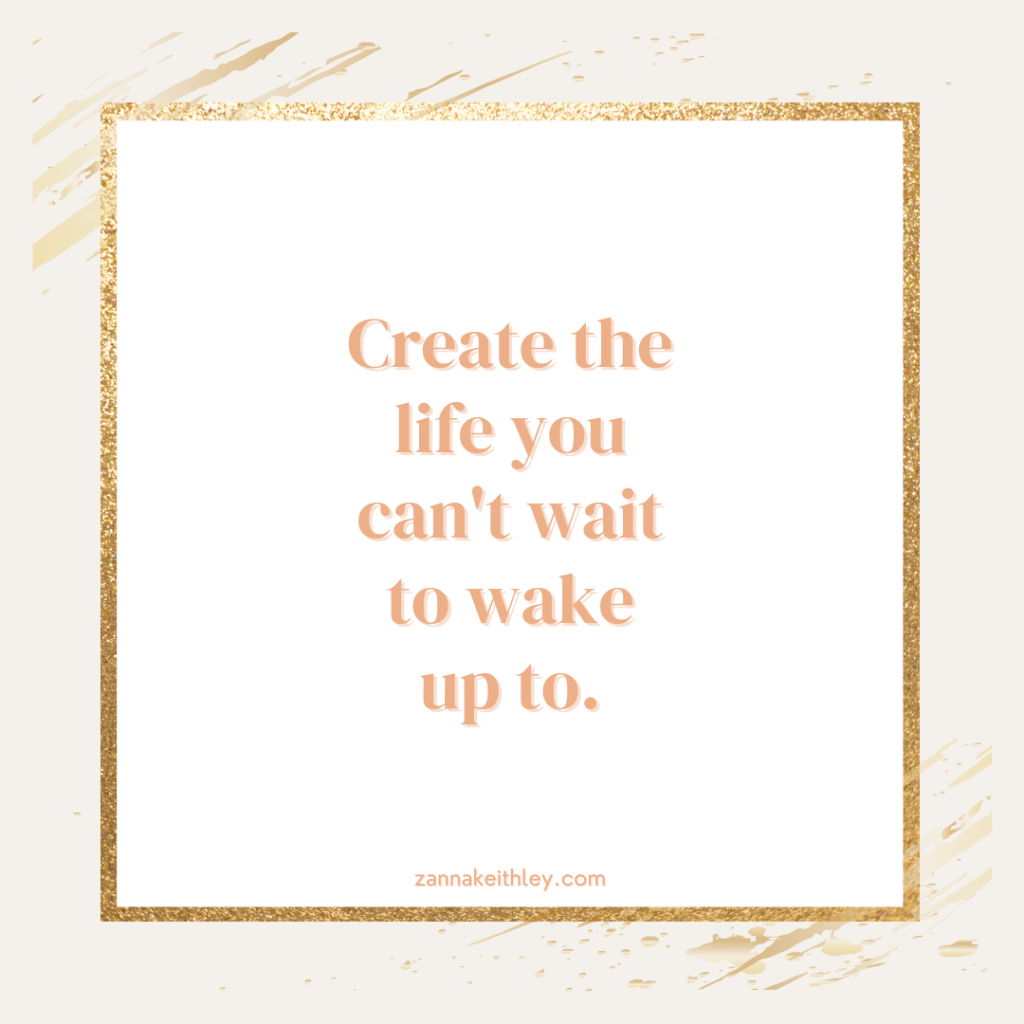 15. "The future belongs to those who believe in the beauty of their dreams." – Eleanor Roosevelt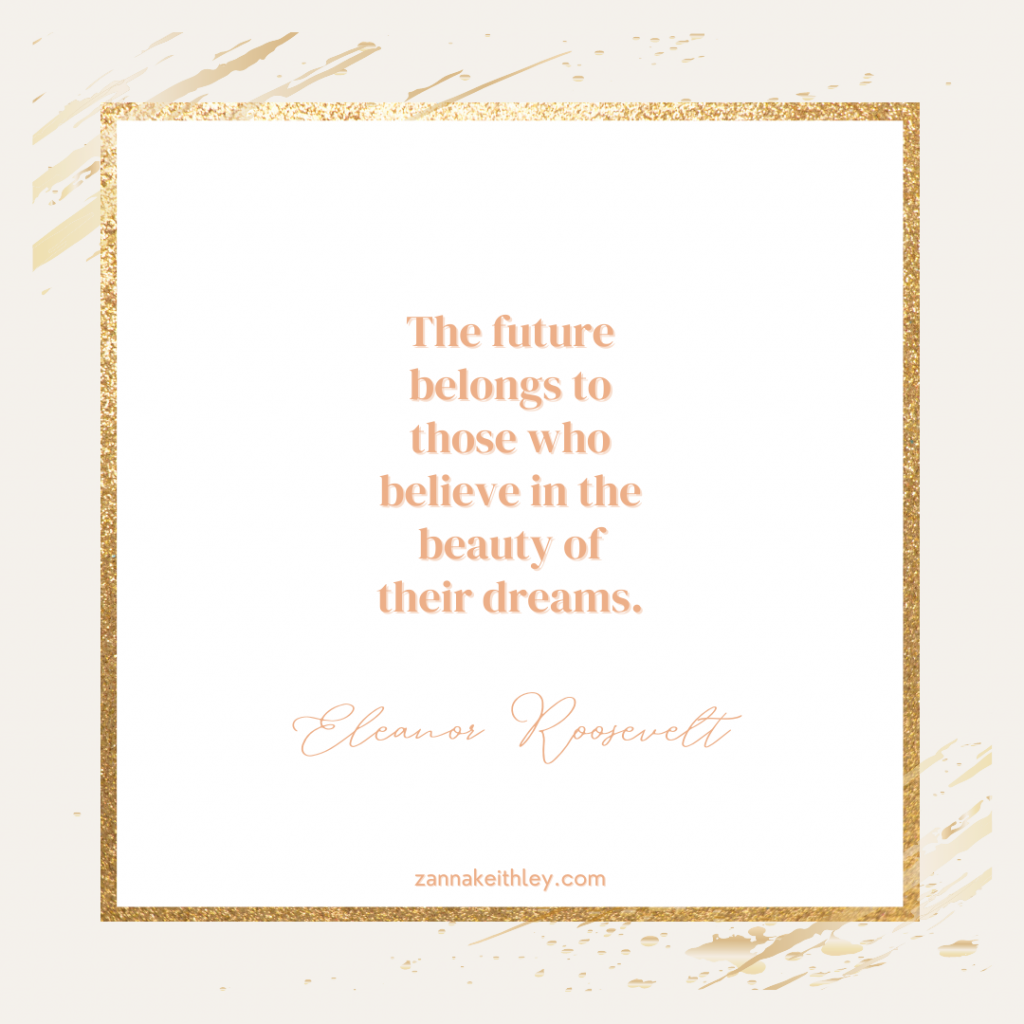 16. "Choose courage over comfort. Choose whole hearts over armor. And choose the great adventure of being brave and afraid. At the exact same time." – Brene Brown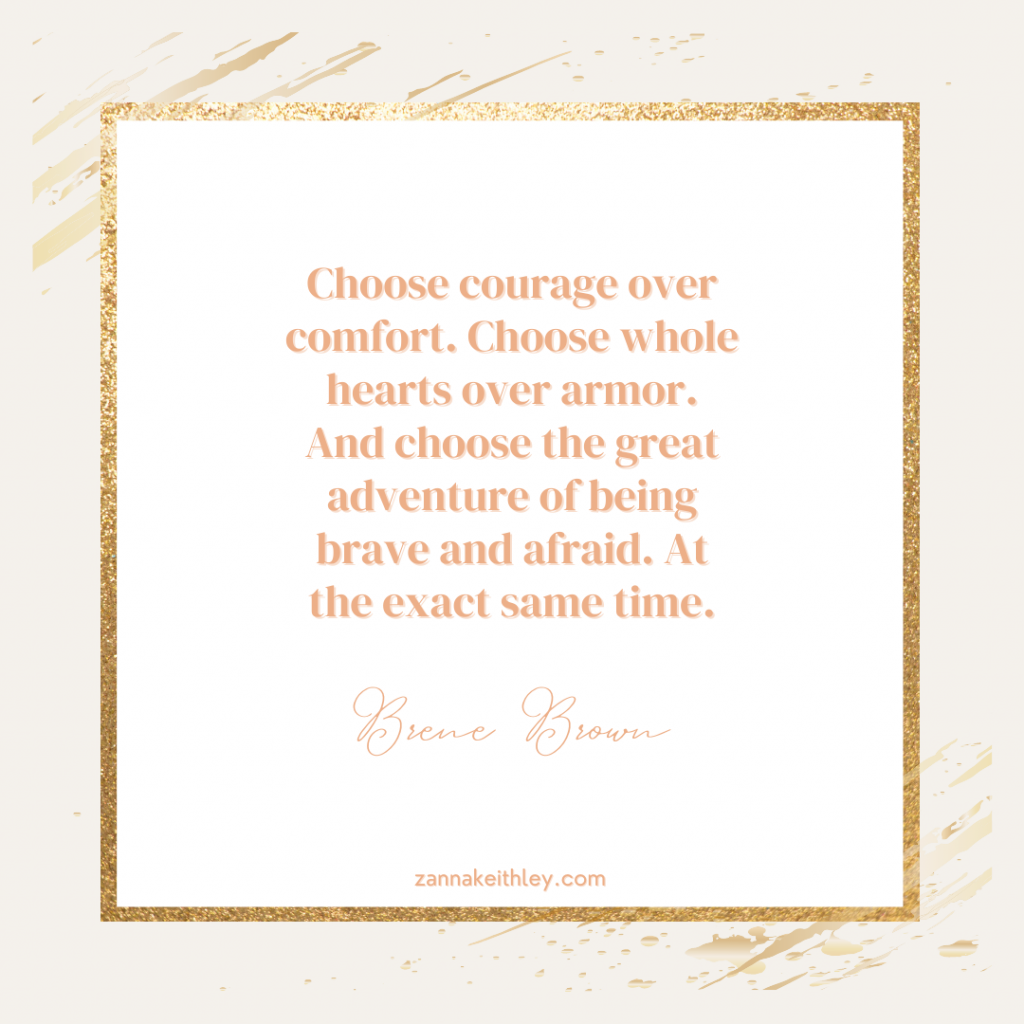 17. "You are here to create your very own fairy tale." – Abraham Hicks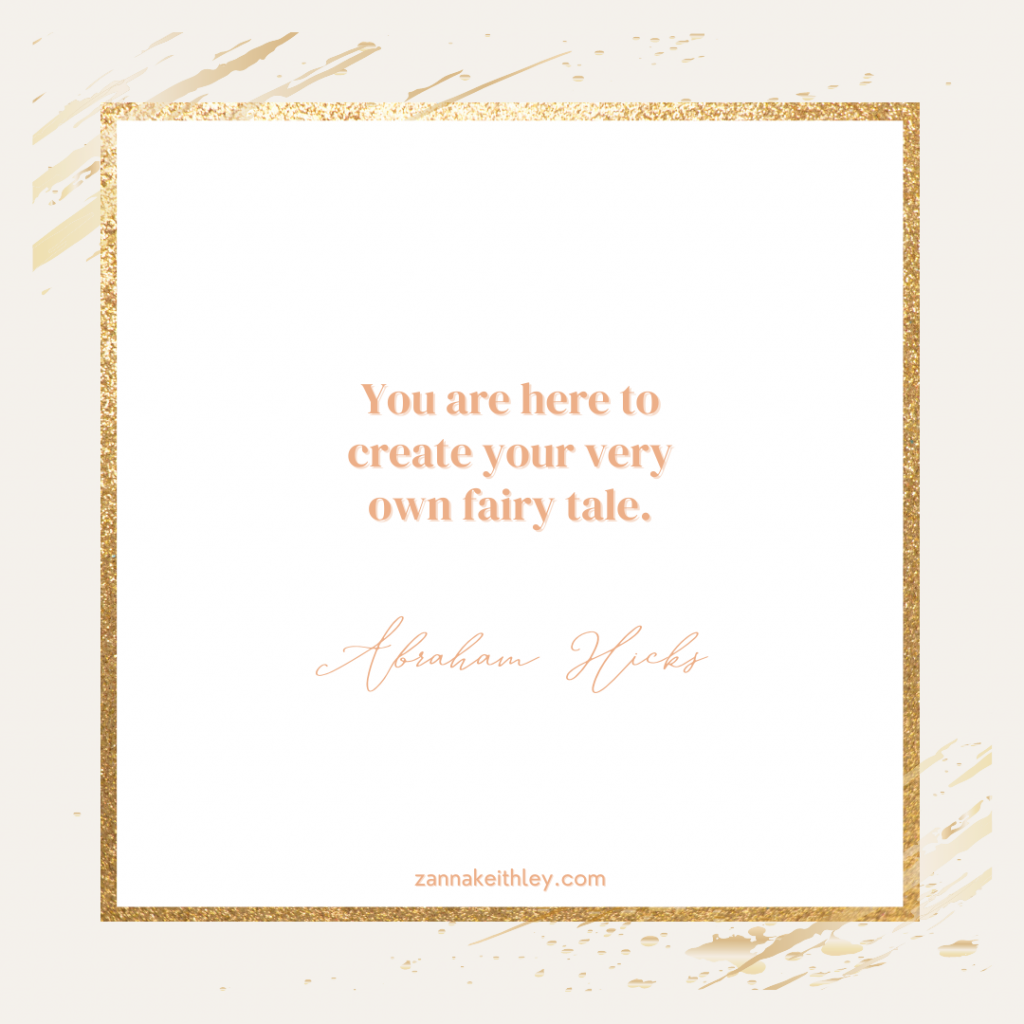 18. "Perhaps imagination is not where we go to escape reality but where we go to remember it." – Glennon Doyle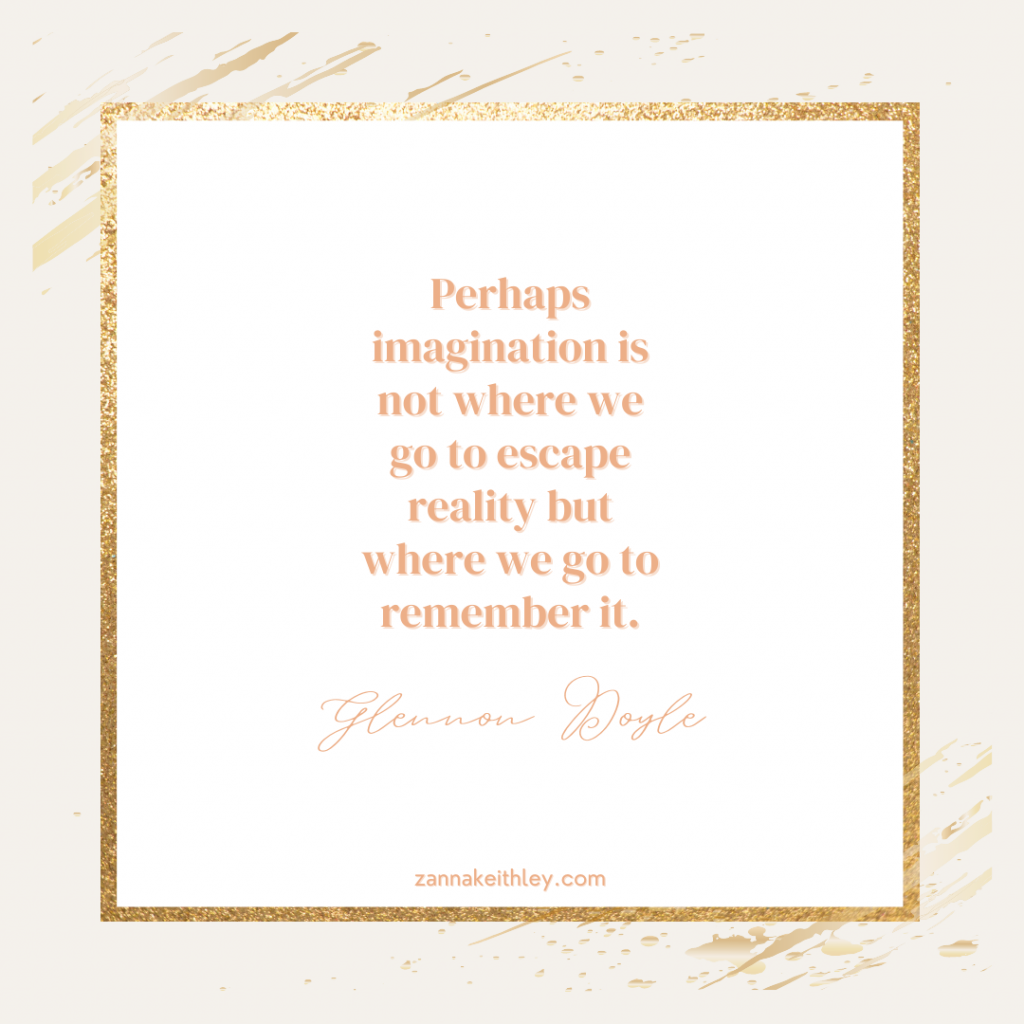 19. "You'll see it when you believe it." – Wayne Dyer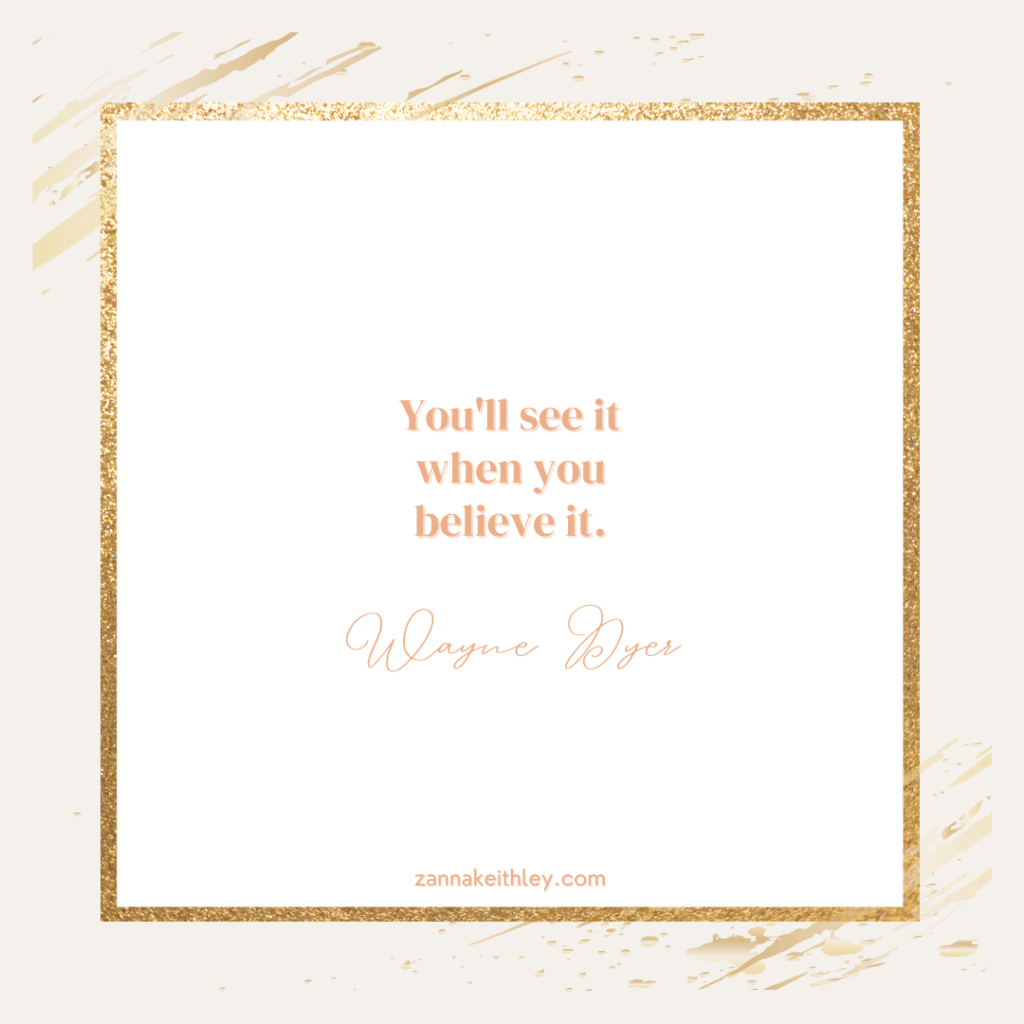 20. "When we have the courage to walk into our story and own it, we get to write the ending." – Brene Brown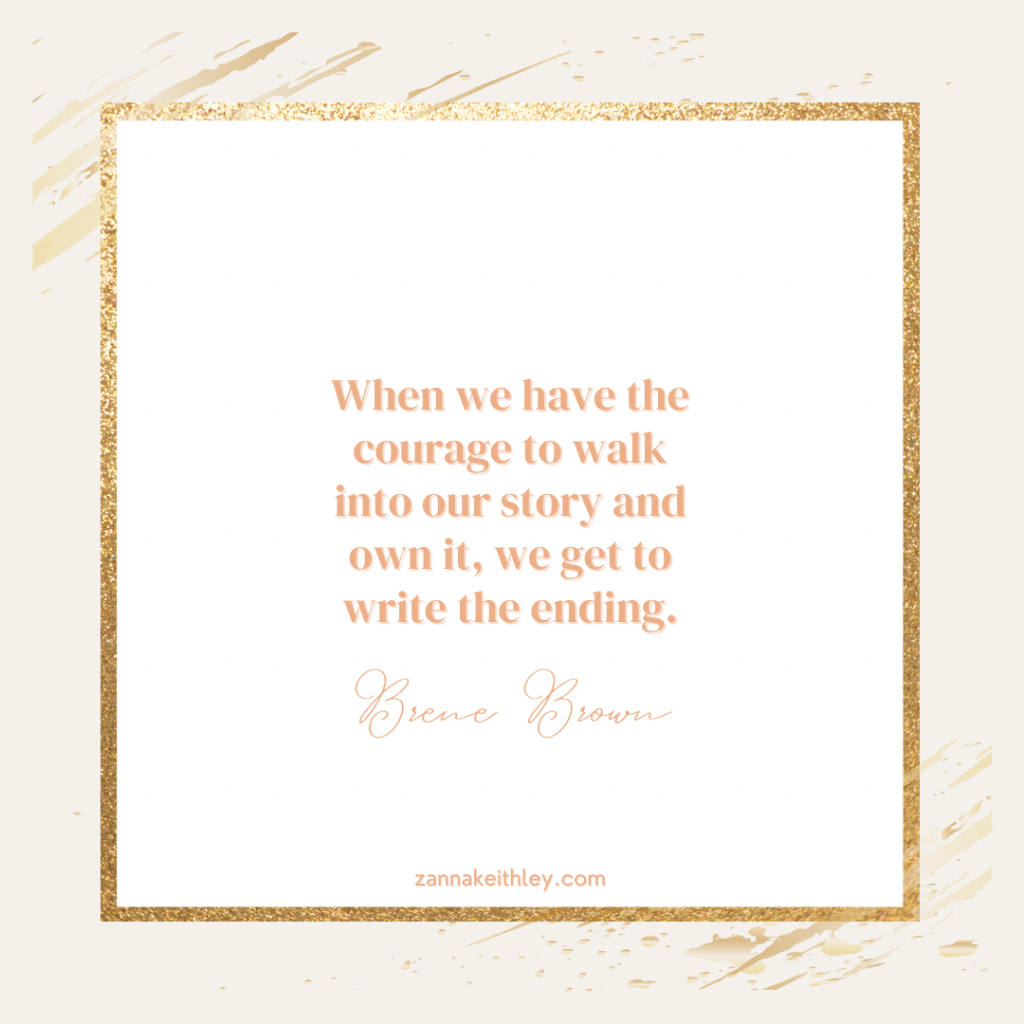 21. "What's yours will find you."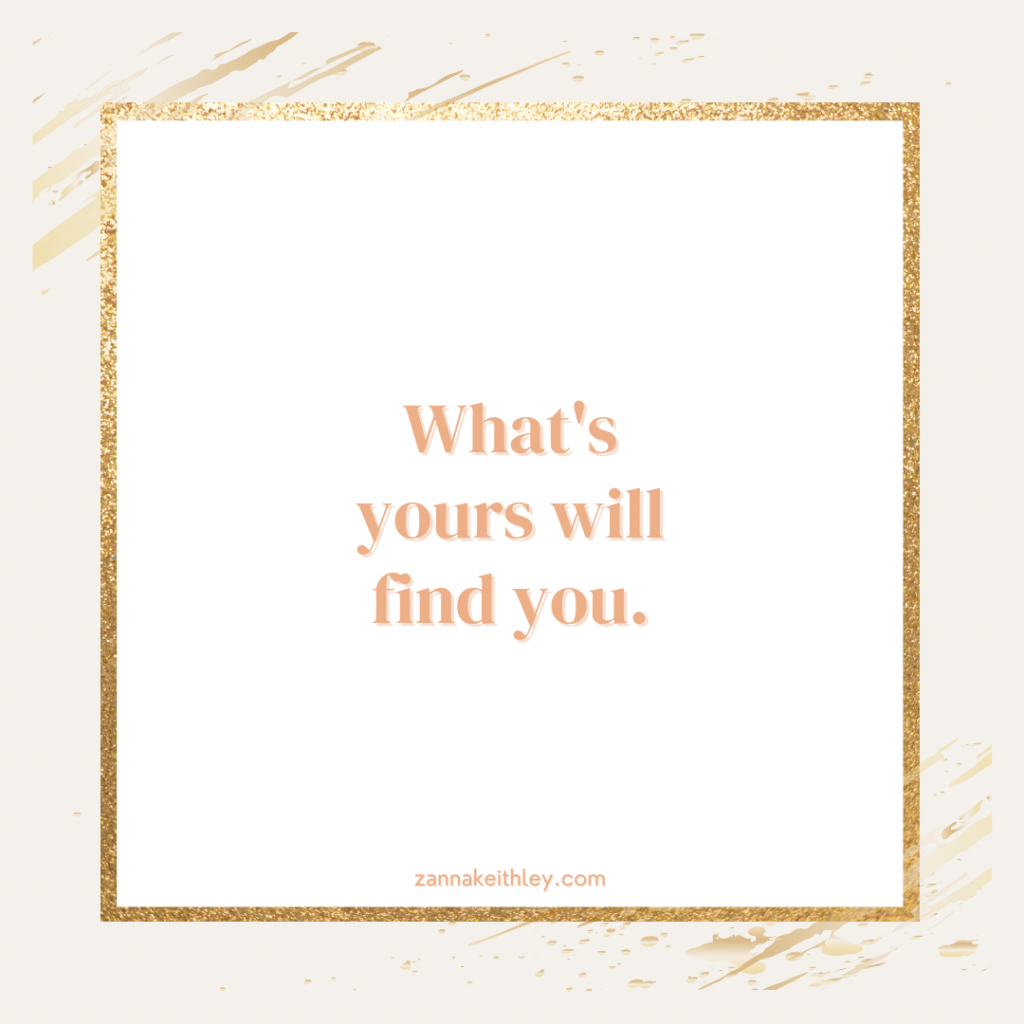 22. "Always find time for the things that make you feel happy to be alive."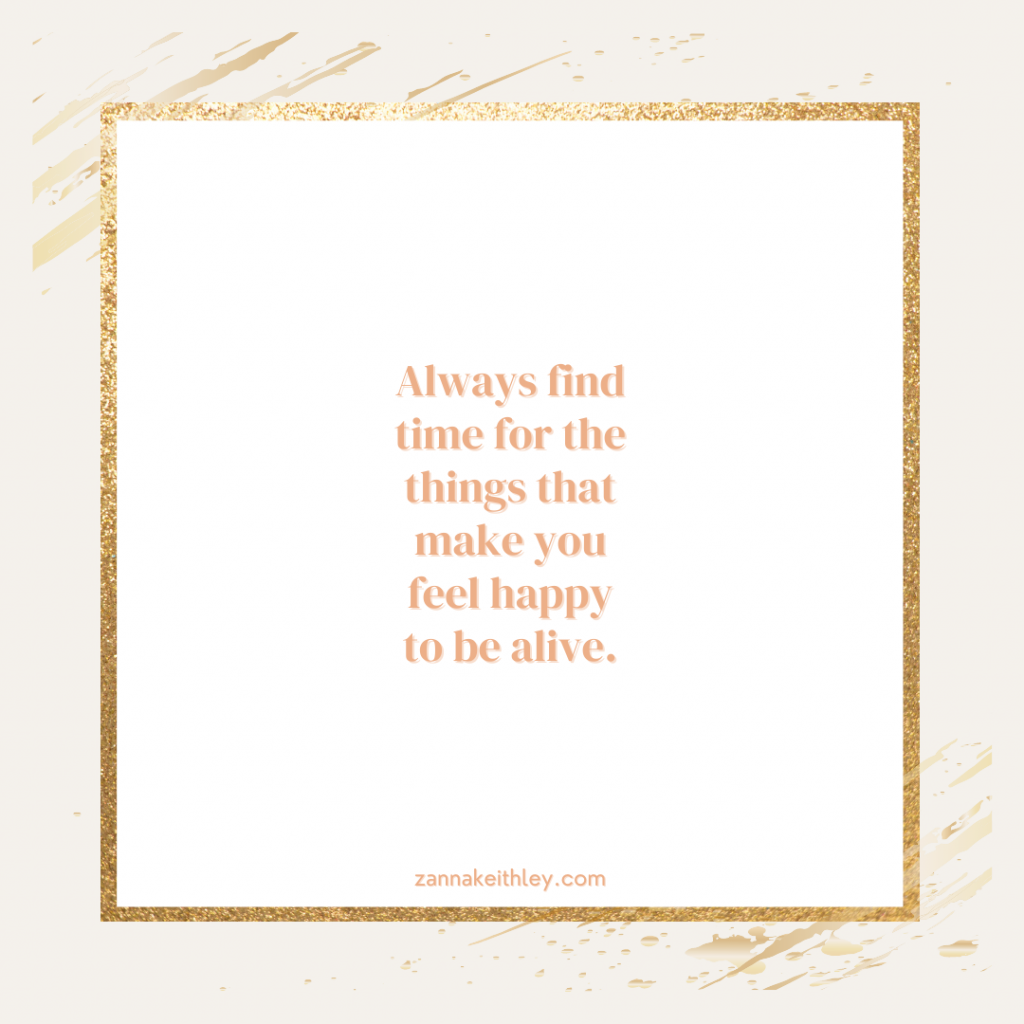 23. "Don't dance around the perimeter of the person you want to be. Dive deeply and fully into it." – Gabrielle Bernstein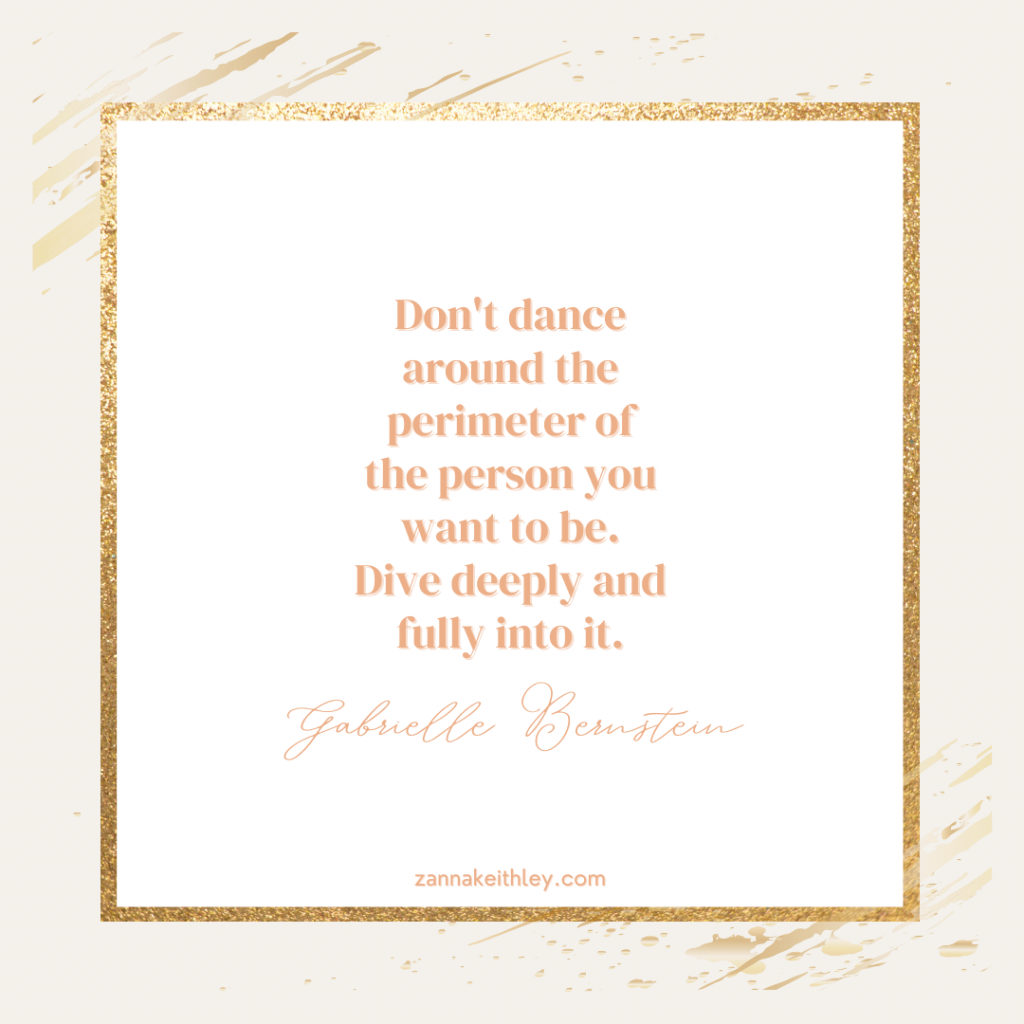 24. "Dreams come true. Without that possibility, nature would not incite us to have them." – John Updike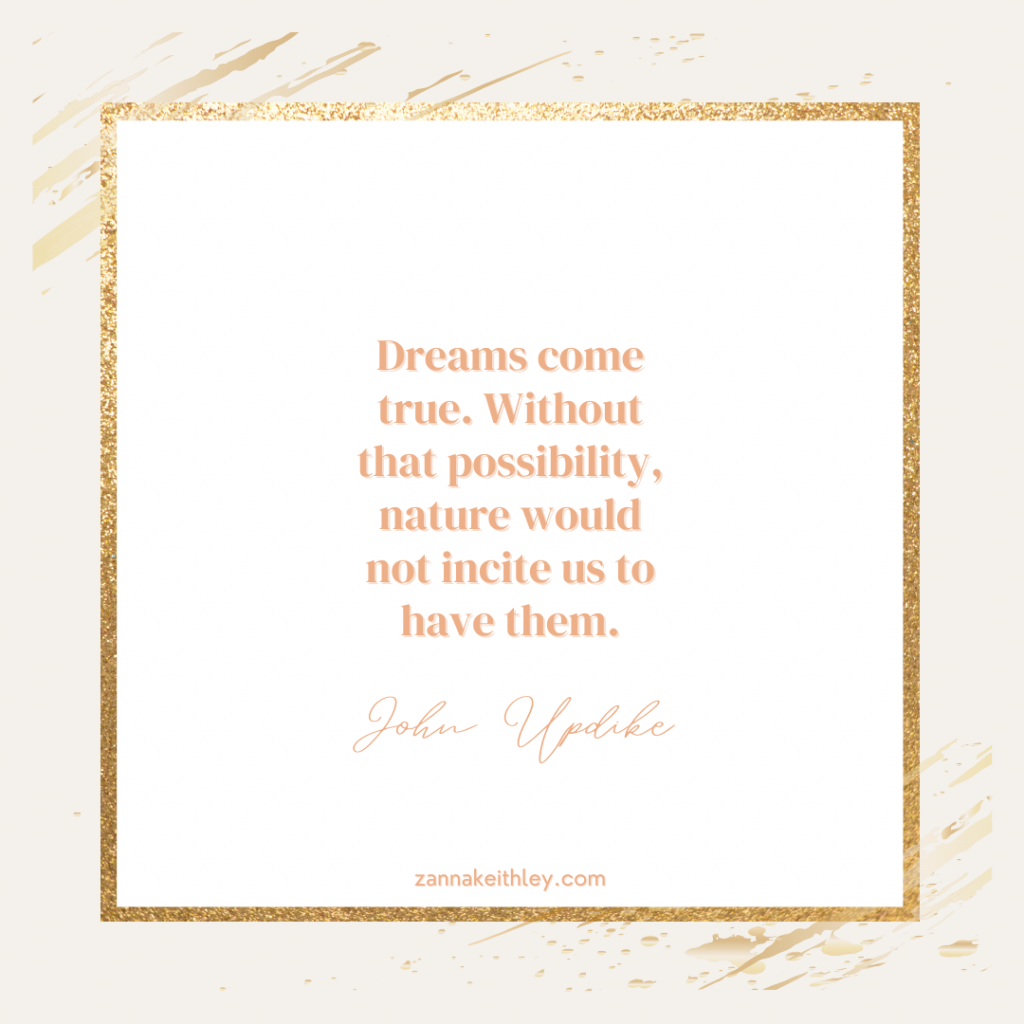 25. "And, when you want something, all the universe conspires in helping you to achieve it." – Paulo Coelho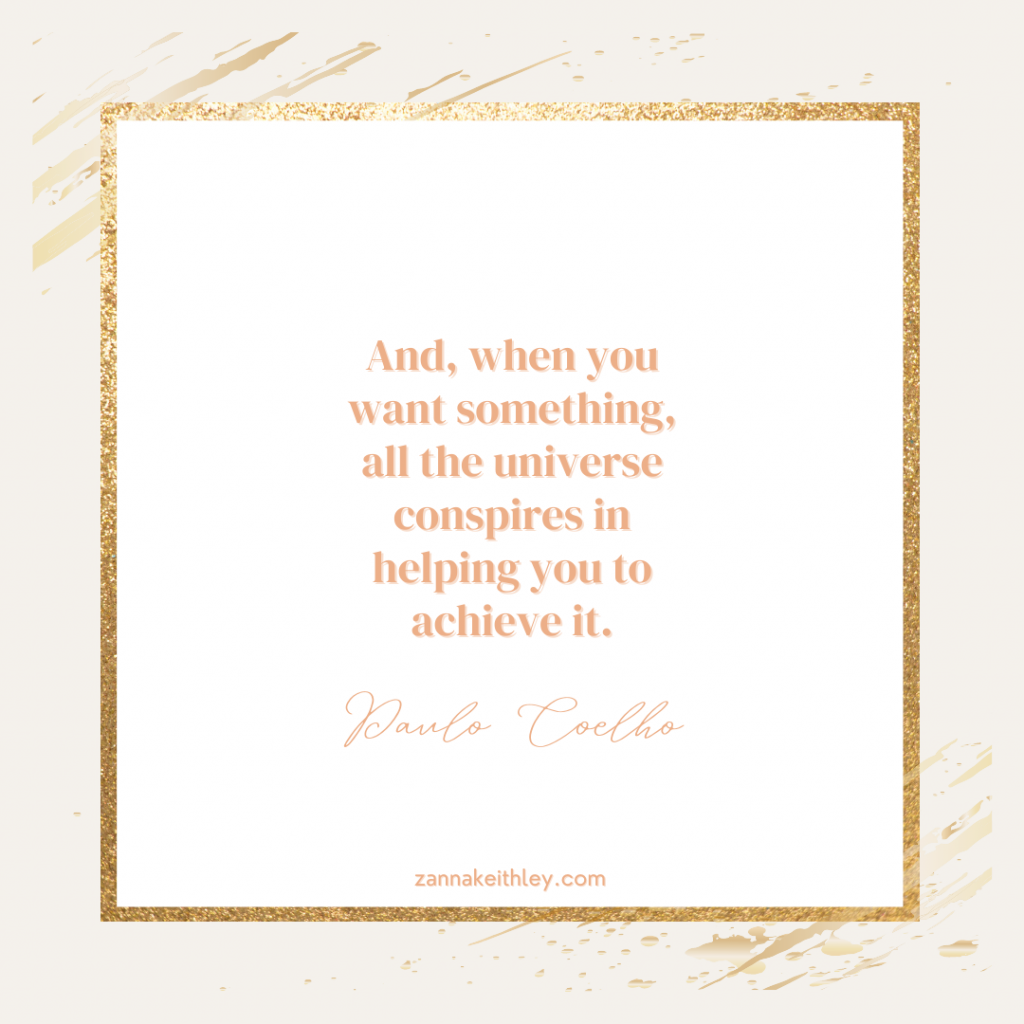 26. "The only force that can stop me is me."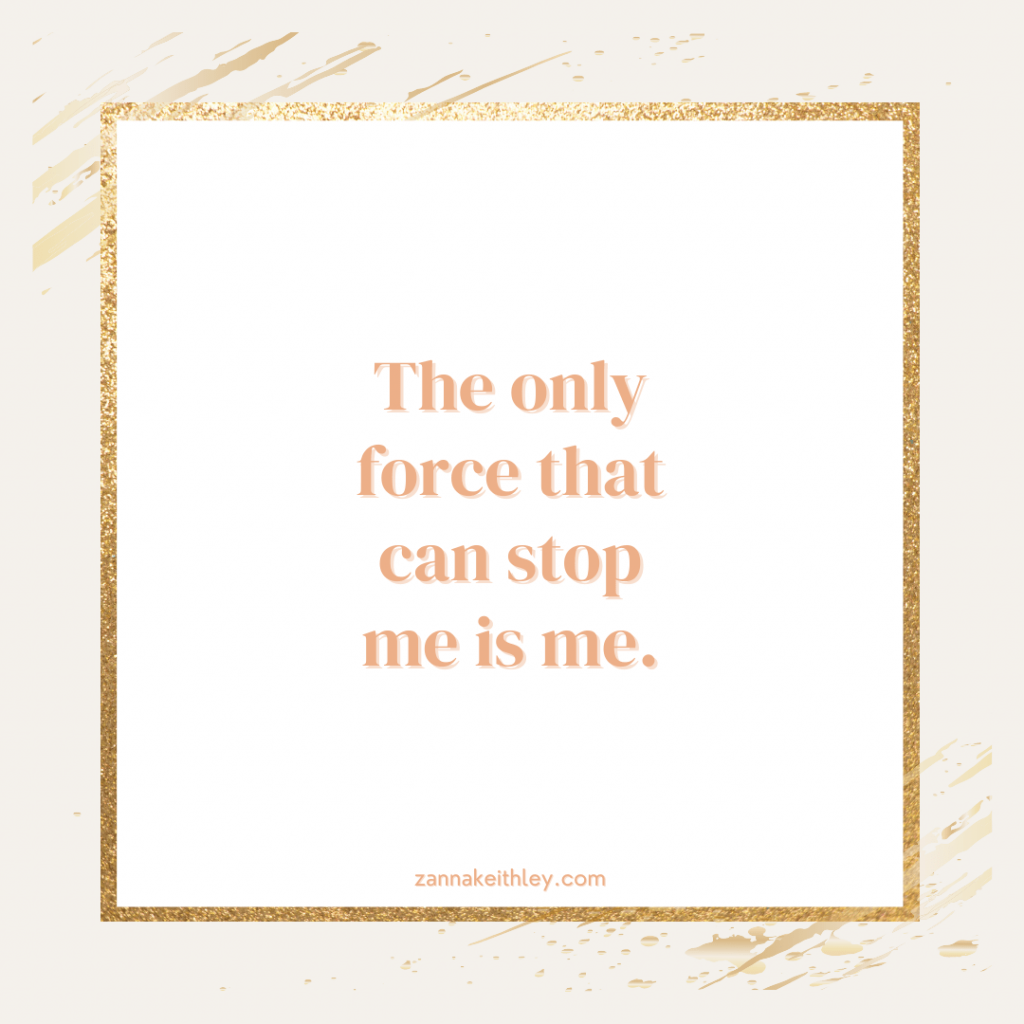 27. "Anything I can imagine, I can create."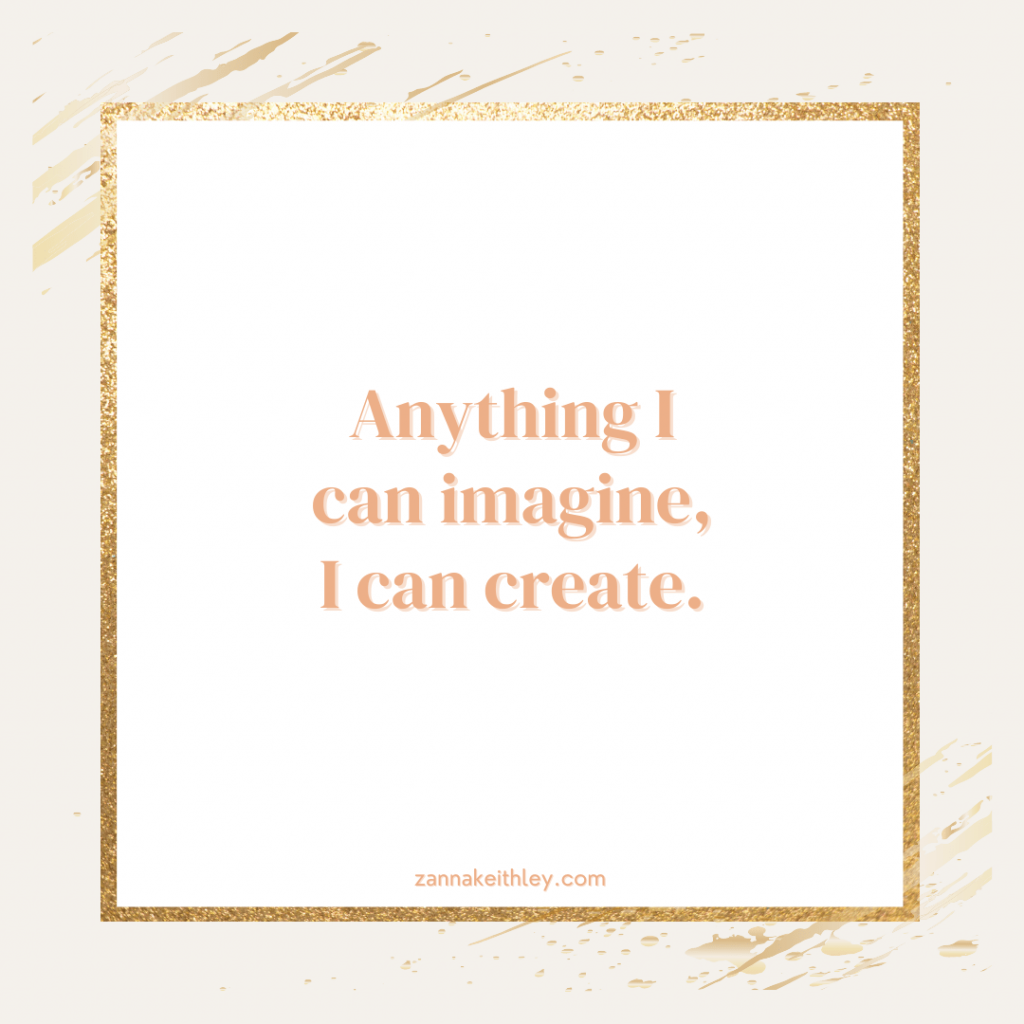 28. "Trust that feeling. It's your life force. Your genius. Your destiny screaming to be realized." – Marie Forleo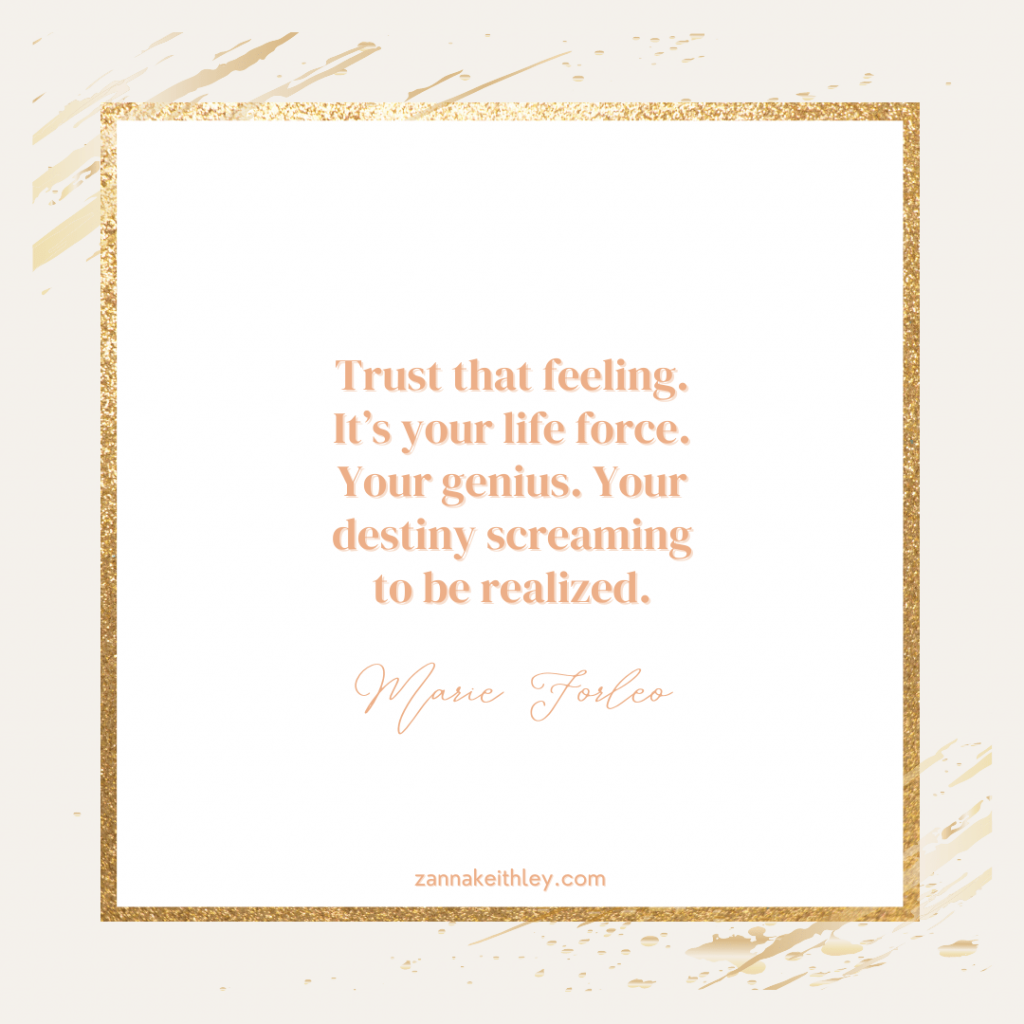 29. "If people are doubting how far you can go, go so far that you can't hear them anymore." – Michele Ruiz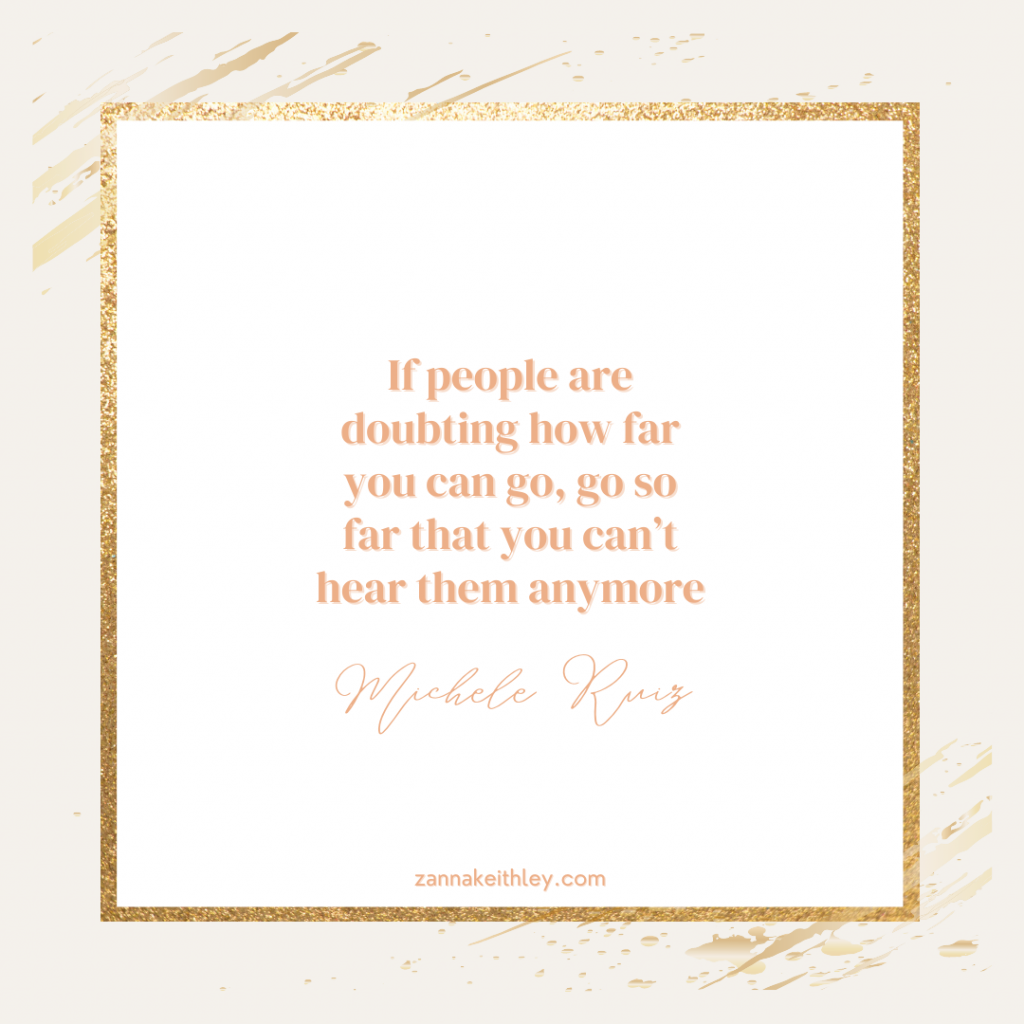 30. "You are what you manifest."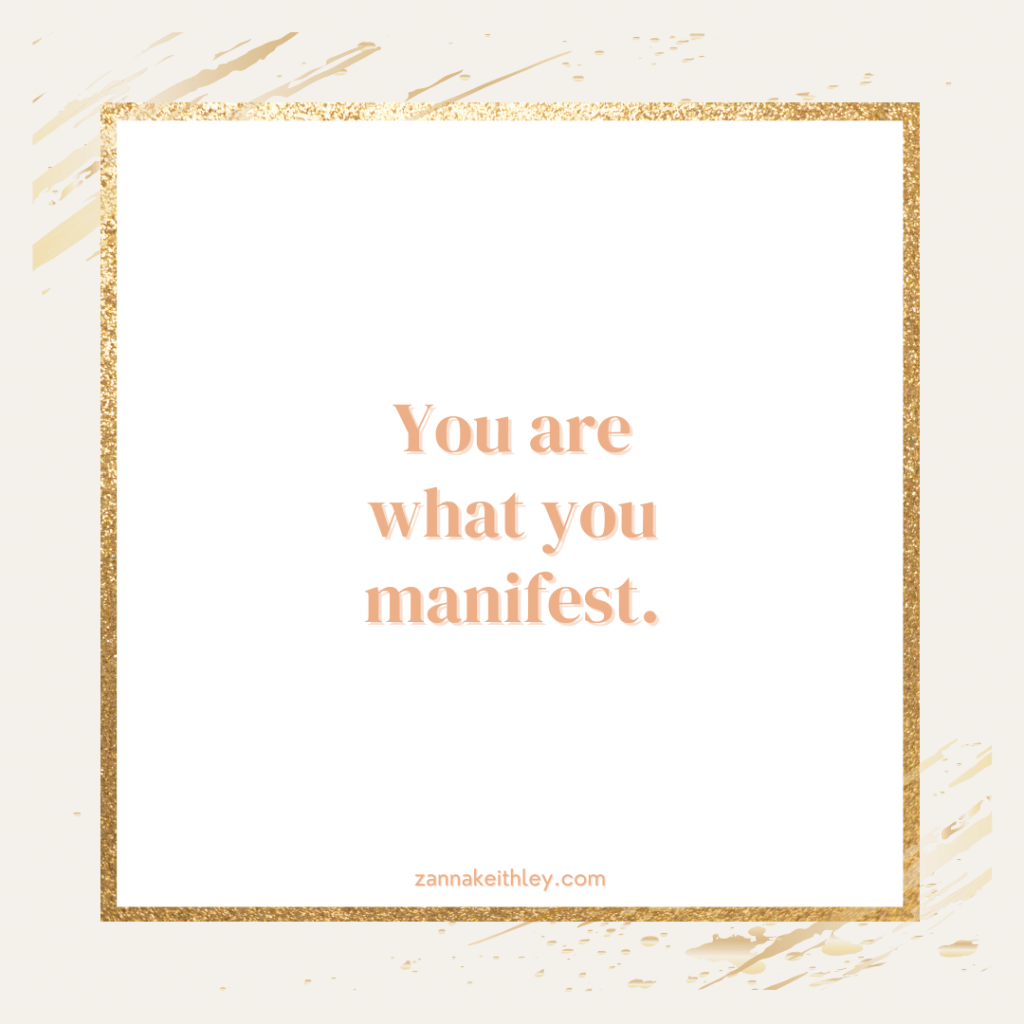 ---
Have you ever created a vision board? What's your favorite way to create your vision board? Share your tips and experiences in the comment box below!
And for more manifestation tips, plus a daily dose of positive affirmations and self-love, be sure to connect with me on Instagram and Pinterest!
More Quotes and Affirmations:
---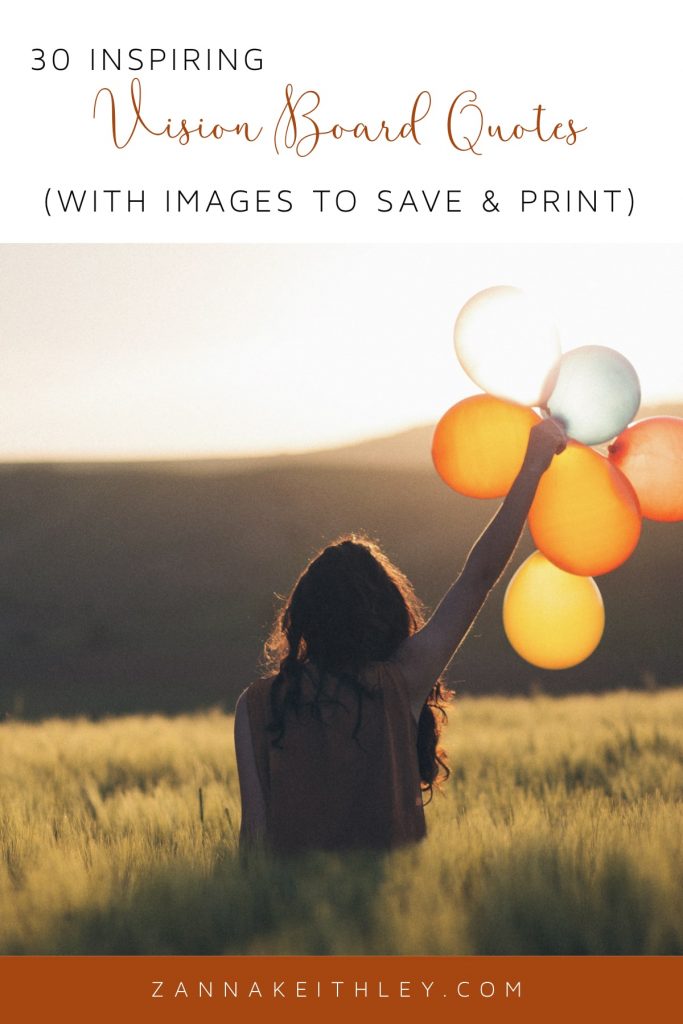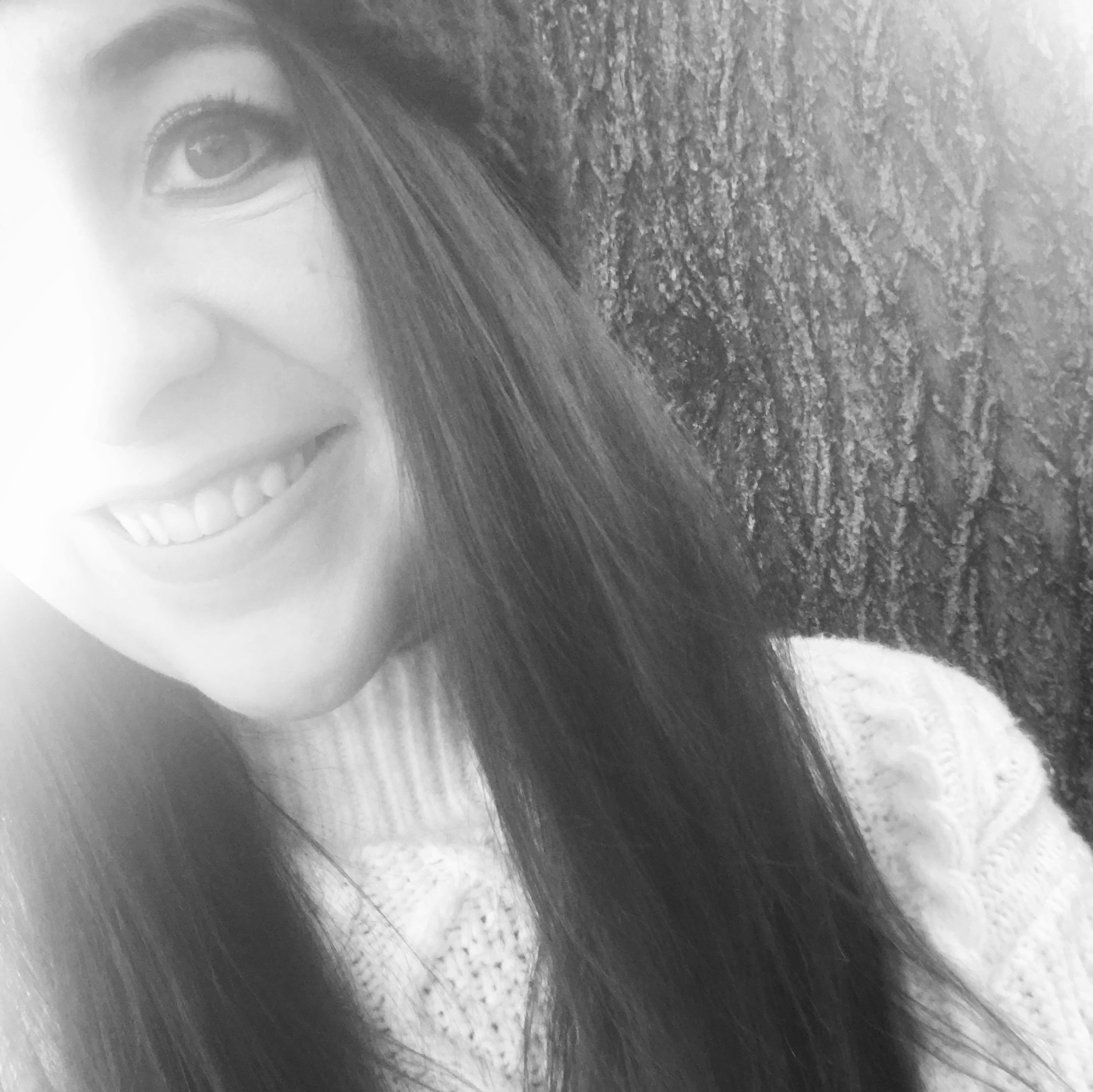 Hi, I'm Zanna! I'm a blogger/freelance writer living in Boise, Idaho. My mission is to help you break through the barriers holding you back from accessing infinite abundance and to inspire you to gather the courage and confidence to follow your dreams.