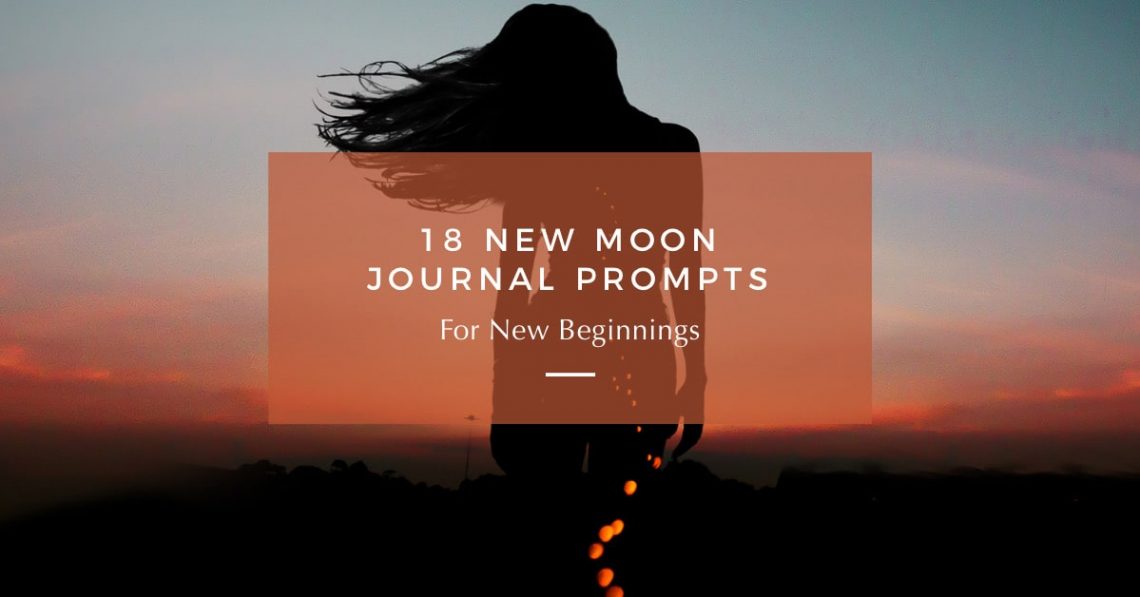 18 New Moon Journal Prompts for New Beginnings
In this post, get 18 powerful new moon journal prompts to embrace the magic of the new moon as you set intentions, release what no longer serves you, and create the beautiful life of your dreams. Plus be sure to download your free printable new moon journal prompts and affirmations at the bottom of this post!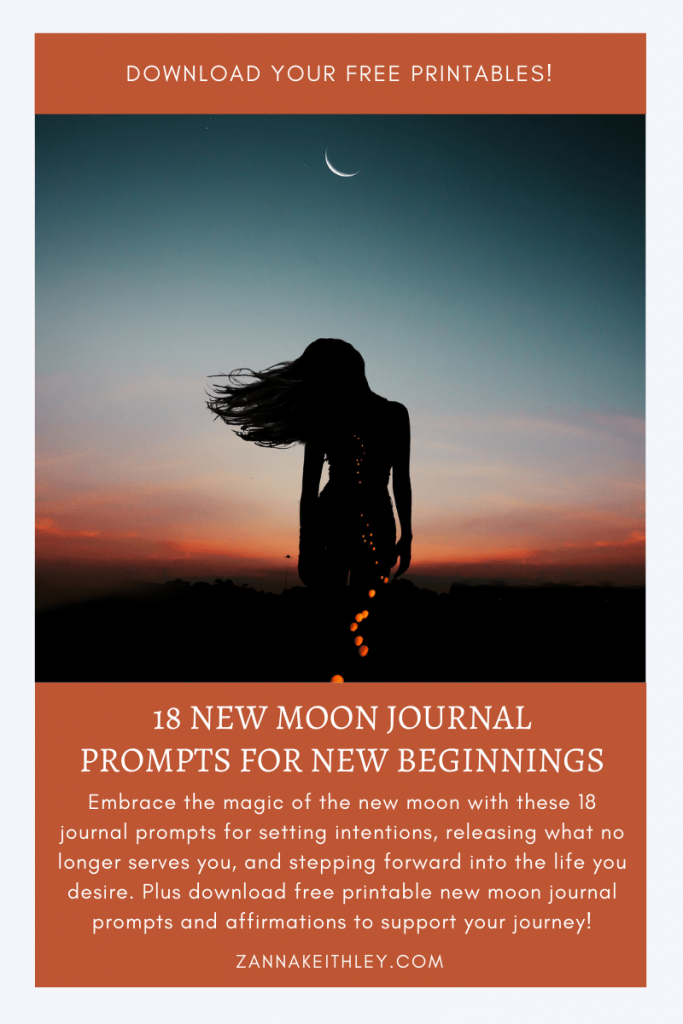 New Moon Magic
The new moon is a beautiful time for setting intentions, connecting to your deepest dreams and desires, and releasing what no longer serves you to make space for new beginnings. If you've been holding onto old, heavy energy within, this is the time to release what's weighing you down to embrace new, fresh energy.
This is also the time to embrace your ability to create anything you want in this life. You are a powerful creator, and while you may sometimes forget this in your day-to-day life, the new moon offers an opportunity to step back into your power and claim the life that's been waiting for you.
But it isn't simply about creating anything; it's about creating the truest, most beautiful life you can imagine for yourself. You have specific dreams and desires that have been placed in your heart. If you've been living out of alignment with your dreams, this is the time to connect back to your dreams and trust that they've been given to you for a reason.
Your dreams are meant for you and you alone.
So during this time, make space to truly connect with your inner self. You might have a sacred space in your home, or maybe you prefer to go outside beneath the stars. Wherever you go, just make sure you have some uninterrupted time to truly get in touch with your inner voice. What does the life you want to create for yourself look like? What fears are holding you back? Over the next month, what do you want to release and what do you want to embrace?
Honor your dreams. Honor your heart. And honor the fact that the love and light of the Universe flows within you. You can create the life you've always dreamed of.
Let this be the first step.
Below are 18 new moon journal prompts to get you started. For more new moon practices, plus powerful new moon affirmations, check out my post, 35 New Moon Affirmations to Embrace New Beginnings. And be sure to download your free new moon affirmations and journal prompts below!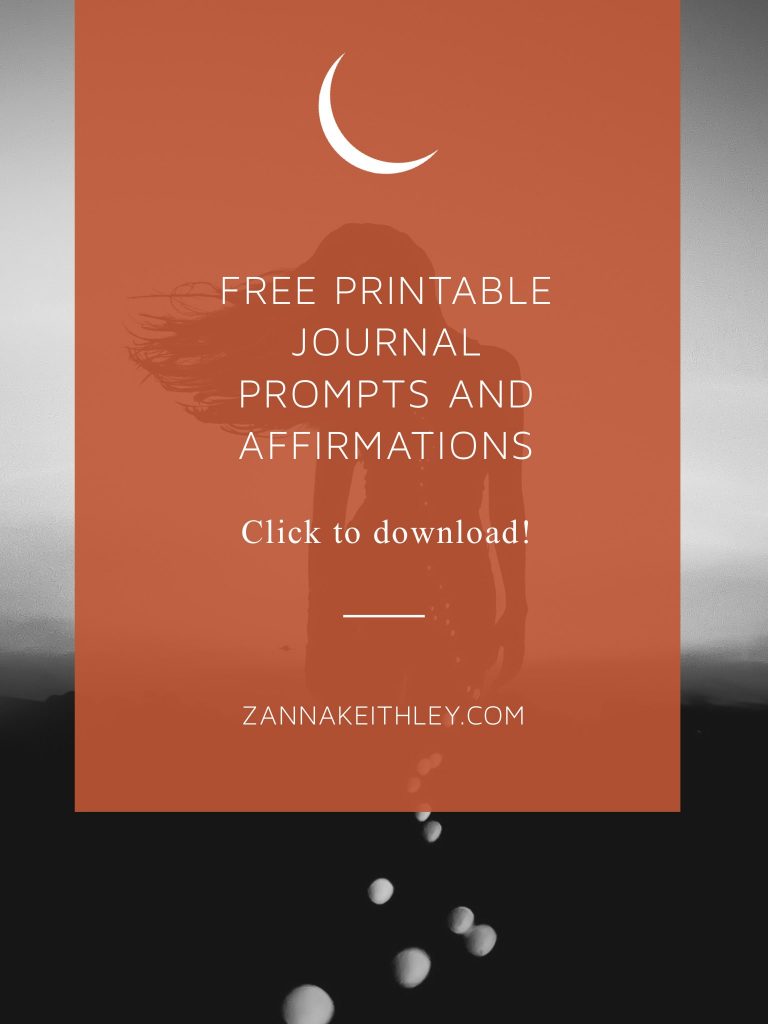 New Moon Journal Prompts
What are three goals I want to accomplish this month?
What emotions and thought patterns do I want to release?
What limiting beliefs do I want to let go of?
What new, reframed beliefs am I embracing?
Finish this sentence: "I am setting the intention to . . ."
What am I manifesting in my life right now?
What does my heart truly desire?
What does my soul need to move forward?
What practices can I do to cultivate and create a beautiful inner world for myself?
What boundaries am I setting to support my growth and well-being?
What is the truest, most beautiful life I can imagine for myself?
What dreams and desires have been placed in my heart?
When I imagine my dreams and desires coming true, what emotions do I feel?
How will I live each day as though all my dreams and desires are already mine? How can I bring the positive feelings of having everything I want into the present moment?
Write a welcome letter to all of your beautiful dreams, desires, and manifestations.
Write a goodbye letter to anything that no longer serves or supports your well-being.
Imagine that you are planting three seeds that will grow and bloom in the next month. What are you planting?
Describe the dream life you want to create for yourself as if you already have it. Express true joy, awe, and gratitude for how everything worked out perfectly for you.
If you're looking for more resources, check out these awesome articles:
---
For more resources on spirituality, meditation, manifestation, and all things self-love, be sure to connect with me on Instagram and Pinterest, where I'm posting positive affirmations and empowering quotes daily.
---
Are you ready for your free printable new moon affirmations and journal prompts? Enter your name and email address below for your free printables! (Note that it may take an hour or two for the email to come through.) Plus, receive a weekly newsletter with resources, affirmations, and new blog post updates straight to your inbox. (Don't worry, I hate spam, too! I only send one email a week, never share your personal info, and you can unsubscribe anytime.)
---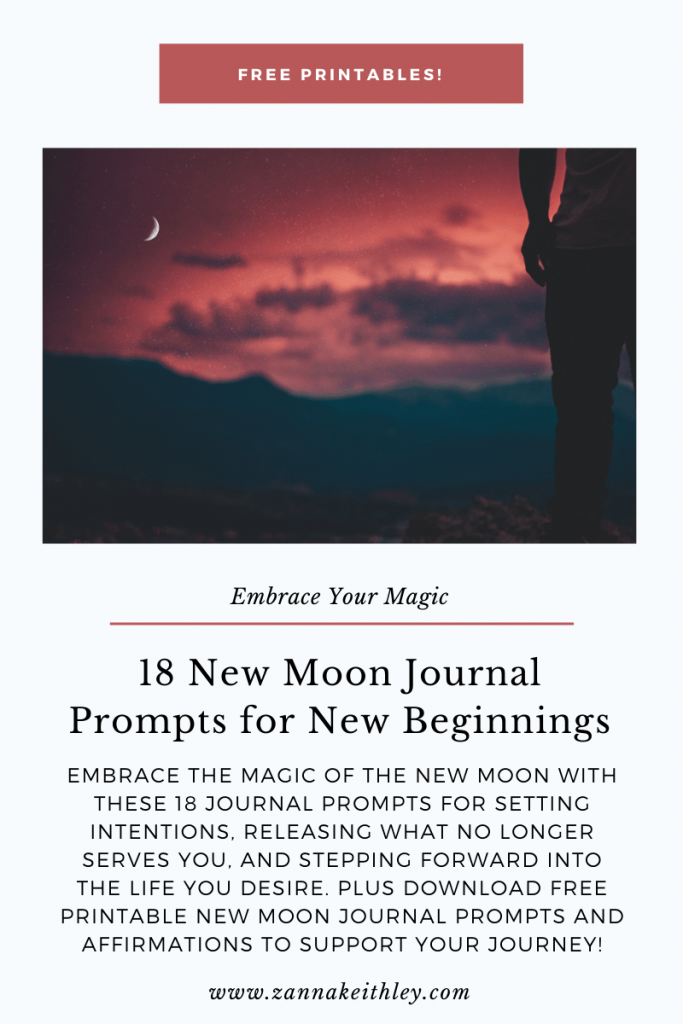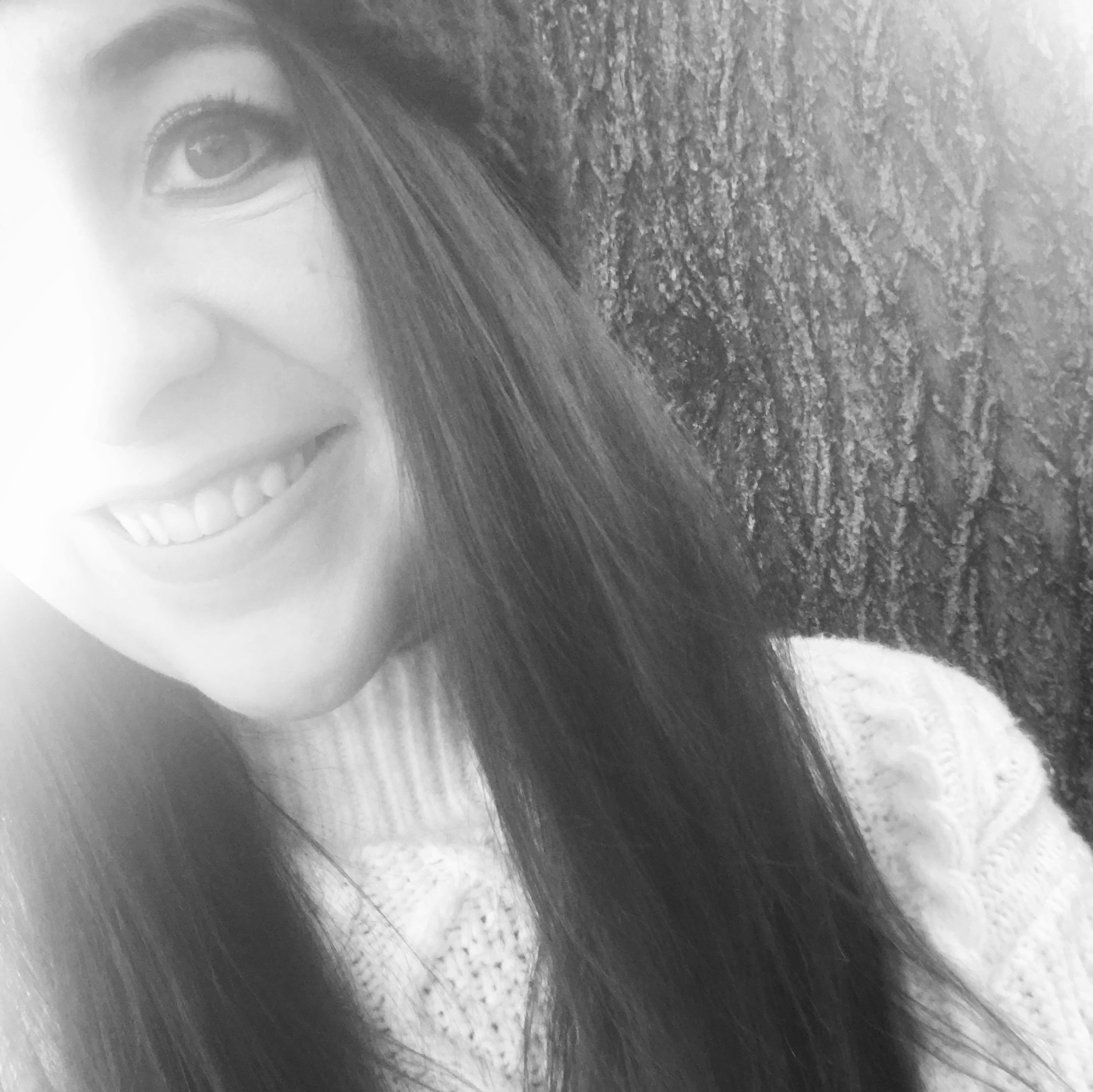 Hi, I'm Zanna! I'm a blogger/freelance writer living in Boise, Idaho. My mission is to help you break through the barriers holding you back from accessing infinite abundance and to inspire you to gather the courage and confidence to follow your dreams.