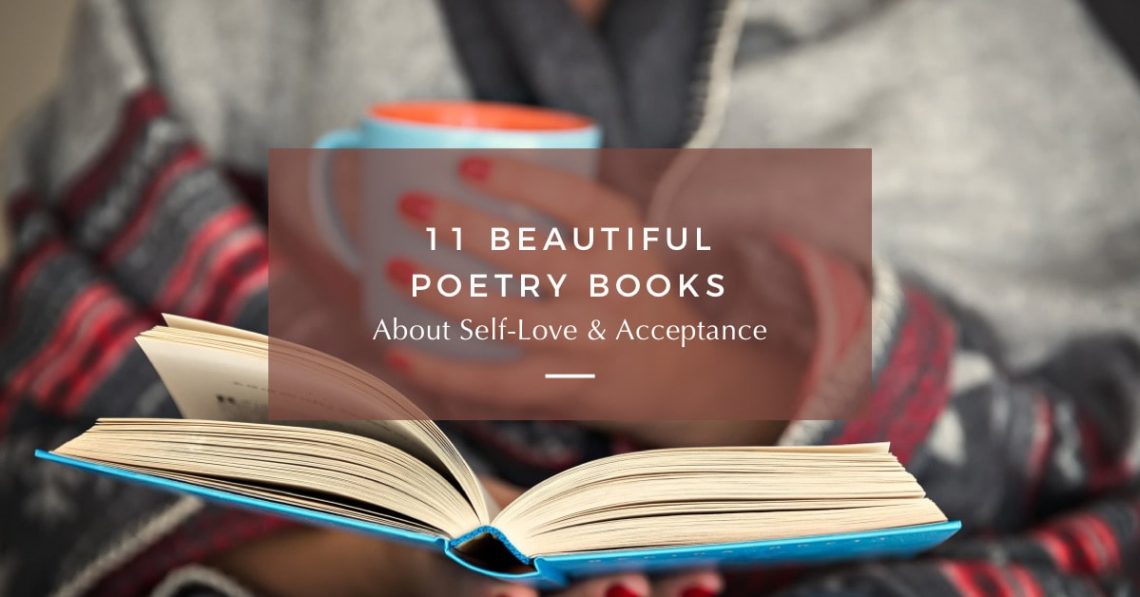 11 Beautiful Poetry Books About Self-Love & Acceptance
Below, discover 11 beautiful and inspiring poetry books about self-love, self-acceptance, and embracing who you are at every stage of your life: past, present, and future.
Disclaimer: This post contains Amazon links. As an Amazon associate, I earn from qualifying purchases. If you purchase a product using my link, I may receive a small commission at no extra cost to you. You can read my full disclosure policy here.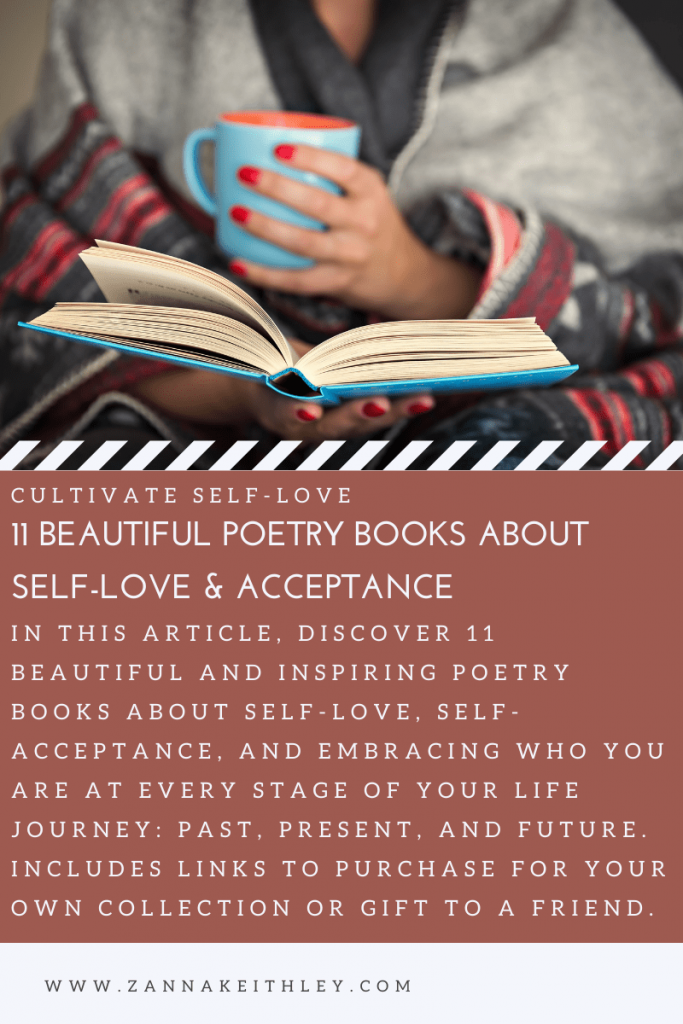 Poetry Books About Self-Love
Words hold immense power. They have the power to soothe, heal, guide, and inspire. When you're feeling heavy and alone, words have the power to either lift you up or meet you where you are, sitting with you in this quiet space, reminding you that you aren't alone.
Why do we gravitate towards poetry books about self-love? I think it's because they remind us that even in solitude, we're never truly alone.
For every person, there is a book that they'll connect to like no other–a book that will feel like it was written just for them. These books remind you that nothing about you needs to be fixed. You are whole and complete, even as you continue to grow.
Below, discover 11 beautiful poetry books about self-love, self-acceptance, and embracing your own inner transformation. These books are profound additions to your personal collection as you can come back to them over and over again throughout your own self-love journey.
They also make for some of my absolutely favorite gifts–especially for no reason except to show someone that you see them, you're thinking about them, and you're grateful they exist.
We're all on our own journeys of personal growth, self-discovery, and self-acceptance. I hope these books can guide you in yours.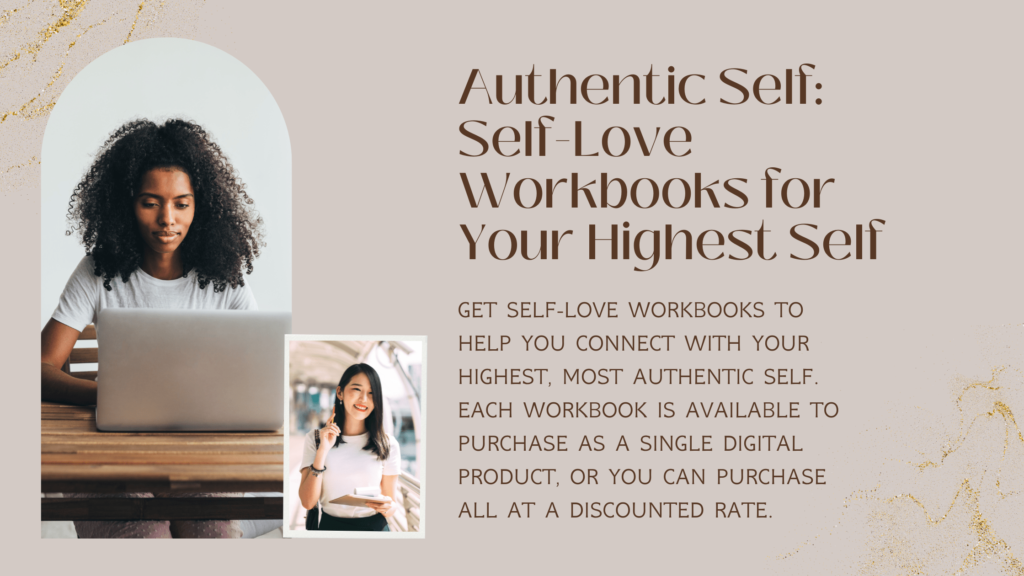 All Along You Were Blooming
Morgan Harper Nichols' All Along You Were Blooming is like a love note for your mind, body, and soul. Not only is it gorgeously illustrated, but the words feel like sunshine pouring into every cell of your body. They remind you to live fully in this moment, and most of all, they show you that even through your challenges and imperfections, nothing about you is a mistake.
Self Love Poetry For Thinkers & Feelers
Melody Godfrey's Self Love Poetry For Thinkers & Feelers is a beautiful collection of 100 pairs of poems that gently explore profound self-love concepts such as resilience, surrender, authenticity, and self-belief. What makes this one special is that it includes poems for the left side and right side of your brain, bringing together your thinking and feeling selves and leading you on a journey to embracing every part of you, exactly as you are.
Clarity & Connection
Very few writers offer what Yung Pueblo does in his words: meaningful insight that is universal for all yet feels very personal and specific to each individual reader. Clarity & Connection is an incredible collection that guides you through your own personal transformation by going inward and releasing your past so you can grow and transform. (And be sure to check out his first collection, Inward, as well.)
You'll Come Back To Yourself
Michaela Angemeer's You'll Come Back To Yourself is a beautiful journey of self-discovery. This collection of poetry and prose explores themes such as lost love and body image while helping you to recognize your power in coming back to–and ultimately choosing–yourself.
The Sun Will Rise & So Will We
Jennae Cecelia's The Sun Will Rise & So Will We is a gorgeous collection of poems that remind you that even in your hardest moments, the sun will always rise. The gentle and loving words within these pages will make you feel known, heard, and seen while lovingly lifting you up and reminding you that there is so much to live for in this world.
Healing Words
In Healing Words, Alexandra Vasiliu explores topics ranging from heartbreak and loss to growth, happiness, and self-love. This collection of poems is specifically for those experiencing a broken heart, helping them to find their inner strength and embrace their own personal transformation.
the things i didn't say in therapy
Logan Duane's the things i didn't say in therapy is a raw and vulnerable look into grief, abuse, and perseverance. For those who have experienced profound hardship, this collection of poetry will resonate deeply. While there are moments of heaviness, it also gives you reason to hope and believe in the possibilities of the future.
the princess saves herself in this one
In the princess saves herself in this one, Amanda Lovelace offers readers a dose of empowerment and inspiration. This collection of poems focuses on themes such as failure and redemption, pain and healing, and love and loss. Most of all, the words in these pages will remind you of your inherent resilience as well as your ability to save yourself and write your own ending to your personal story.
Falling Toward the Moon
Cowritten by r.h. Sin and Robert M. Drake, Falling Toward the Moon is a beautiful collection of poetry and prose written to help you connect to your inner self. Reading this collection is like sitting at a windowsill in solitude, staring up at the stars; it gently leads you to uncovering both your darkness and light, accepting all pieces of you, and knowing that you are always worthy and enough.
Pillow Thoughts
Courtney Peppernell's Pillow Thoughts is like a friend that will be there for you in all stages of your life: through love, heartbreak, loneliness, hope, and everything in-between. As you navigate these different stages, these poems are here to be both a mirror and a reflection, offering insight into your own inner world and giving advice only a best friend can provide.
September Love
Lang Leav's September Love is a deeply introspective collection of poetry and prose that focuses on going within to discover your own identity. Leav's words offer comfort to the spirit and nourish the soul, helping you to explore your own inner world with gentle love and acceptance.
---
Do you have a favorite poetry book about self-love and self-acceptance? Share your favorite writers and books in the comment box below!
And for more self-love resources, be sure to connect with me on Instagram, where I post daily affirmation stories every morning. And don't forget to follow me on Pinterest, where I'm pinning positive affirmations and empowering quotes every single day.
---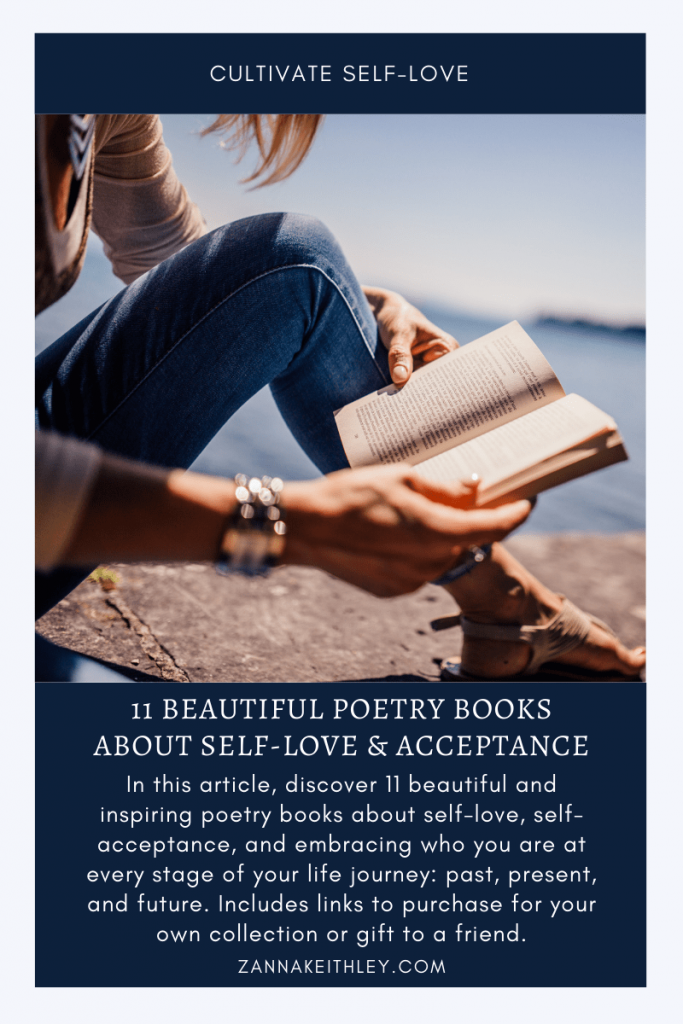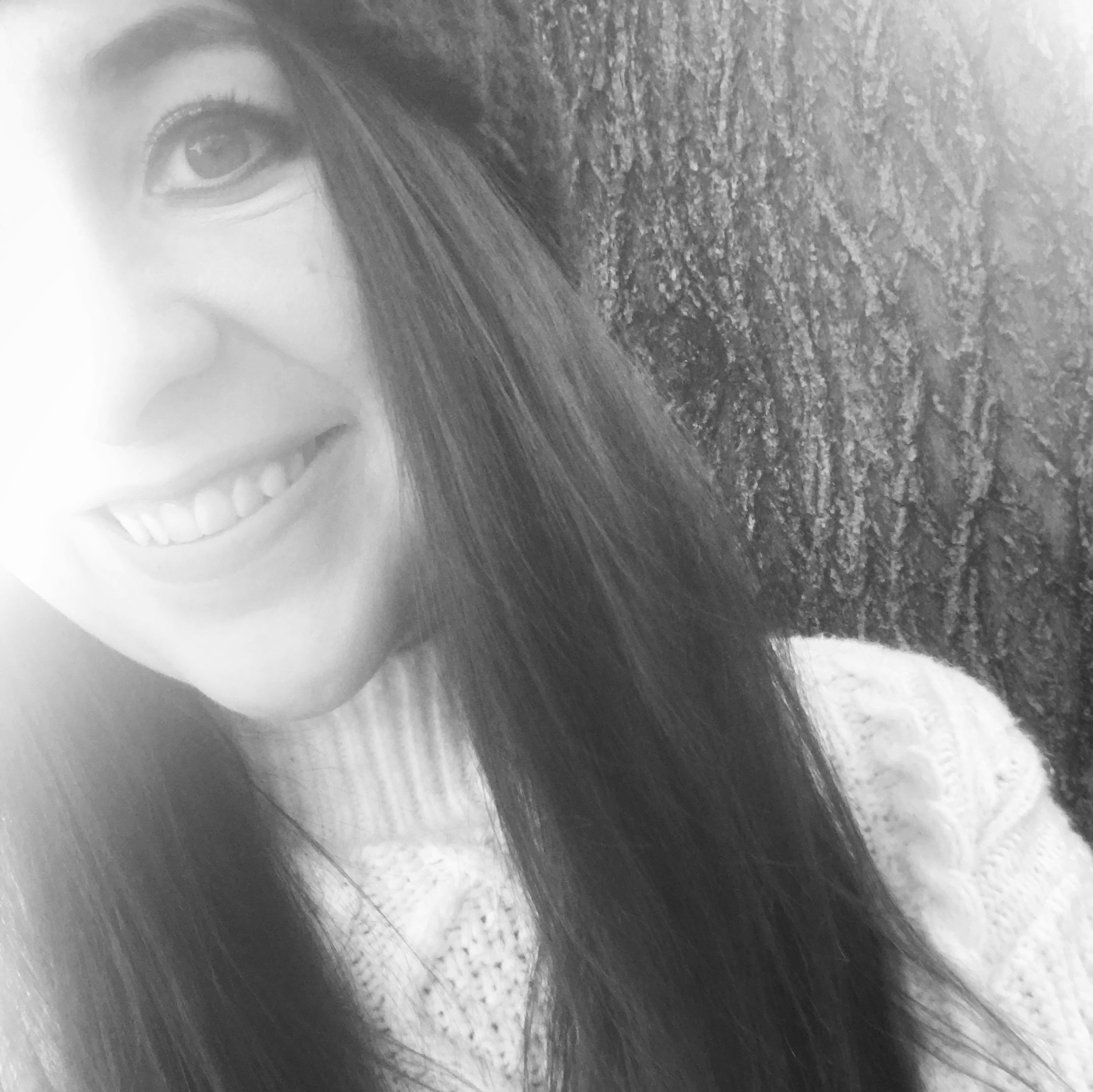 Hi, I'm Zanna! I'm a blogger/freelance writer living in Boise, Idaho. My mission is to help you break through the barriers holding you back from accessing infinite abundance and to inspire you to gather the courage and confidence to follow your dreams.