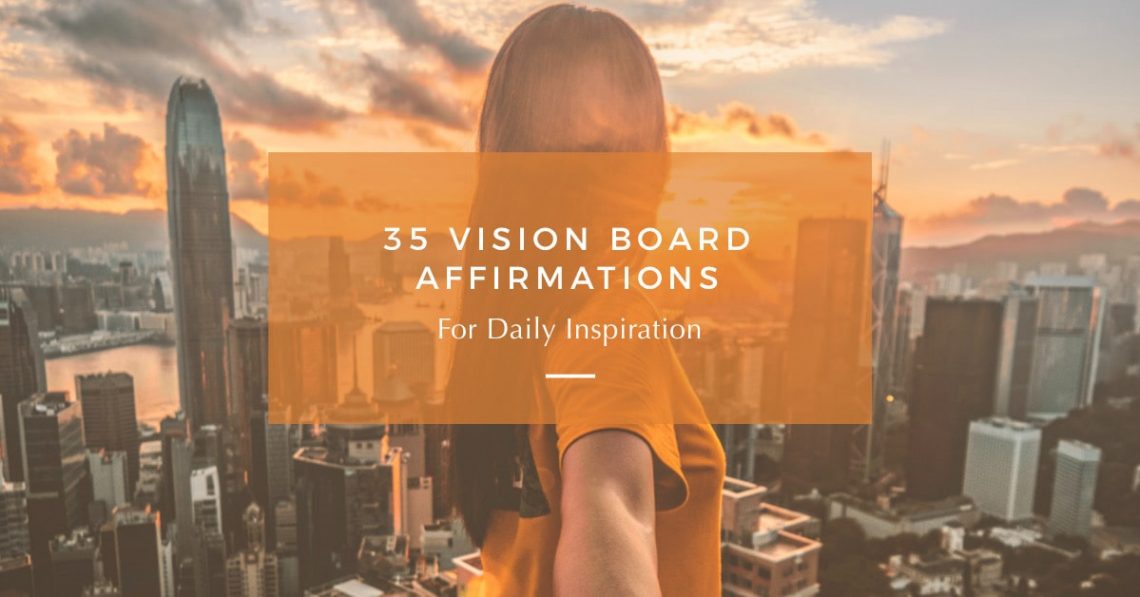 35 Vision Board Affirmations for Daily Inspiration
In this post, discover 35 empowering vision board affirmations to remind you that you are worthy and capable of creating the life of your dreams. Each affirmation comes with a simple yet elegant image that you can save to your phone or print and add to your vision board for extra inspiration.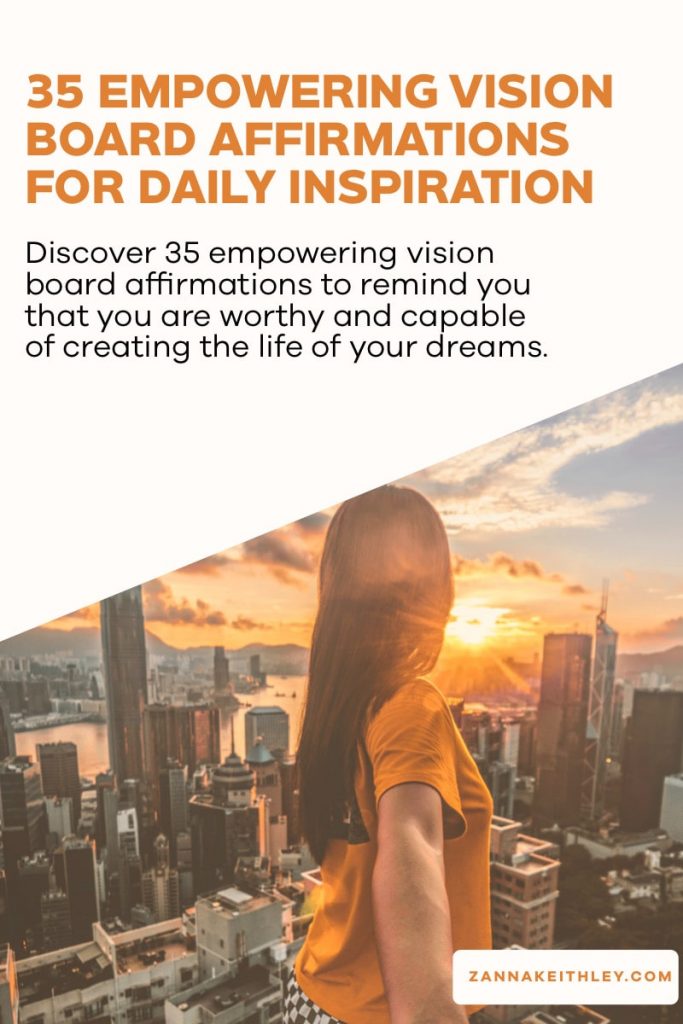 Creating Your Vision Board
A vision board is a collection of words and/or images that represent your highest self living your ideal life. You might choose to create a poster board filled with inspiring images cut out from magazines or printed from the internet. You could also create a vision board in a journal or write out your visions on a piece of paper. There are also apps like VisuApp that allow you to create portable vision boards on your phone. And one of the simplest ways to create a portable vision board is to create a designated album in your photo library and save inspiring images and words to it.
However you decide to create your vision board, know that there's no wrong or right way to start it as long as it feels true to you. That means choosing things that you truly want and not just what you think you're supposed to want.
When I'm first creating a new vision board, I like to begin with a list of categories to incorporate into the vision board. Common categories might include the following: Relationships, Career, Home, Health, Wealth, Spirituality, Fitness, Car, Self-Care, and Hobbies/Fun. Once I know my categories, I'll include images, words, and quotes that represent each category.
One of my favorite additions to any vision board is including inspirational, high-vibe vision board affirmations and quotes surrounding the images. For a portable vision board, I might save empowering quotes and affirmations to the vision board album on my phone. And when I create a vision board on paper or poster board, I'll write inspirational words to the sides of the images to remind myself that I am worthy, powerful, and more than enough.
Below, you'll find 35 empowering vision board affirmations that you can incorporate in your vision board for daily inspiration. I've also included images for each vision board affirmation, so you can save them to your phone or cut them out and include them in the vision board you keep at home or in your office.
Use these affirmations to raise your vibrations, uplift your spirit, and help you manifest the beautiful and abundant life of your dreams.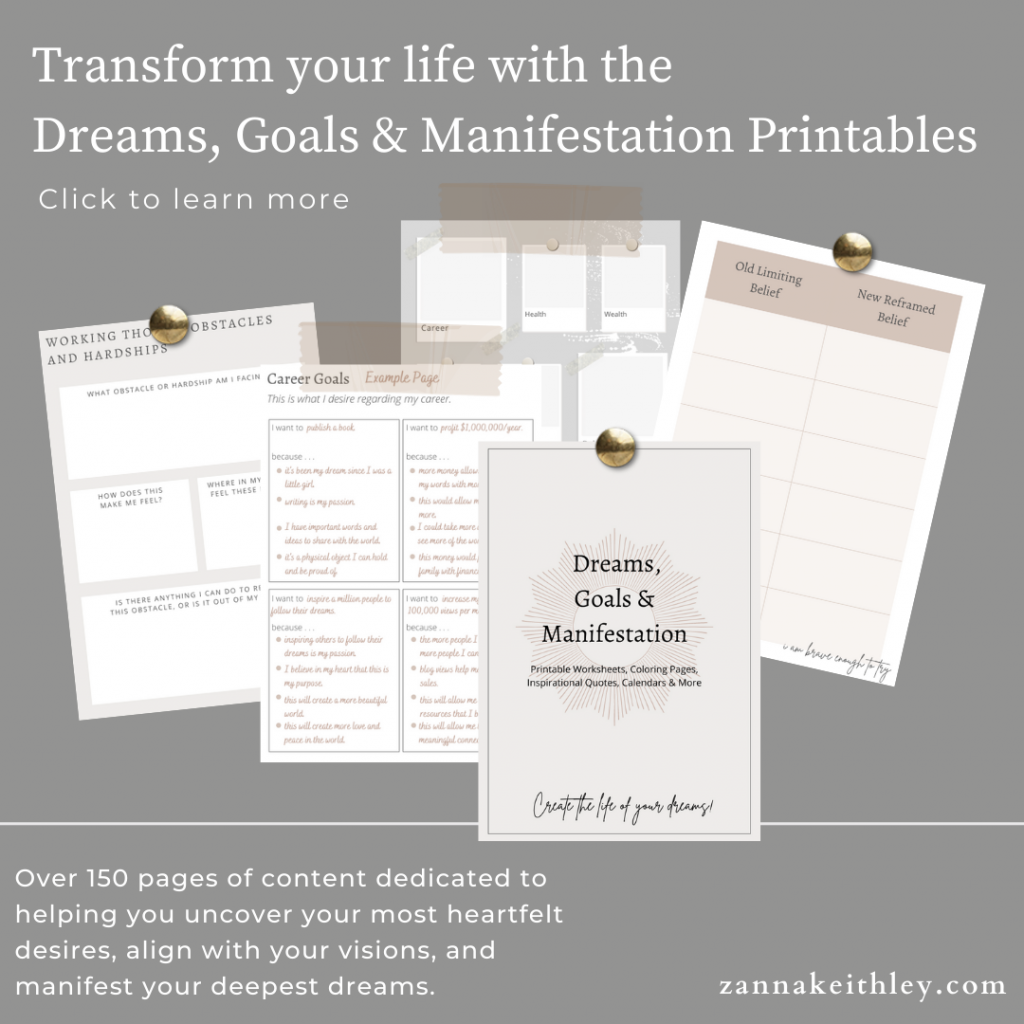 Vision Board Affirmations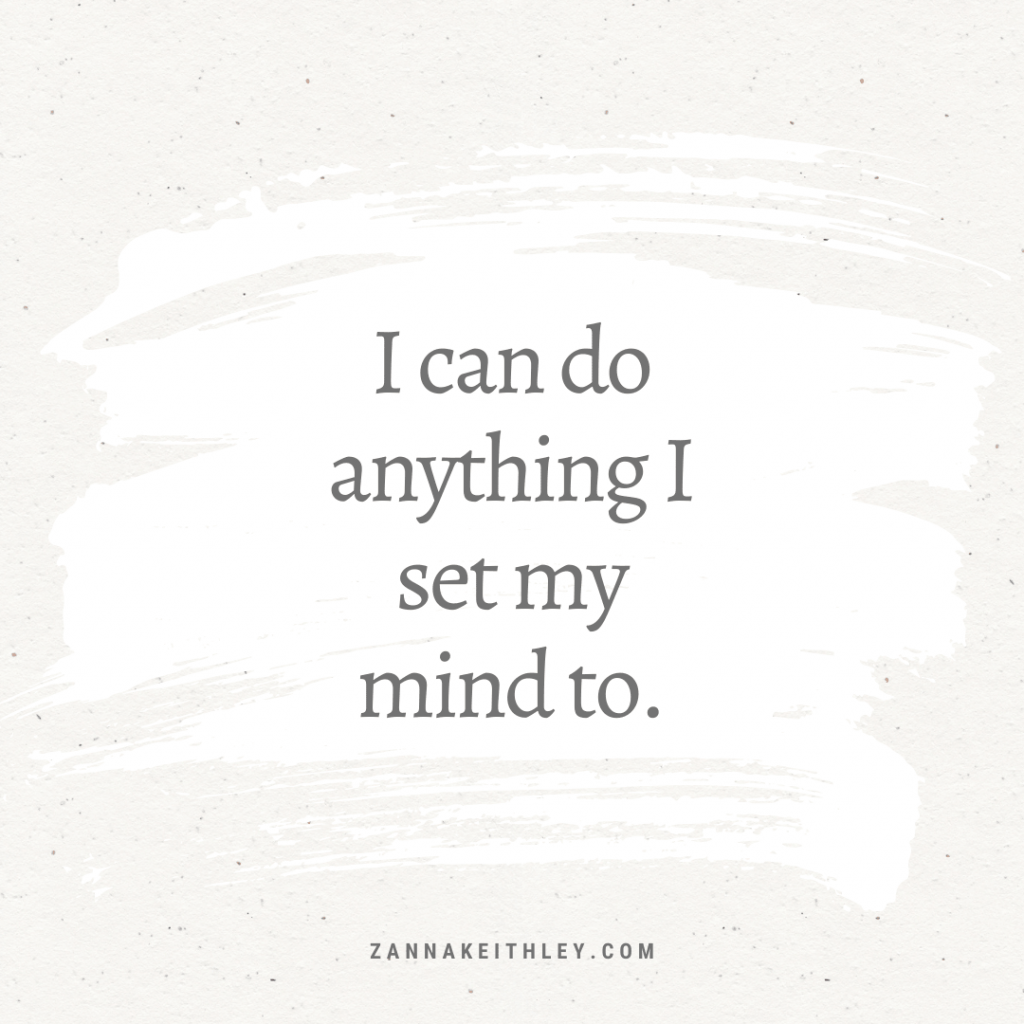 I can do anything I set my mind to.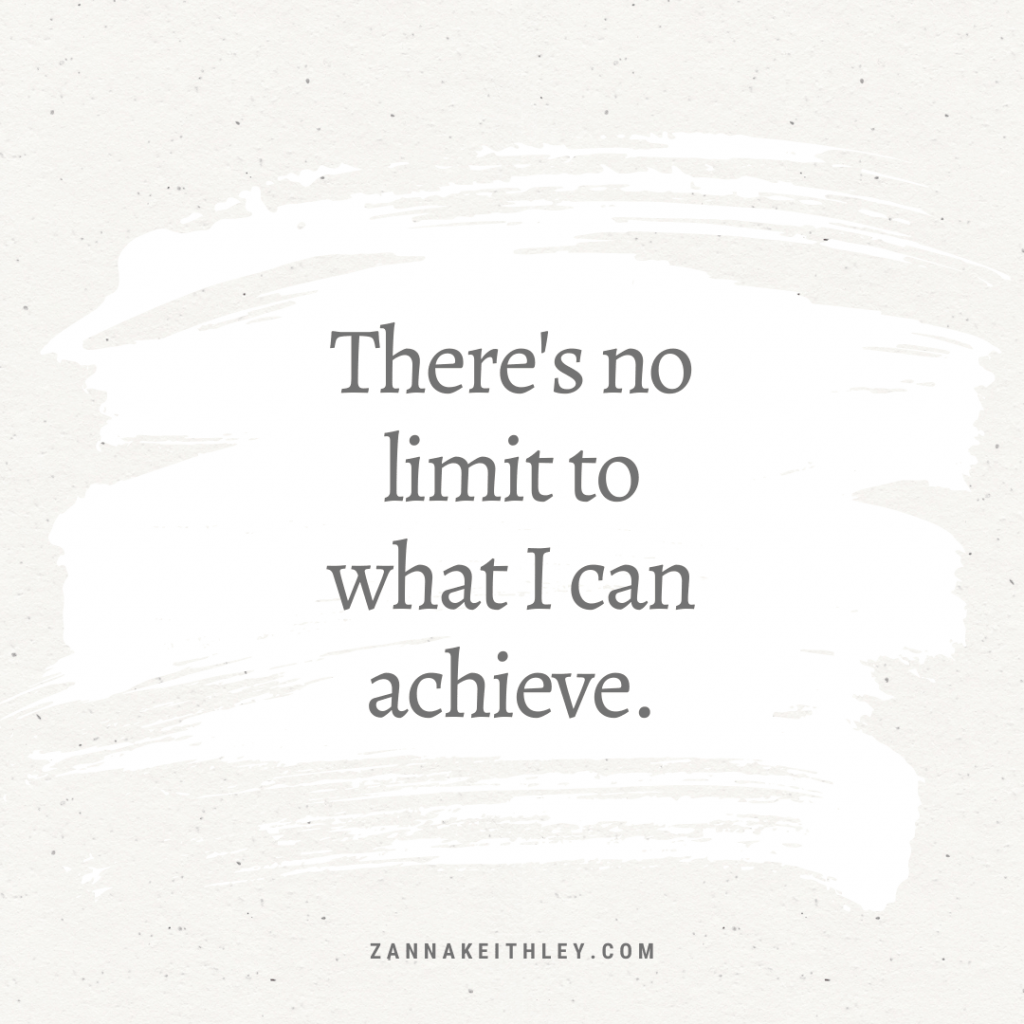 2. There's no limit to what I can achieve.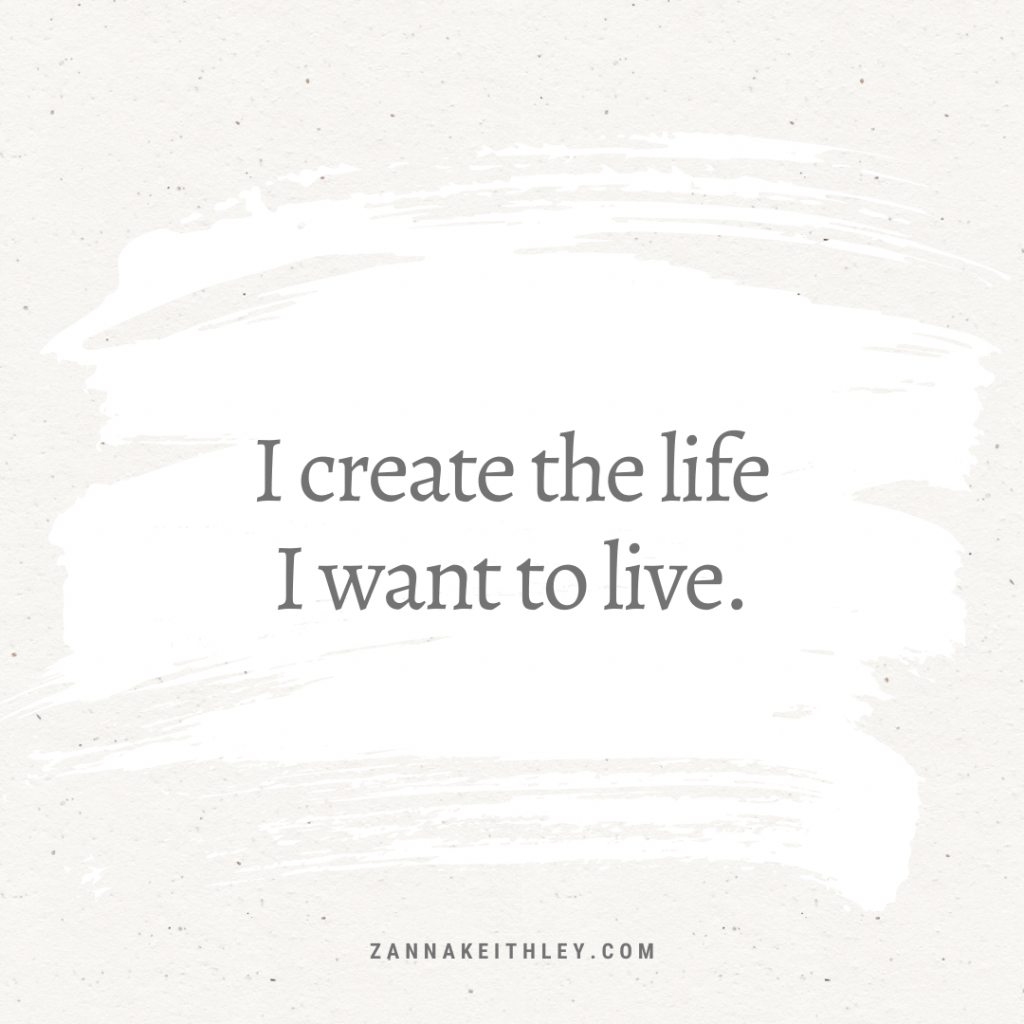 3. I create the life I want to live.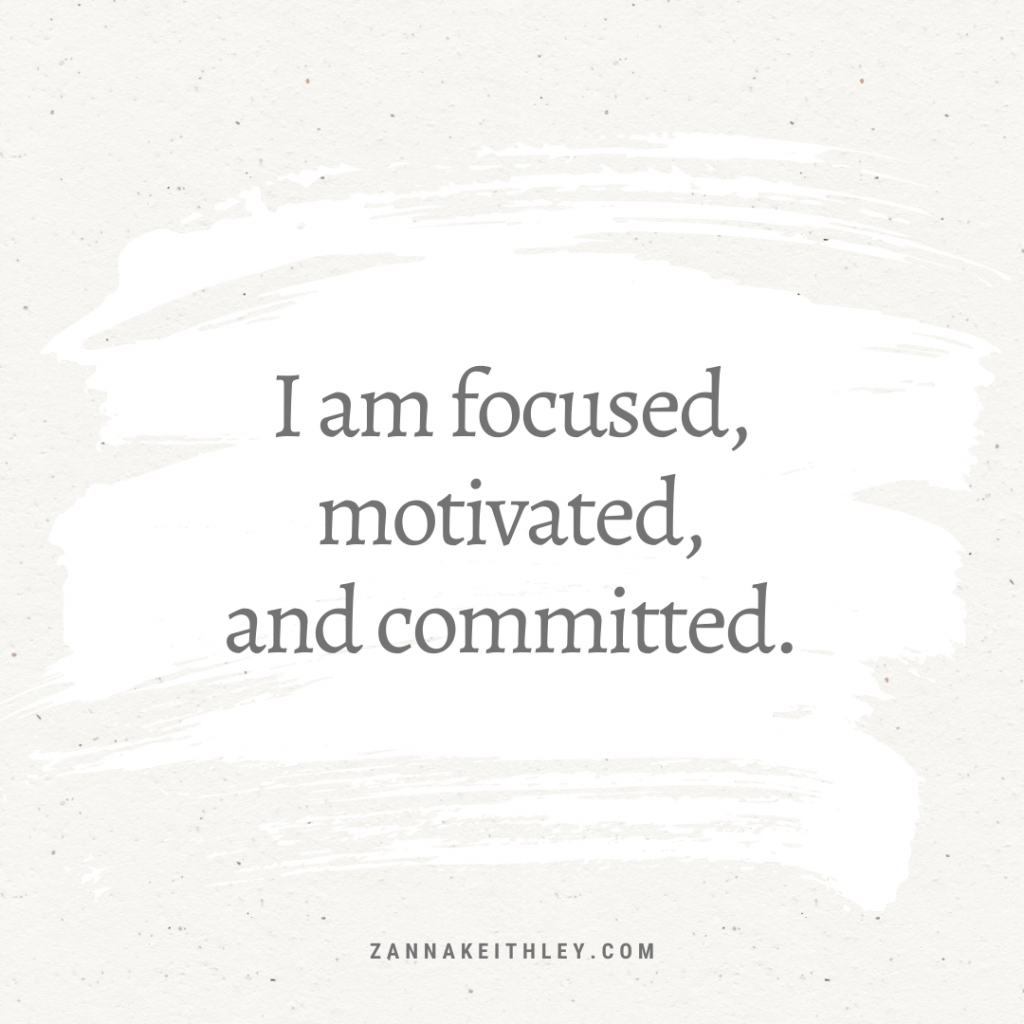 4. I am focused, motivated, and committed.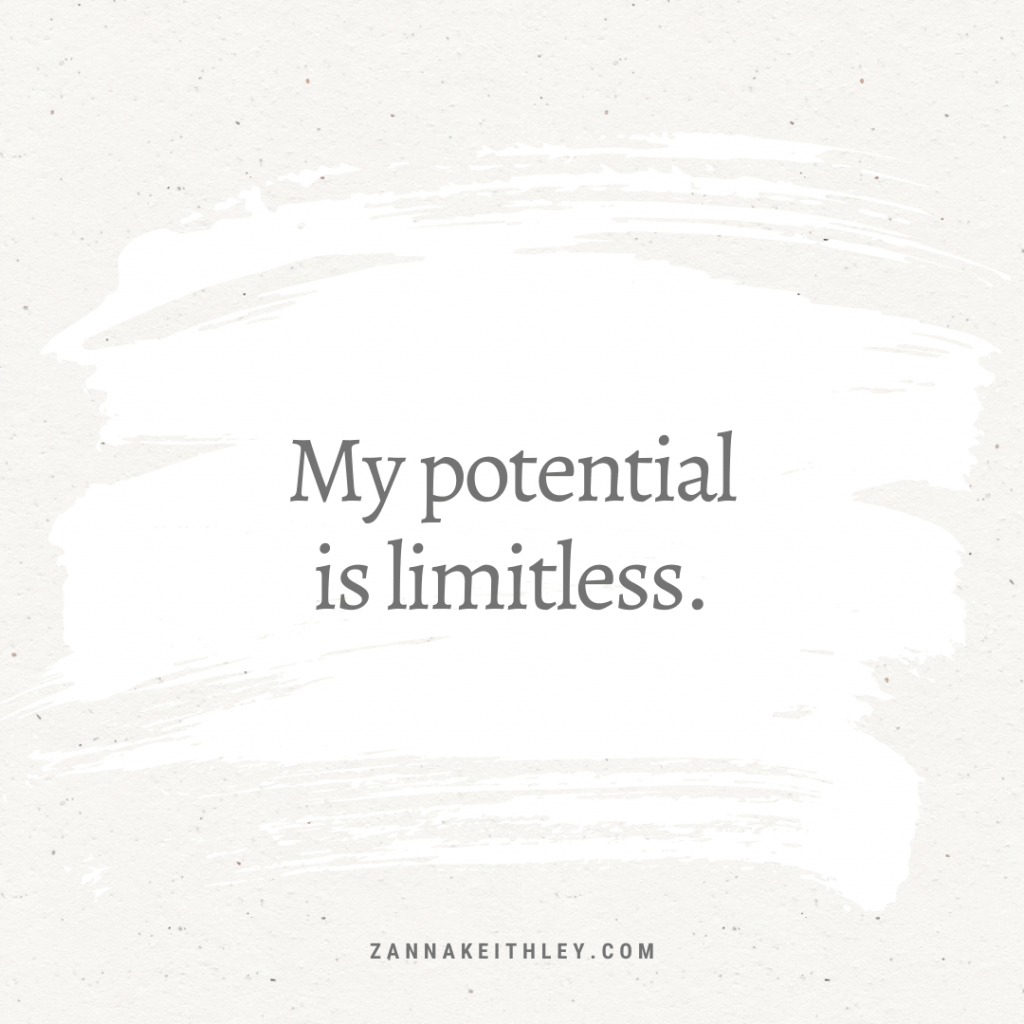 5. My potential is limitless.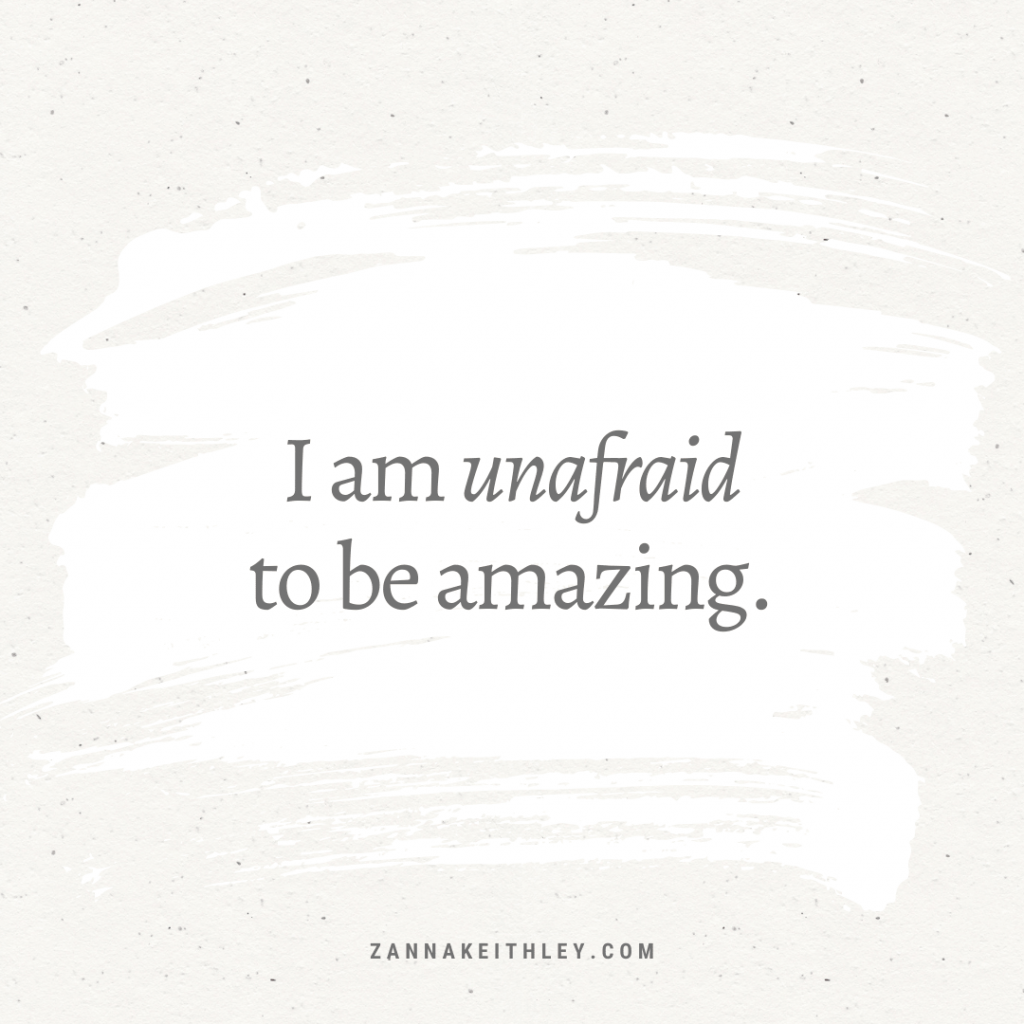 6. I am unafraid to be amazing.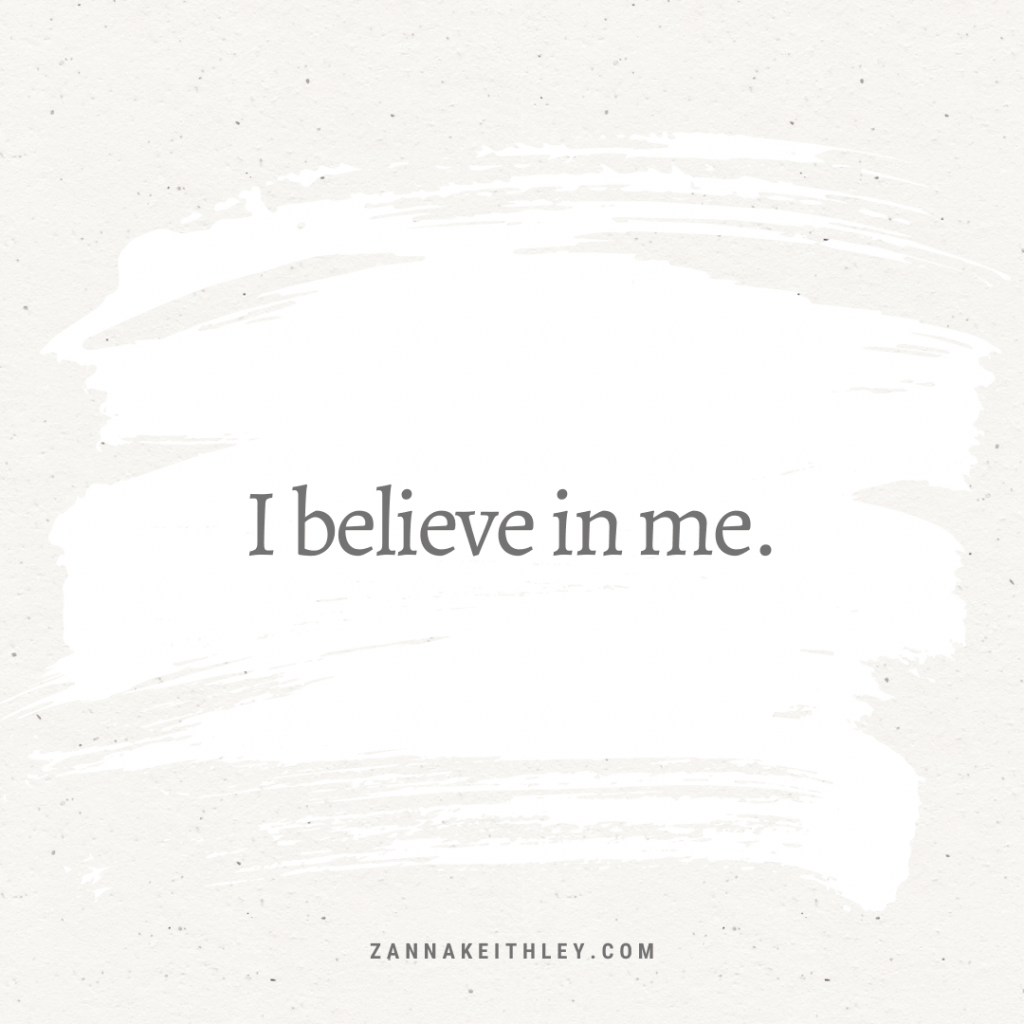 7. I believe in me.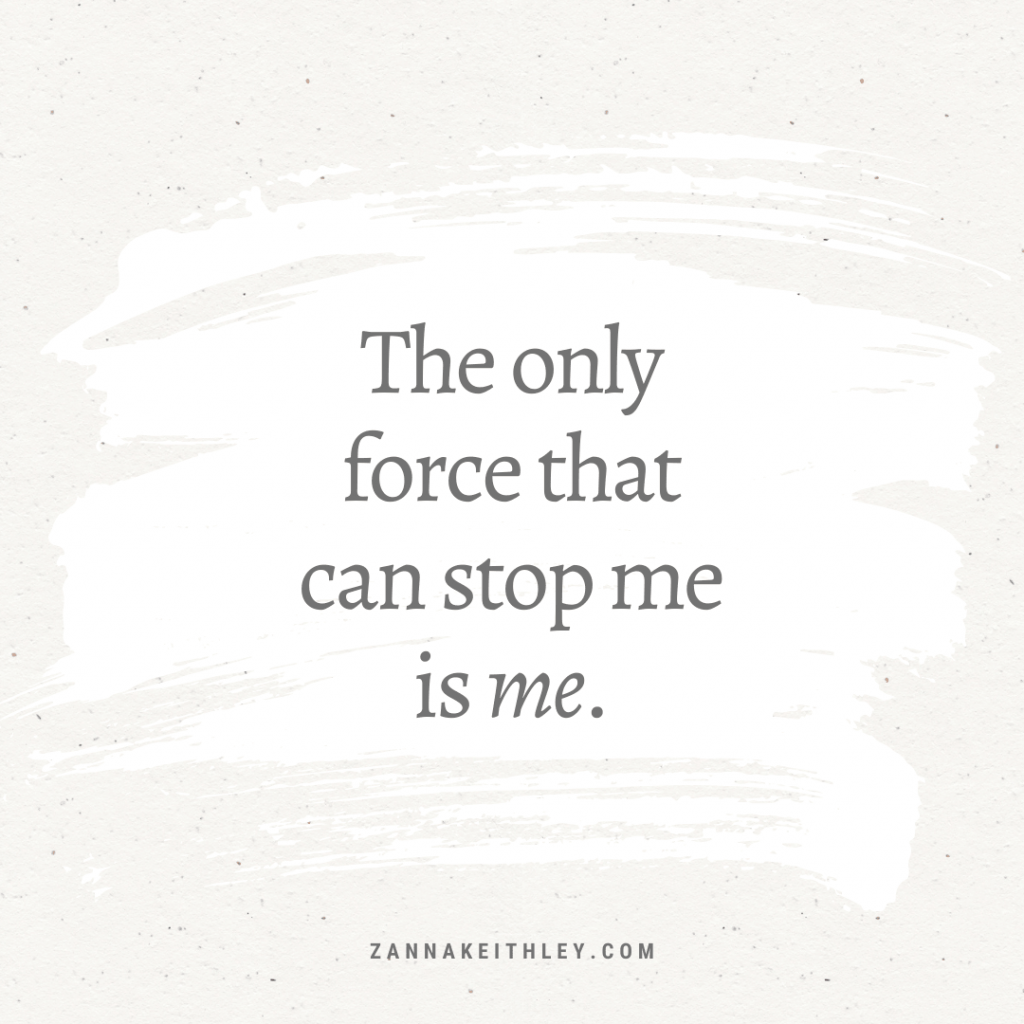 8. The only force that can stop me is me.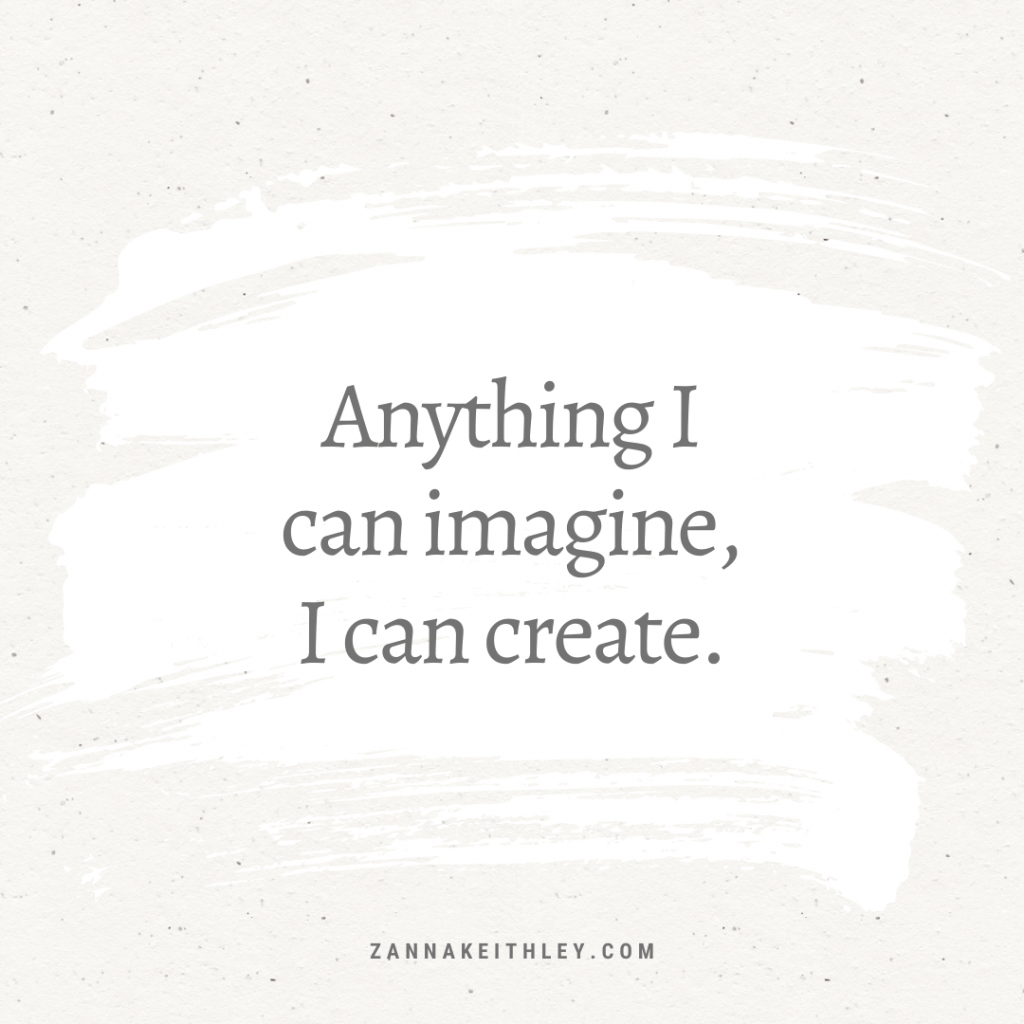 9. Anything I can imagine, I can create.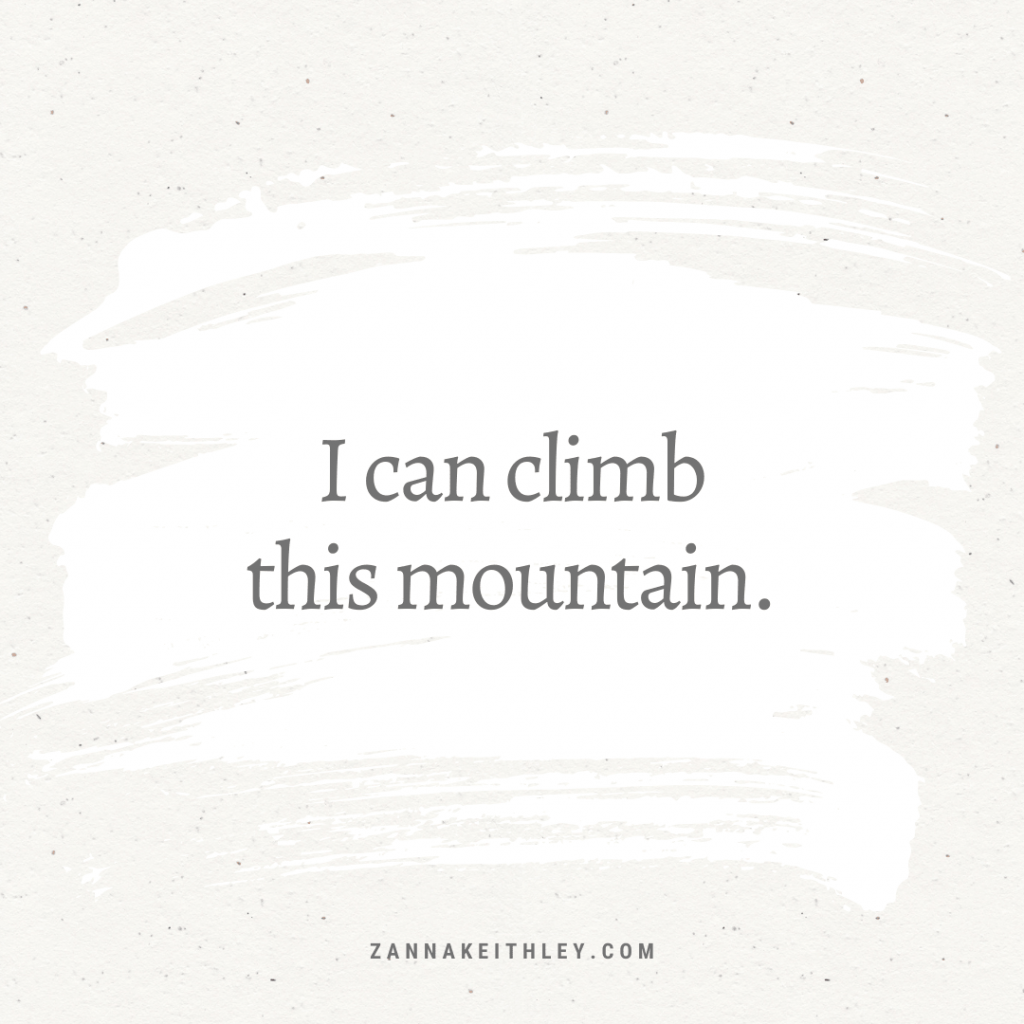 10. I can climb this mountain.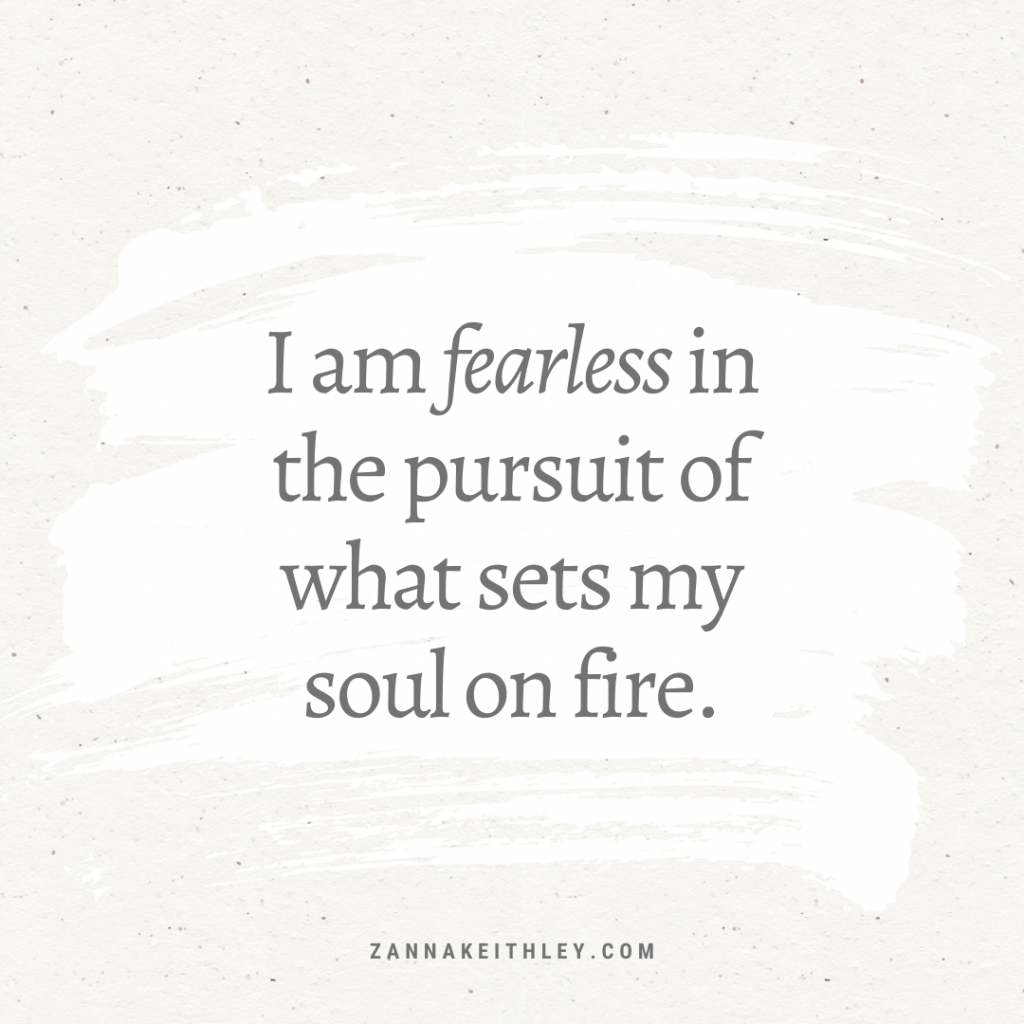 11. I am fearless in the pursuit of what sets my soul on fire.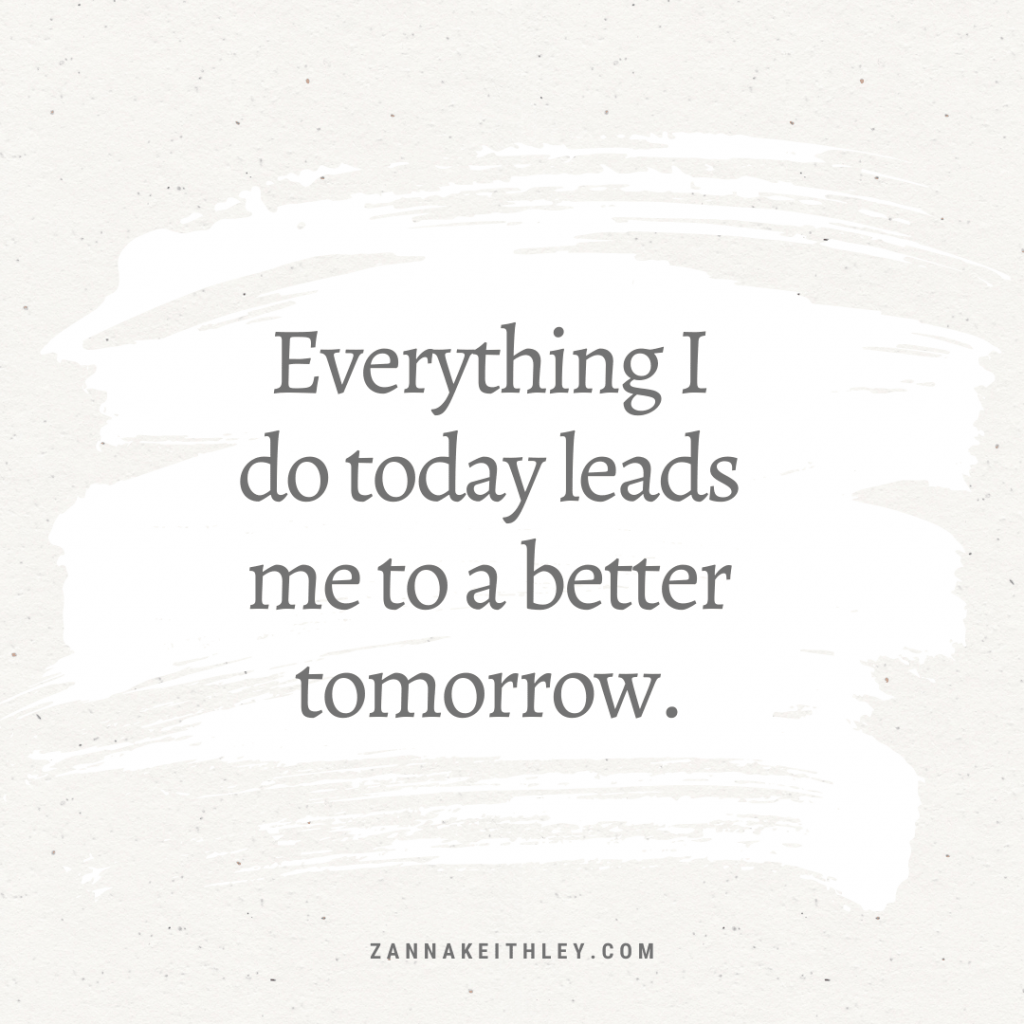 12. Everything I do today leads me to a better tomorrow.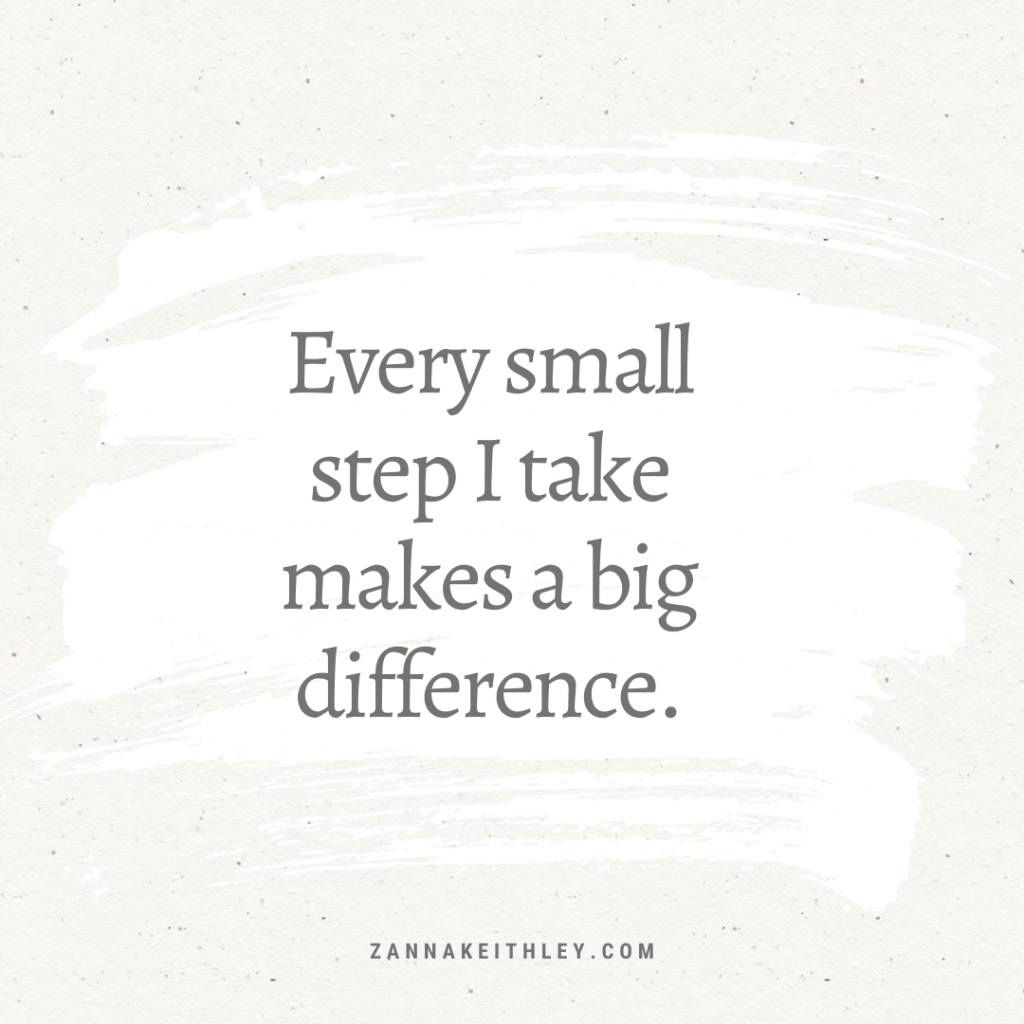 13. Every small step I take makes a big difference.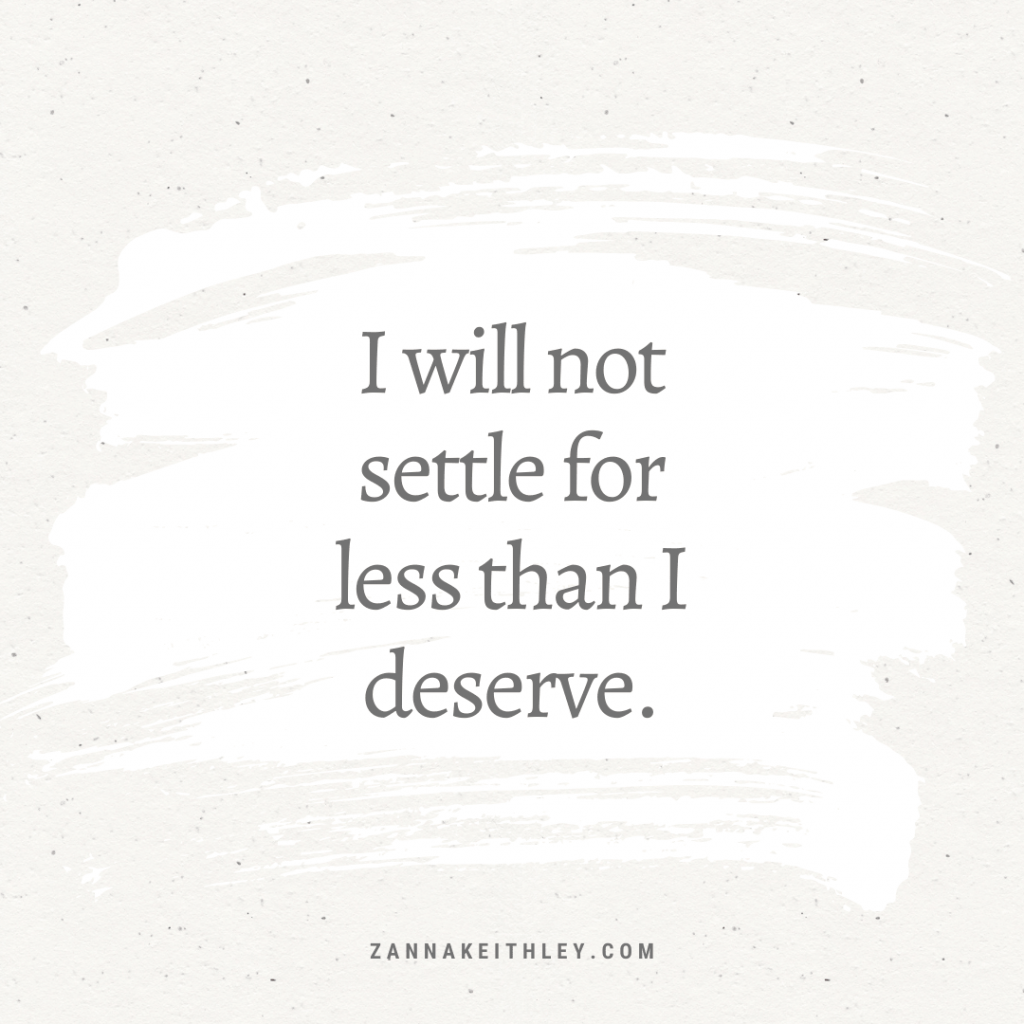 14. I will not settle for less than I deserve.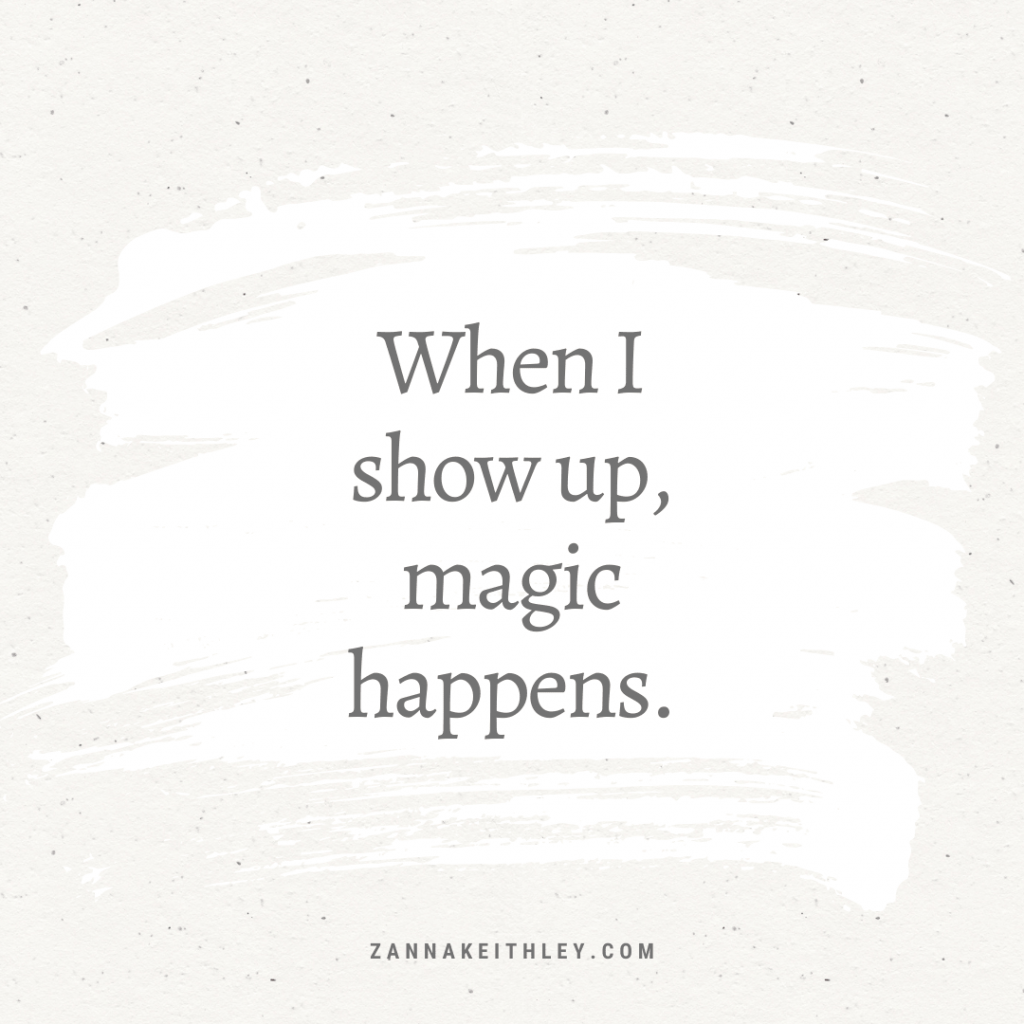 15. When I show up, magic happens.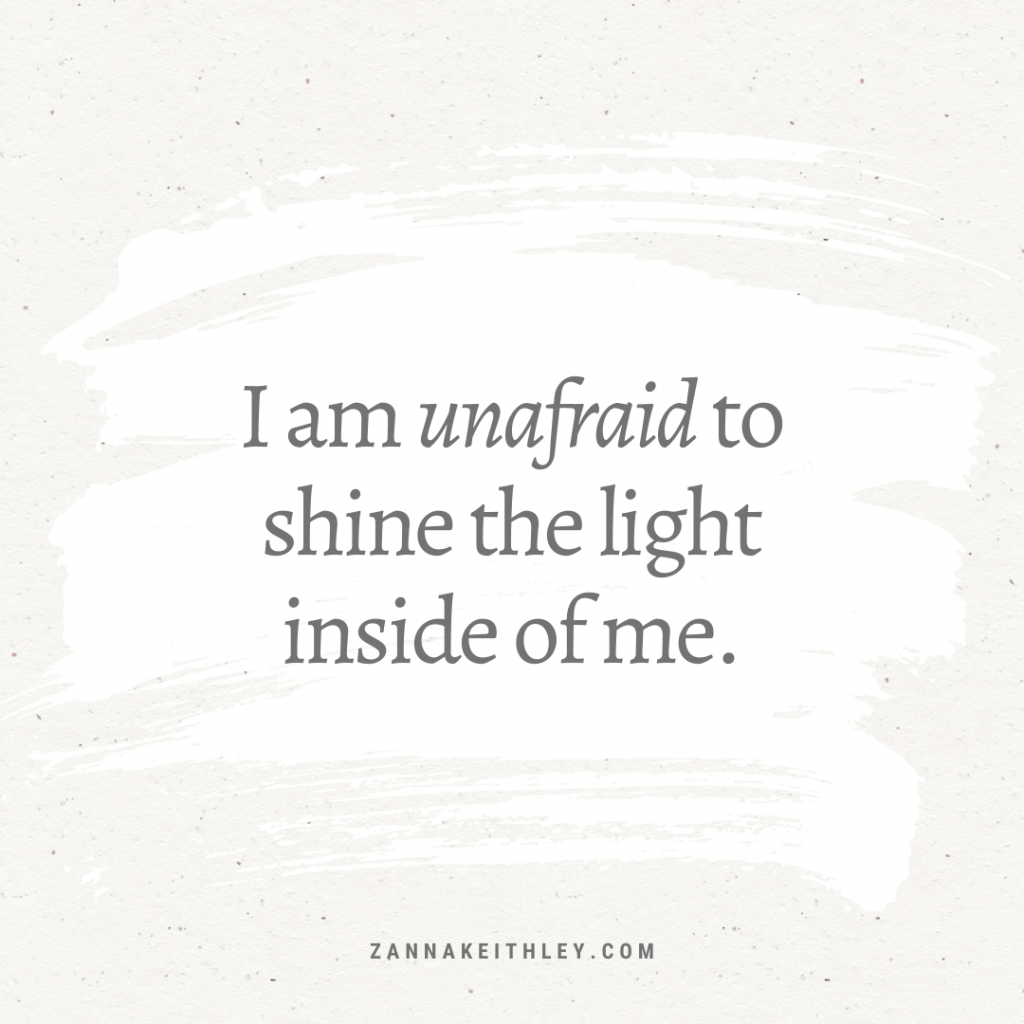 16. I am unafraid to shine the light inside of me.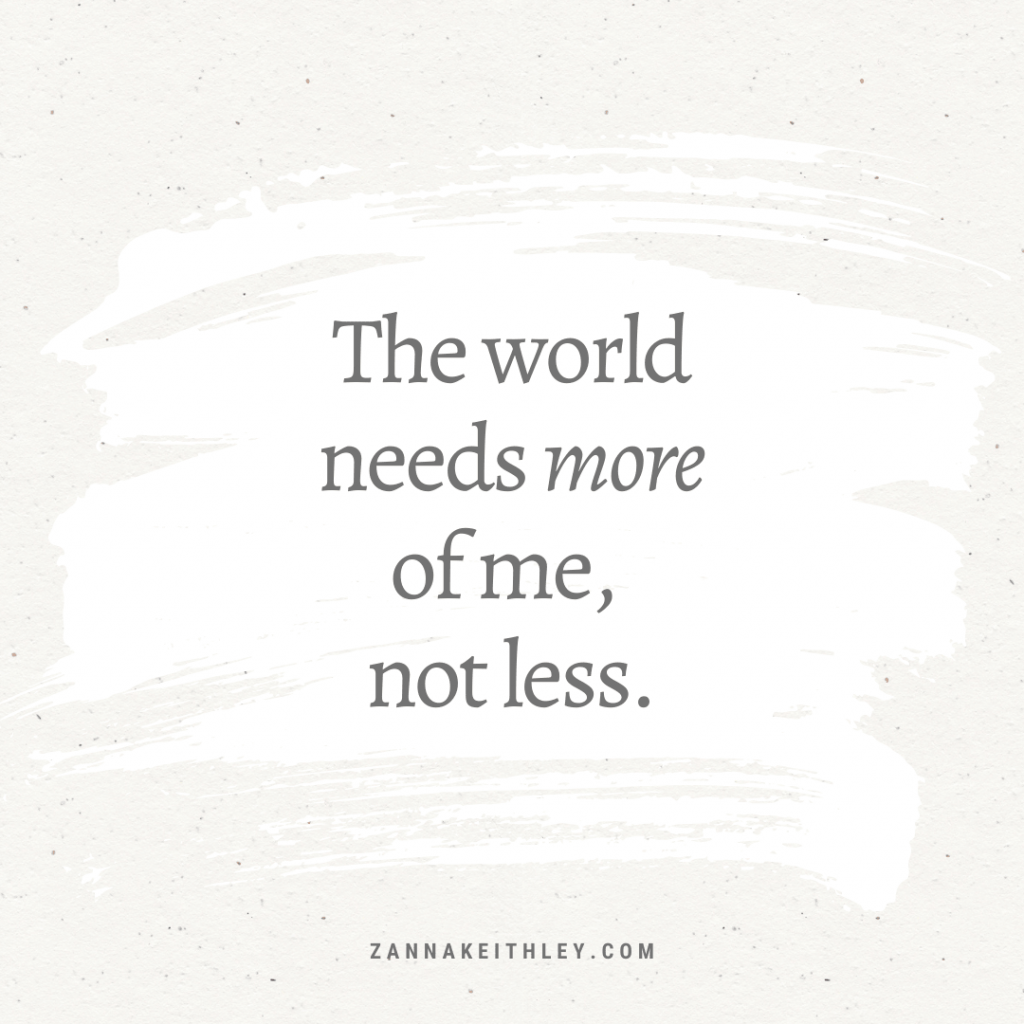 17. The world needs more of me, not less.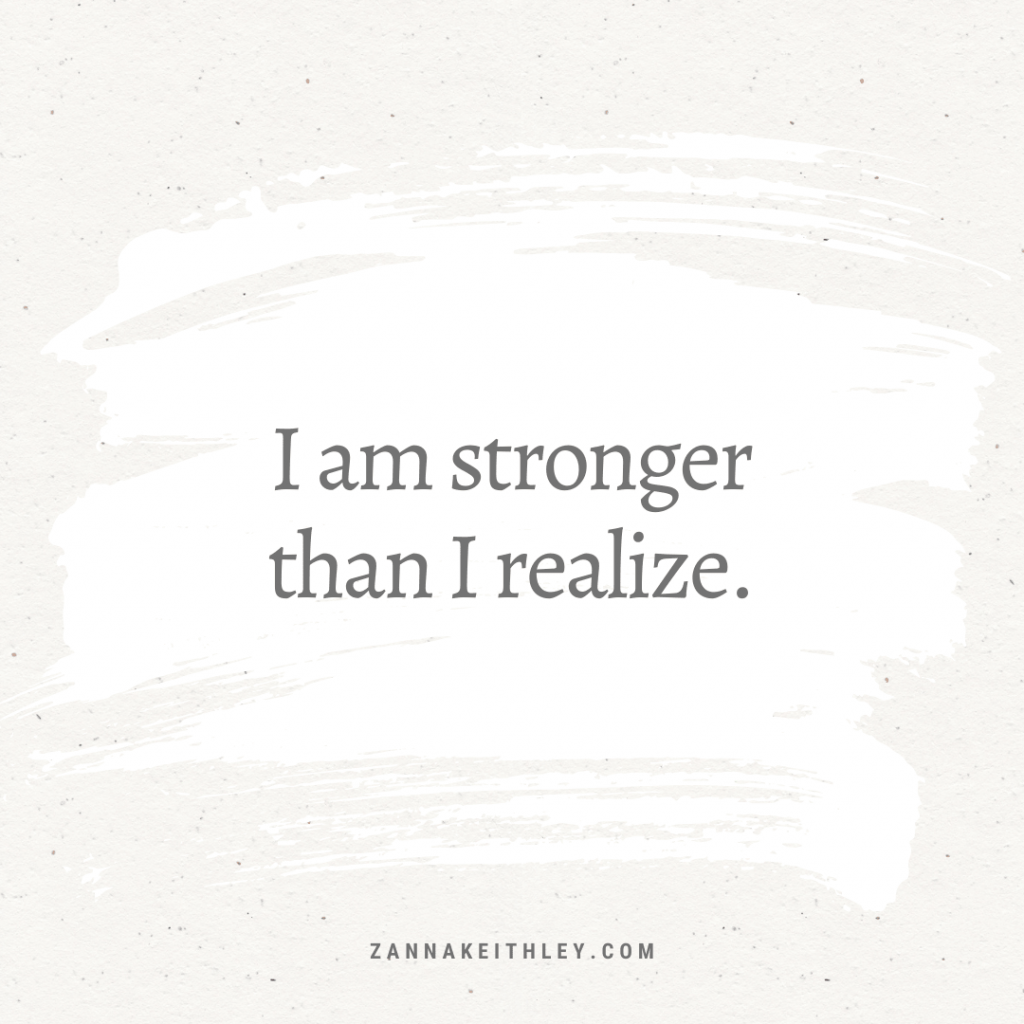 18. I am stronger than I realize.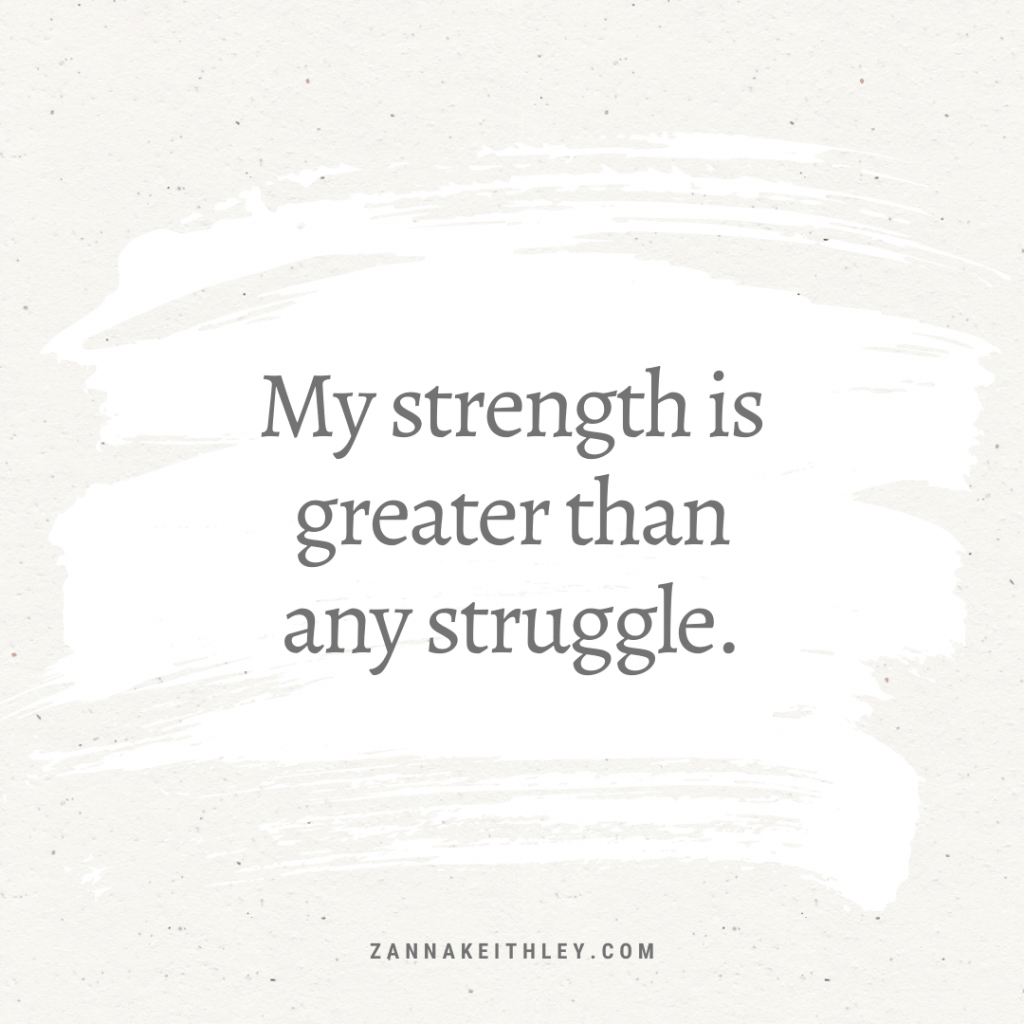 19. My strength is greater than any struggle.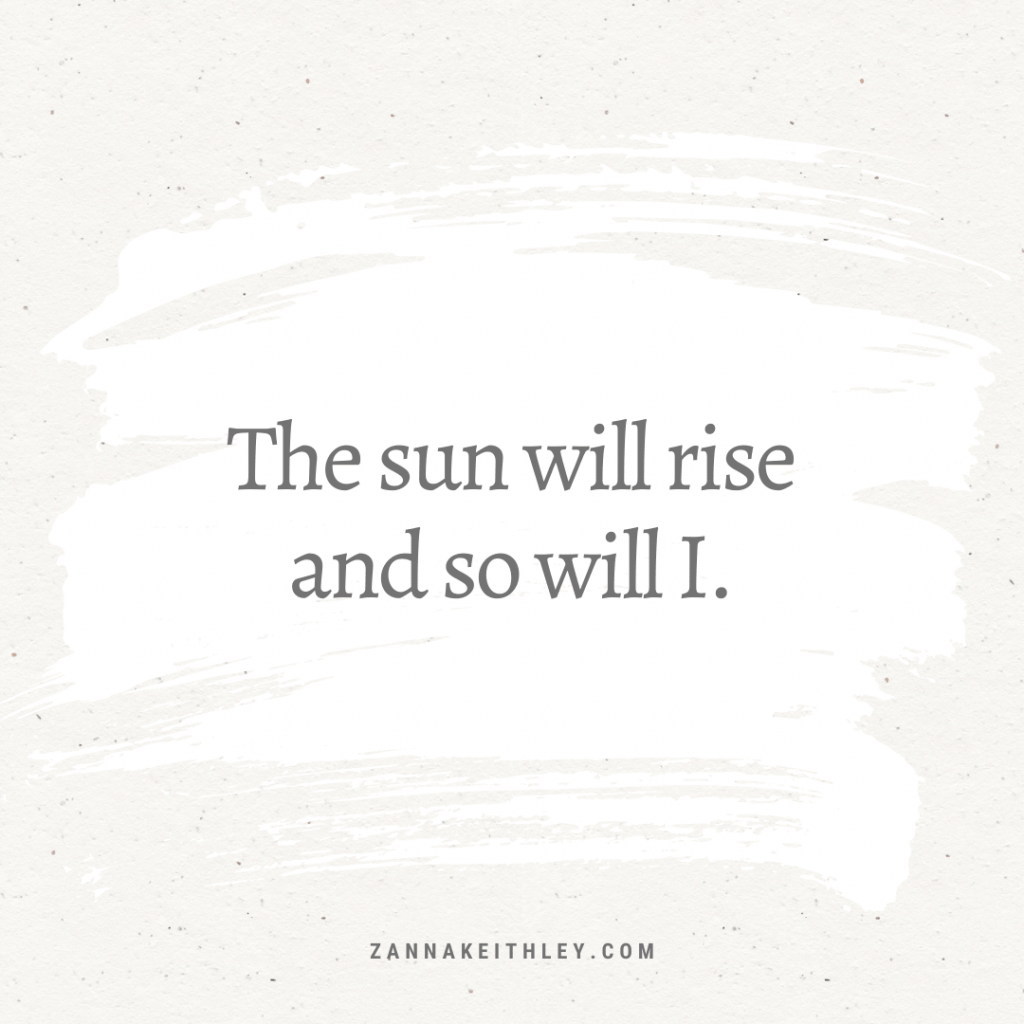 20. The sun will rise and so will I.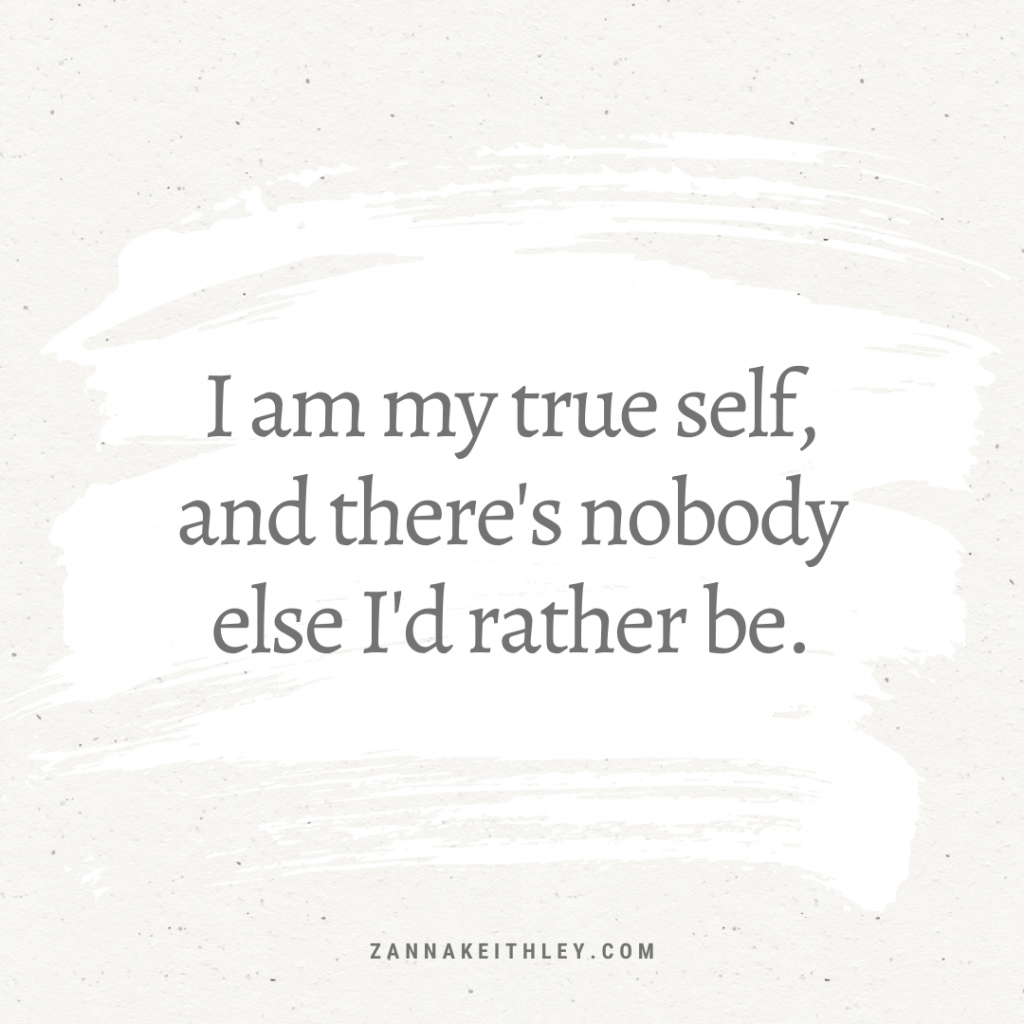 21. I am my true self, and there's nobody else I'd rather be.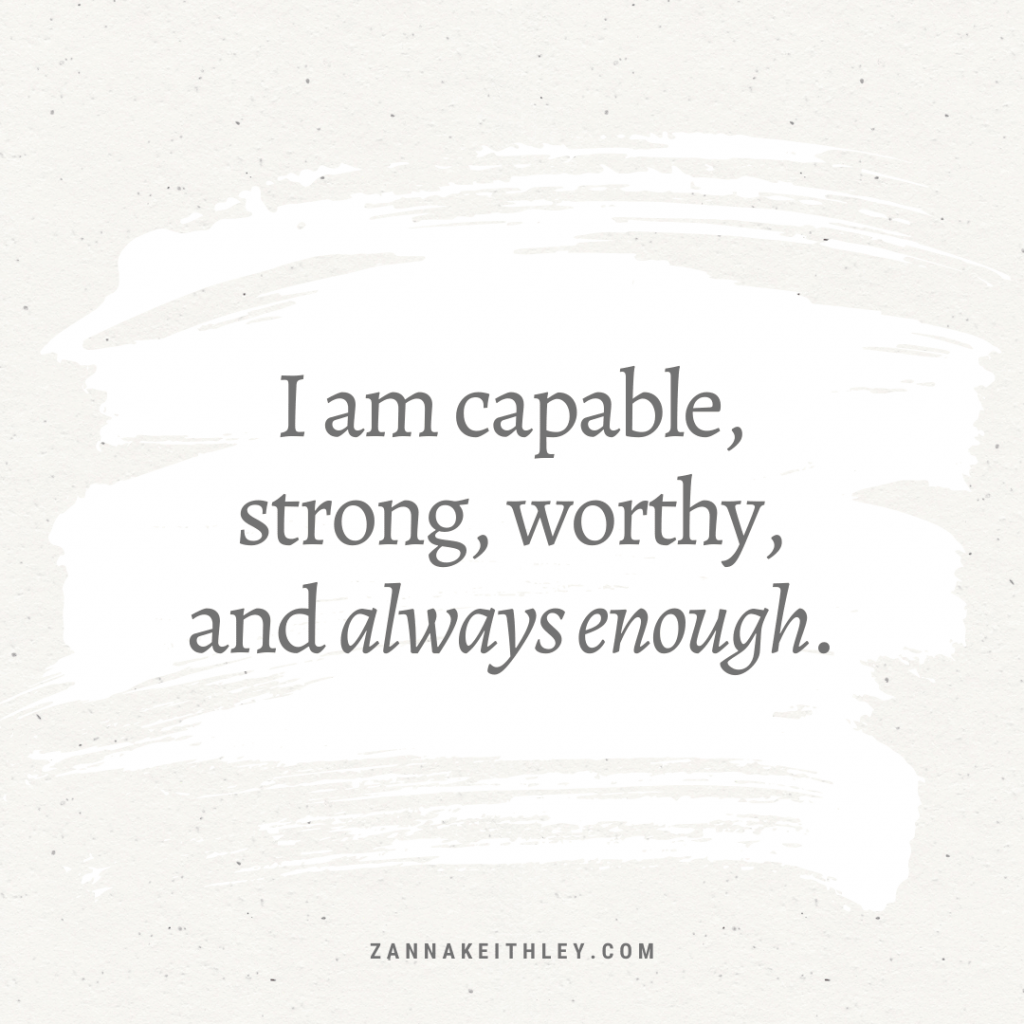 22. I am capable, strong, worthy, and always enough.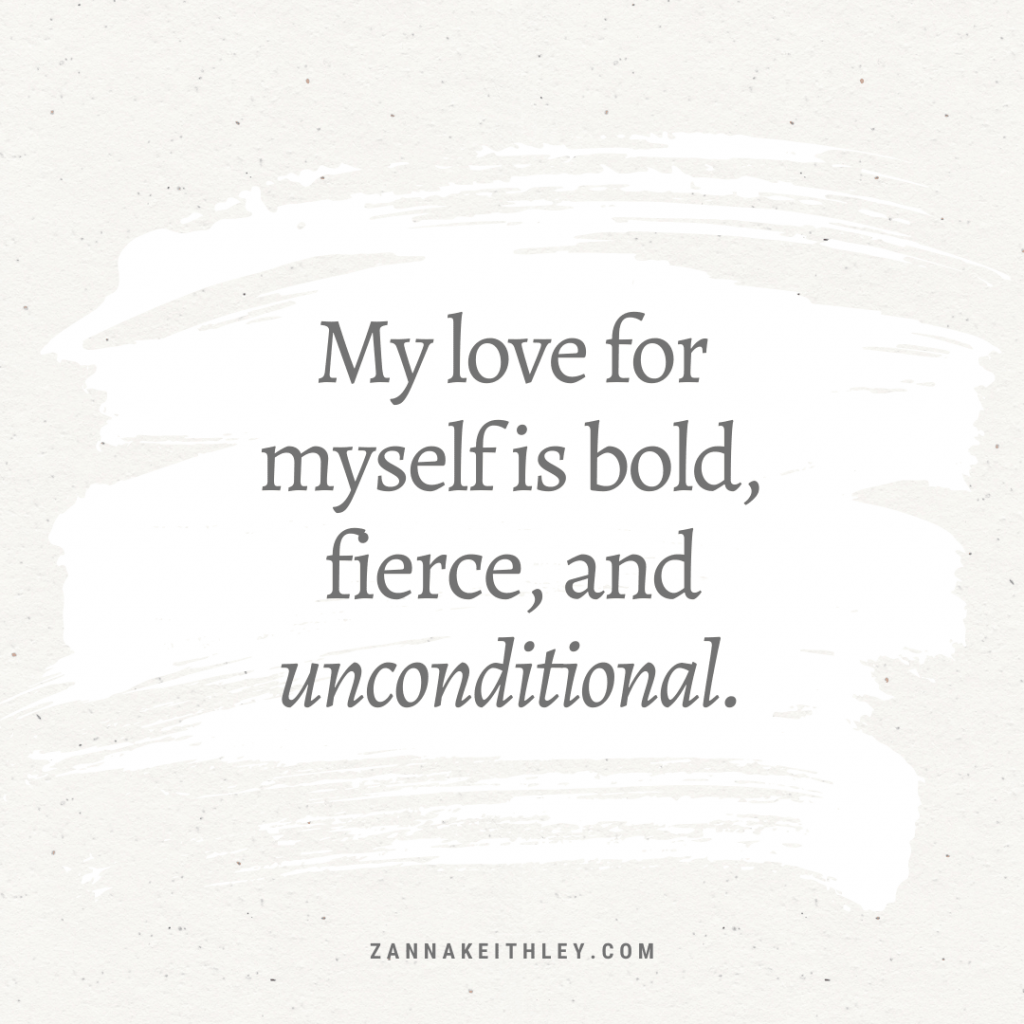 23. My love for myself is bold, fierce, and unconditional.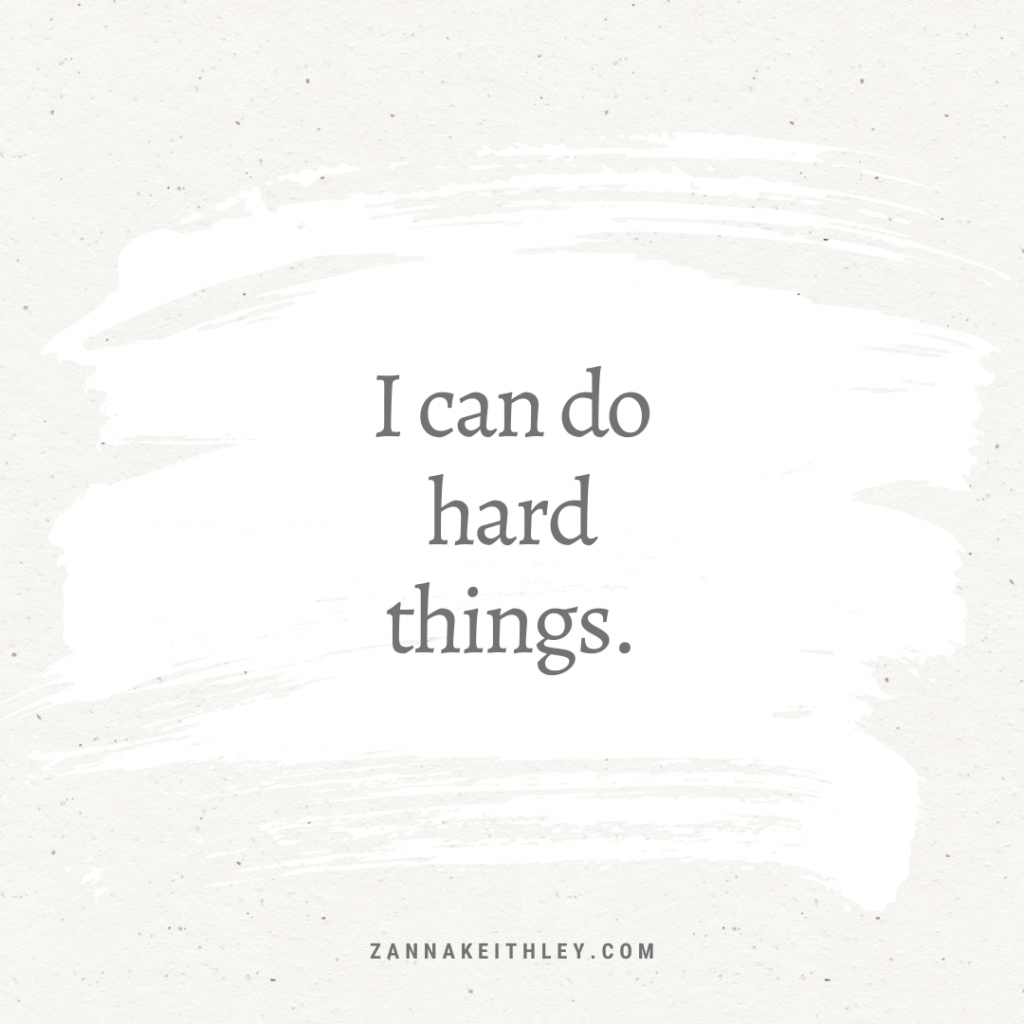 24. I can do hard things.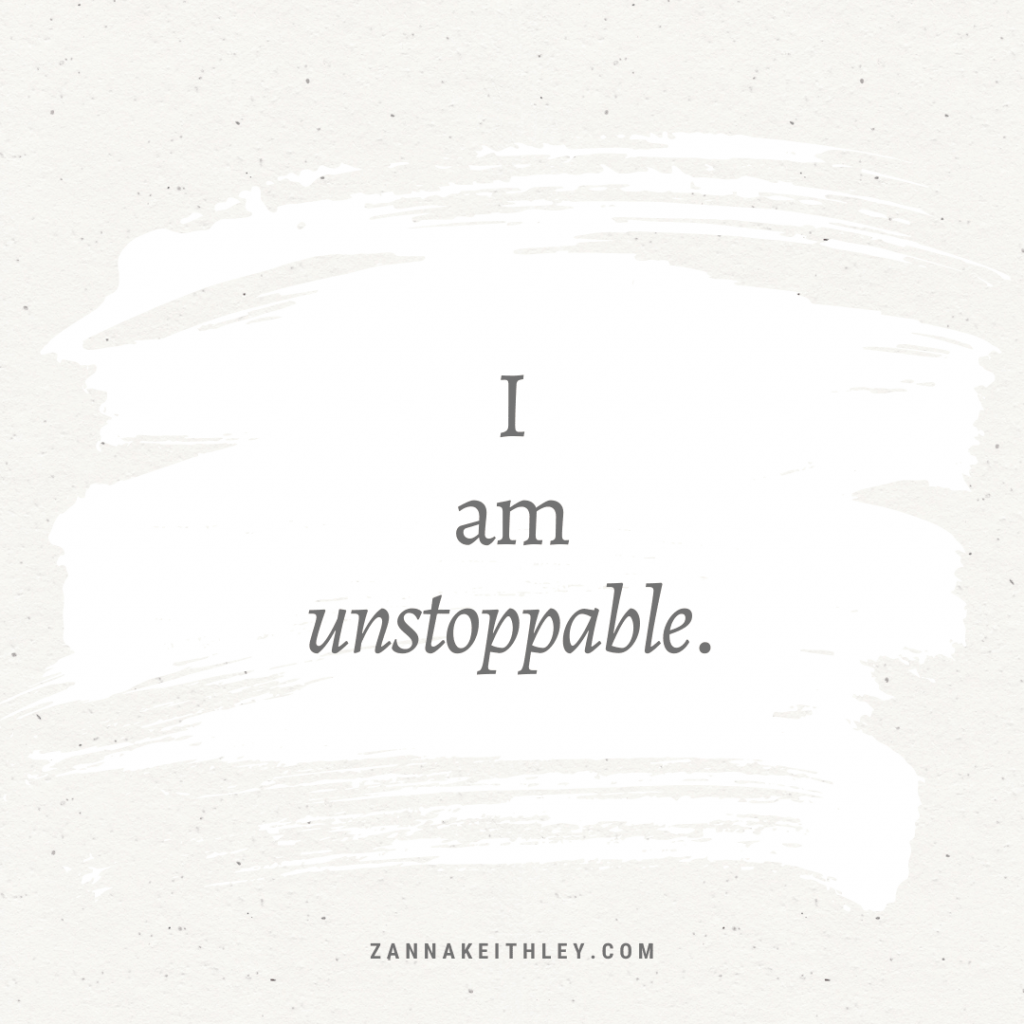 25. I am unstoppable.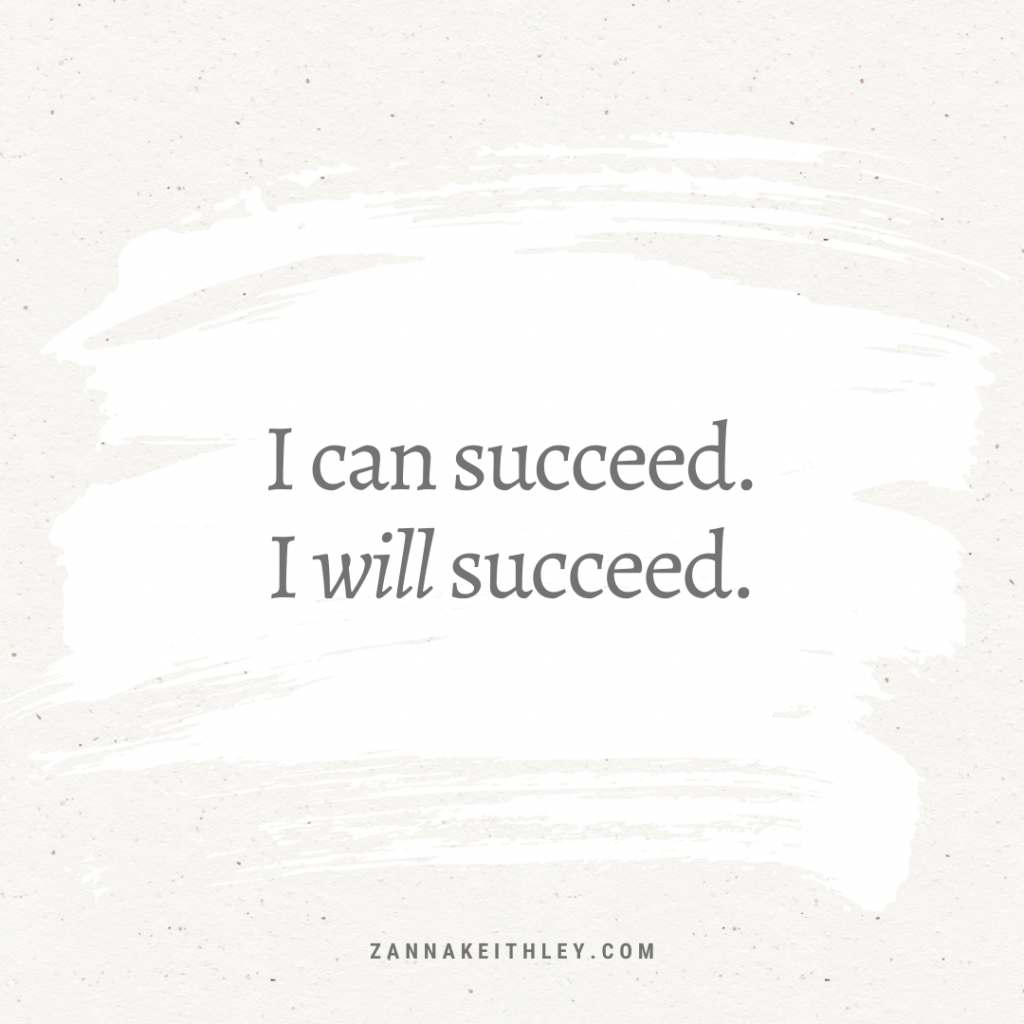 26. I can succeed. I will succeed.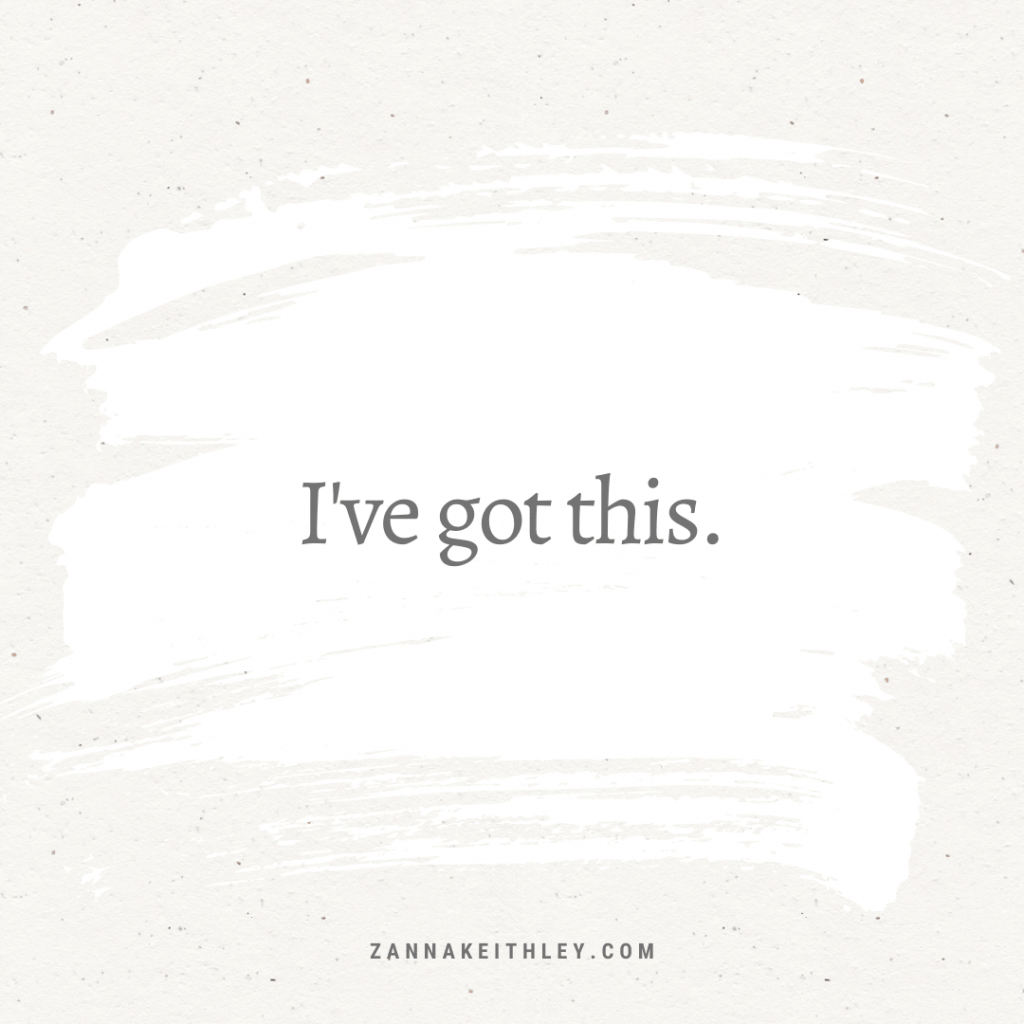 27. I've got this.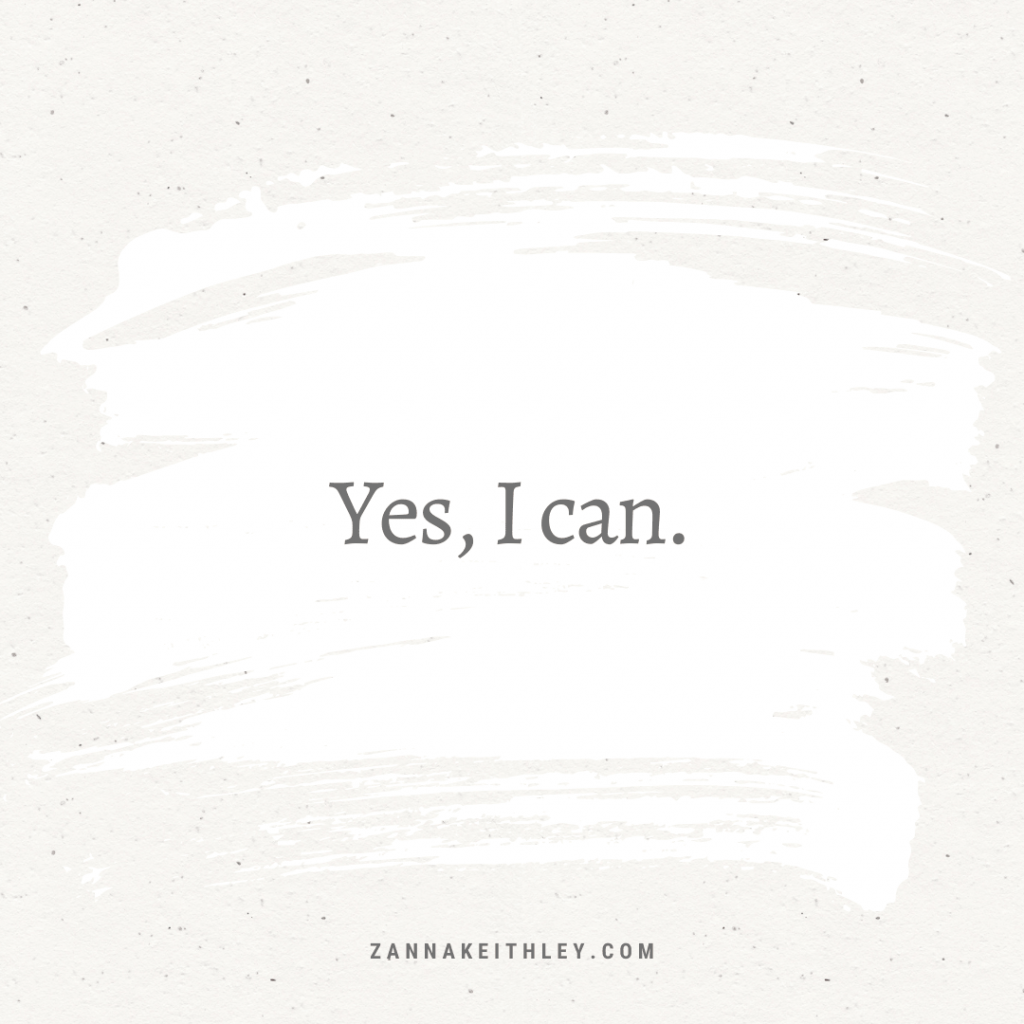 28. Yes, I can.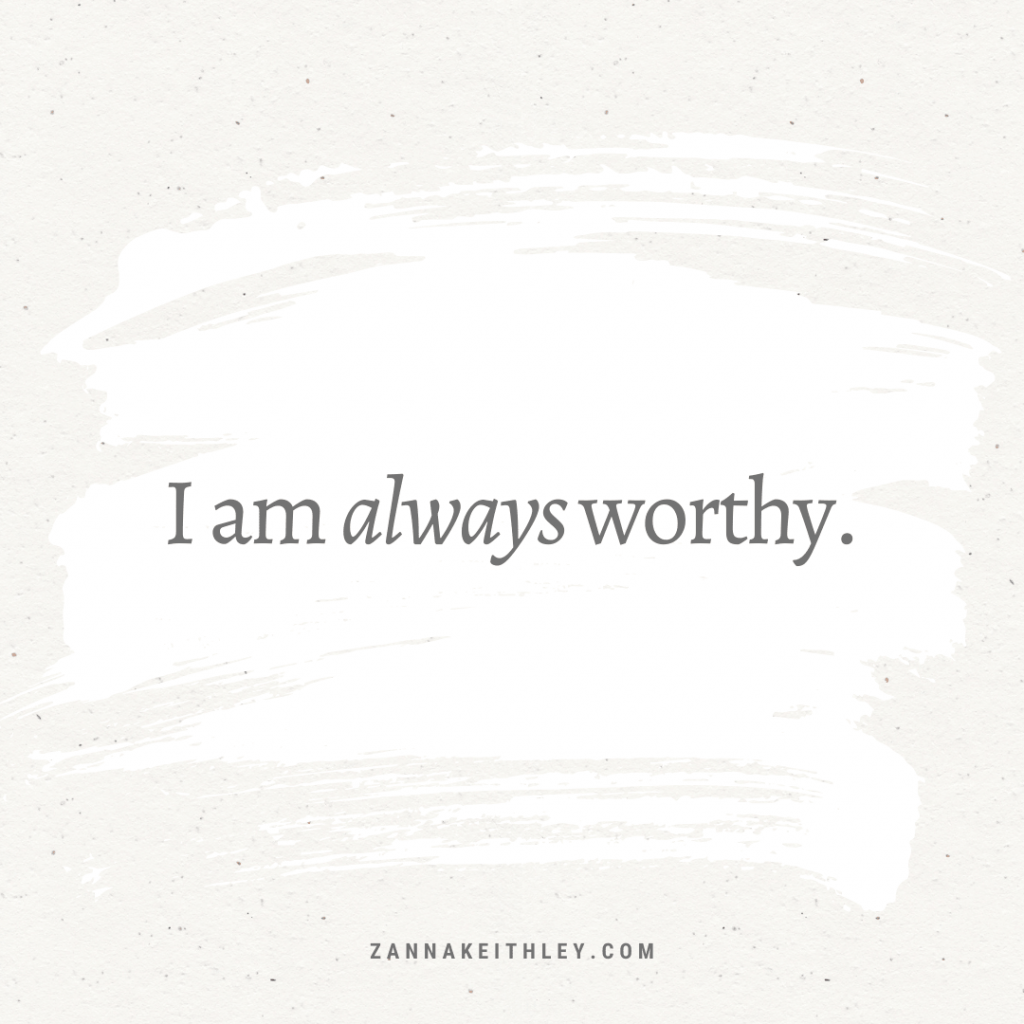 29. I am always worthy.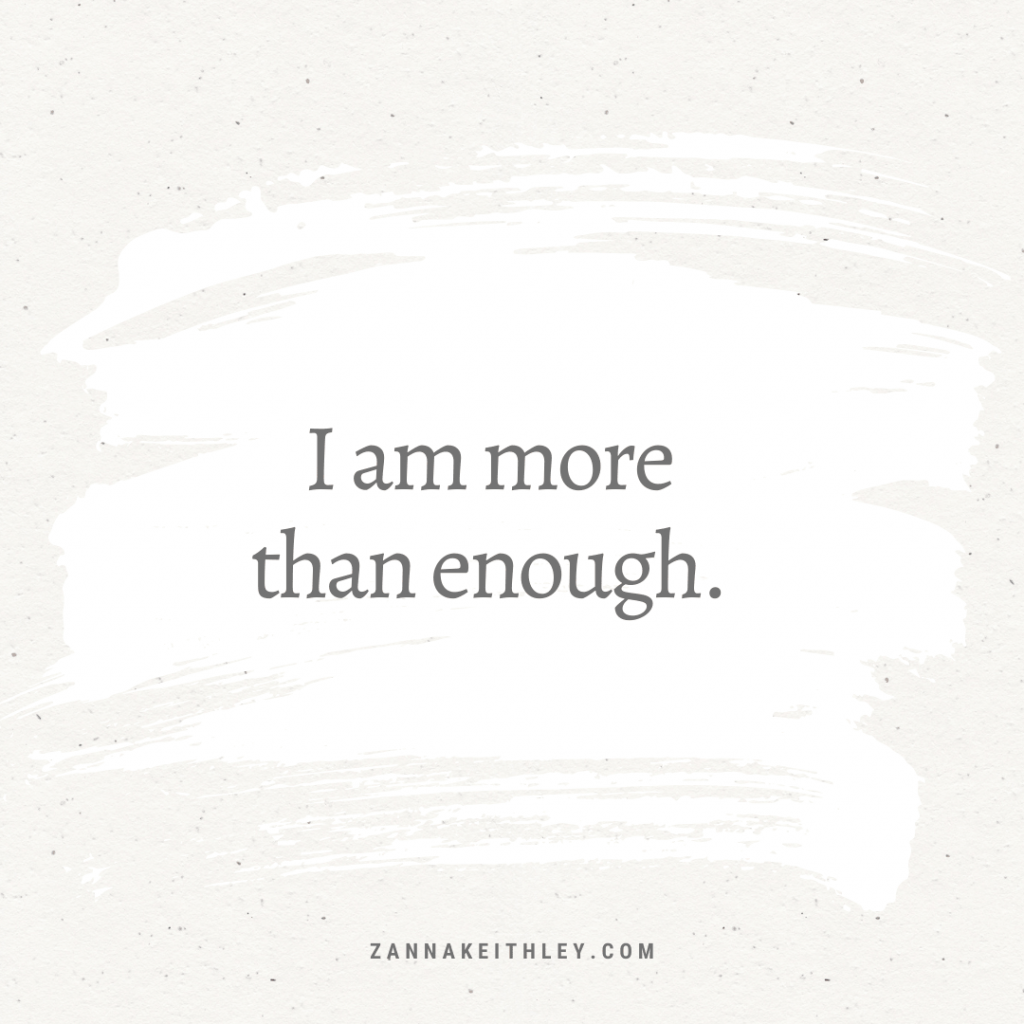 30. I am more than enough.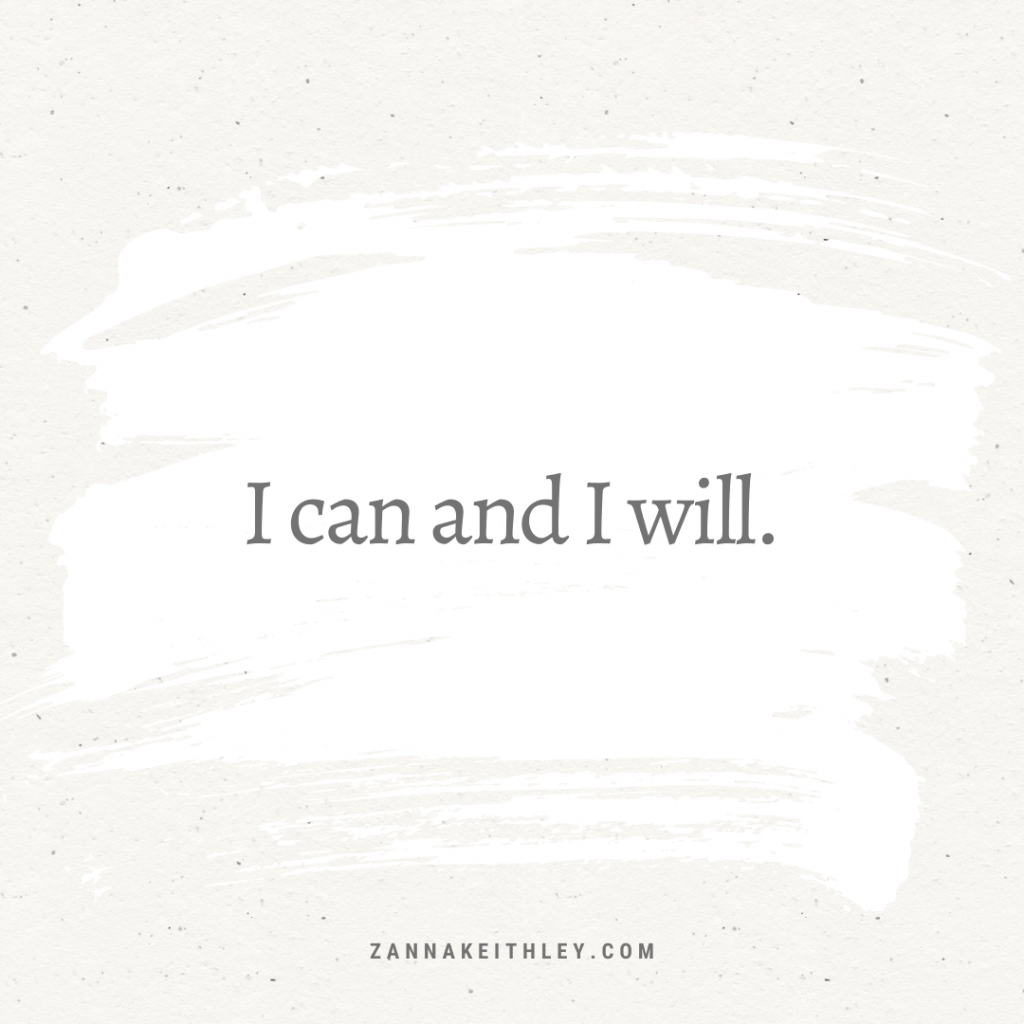 31. I can and I will.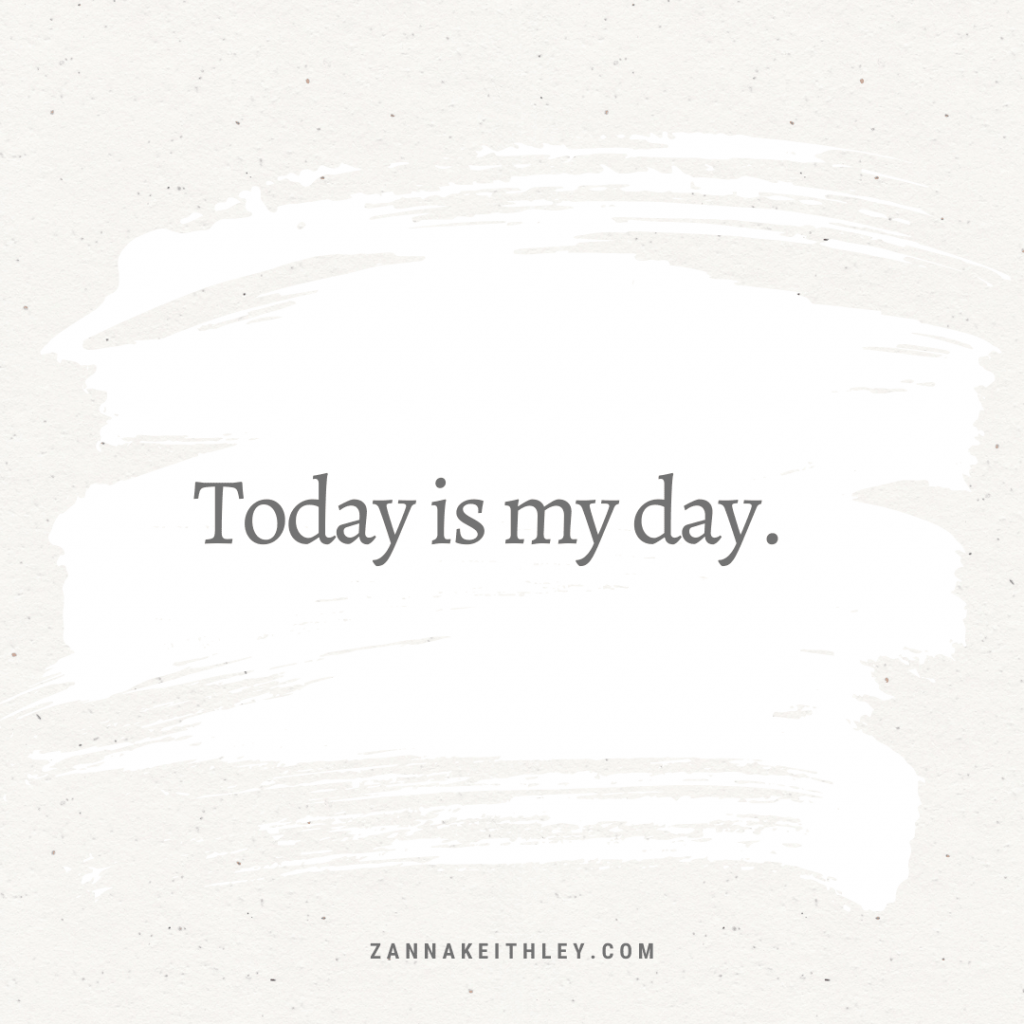 32. Today is my day.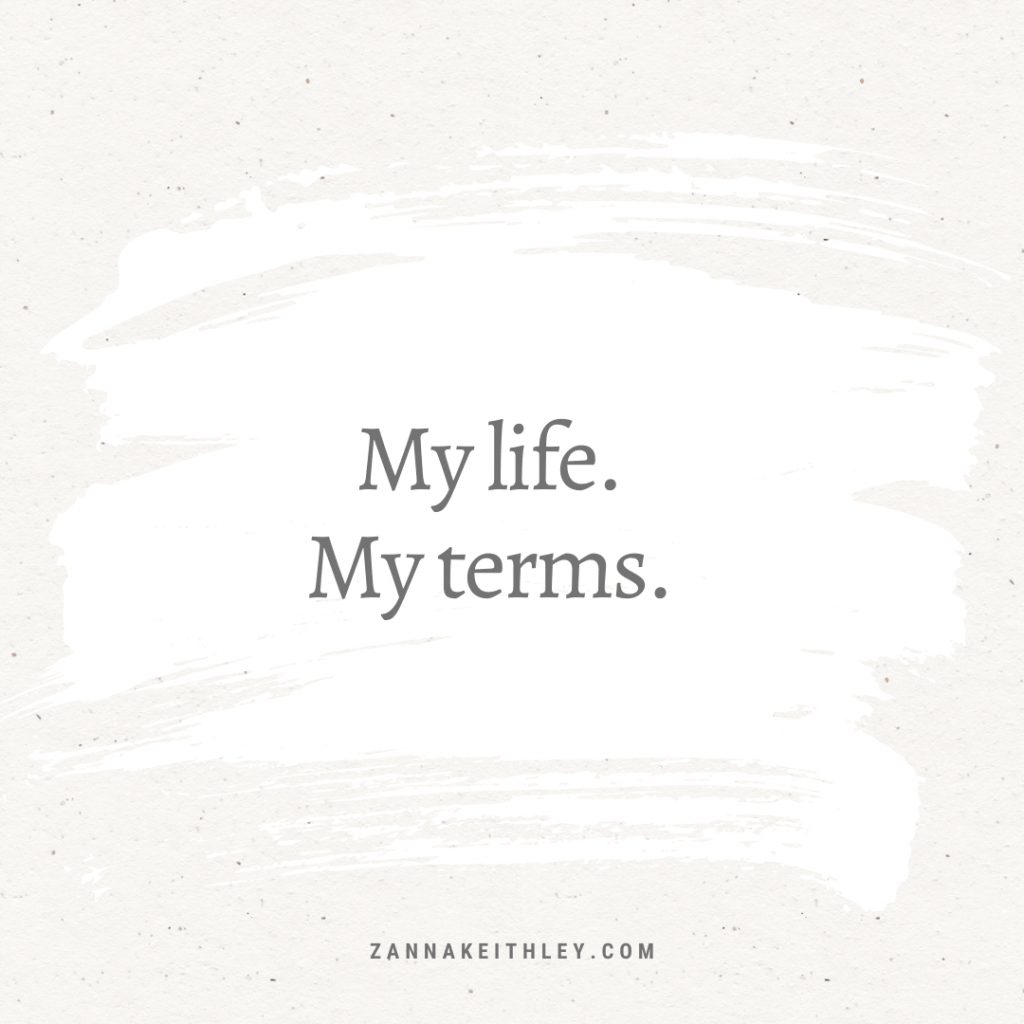 33. My life. My terms.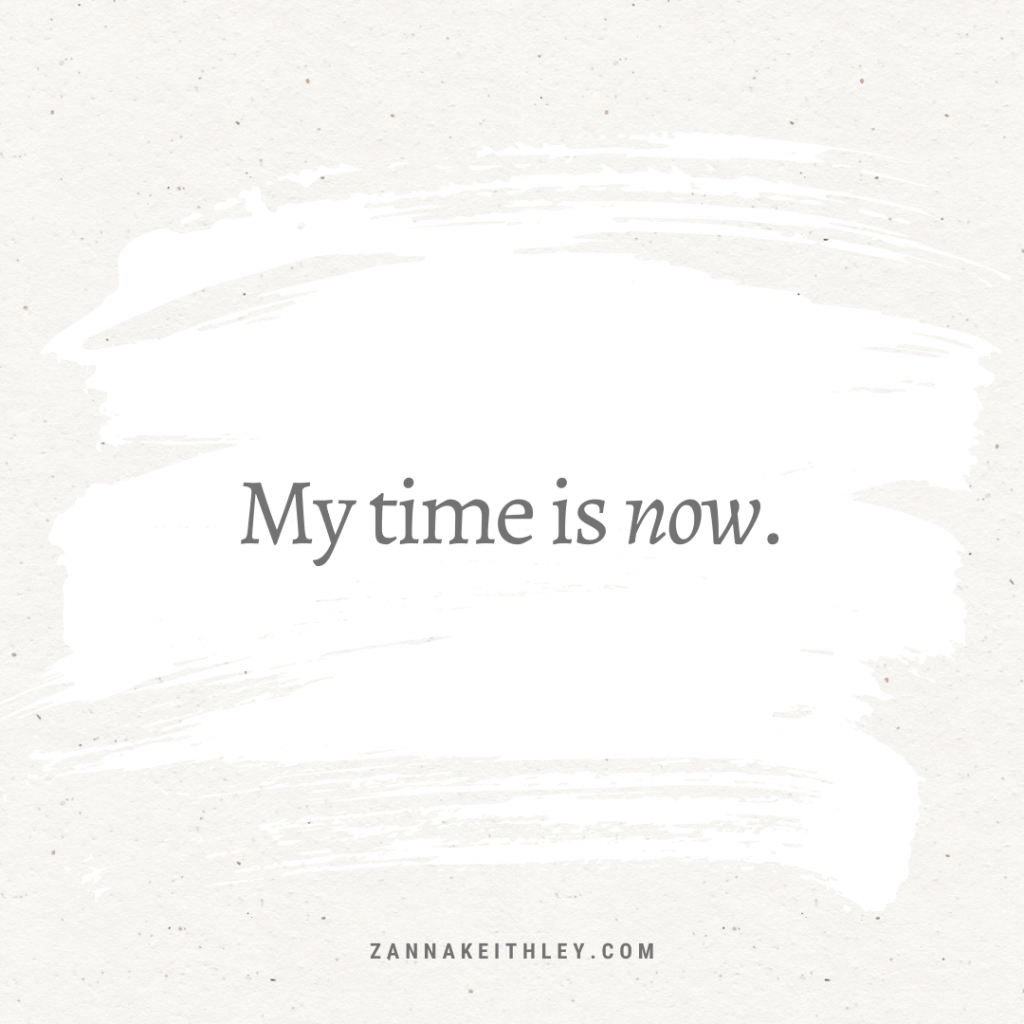 34. My time is now.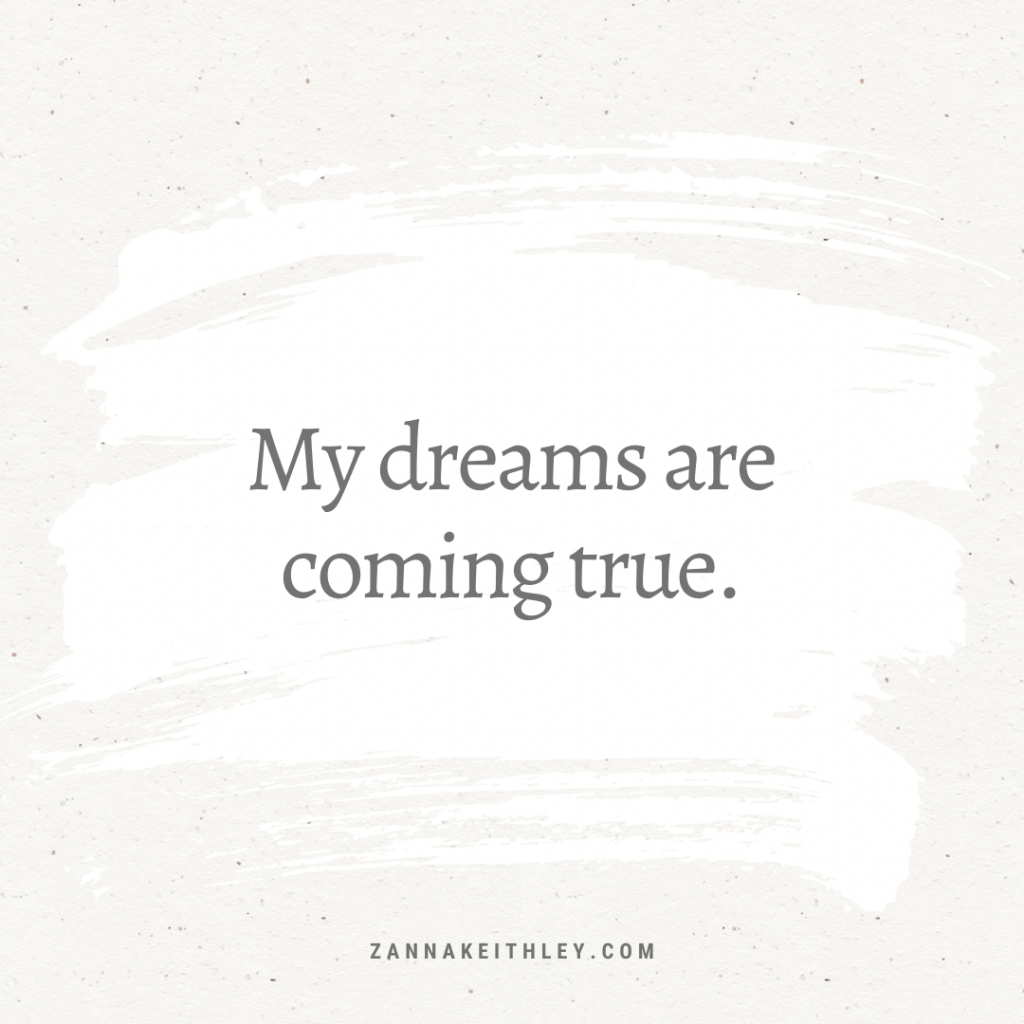 35. My dreams are coming true.
---
Do you have any favorite vision board affirmations? What's your favorite way to create your vision board? Share your tips and experiences in the comment box below!
And for more manifestation tips, plus a daily dose of positive affirmations and self-love, be sure to connect with me on Instagram and Pinterest!
Looking for more positive affirmations? Check out these posts!
---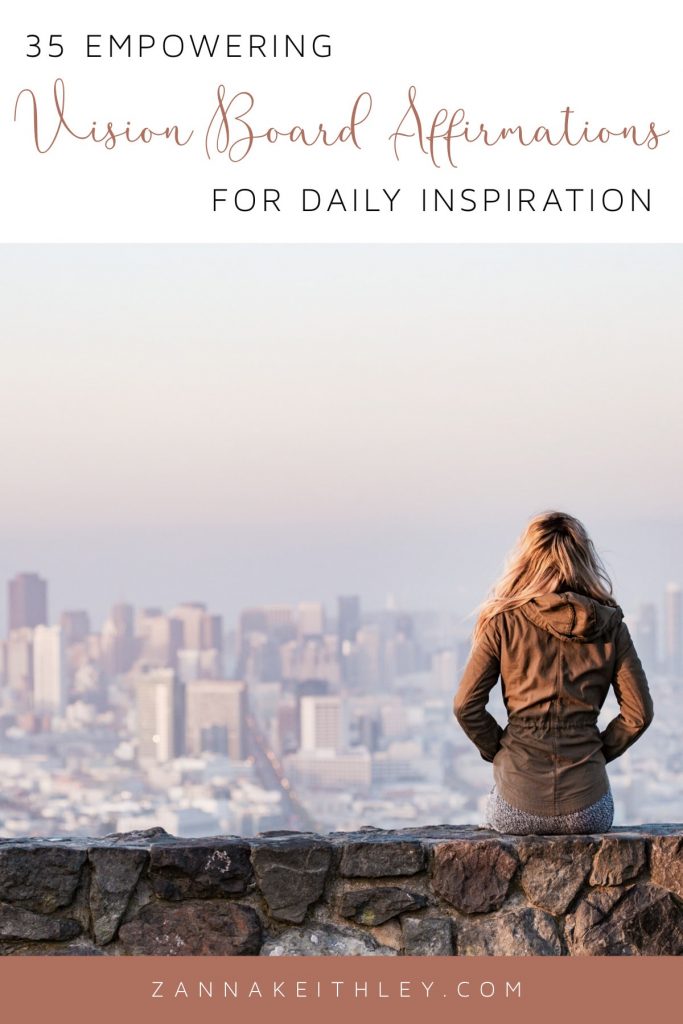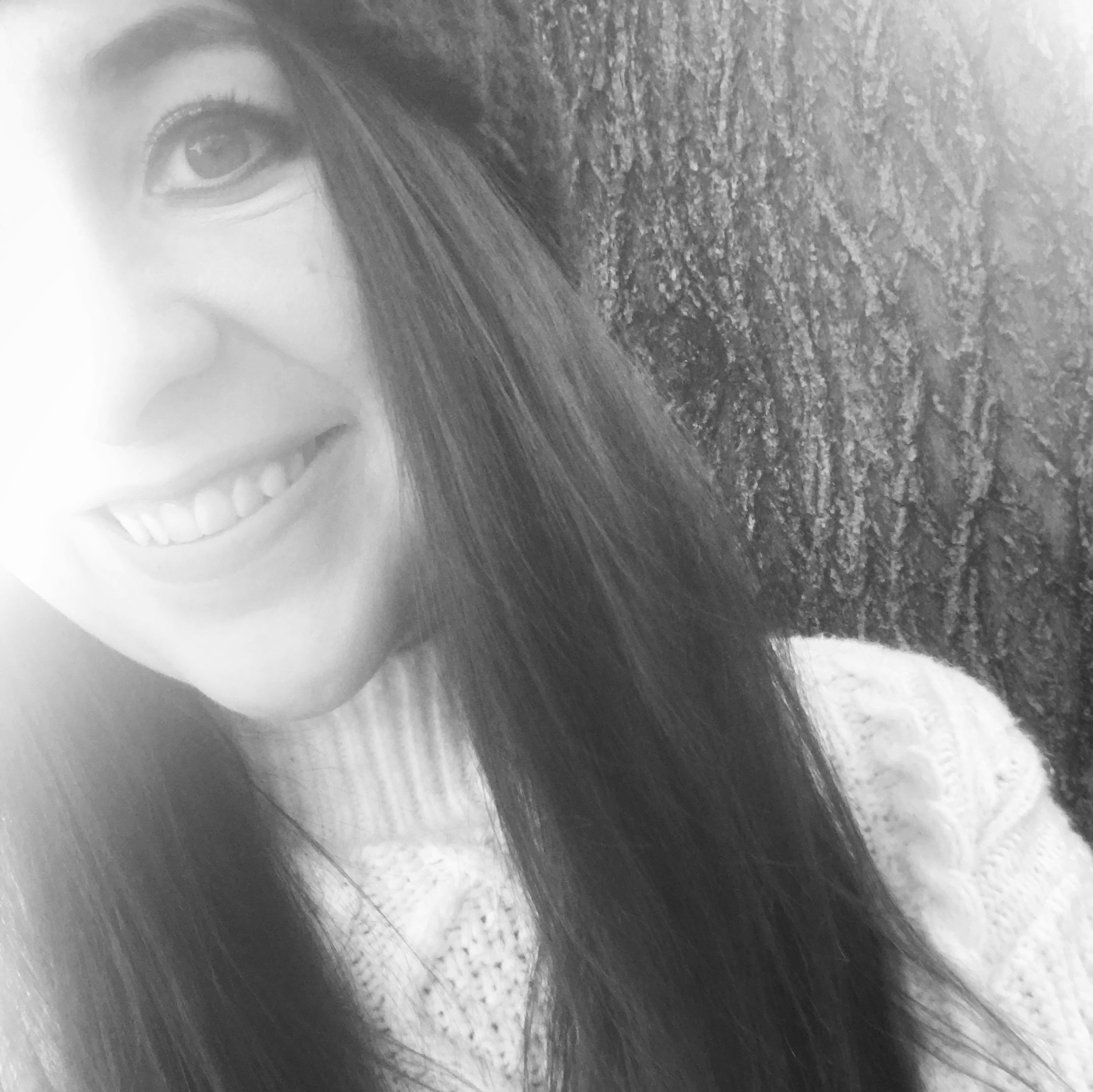 Hi, I'm Zanna! I'm a blogger/freelance writer living in Boise, Idaho. My mission is to help you break through the barriers holding you back from accessing infinite abundance and to inspire you to gather the courage and confidence to follow your dreams.