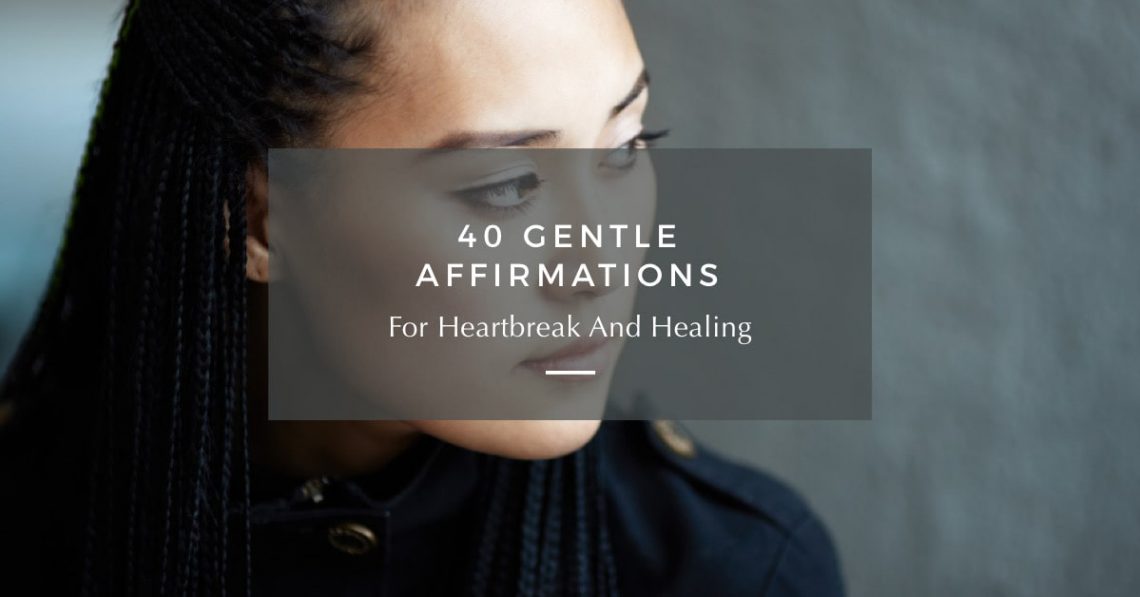 40 Gentle Affirmations For Heartbreak And Healing
Below, discover 40 gentle affirmations for heartbreak to support you during every phase of your healing journey.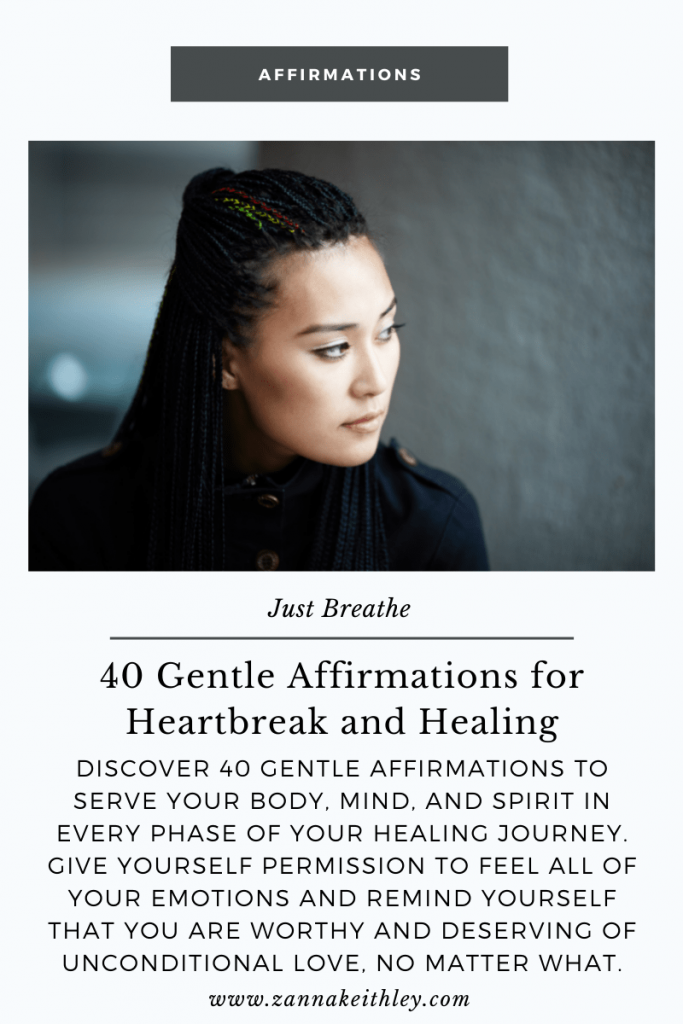 Positive Affirmations & Heartbreak
The terms positive affirmations and heartbreak don't seem to go together very well. Experiencing heartbreak can be one of the most profoundly difficult experiences in a person's life. And you can't simply gloss over the depth of your feelings with some feel-good words, even if you wish you could.
So I want to make it clear: using affirmations for heartbreak isn't about suppressing the pain you feel.
In fact, the affirmations you use should be geared toward allowing yourself to feel all of your emotions: the good and the bad.
They should also be focused on allowing yourself to take your time through your healing journey, not rushing through this difficult experience, and giving yourself the space you need to heal at your own pace.
And finally, they should also include gentle reminders that you are worthy of deep and unconditional love, no matter what.
But this isn't just about external love. More importantly, it's about the love you show yourself. Because you are worthy of your own time, care, and attention. You are worthy of loving yourself fully, in every season of your life. And you deserve to be loved, exactly as you are.
You are enough. You have always been enough. You will always be enough.
Below, you'll find 40 gentle affirmations for heartbreak and healing. Some of these affirmations may serve you better during different parts of your healing journey, so choose the ones that resonate most in this moment.
Let them serve and support your mind, body, and soul.
Affirmations for Heartbreak & Healing
I allow myself to move slowly through this healing journey and take my time.
I lean into my emotions, no matter how uncomfortable they feel.
Emotional releases are good for me.
I will be gentle with myself today.
I allow myself to take time for me.
It's okay if all I do today is just breathe.
I know that healing is not linear, and I accept my good days and my bad days as they come.
My feelings are real. My feelings are valid. My feelings matter.
I am allowed to put myself first and prioritize my needs.
No matter what, I am always worthy of deep and unconditional love.
I love and accept myself for exactly the person I am right now.
I allow myself to accept and receive love from myself and others.
I show compassion for myself always.
I am far stronger than I realize.
I cultivate deep courage and compassion within my body, mind, and spirit.
My heart is grateful and my mind is at peace.
I choose to love myself as deeply as I love others.
Every day, I love myself a little more.
I lovingly nurture my mind, body, and spirit.
I deserve real, wholehearted, unconditional love.
I release the shadows of my past.
Today, I choose to prioritize my mind, body, and spirit.
I am safe and supported, rooted in the present moment.
I am healing more and more every day.
I allow myself to find peace in solitude.
I am willing to believe everything will work out, even when it doesn't feel like it.
I love myself completely.
I am loved, loving, lovable.
Every ending offers me the opportunity for a beautiful new beginning.
I am grateful for my strong heart and resilient spirit.
I hold the key to my own happiness.
My happiness comes from within.
Who I am, exactly as I am, is worthy of unconditional love.
I am me, and that is always enough.
I am strong.
I am resilient.
I am whole.
I am loved.
I am worthy.
I am enough.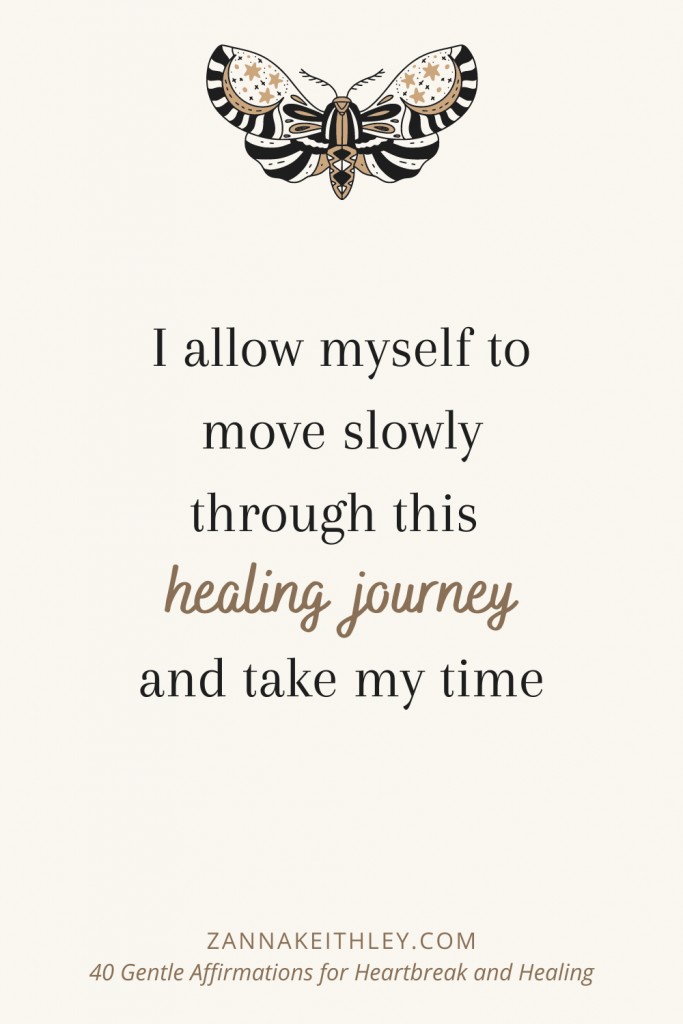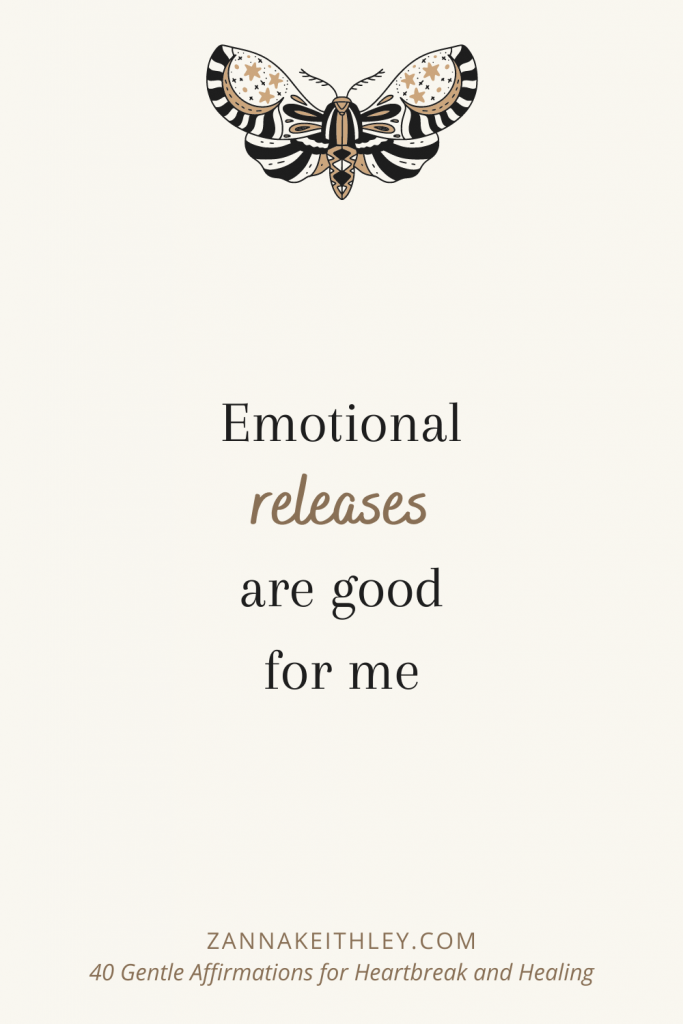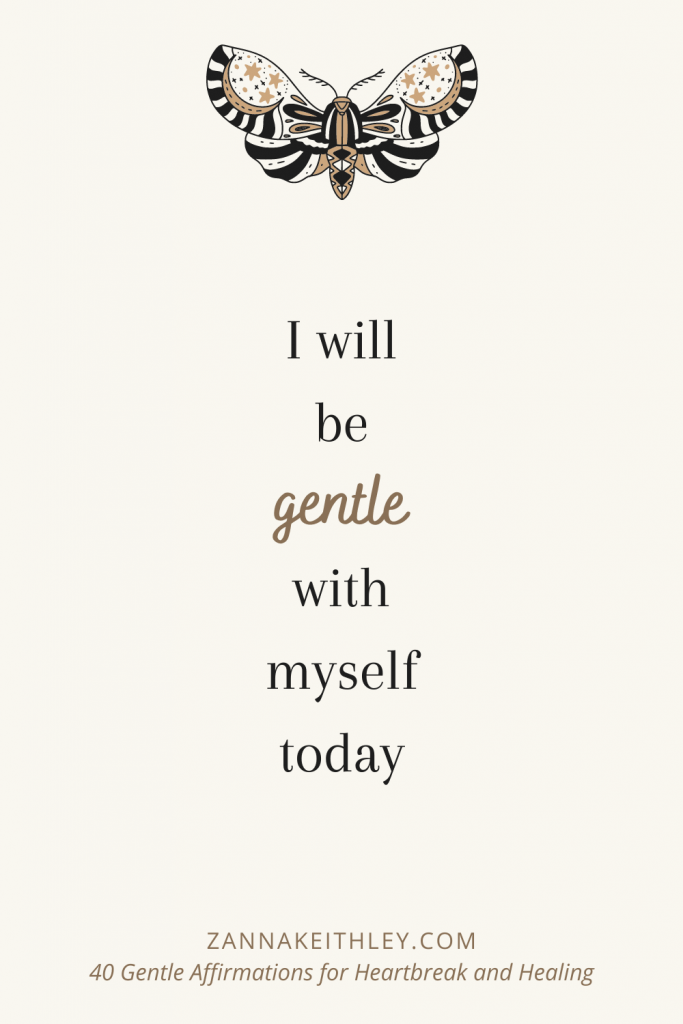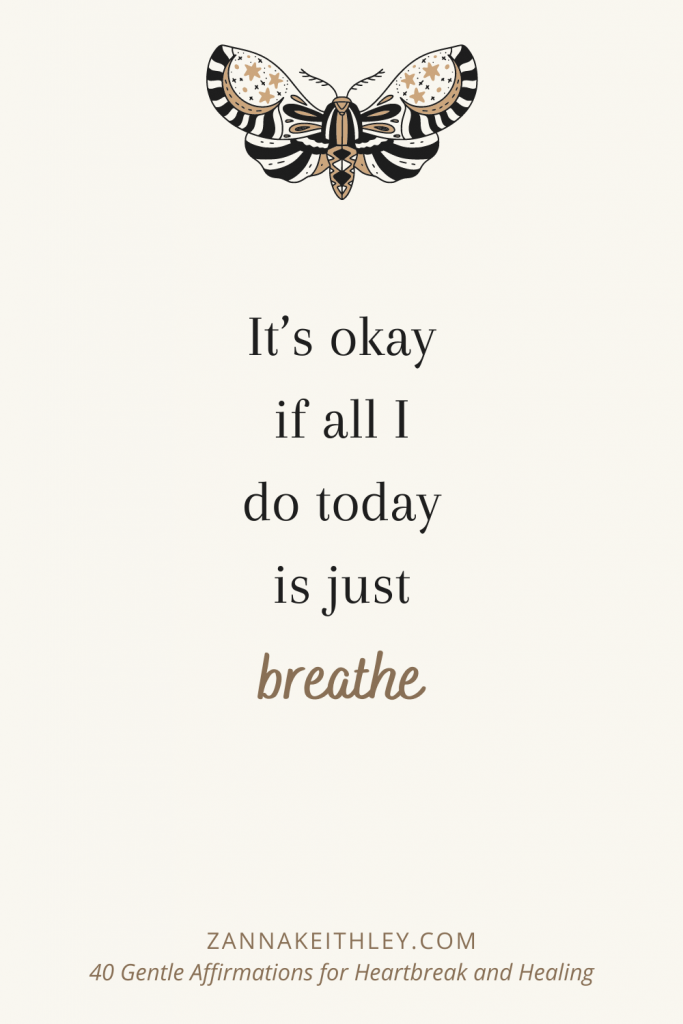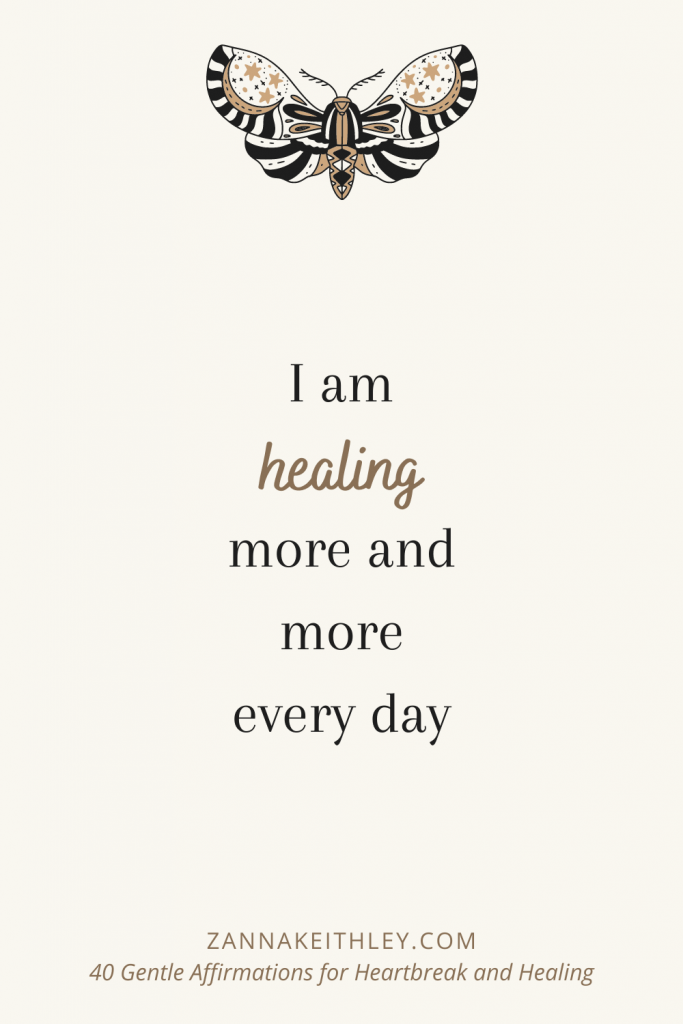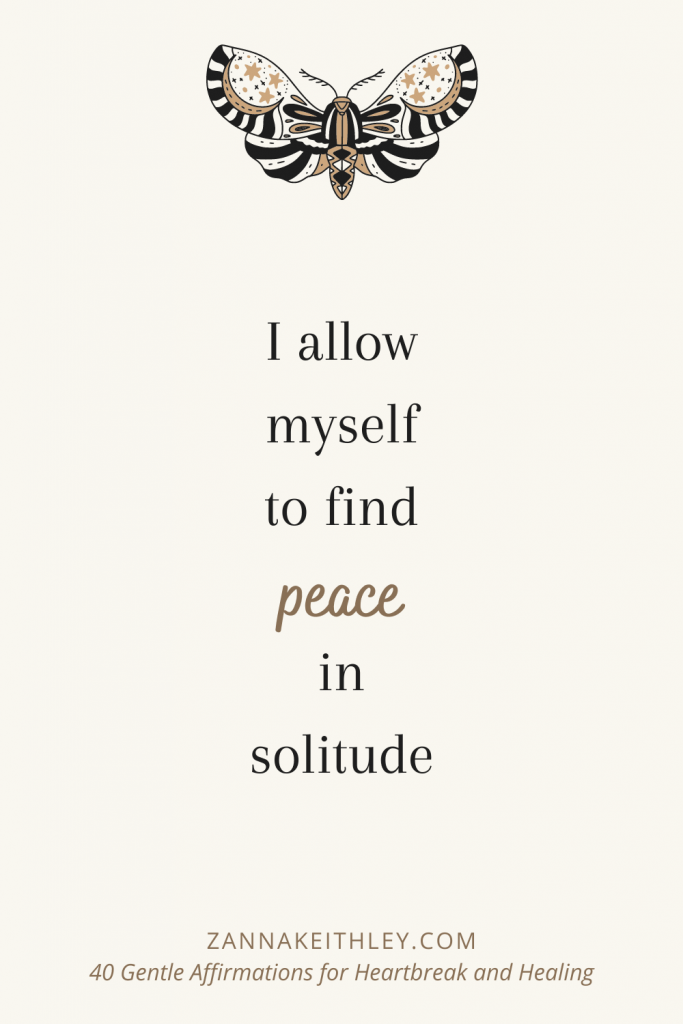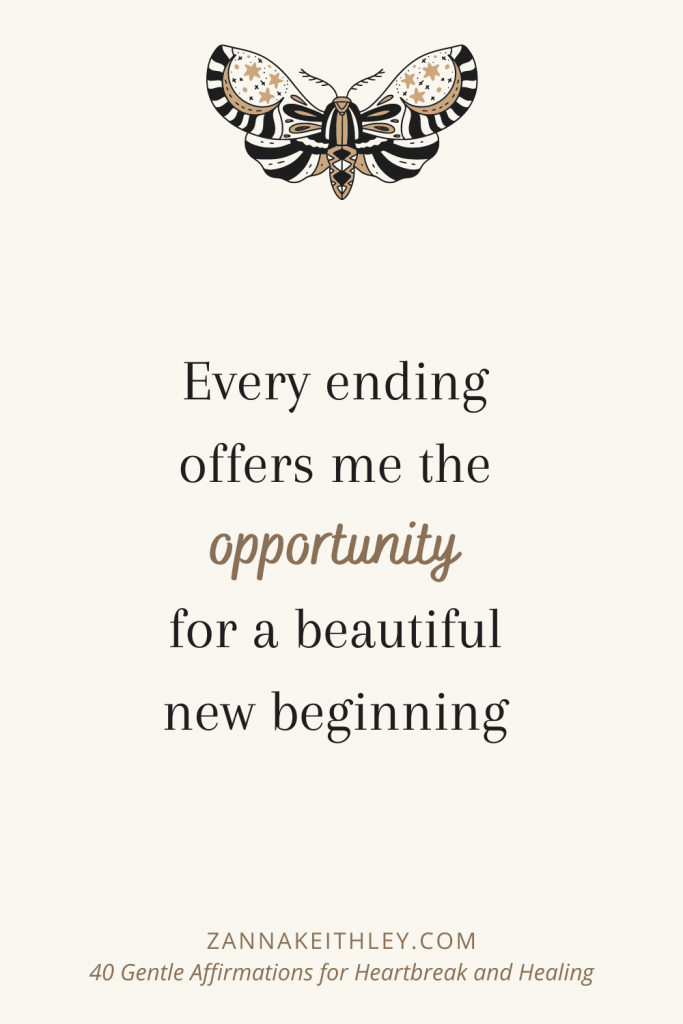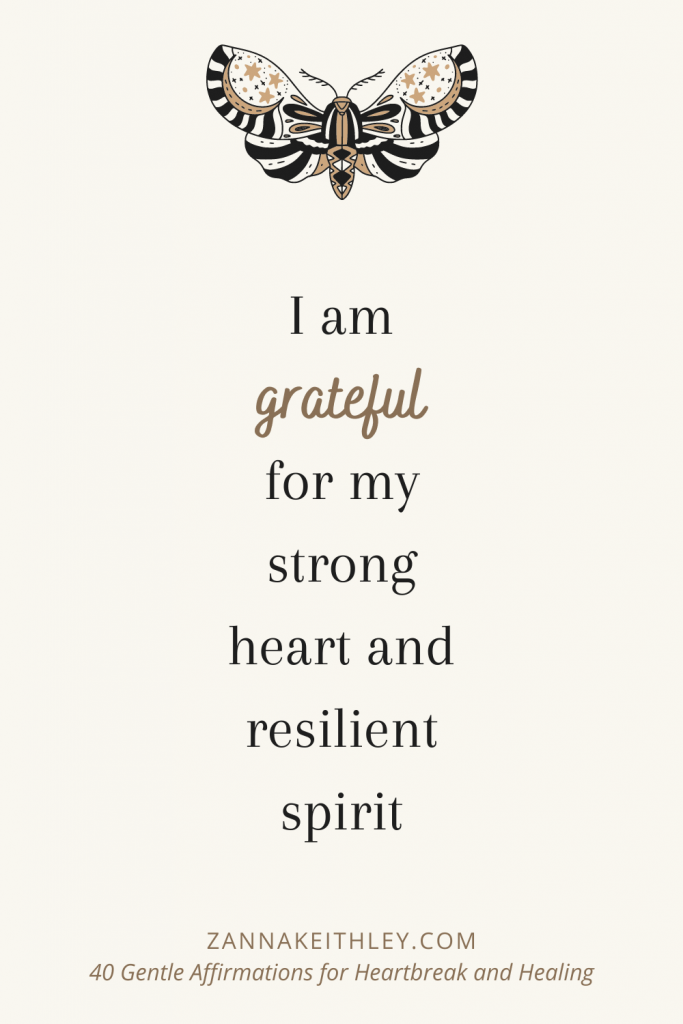 ---
For more uplifting affirmations and self-love resources, be sure to connect with me on Instagram, where I post daily affirmation stories every morning. And don't forget to follow me on Pinterest, where I'm pinning positive affirmations and empowering quotes every single day.
More Articles For You
---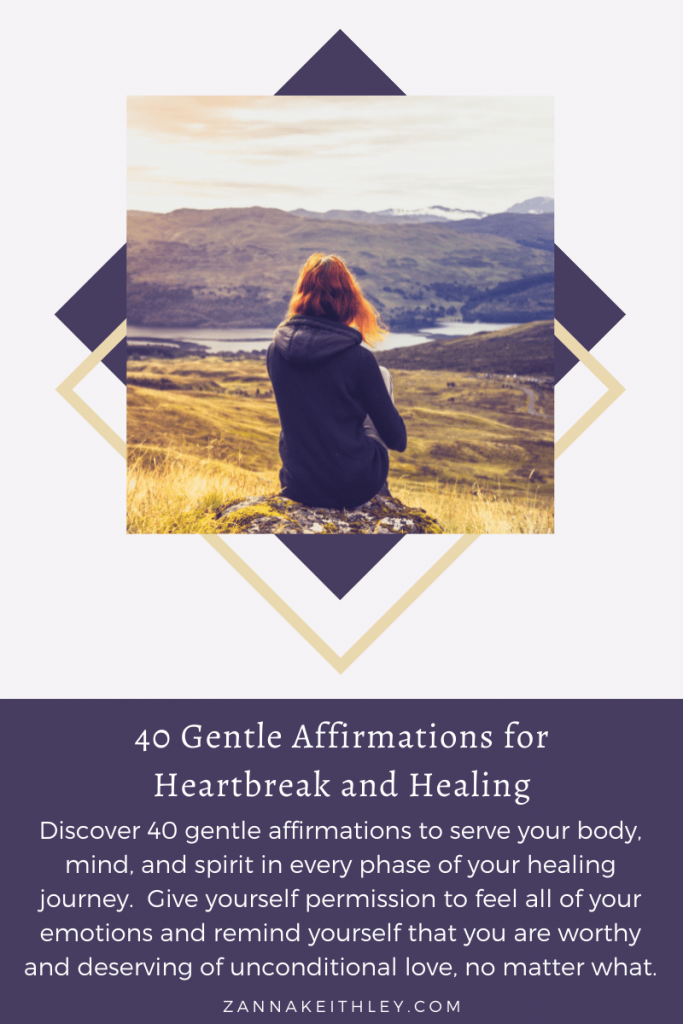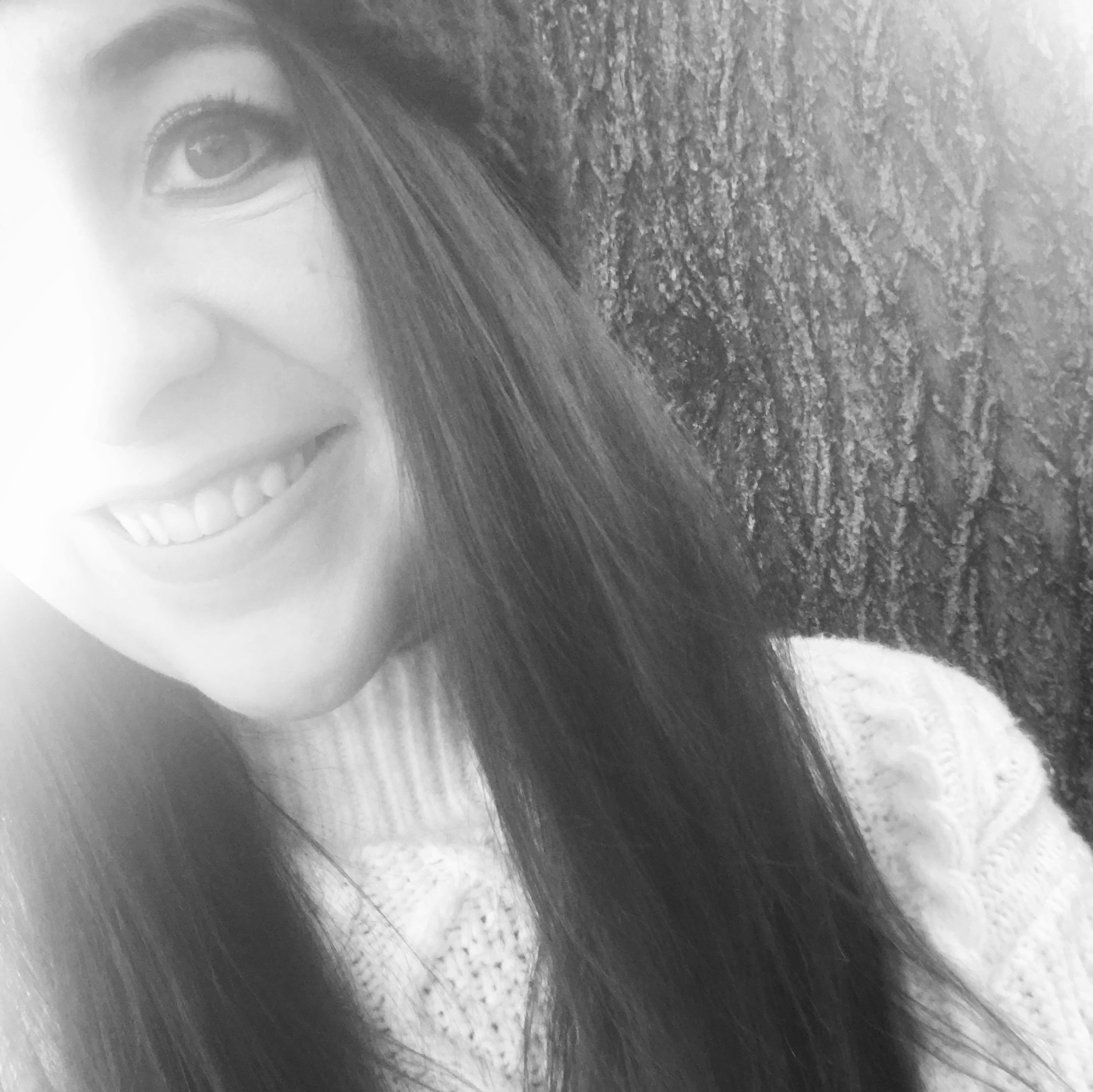 Hi, I'm Zanna! I'm a blogger/freelance writer living in Boise, Idaho. My mission is to help you break through the barriers holding you back from accessing infinite abundance and to inspire you to gather the courage and confidence to follow your dreams.