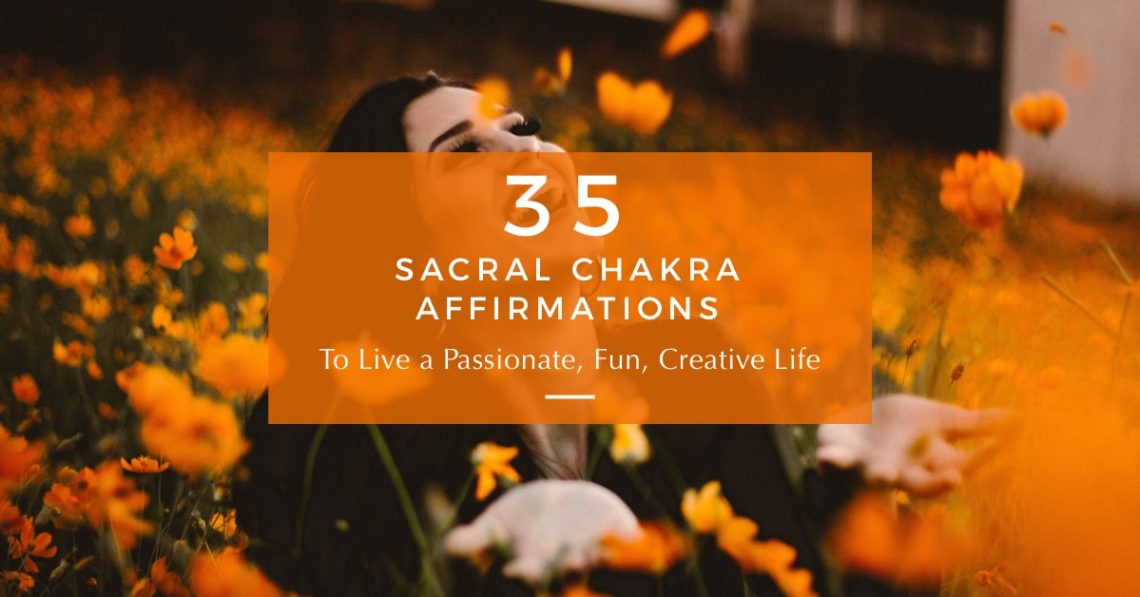 35 Sacral Chakra Affirmations to Live a Passionate Life
Below, discover 35 powerful affirmations to balance, heal, and activate your sacral chakra, your spiritual energy center for creativity, passion, joy, and sensuality. And don't forget to check out the links to my chakra series below, where I go in-depth on how to balance and heal each of your body's energy centers. Plus, don't forget to scroll to the bottom of this post for your free printable sacral chakra affirmations and journal prompts!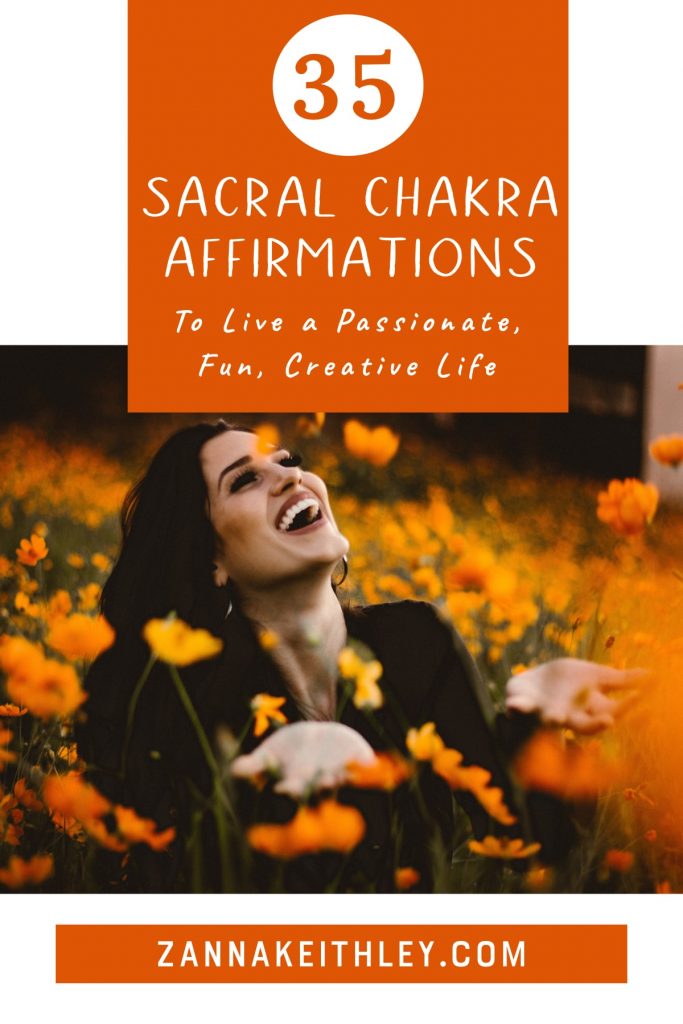 What is Your Sacral Chakra?
Located in your lower abdomen (below your navel), your sacral chakra is your energy center for creativity, vitality, passion, joy, and sensuality. When your sacral chakra is balanced, you feel more open, adaptable, compassionate, and forgiving. You find delight in all of life's pleasures and are able to relax, have fun, and let yourself play.
This is also your energy center for sensuality, sexuality, and honoring your desires. A balanced sacral chakra means you're more likely to have a healthy relationship with your body, and it also means you're more likely to have healthy intimate relationships with others.
Below, I've written 35 sacral chakra affirmations to help keep the flow of energy moving steadily and harmoniously in and out of this energy center.
If you want to learn more about chakras, including how to balance and heal each of your spiritual energy centers, check out my chakra series below!
For more powerful sacral chakra healing resources, check out my post, 30 Journal Prompts to Open and Heal Your Sacral Chakra.
And don't forget to scroll to the bottom of this page, where you can download your free printable sacral chakra affirmations and journal prompts! Use these free resources to serve and support you in your healing journey.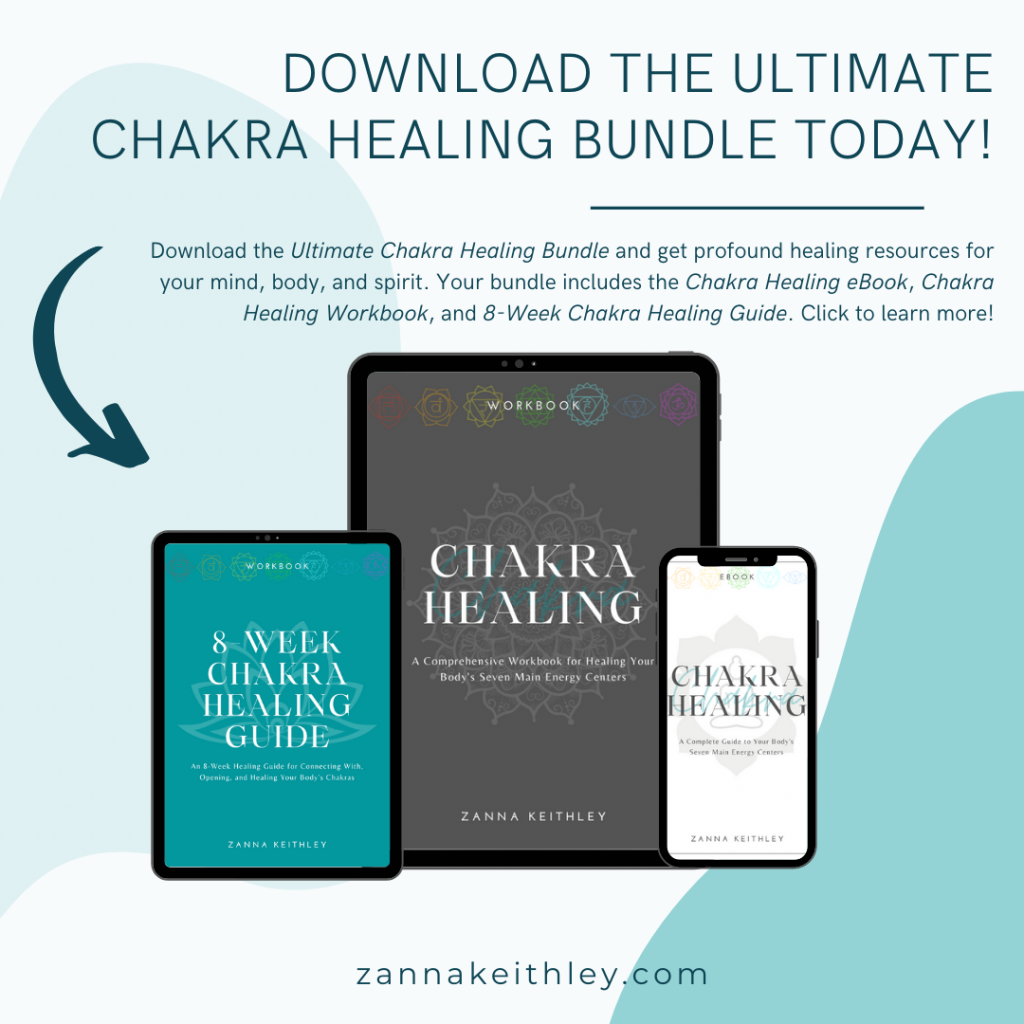 Discover More About Chakras
Discover more about chakras using the links below, plus get journal prompts and affirmations for each of your body's main energy centers! And for deeper insight into chakras as well as guidance on profound chakra healing, check out my Ultimate Chakra Healing Bundle, which includes a Chakra Healing eBook, Chakra Healing Workbook, and 8-Week Chakra Healing Guide. You can also discover more in my online shop.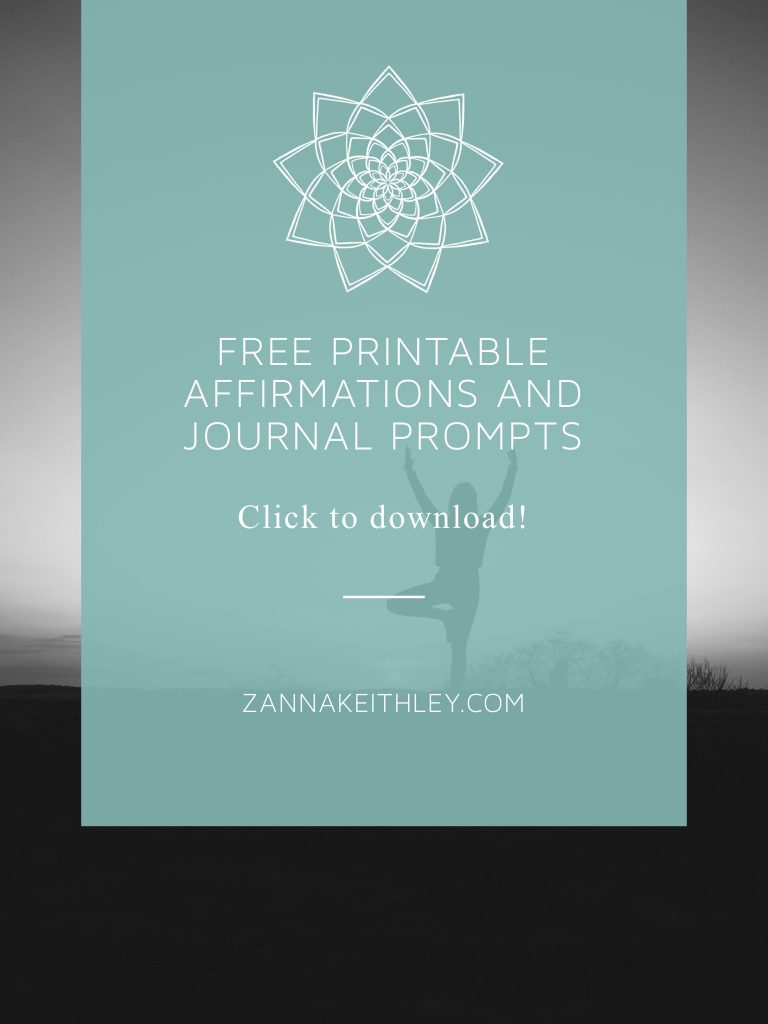 Sacral Chakra Affirmations
I am open to the flow of creativity.
I am creative, passionate, and inspired.
I feel joyful, energetic, and alive.
I am pure, positive energy.
My emotions flow freely in a balanced and healthy way.
I allow the flow of positive energy to effortlessly move through me.
I live a creative, vibrant, passionate life.
I am vibrating pure joy, abundance, and prosperity.
Endless prosperity flows to and through me.
I am cultivating a beautiful life free of stress, worries, or fear.
I deserve absolute and unconditional bliss.
Unconditional joy is my birthright.
I make space in my life for play.
Play is a priority, not an option.
It is right for me to choose joy, fun, and play in my daily life.
I find new ways to express my creativity.
I am connected to an endless source of innovation, inspiration, and creativity.
I radiate passion and prosperity.
I embrace life with vigor and passion.
Limitless joy is my birthright.
I deeply respect and honor my sacred body.
My body is a work of art.
My body is a masterpiece.
I honor my own divine sensuality.
I am a sensual and passionate being.
I embrace intimacy with others.
I honor my desires.
I listen to my sacred body and give it what it needs.
I am comfortable moving my body in ways that feel good to me.
I am worthy of being desired.
I am worthy and deserving of respect from myself and others.
I am open, honest, forgiving, and compassionate.
I am flexible, adaptable, and open to change.
I know my self-worth, and I will not settle for less than I deserve.
All that I am is in perfect harmony.
Bonus! Sacral Chakra Affirmation Cards to Save & Share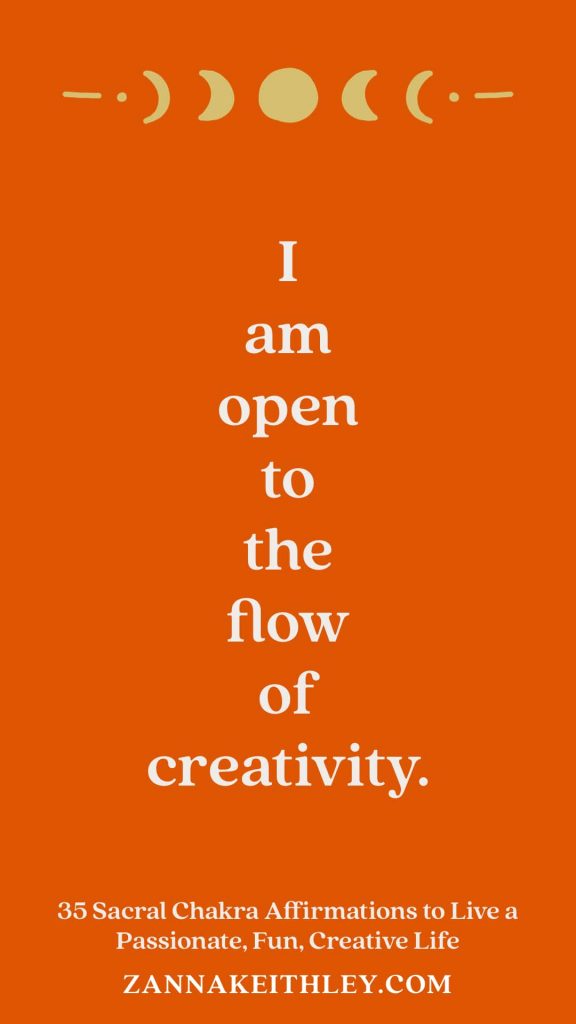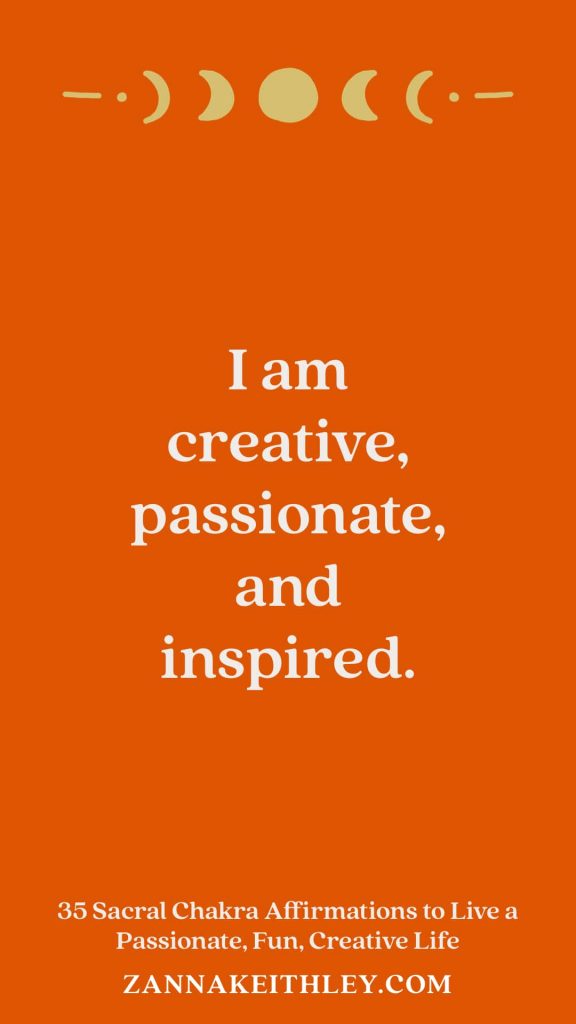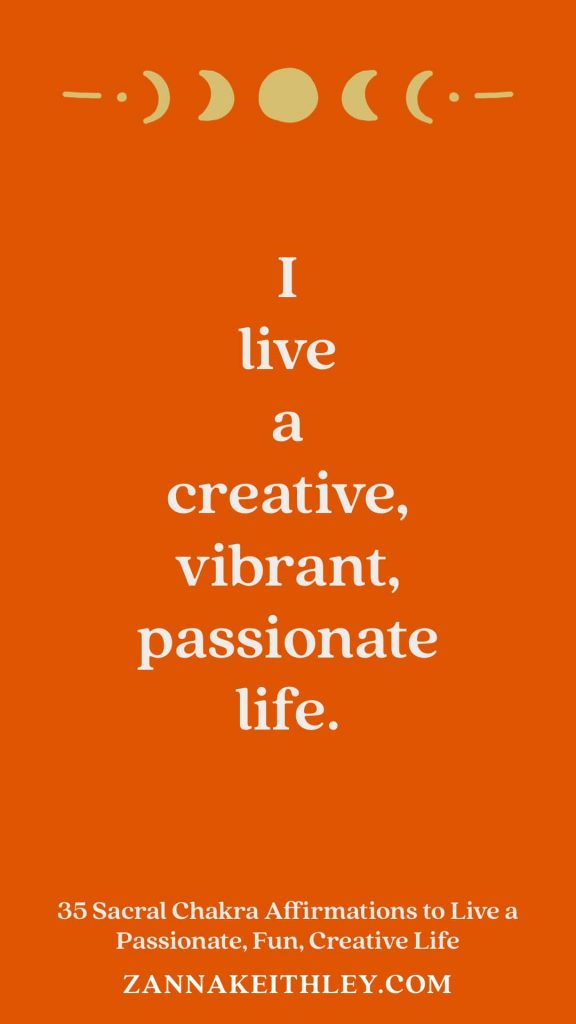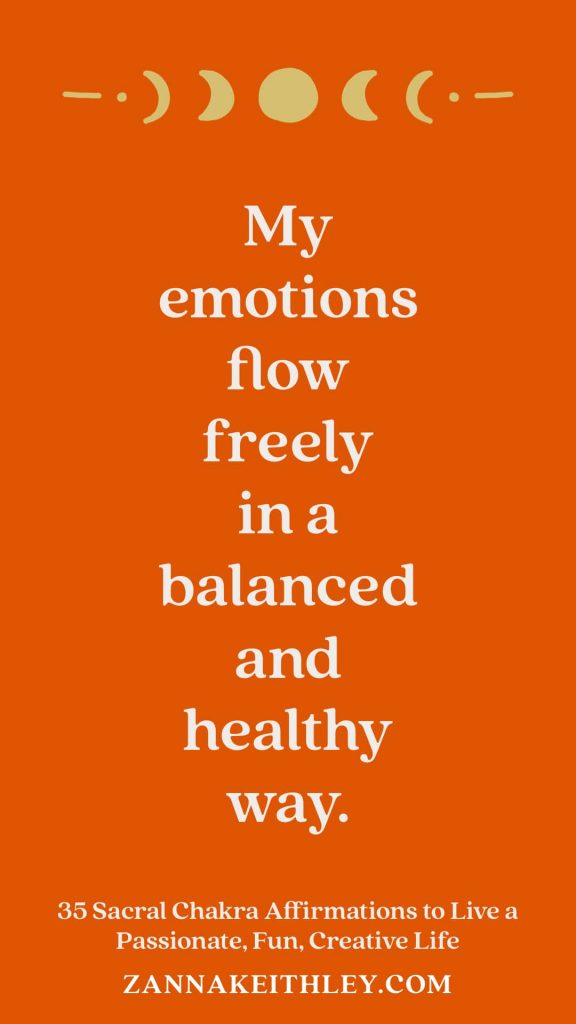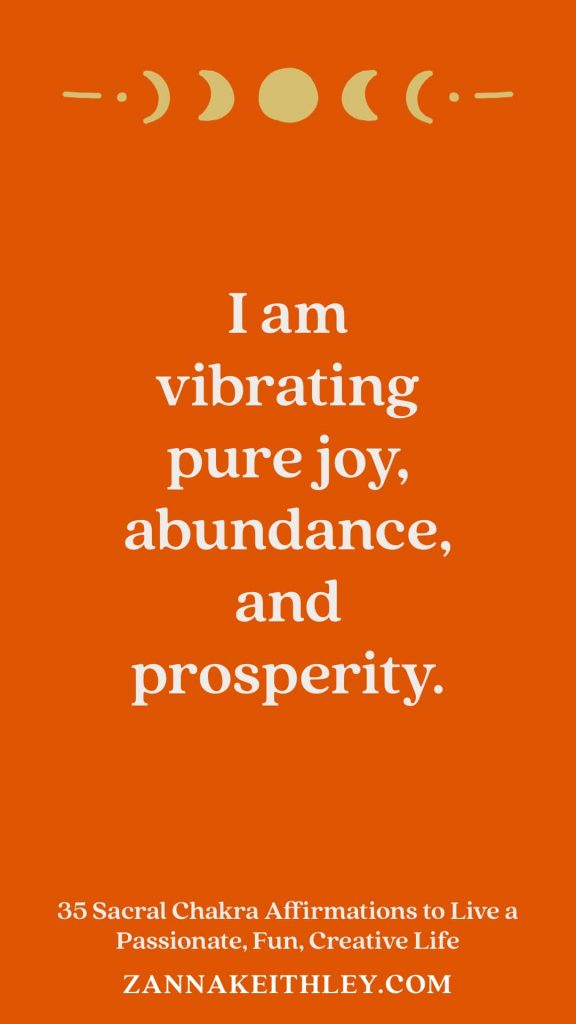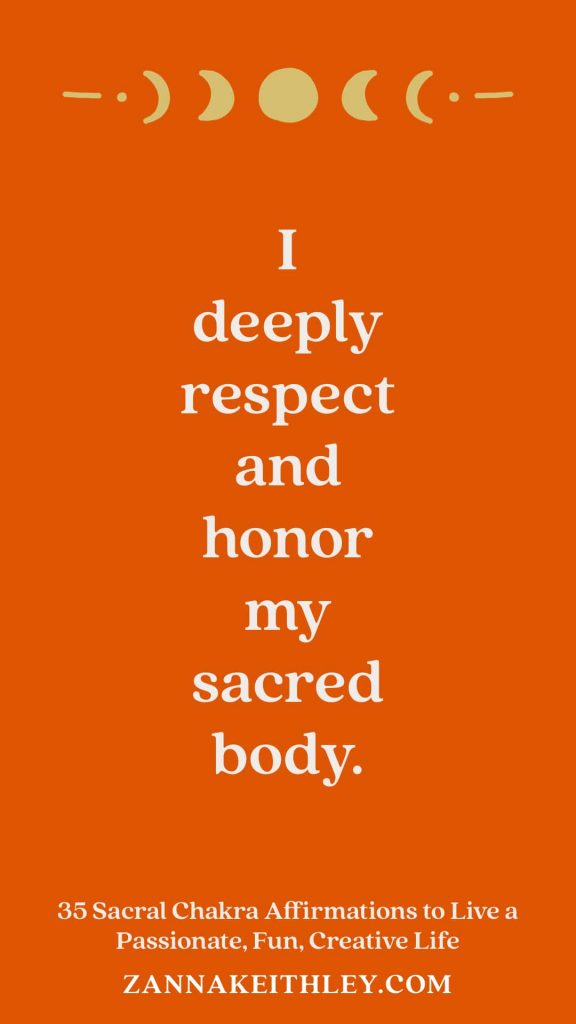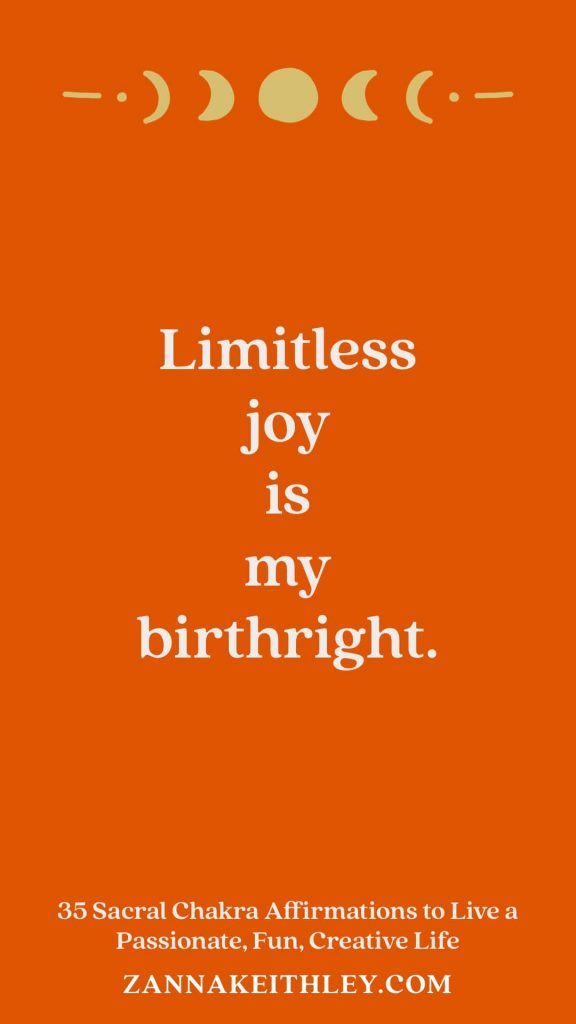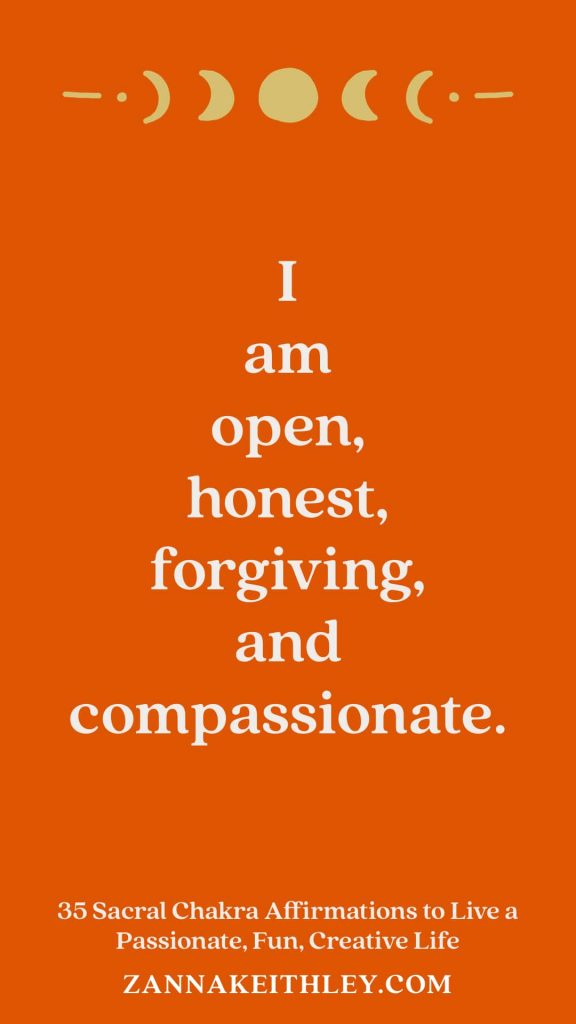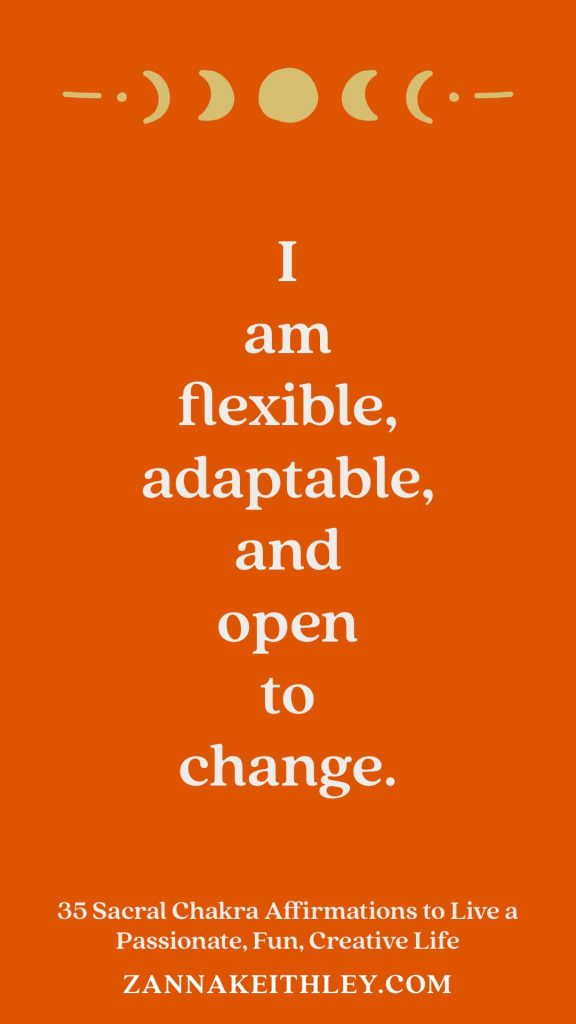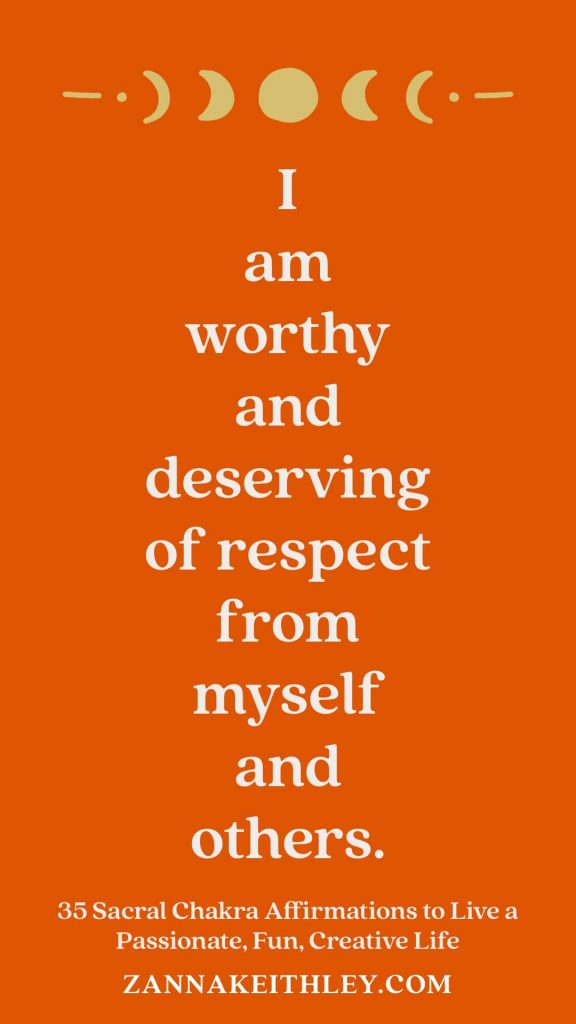 ---
If you're looking for more more empowering affirmation and chakra resources, be sure to follow me on Pinterest and Instagram!
---
Are you ready for your freebies? Enter your name and email address below for your free printables! (Note that it may take an hour or two for the email to come through.) Plus, receive a weekly newsletter with resources, affirmations, and new blog post updates straight to your inbox. (Don't worry, I hate spam, too! I only send one email a week, never share your personal info, and you can unsubscribe anytime.)
---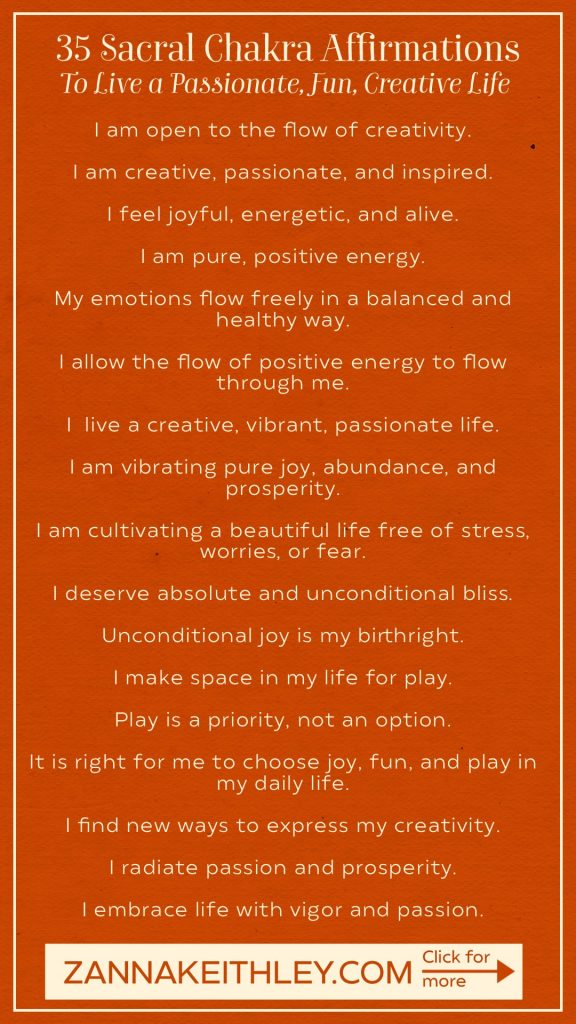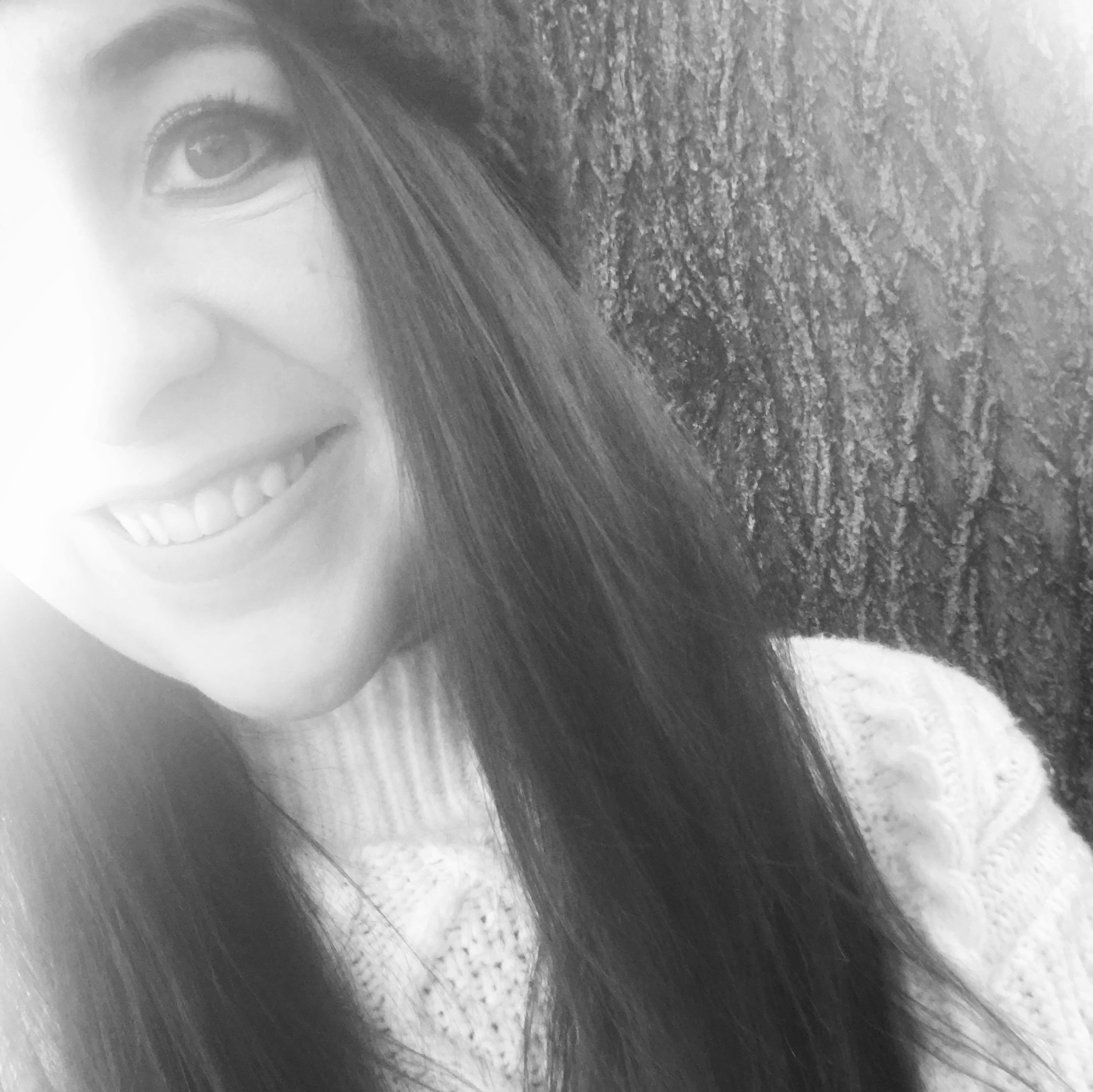 Hi, I'm Zanna! I'm a blogger/freelance writer living in Boise, Idaho. My mission is to help you break through the barriers holding you back from accessing infinite abundance and to inspire you to gather the courage and confidence to follow your dreams.